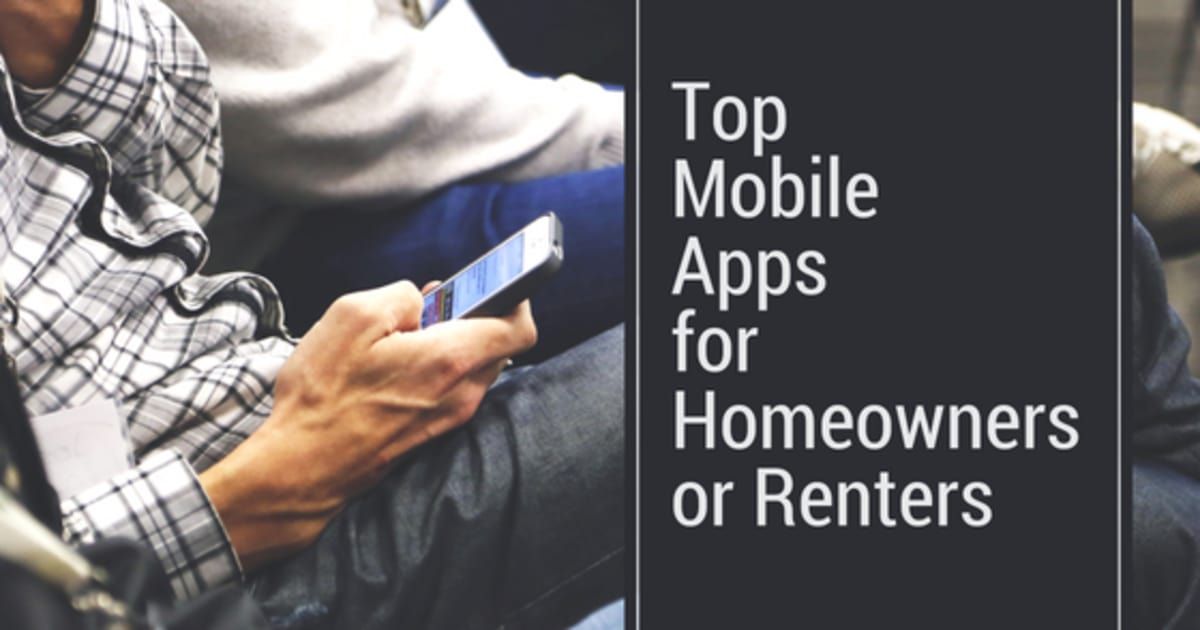 More than 77 percent of people own a smartphone.1 The average person checks their smartphone 46 times a day, with people under the age of 24 checking it an average of 74 times a day.1 We check it while we're waiting in line and during our leisure time, whether we're scrolling through social media, reading emails or getting up-to-date on the latest news.
Smartphones are not only a useful tool for communication. With the following apps, you can get organized (whether you plan to buy or sell), save money, learn about the homes in your neighborhood and get inspired for your next renovation project. If you're like 81 percent of people, you have your smartphone with you during most of your waking hours; let it help you stay organized and make your life easier.3
Apps For Renovation Inspiration
These apps not only offer ideas for your next remodel or home décor project, some of them even give you a preview of what your home may look like once it's finished.
1.) Houzz (Free)The Houzz app is the number one app for home design and it's no wonder; the app gives you access to all the inspiration, blogs and design ideas from the Houzz site on your phone or tablet. The app features View in My Room 3D, which allows you to view products in your home before you buy. Just take a photo of the space and a 3D version of the product will appear. Browse products, save photos of designs you'd like to view later and connect with local professionals in your area. Whether you're gathering ideas for your next renovation and décor project or you're just browsing, the Houzz app will satisfy all your design needs. (Android, iOS)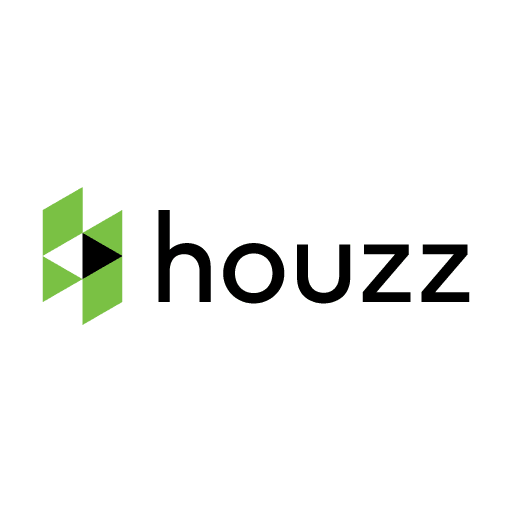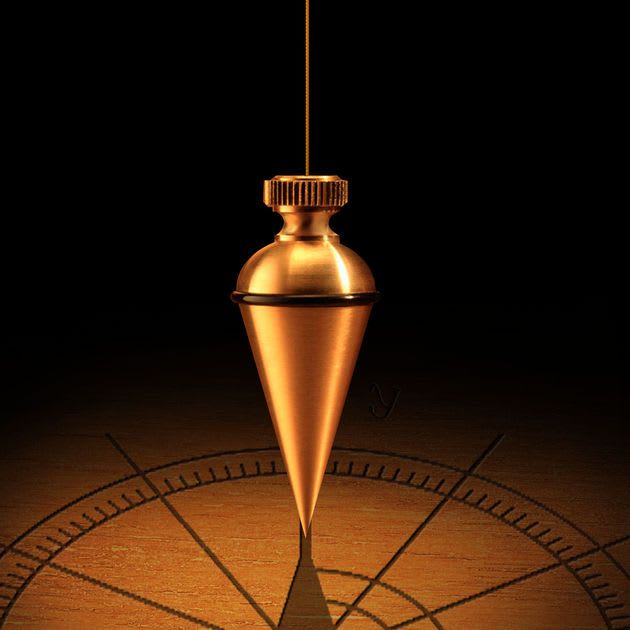 2.) iHandy Carpenter ($1.99)Make sure the photos, shelves, mirrors and other artwork you hang are even and aligned with this helpful app. It's an all-in-one toolkit that features a plumb bob, surface level, bubble level bar, ruler, and protractor. No need to purchase these tools separately; just hold your smartphone up to the wall and the app will take care of the rest. (iOS, Android)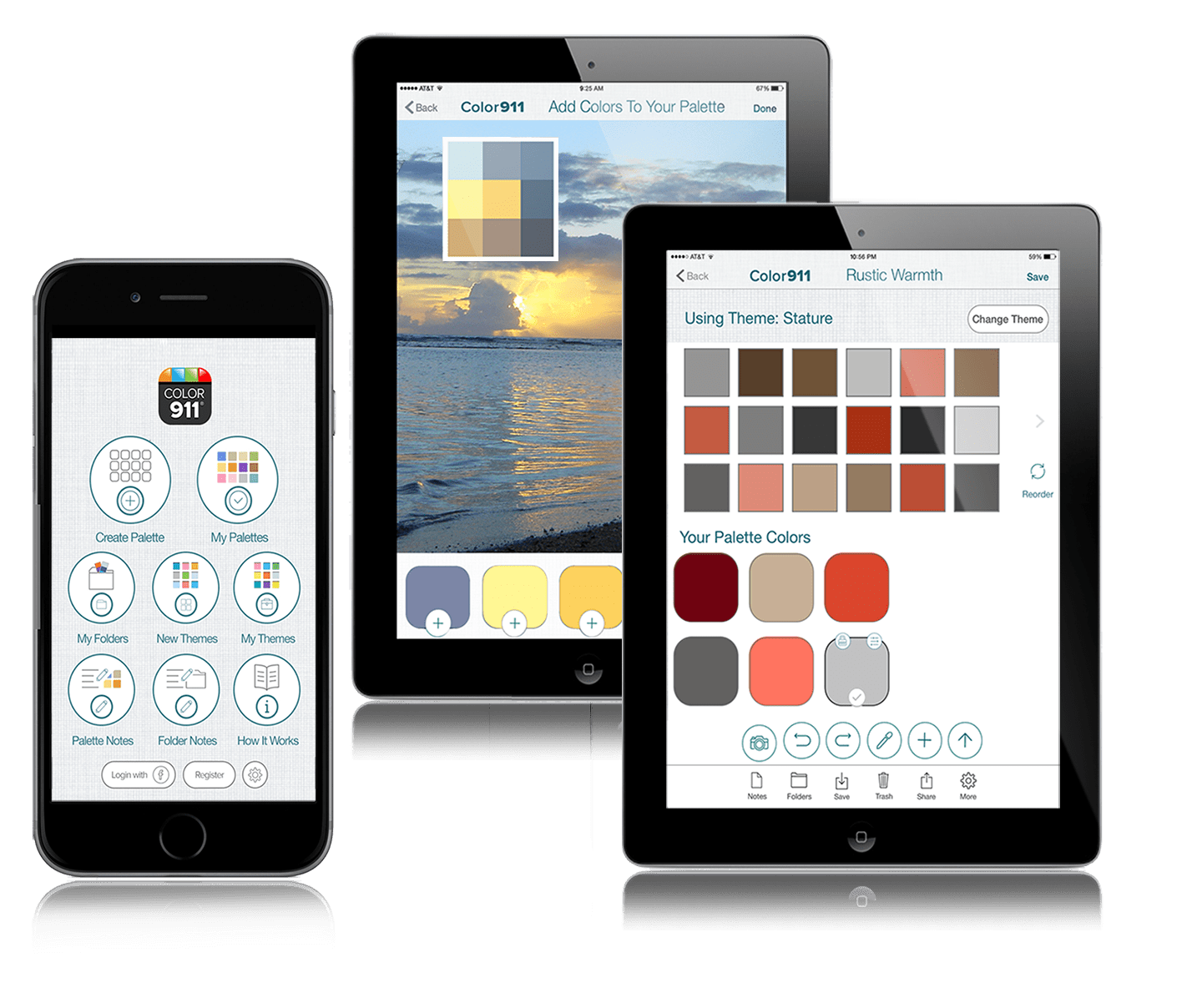 Apps For Sellers: List & Sell Your Home Quickly
Are you a homeowner who is thinking of selling? If you're preparing to sell, you know there are a lot of tasks to complete before putting your home on the market. These apps help you manage your to-dos so you can list and sell your home more efficiently with fewer distractions.
4.) WunderlistDesigned for use on the Web and mobile devices, Wunderlist is a well-designed to-do list and task management program that makes it easy to create a list and add tasks, due dates and reminders. Organize your ideas or focus into separate lists or create tasks within one list. You can also email them to whomever you collaborate, such as a spouse or your real estate agent. (Android, iOS, Windows Phone, Web)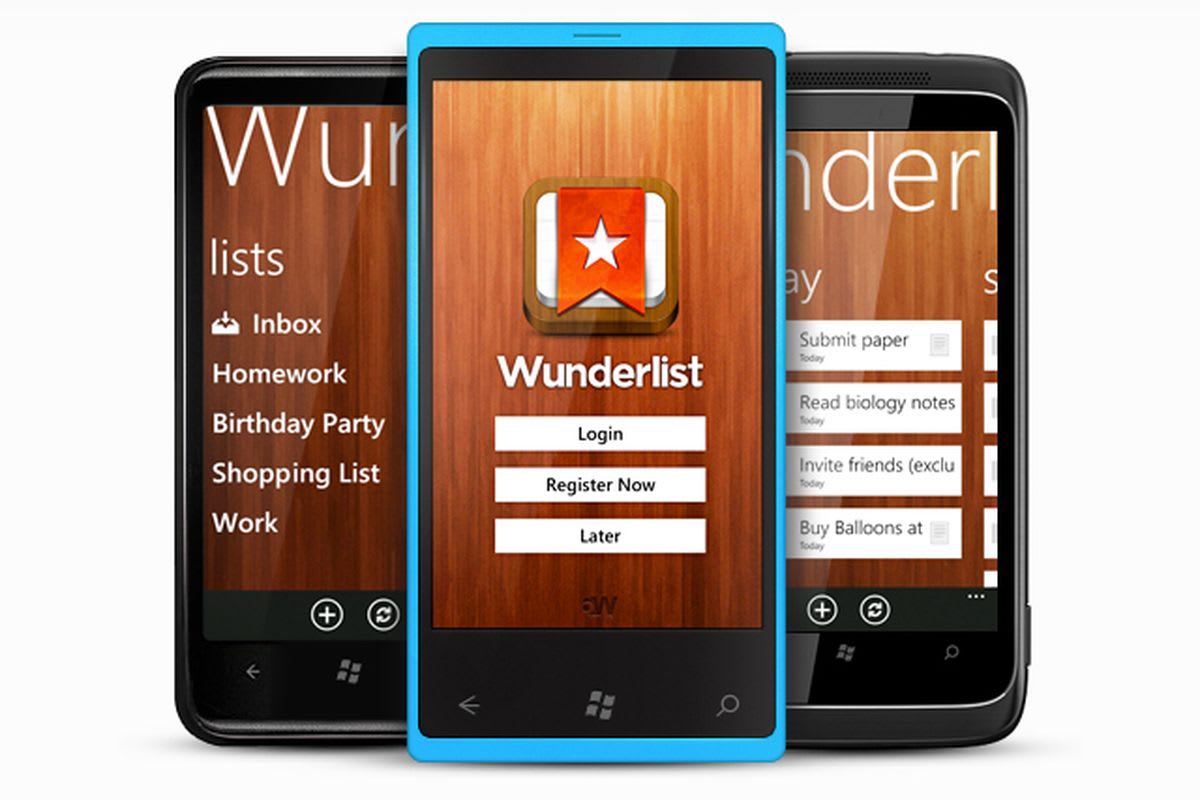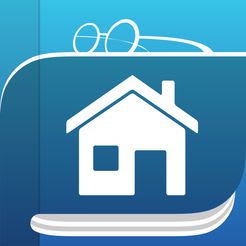 5.) Real Estate DictionaryNot sure what all those industry specific terms mean? Search thousands of words and phrases from real estate, mortgage, and financial dictionaries for clear, in-depth definitions. This is a handy app for anyone who's buying or selling and wants to learn more about the process. (iOS, Android)
Apps For Renters: Get Ready to Buy
Not ready to buy a home just yet? These apps will help you get into the perfect rental while you save money, build a budget and get on track for homeownership.
6.) MintDo you know where your money goes each month? Manage your bills, budget and credit score all in one place. Mint is a free app that helps you view your complete financial picture and track your spending. We recommend this app to anyone, but it's especially useful for renters who need to crack down on their spending in order to save for a down payment. Use Mint to look for areas you can cut spending in order to save a little extra each month. (iOS, Android)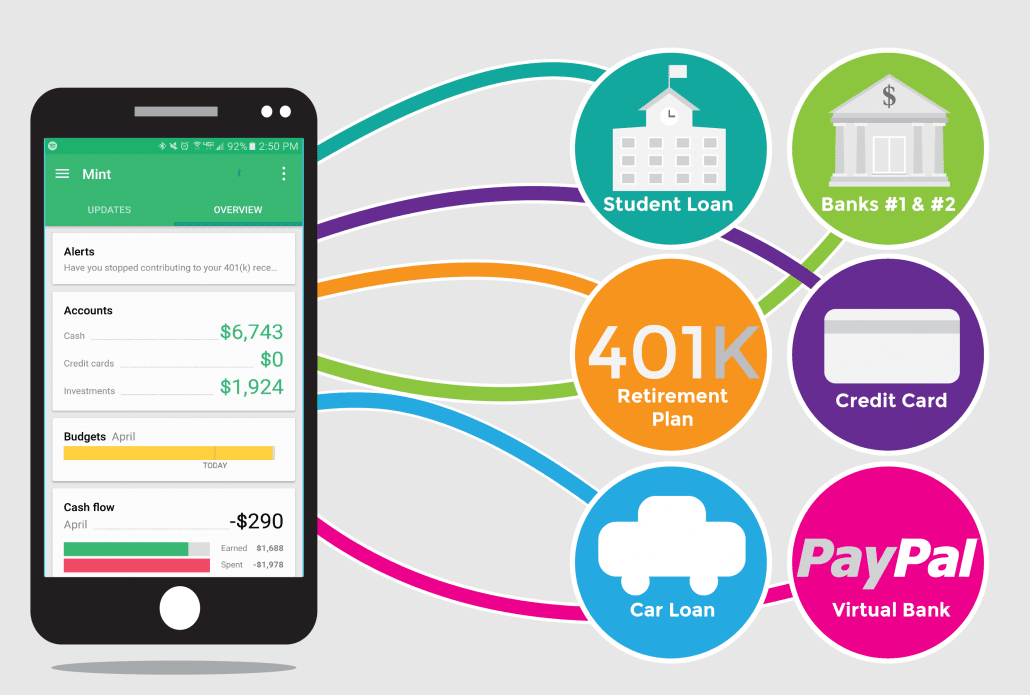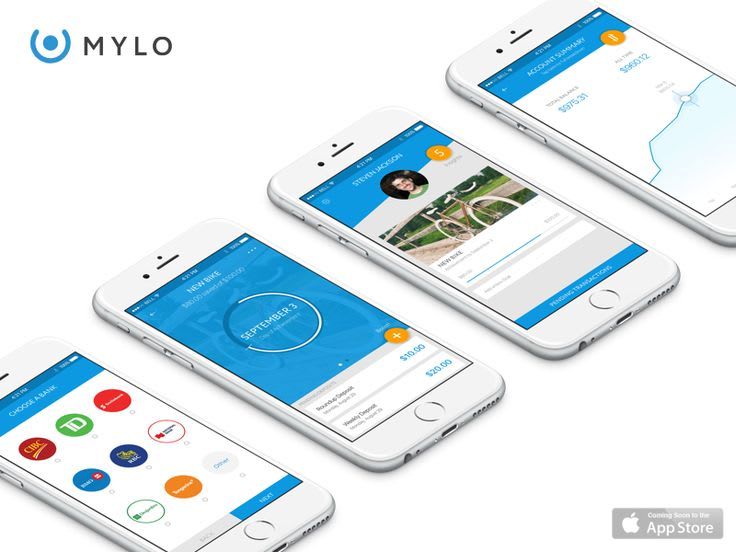 7.) Mylo Mylo makes it easy to turn spare change into investments. Simply link your cards and the app will round up your purchase and put the loose change into your Mylo account, where it'll be automatically invested. The app uses the same security measures that all major Canadian banks also use, so you can rest easy that your money is safe. Although it's currently only available for iOS, the app is in development for Android devices. (iOS)
If you're preparing to buy, boosting your credit score is likely a goal you've set. Credit Karma is a free app that allows you to safely monitor your score and receive updates on ways you can improve it over time. The company recently launched a beta version of its successful program in Canada. It provides financial calculators and educational articles to help you better understand what credit is all about. Check as often as you want, and it doesn't hurt your score. (Web)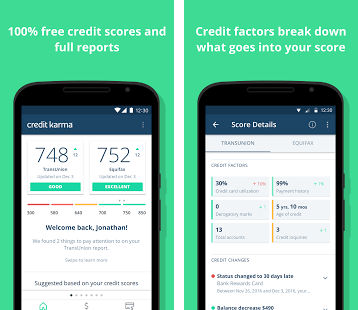 Apps for Buyers: Find the Perfect Home
When you're ready to buy, there are several apps that can help you stay on top of the process. Whether you're browsing online at different neighborhoods and homes and can't seem to remember where all your saved data and information went or you want to save an important task or a neighborhood or listing clipped from the Web, these apps help you keep it all straight.
9.) HUDHomeStoreFind all the HUD owned homes for sale by city, county or state along with all the money saving programs available through HUD. All homes are sold As-Is which allows you to make the home yours. You can find all the details, see interior and exterior pictures and learn more about the homes that are available. (Web, iOS, Android)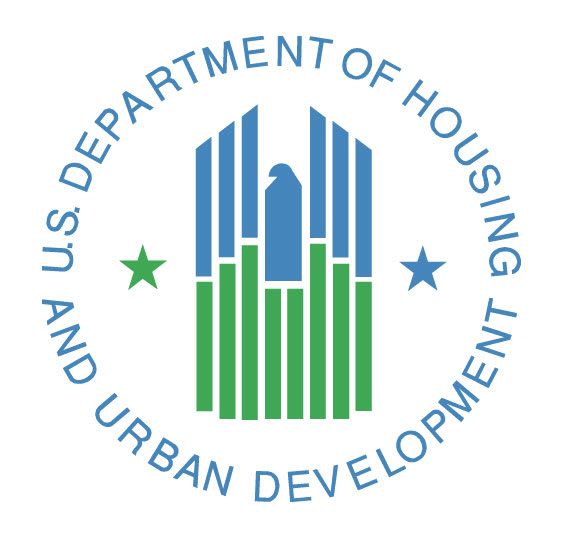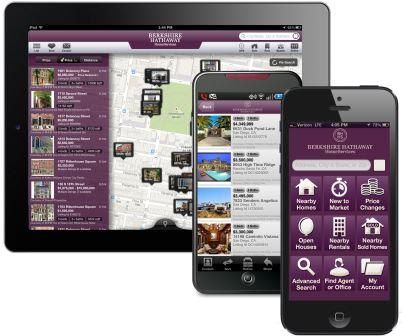 11.) AroundMeDiscover what's located around the homes you're interested in. The AroundMe app allows you to search for restaurants, gas stations, movie theaters, banks and more near your location. Open the app when you're viewing a home and see what's nearby. (iOS, Android, Windows Phone)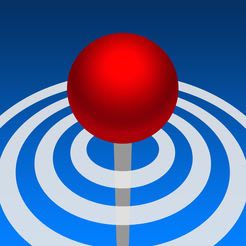 12.) Mortgage Calculator (Free)
Ready to move beyond the app?
If you're thinking of buying or selling your home, or know someone who is, keep us in mind because we're happy to help!