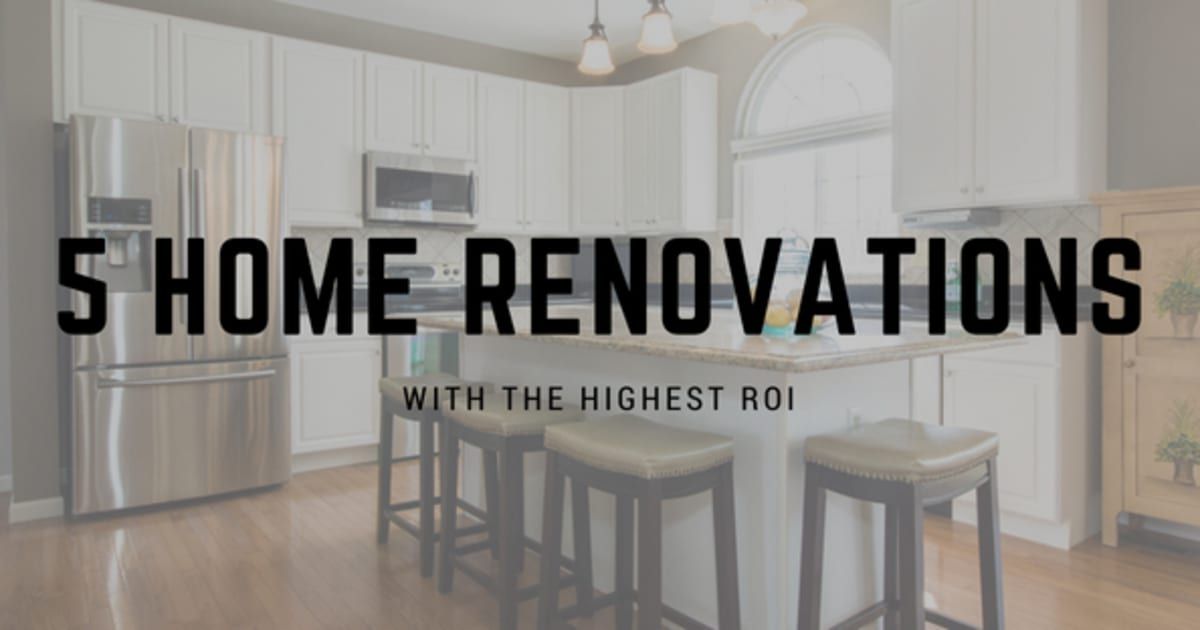 We are always asked, "What renovations will bring us the most return on our money?", and to be honest it depends.
There are two reasons to do renovations:
1) To improve your home's value and recoup your investment.
2) To update the style/functionality of the home in preparation for selling or enjoyment.
I can't tell you how many times we've met with prospective sellers, recommended new countertops to help them achieve a higher price based on comps in their area, and they say "we have been meaning to replace the counters, and wished we would have done it sooner so we could have enjoyed it".
The National Association of REALTORS puts out a report called "2017 Remodeling Impact Report" and it outlines the typical cost of 20 remodelng projects by members of the National Association of the Remodeling Industry (NARI). Then it dives into how much money you can expect to recoup if you sold the home.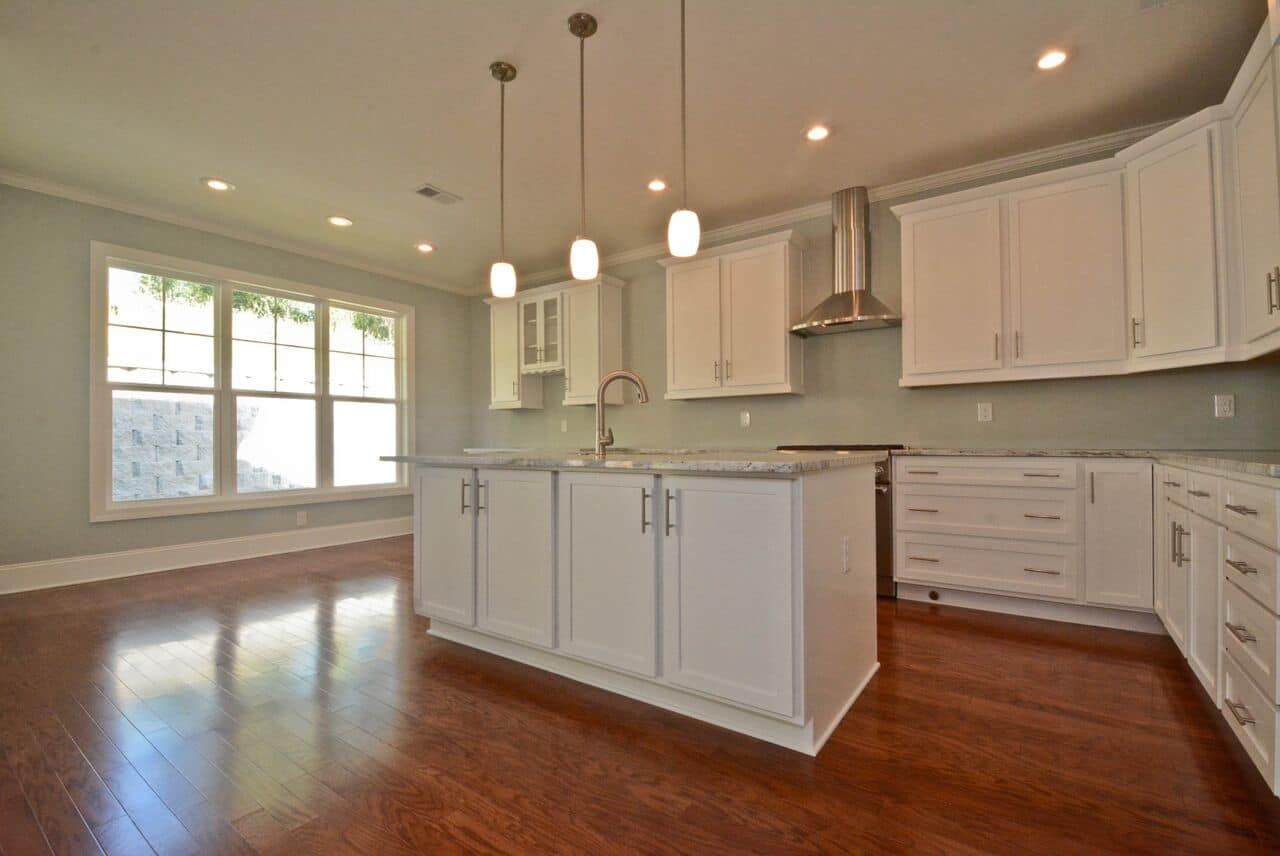 If you have heard it once, you'll hear it again. Kitchens are the heart of the home. There are so many fixtures, textures and colors it's easy for them to become outdated, or out of style. The majority of homeowners replace counters, backsplashes, appliances and lastly cabinets. The good news is it is estimated that you would recoup 62% of your investment.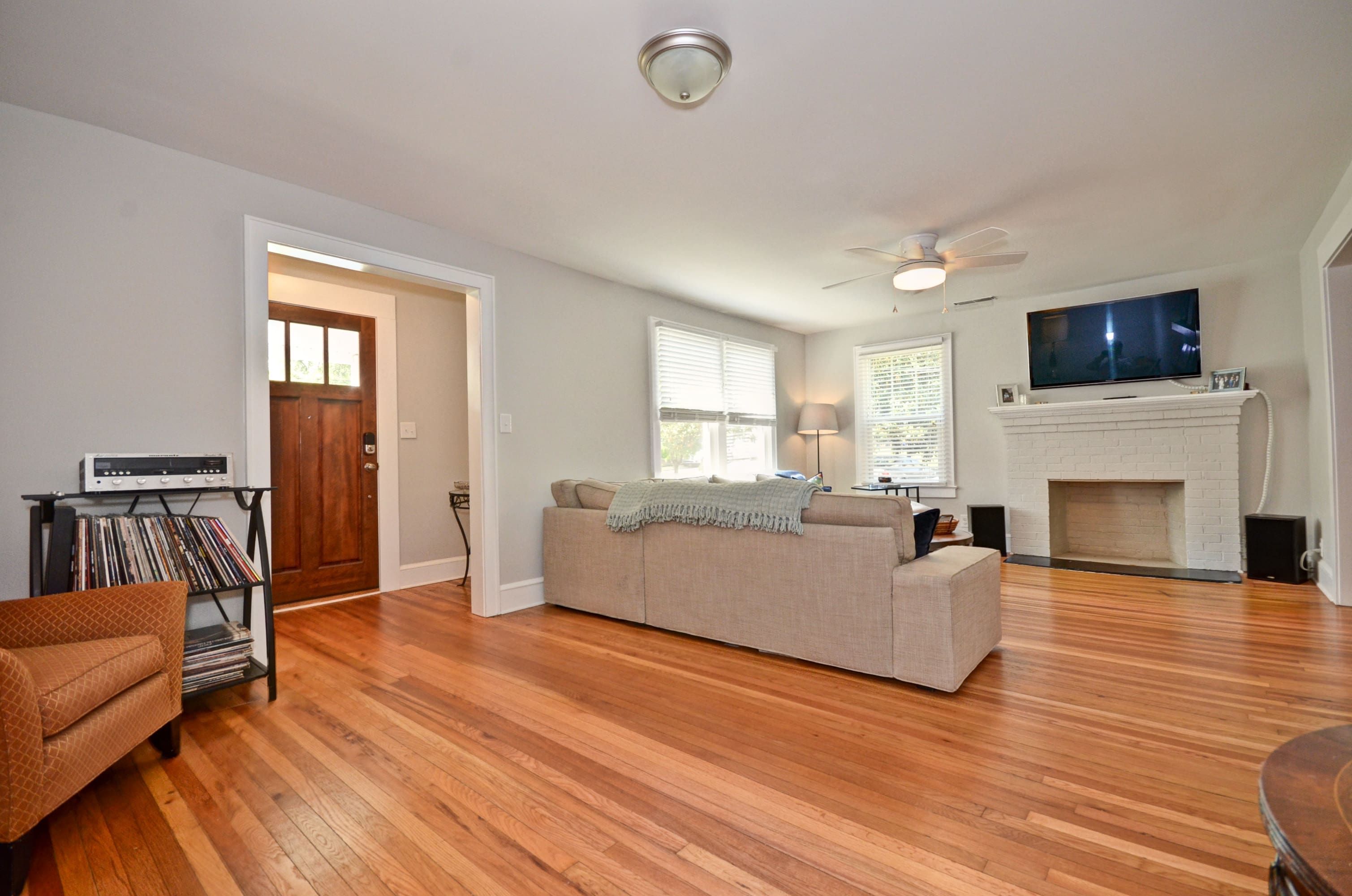 Hardwoods are the "in product" right now. Carpet is out, literally. If you install hardwoods you're looking at a 91% return. Already have hardwoods, then refinishing them with a trendy color will give you a 100% return.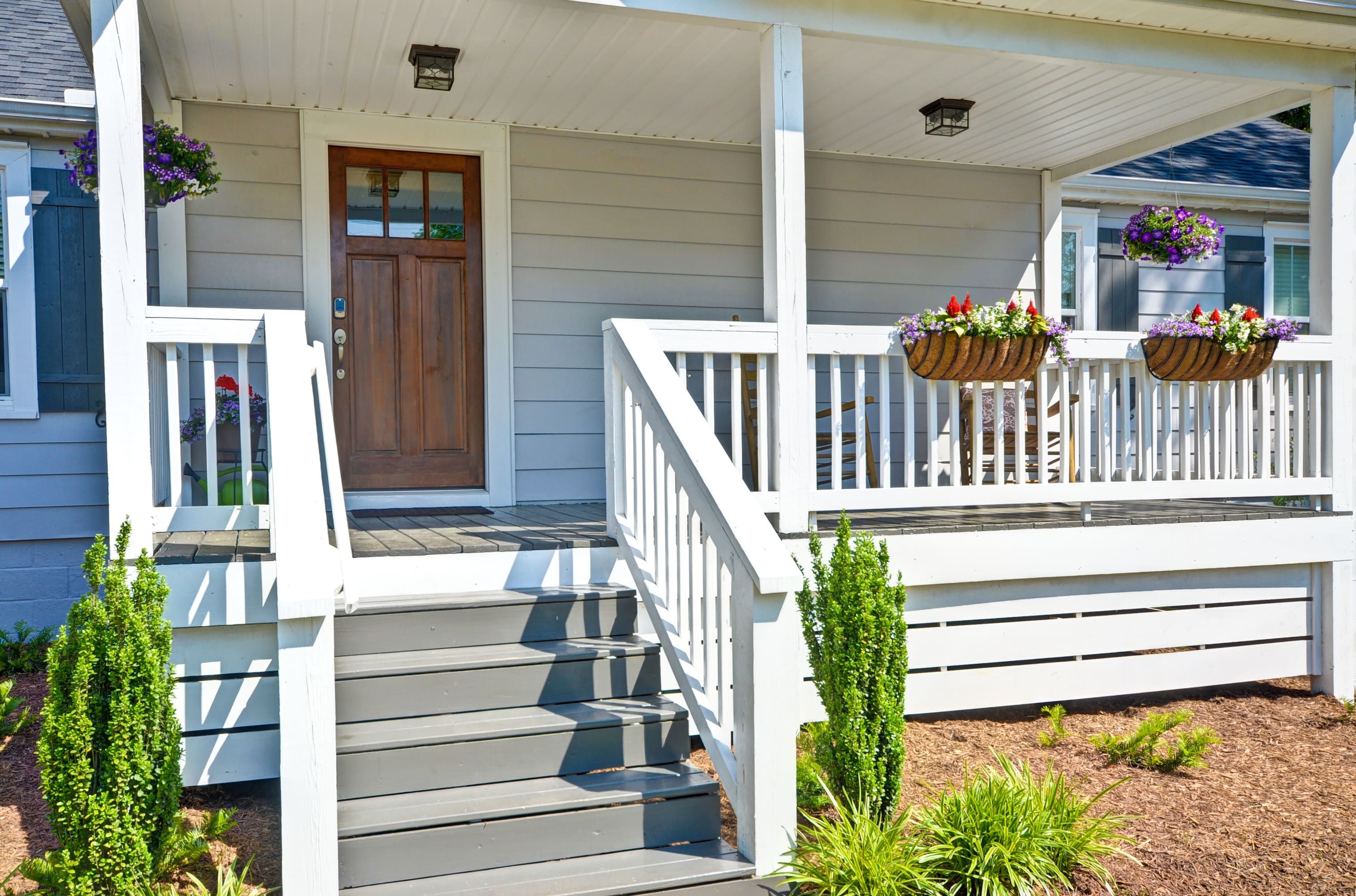 A new front door can dress up the most tired of homes. Think about it, its the one thing that all guest have to see and walk through when entering your home, you should have it looking nice. Steel doors will get you more of a return than fiberglass but either way you are looking at a 67-75% return.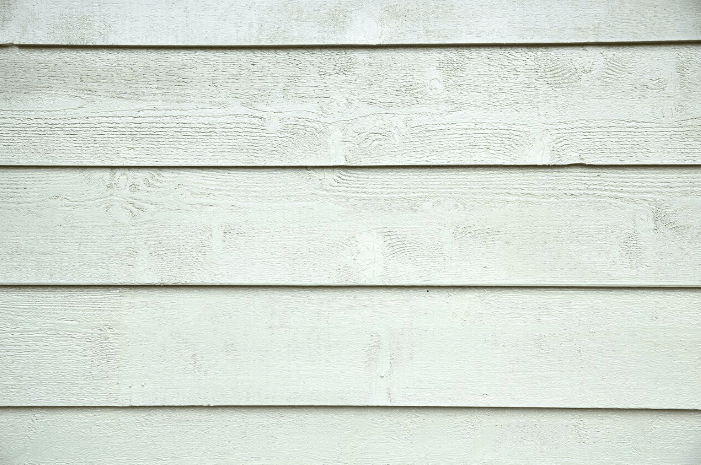 If you really want to give your home a new look, there is no bigger eye catcher than new siding. Faded vinyl or rotting wood are hard things to over come when selling your home. The biggest bang for your buck is Fiber Cement (commonly known as Hardy Plank) at 83% ROI with Vinyl coming in at 75%.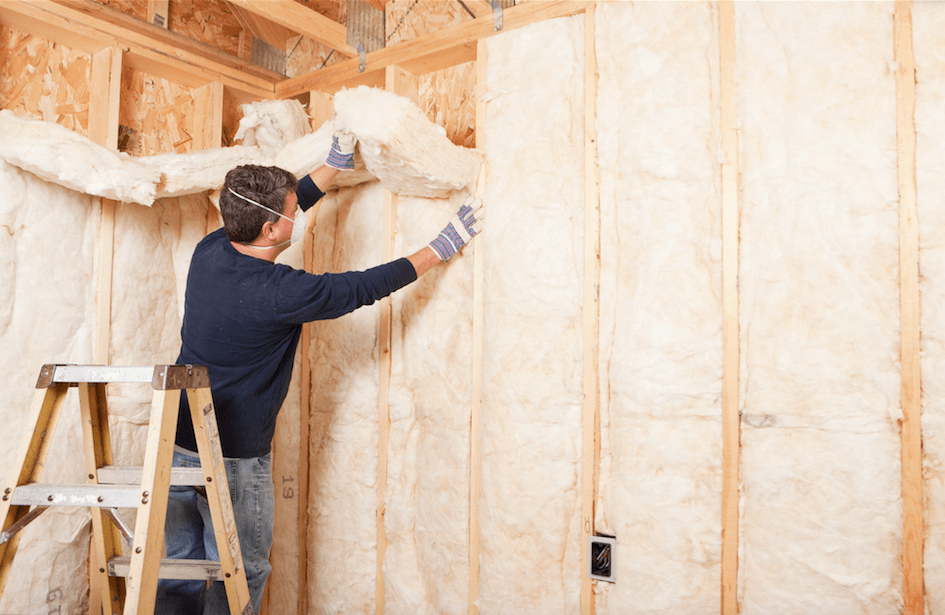 This is probably one of the cheapest and gets you the best return on future spending. We all know that a well insulated home cuts down on heating and cooling bills. It doesn't really help you get more money for your home but it definitely will help you looking more enticing to buyers. The ROI for upgrading your insulation is around 76%.
We hope this information helped you decide which projects to tackle this year. If you would like to read the full report on "2017 Remodeling Impact Report" ⬅ Click Here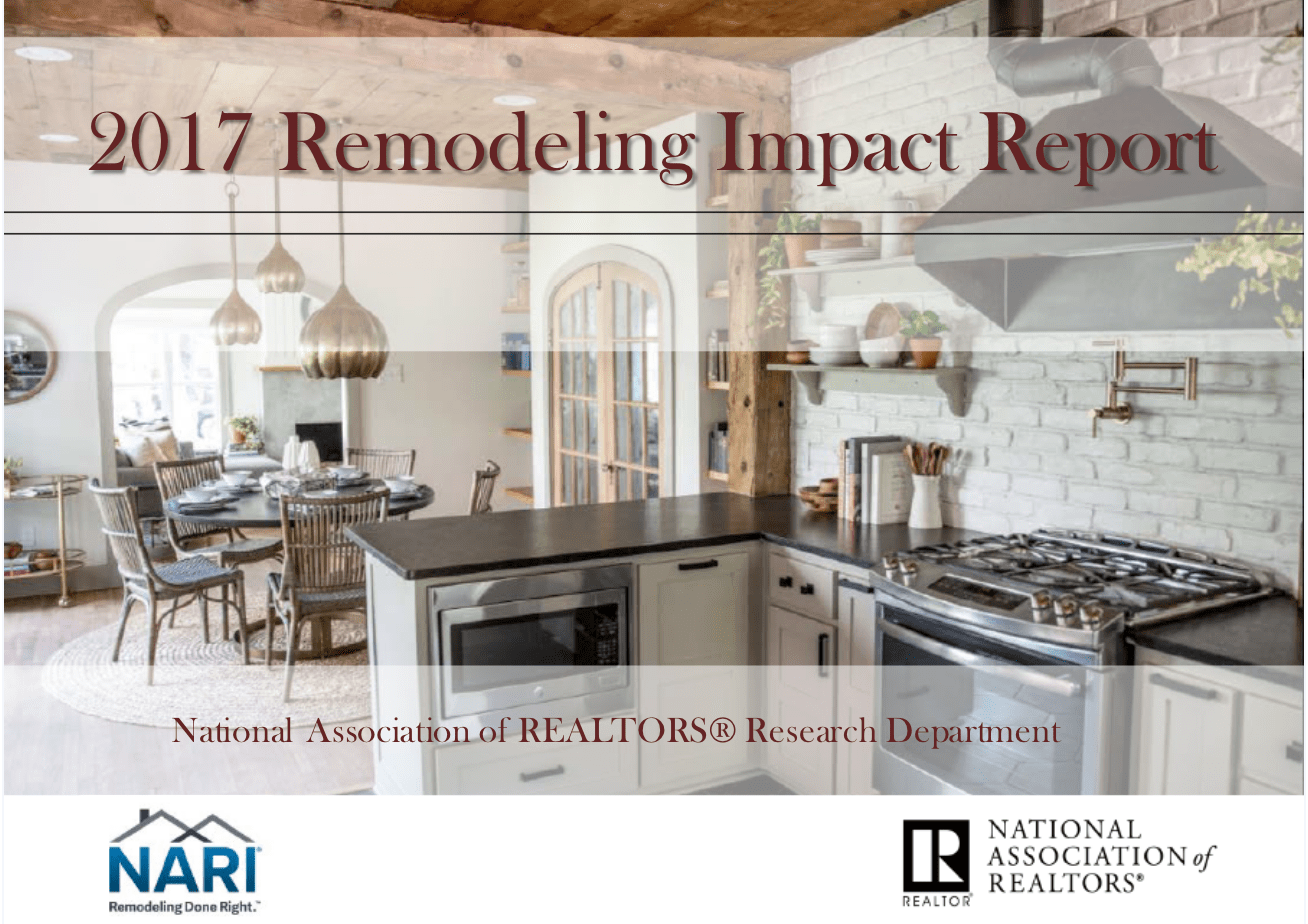 Thinking About Renovating Your Home?
Schedule A Free Consultation - We'll offer recommendations after viewing the condition of your home so that we can assess what tips would help with the style/layout of your home. We also provide free home valuations.
No obligation to sell or strings attached.
We can also put you in touch with reputable, local contractors when you're ready to begin renovating.
Find out what's your home value today....