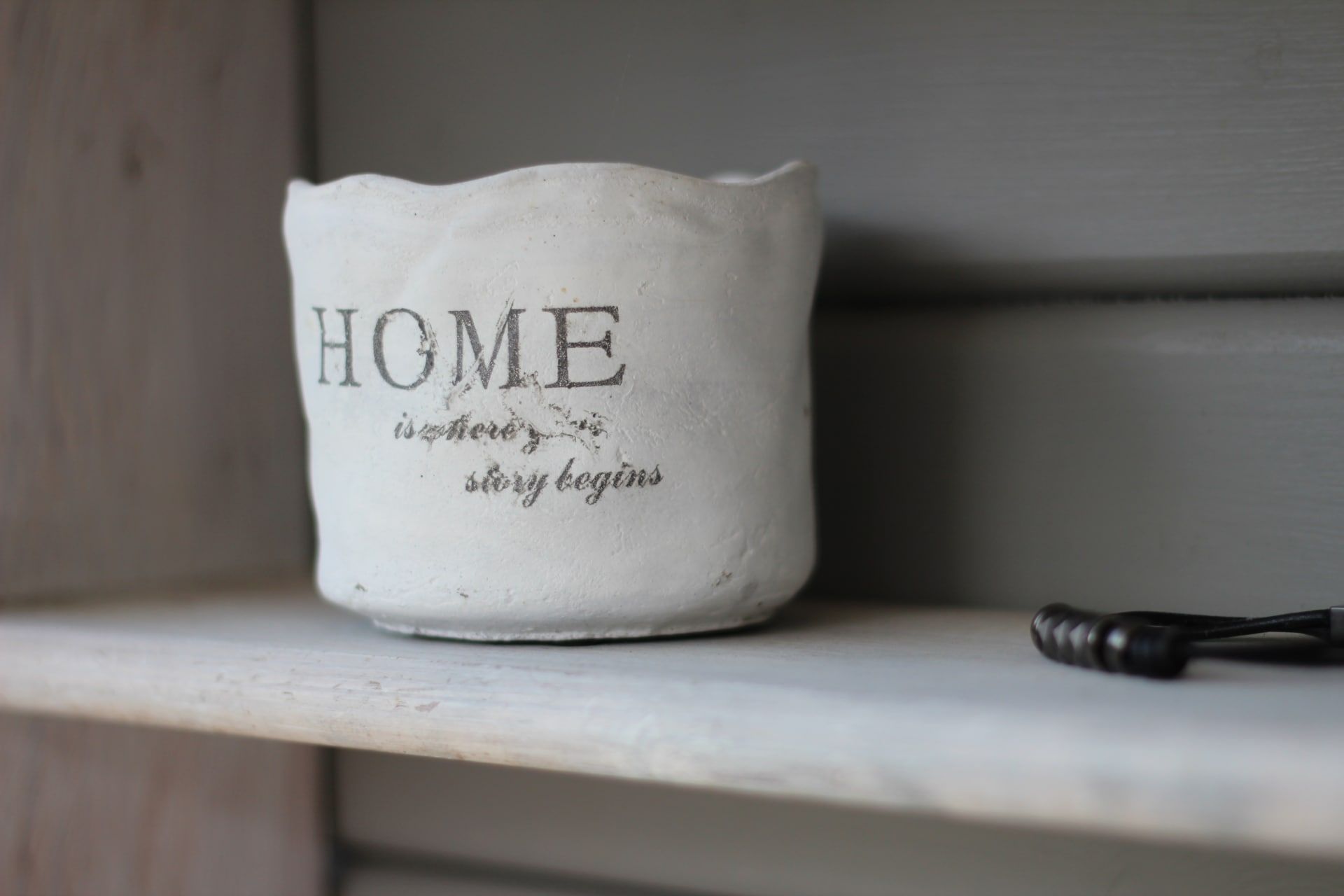 Have you recently been pre-approved on a house or plan to start house hunting for that perfect home? Do you want to ensure that your home buying process is as simple as it can be and that everything goes as planned? Then make sure you follow these 7 Things NOT To Do While You Are Buying A House.
Don't lose the money trail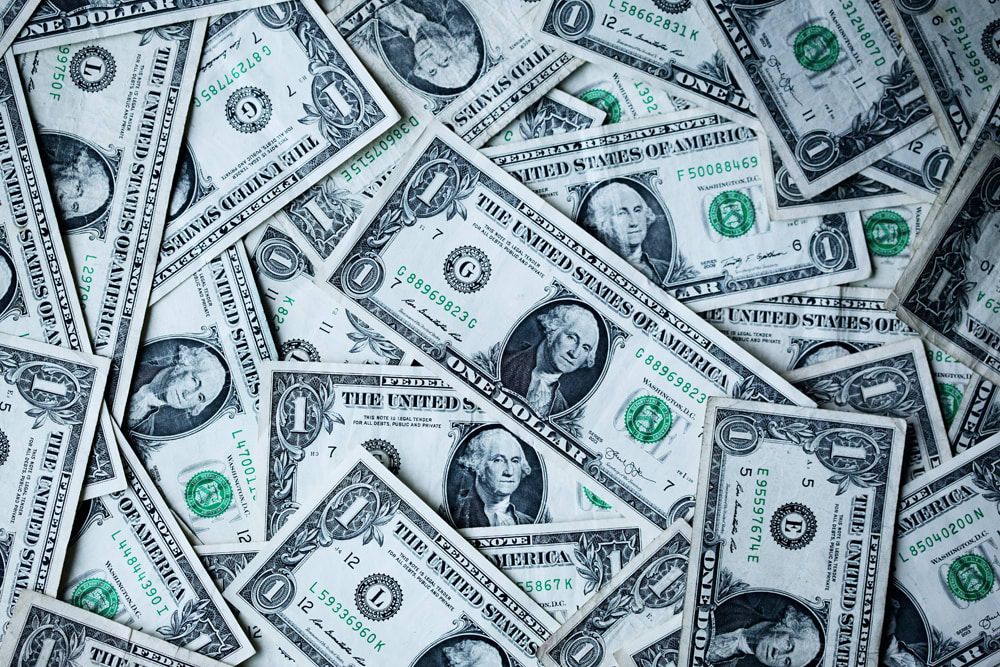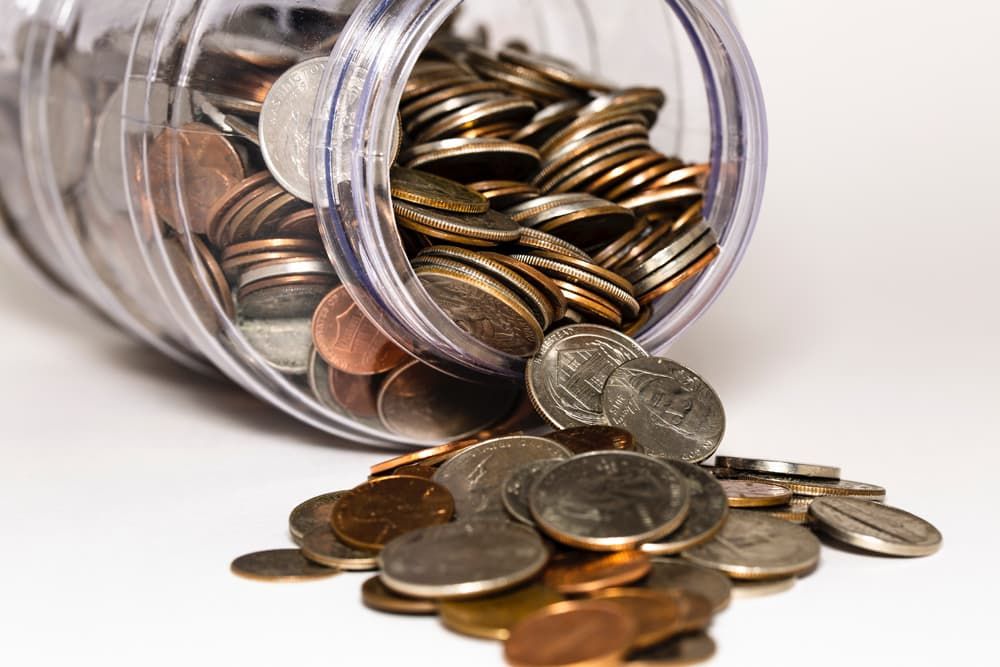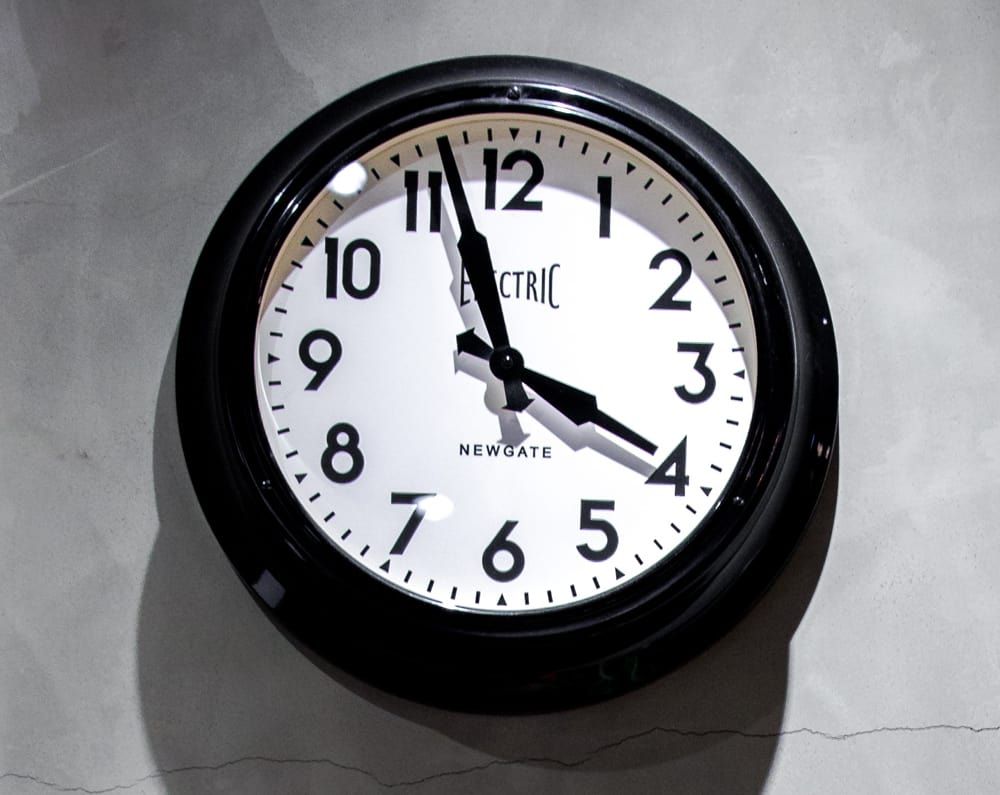 Don't open or close credit accounts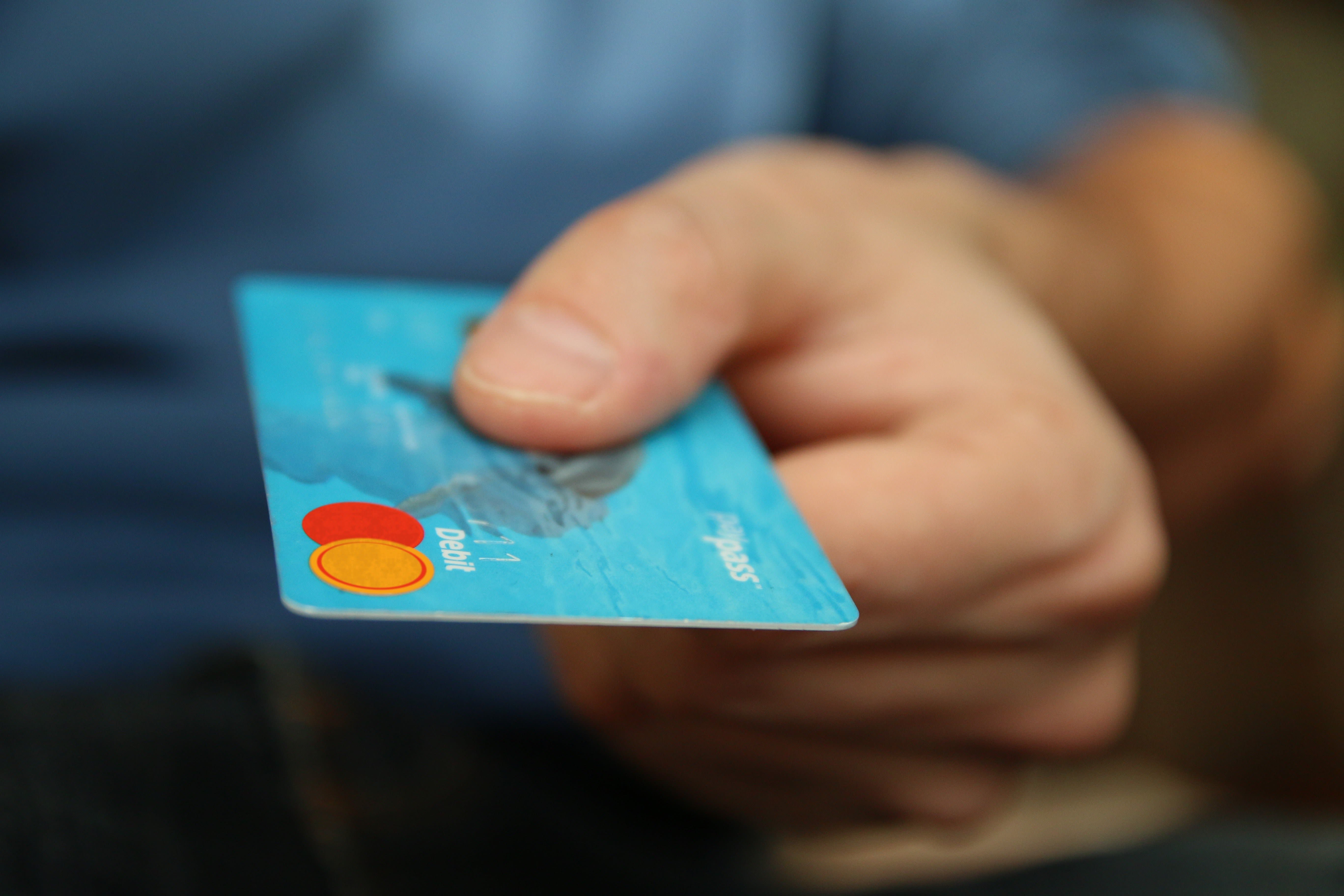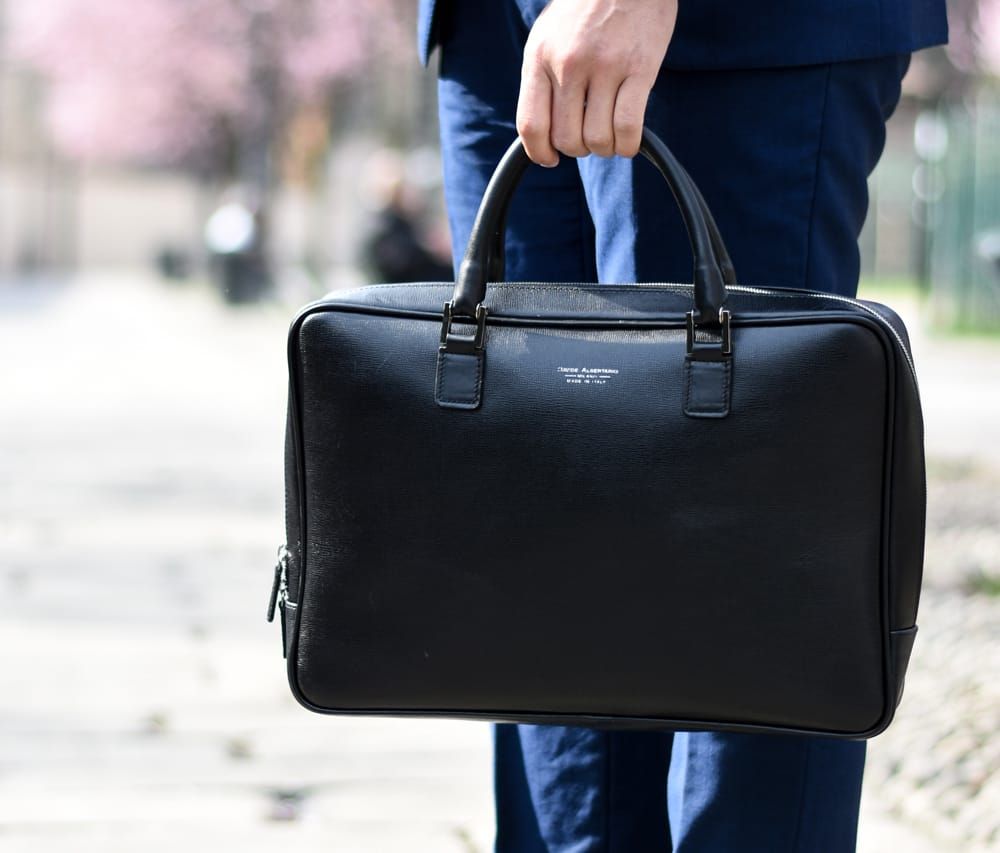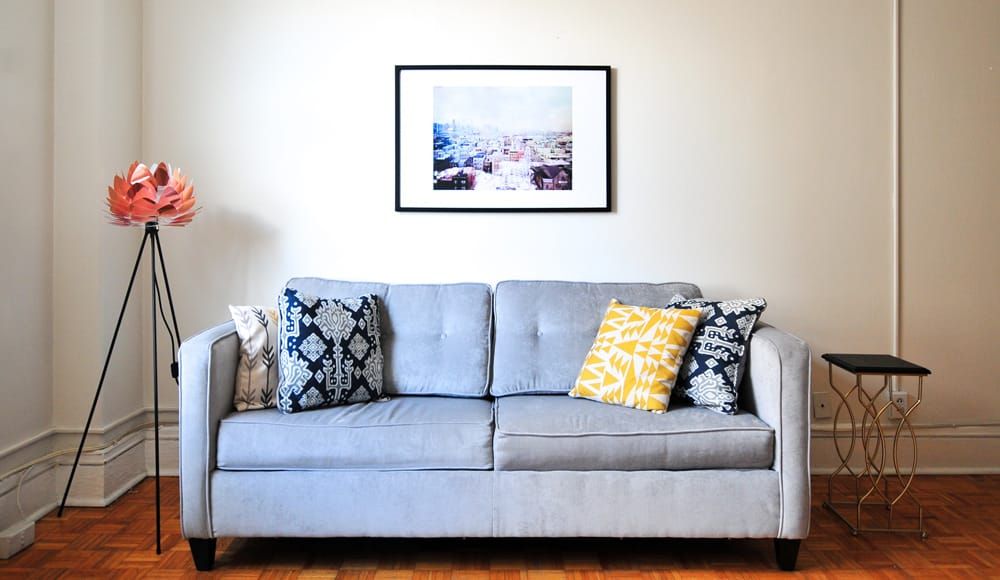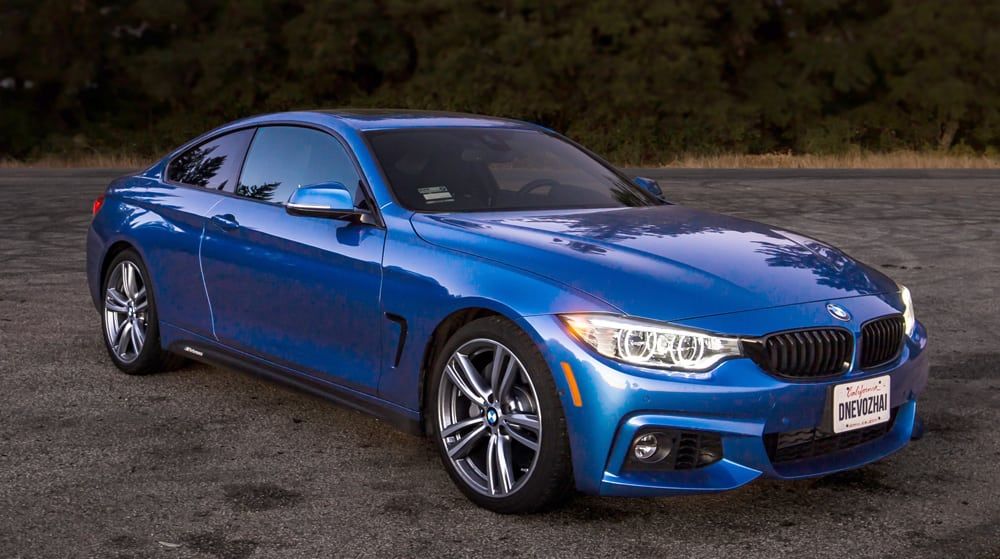 READY TO START YOUR HOME SEARCH?
READ MORE ABOUT HOME BUYING
Life just go easier when buying or selling real estate. These apps will get you organized,...
After searching for the perfect home, you finally found it but are you really ready to pur...
Deciding to buy a home is probably the biggest financial decision you will ever make. It i...