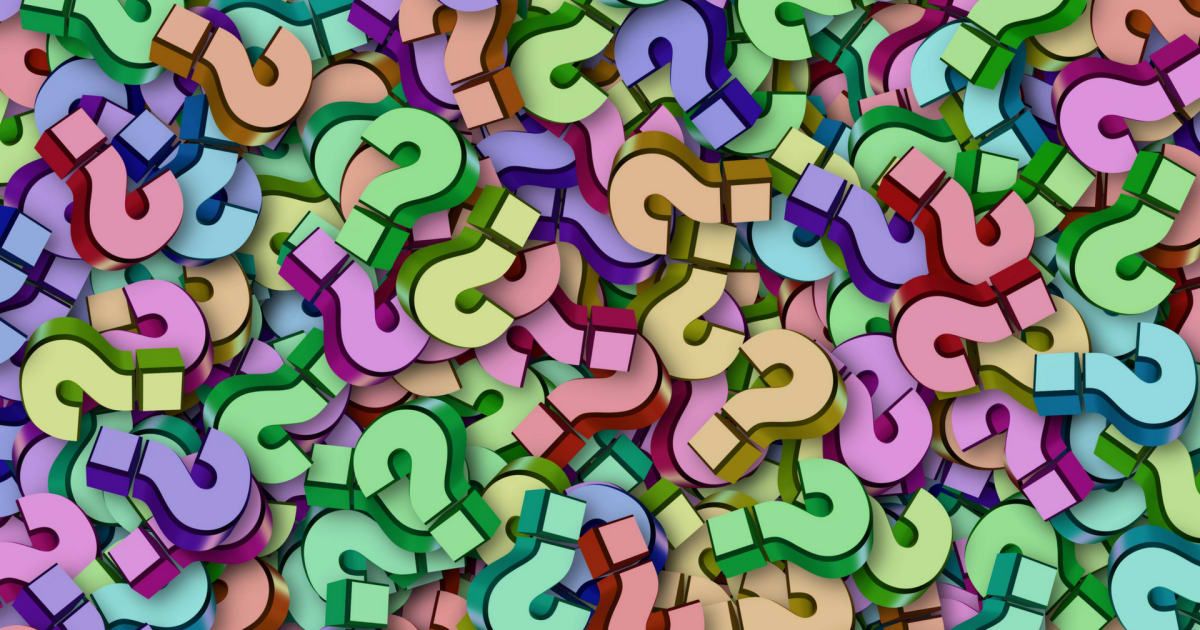 You have finally found "the one." Or so you think. After multiple weeks of digging through websites, google searches, and asking your Realtor to scour the MLS for every possible match, this was it!
But... Before you get super excited and just blindly put in an offer, it's time to ask some questions. But not just any random question that pops into your mind.
We've put together a list of the nine questions you should ask before submitting an offer.
1. What is the sales history of the home?
A good first step is to check the last time that the home sold and how much the current owners paid for it. You can easily find the sales history online or ask your Realtor to look into it for you.
But keep in mind that while you'll be able to see what the house was bought for previously, the current value of the home is determined by similar homes in the area that are currently for sale and have recently been sold.
2. Have there been any major renovations or add-ons?
If the sellers have recently improved the kitchen or bathroom, or they have added an extra bedroom or converted attic space to living space, you're going to want to know.
Depending on exactly what they did will give you a guesstimate on how much they spent on improving the area. And, just because a seller spent a certain amount on the remodel doesn't mean that they are going to get the full return on it. On average a remodel can expect about a 60-65 percent return.
3. Has there ever been a broken pipe?
According to the Insurance Information Institute, broken pipes make up an estimated 22 percent of all home insurance losses. If the homeowner doesn't mention it at the begining, a good home inspector will usually be able to find evidence, so you might want to put these on your list of questions to ask your inspector, also.
4. What are the monthly utility costs?
Is there a monthly HOA fee? Find out all of the details about it. What kind of power does the house use? Gas, electric, a combination? Whatever it is, find out who the companies are and what the average monthly costs are.
5. How much are the property taxes?
You can ask your Realtor of the sellers what they have paid in property taxes. It's critical to know that the property taxes are base on a percentage of the assessed value of the house, so keep in mind that the purchase price of the home could affect this.
The 2015 Remodeling Impact Report from the National Association of Realtors says the national median cost of an asphalt roofing replacement is about $7,600. Definitely a good idea to know how soon you might need to lay out that substantial amount of cash.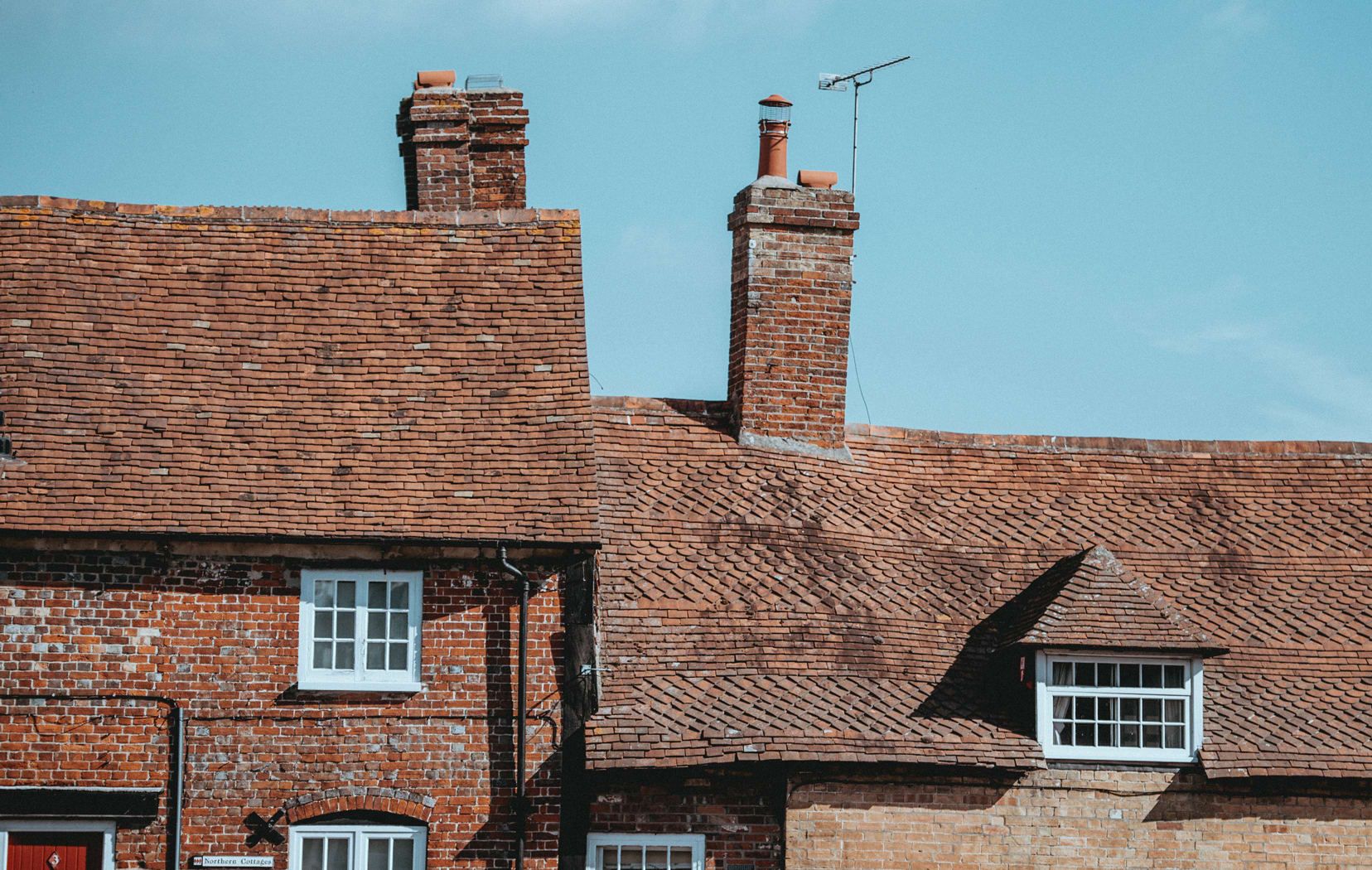 7. Has there ever been any pest infestations?
If there have been pest infestations, when were they treated last? And just because a house has been treated doesn't necessarily mean that it's pest-free now. So asking the question is a great place to start.
8. Are there warranties on the appliances, HVAC, garage door?
If there are warranties in place, ask the seller to provide documents. This will give you an idea on the age of the big ticket items and allow for you to plan for replacing them in the future.
9. Does the house have any kind of any negative history?
There are some items of information sellers don't necessarily have to disclose on the Seller's Disclosure, so if you have any questions about unusual history, you can always ask!
When you become a successful buyer you will ultimately be responsible for everything - even if you don't know it at the time of purchase. Do yourself a favor and take the extra time to ask these questions.

Get your home's value as of today's date.

Search homes for sale in your area.