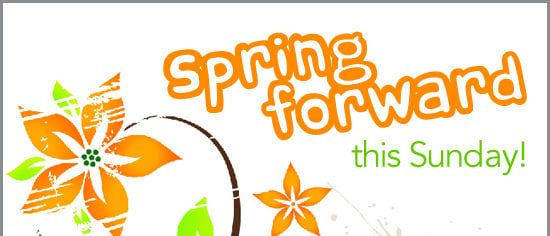 If you are looking for something fun, entertaining, or education to do in North Central Pennsylvania, you have come to the right place.
Our weekend guide is packed with an eclectic variety of things to do. If you are looking for something to keep the little ones engage or searching for fun and unique activities to enjoy this weekend, we have our favorite events to share with you!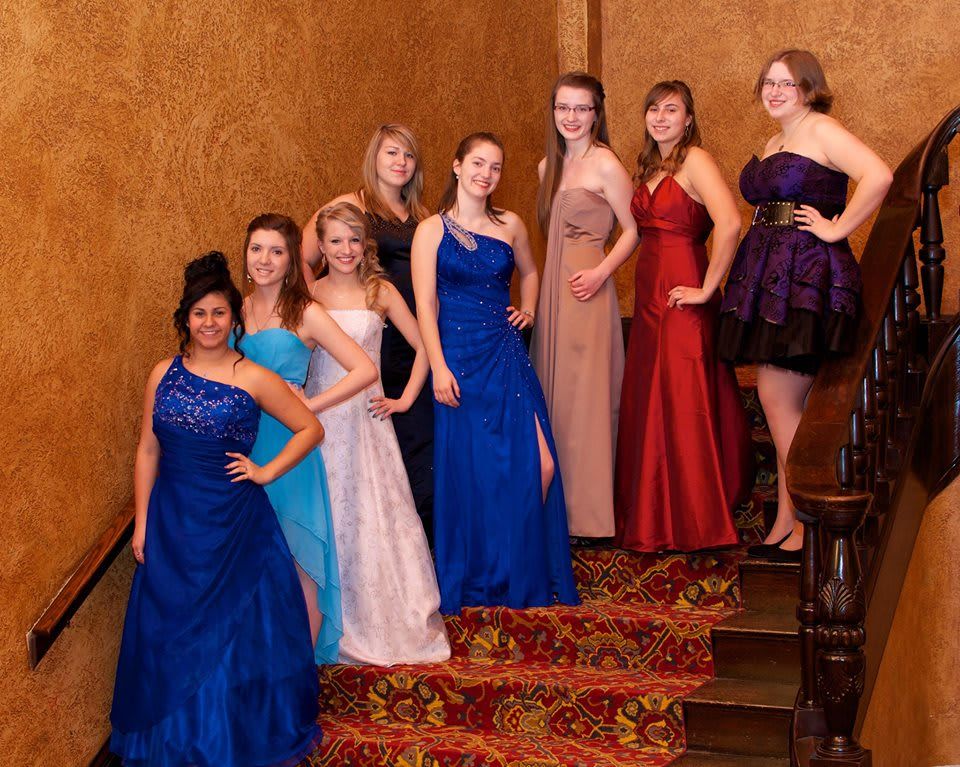 When: March 10, 11 AM - 1 PM
Where: YWCA Northcentral PA, 815 W 4th Street, Williamsport
Looking for a prom dress, but not sure if you can afford the one you love? Come see us at Cinderella's Closet on Saturday, March 10th to get a new or gently-used gown for just $10! This is a very popular event for our community, so we will begin letting people into the waiting area (YWCA lobby) around 8:00 AM, and the event will start at 9:00 AM. Selecting a dress will be on a first come first served basis, and a limited number of ladies will be allowed to shop at a time, due to limited dressing room access. Every young woman will be assigned a "fairy godmother" to help select a new or gently-used gown to have as her own. Limited accessories will also be available. Students must be currently enrolled in high school (cyberschool & home-school counts) and must present a valid student ID or other proof of school enrollment. Every student may bring one adult female guest into the shopping area! Student must be present for a gown to be purchased-- one gown per high school student. Cash only. All sales are final.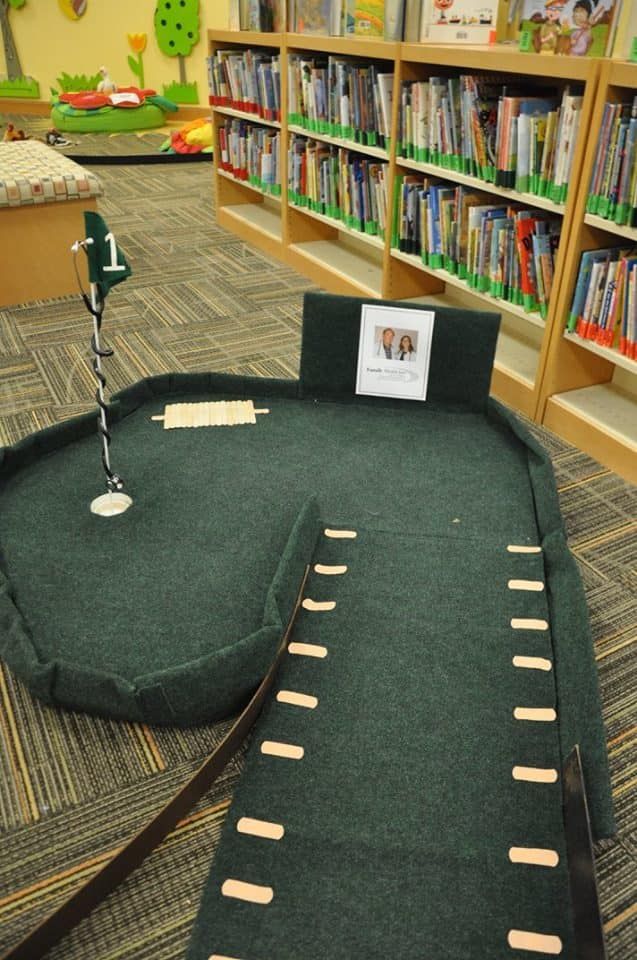 When: March 10, 10 AM - 3PM
Where: Rudy Gelnett Memorial Library, 1 N High Street, Selinsgrove
Play a round of miniature golf at the Rudy Gelnett Memorial Library for just $5 per person! Food and drink is also available for purchase. Proceeds benefit the Snyder County Libraries.
Alechia's Unique House of Country Easter Open House
When: March 10, 10 AM - 6 PM
Where: 1795 John Brady Drive, Muncy
Come join us for our big annual Easter 🐣 Open house for a day of fun, games, prizes, and refreshments. Many one of a kind items are being made just for that special day. So, hop on in and join the fun.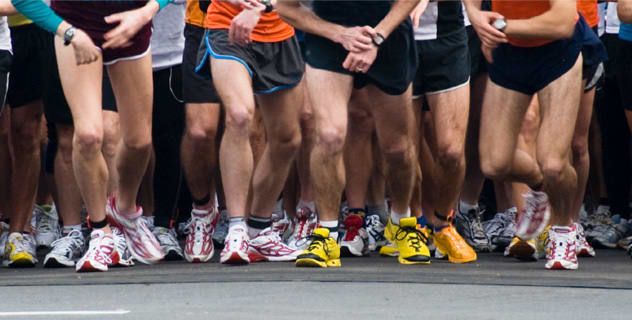 Spring Forward for United Way 5K Trail Run
When: March 10, 10 AM to 1 PM
Where: Williamsport Country Club, 800 Country Club Drive, Williamsport
The inaugural Spring Forward for United Way 5K Trail Run is a great way to get some miles in around the scenic Williamsport Country Club. A mostly flat course should help you shave off some time when the clocks move ahead! Race Day registration is available starting at 8:30 AM (EDT) and is $30. T-shirts available for first 100 runners. Please preregister by March 7 to guarantee a t-shirt.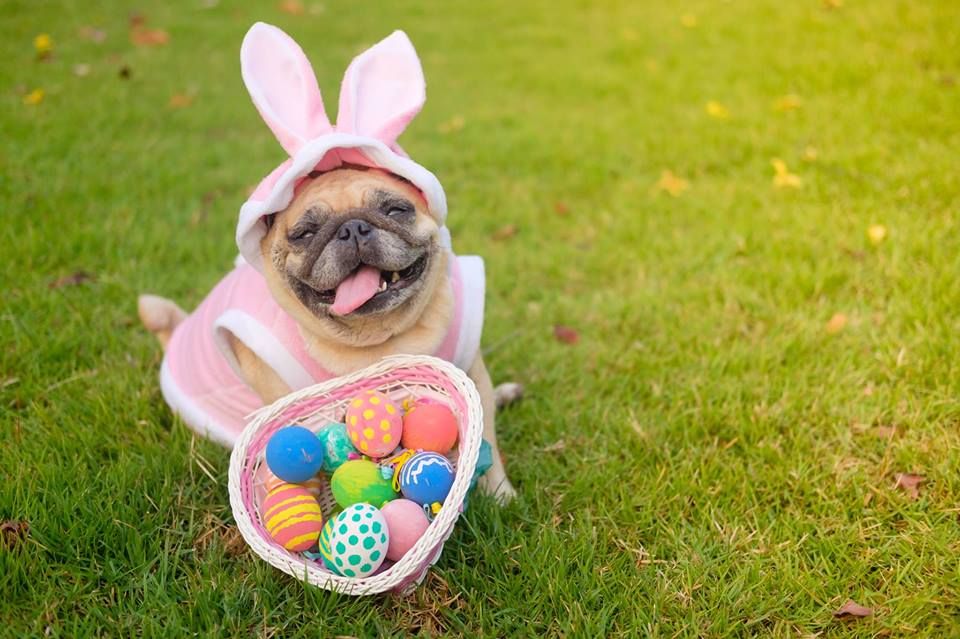 When: March 10, 11 AM - 4 PM
Where: Pet Valu, 7431 Westbranch Hwy, Lewisburg
Join us at Pet Valu Lewisburg (Plaza 15 Shopping Center) on Saturday, March 10, from 11:00 AM - 4:00 PM for an Easter Egg Hunt & Easter Photos! 11:00 AM - 3:00 PM : Easter Photos 12:00 - 4:00 PM : Easter Egg Hunt For more information, please call 570-768-4038!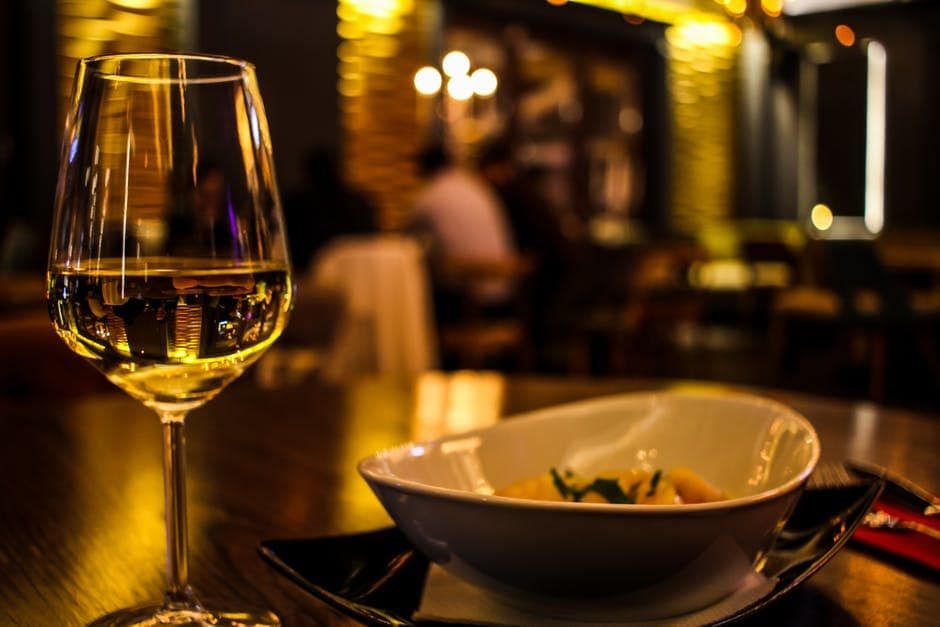 2018 YMCA Building Bridges Gala
When: March 10, 6 PM - 9 PM
Where: Pine Barn Inn, 1 Pine Barn Place, Danville
You're invited to join us for an elegant evening of dining and networking to strengthen our community! To register or become a sponsor for the event, visit the Y todayor call 570.784.0188 with any questions. Visit www.bloomsburgy.org/2018-gala/ for updates!Tickets: $45 per person OR reserve a table:- $360 per 8-person table- $450 per 10-person table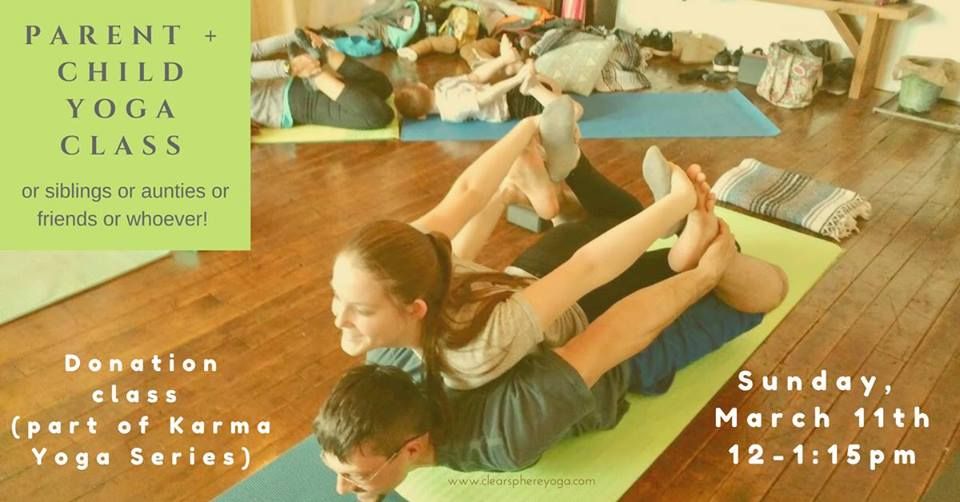 When: March 11, 12 Noon - 1:15 PM
Where: Clear Sphere, 1307 Park Avenue Bldg 10 Floor 2, Studio 18, Williamsport
Adults & Kids connect together in a fun, playful, and moving practice of physical poses, breath work, and meditation. Moms, dads, aunts, friends, siblings, whomever! Just come together as the point is CONNECTION! No experience necessary. Wear comfortable clothes. We have mats and props here but feel free to bring your own to use. Classes are donation based.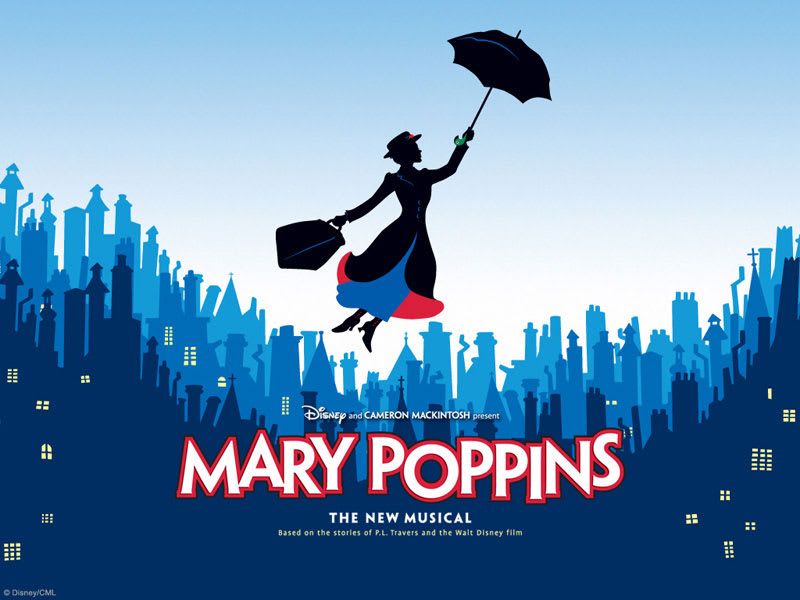 Mary Poppins Spring Musical
When: March 10, 1 PM or March 11, 7:30 PM
Where: Bloomsburg Area High School, 1200 Railroad Street, Bloomsburg
Join us for a trip across the pond to enter the magical world of Mary Poppins. Adults $10; Students $8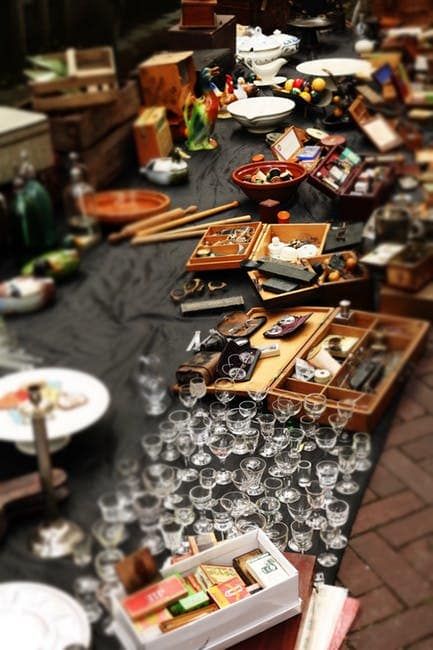 When: March 10 & 11, 10 AM - 4 PM
Where: Bloomsburg Fair Grounds
The Bloomsburg Antique Show & Sale is widely considered one of the best Antique shows in Pennsylvania. The Show happens twice a year. The Spring show is in March and the Fall show is in November. You will find a huge number of vendors with some of the finest antiques in the United States including Primitives, to retro.