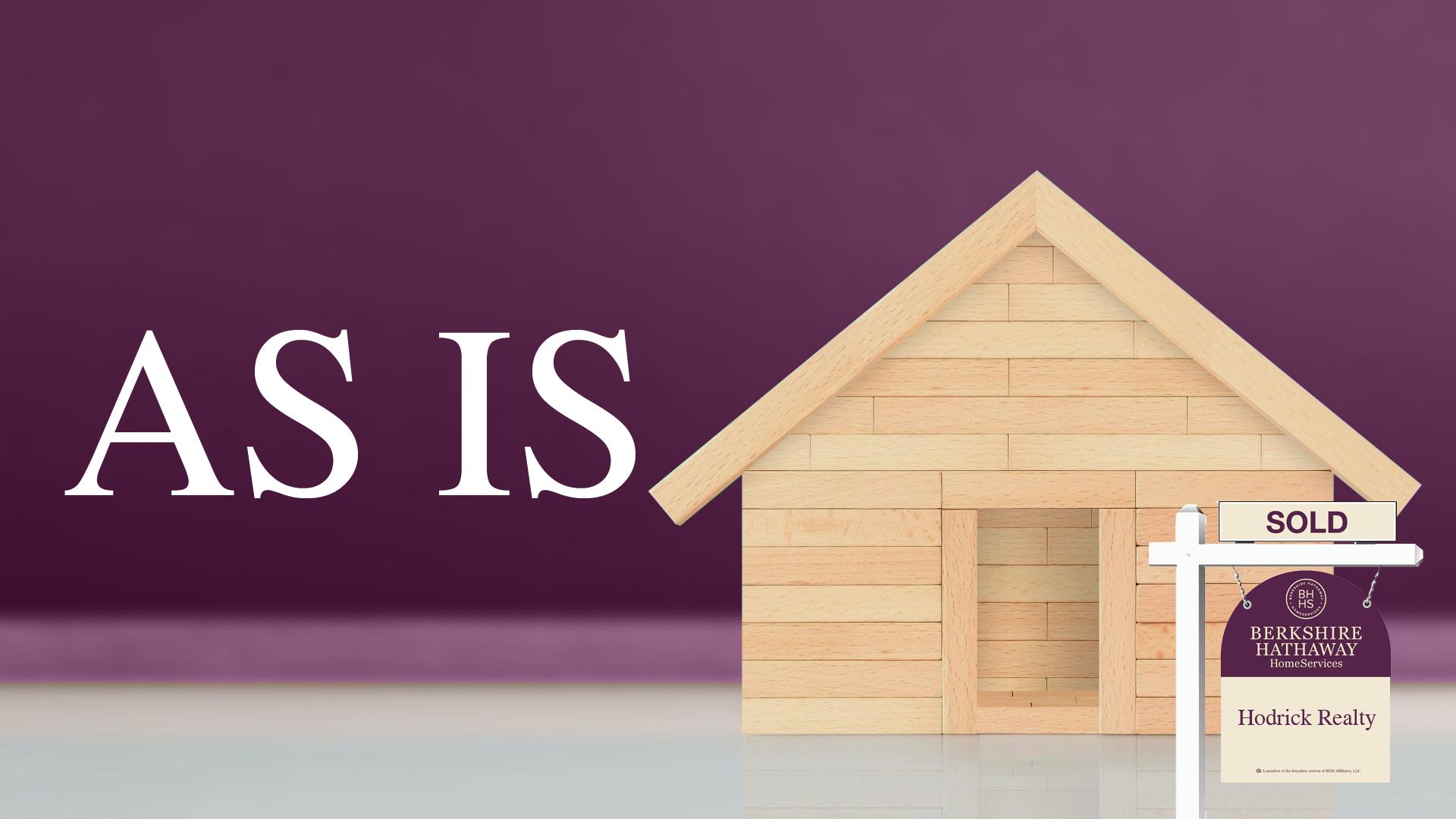 Now that you have found the perfect home for you but it is being sold "As-Is", what does that mean? Here we will provide some guidance and tips for purchasing an "As-Is" home.
In general, "as is" means the seller is unwilling to make repairs or improvements before closing. There are no warranties, guarantees or representations about the property. Also could be that the sellers won't negotiate on costs for repairs; the only exception is when it comes to safety and the security of the property. "As-Is" doesn't always mean broken beyond repair. It is important to note when purchasing an "As-Is" home that the utilities will most likely be shut off.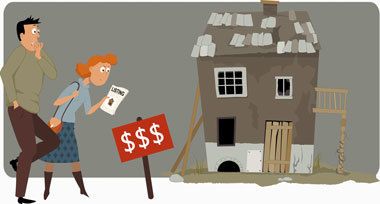 A licensed real estate agent can be an invaluable asset when you want to buy an "as-is" home. Experienced real estate agents can explain in more detail exactly what buying an "as-is" home means and help you make the best decision for you.
Your real estate agent should encourage you to get an independent Home Inspection. Home inspections are a cost to the buyers. Prior to the home inspection, it is important to get any utilities turned on as the inspector will check all areas of the home including plumbing, the foundation, the roof, any appliances in the home, etc. to make sure they are all in working order. The buyer will receive a final inspection report outlining all the inspector's observations.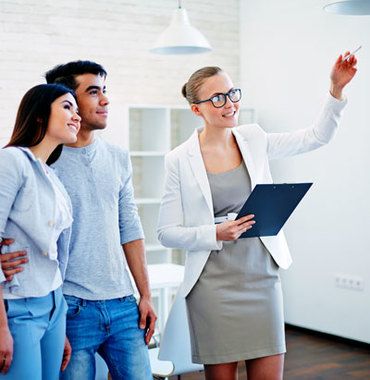 5 Home Renovation Projects with the Highest ROI
Some homes that are considered "as-is" are also unlivable such as there is no heat source or broken water pipes. This means that you could get a bargain but not have a home to live in until certain repairs are made. Even though you may be willing to to wait to live in your new home, your lender may have other thoughts depending on your type of loan.
Experts say you should put away 10%-25% of your budget for repairs when you buy an "as-is" home so be sure not to wipe out your entire budget with the purchase price.