August is here which means everything turns to baseball and the Little League World Series in South Williamsport, PA. You will see baseballs everywhere throughout our area - in restaurants, billboards and stores. Here is the what you need to know...
In order to appreciate the Little League World Series you have to know a little history.
In 1938, Carl Stotz began experimenting his vision when he gathered his nephews, Jimmy and Major Gehron and their neighborhood friends to play on different field dimensions until he finally got it right. He formed a three-team league in 1939 in Williamsport, Pennsylvania with the first Little League Baseball World Series being played in Williamsport in 1947. Little League Baseball has continued to grow throughout the years and is enjoyed by all.
The world has its eyes on the area we call home for 2 short weeks, from the Grand Slam Parade to the final pitch on Sunday, August 25th. Young and old enjoy America's Favorite Pastime with pin trading, sliding down the hill, meeting ESPN and MLB players and so much more.
Below are some of the more important things you will probably be looking for to enjoy the month of August.
Welcome to the Home of Little League!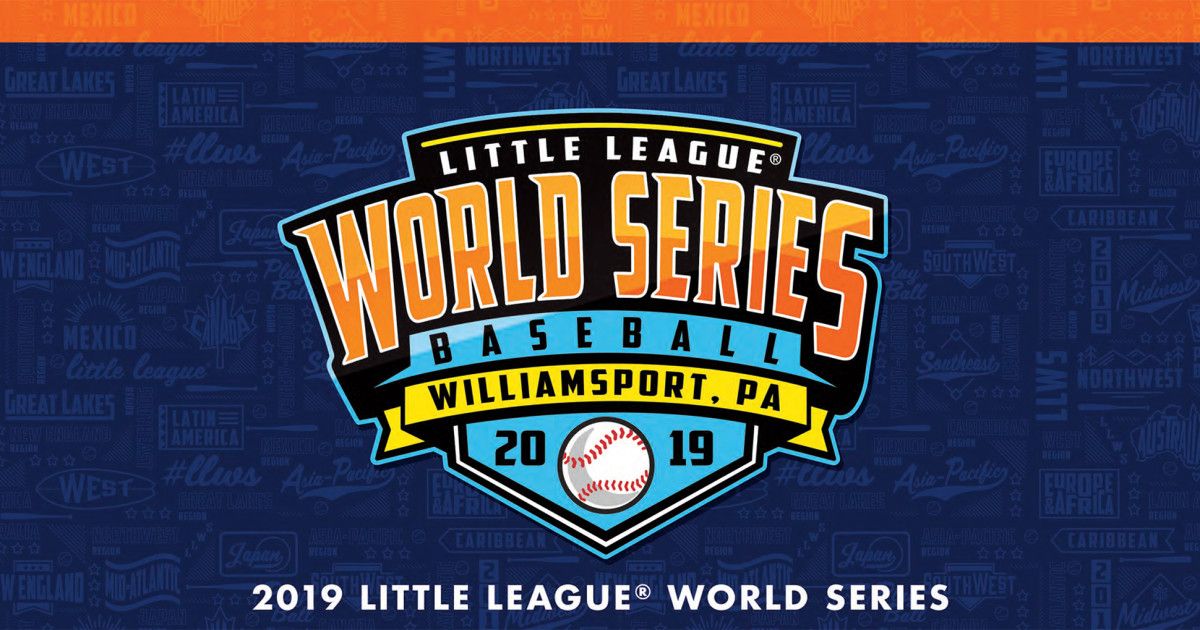 All times listed are Eastern Standard Time. Box scores are unofficial....
Download the 2019 Little League Baseball® World Series Tournament PDF Bracket....
Travel by Vehicle Little League International 539 US Route 15 Hwy. Williamsport, PA 17702 ...

Get your home's value as of today's date.

Search homes for sale in your area.