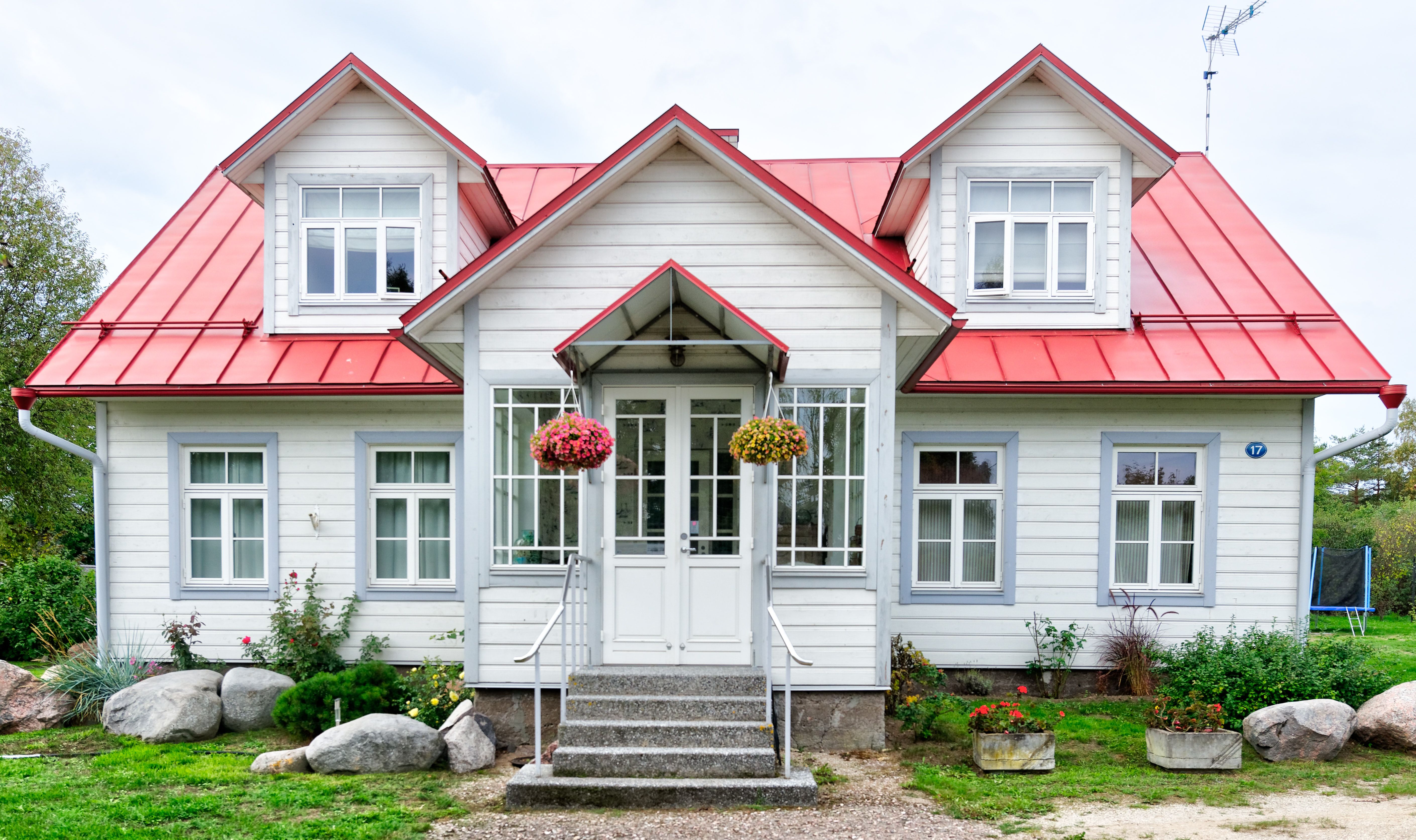 Performing regular home maintenance will not only help maintain the value of your property; but, you will make it easier to sell the property when the time comes.
Now that the weather is getting warmer and the days longer, it is time to make sure your home is ready. Here are some suggestions on where to start...
Test your smoke and fire alarms and replace batteries if needed.

Replace the filters in your furnace, air conditioner, etc. regularly as recommended by the manufactures.

Inspect your fire extinguisher, making sure it is fully charged, the lock pin is intact and the discharge nozzle is not clogged.

Schedule semi-annual maintenance inspections on your heating and cooling system to ensure proper performance.

Grind up ice cubes in your garbage disposal to clean the blades, and then grind up citrus fruit rinds with baking soda to prevent or eliminate unpleasant odors.

Check for cracks in the caulking around your windowsills, counter tops, faucets, bathtubs, toilets, sinks, backsplashes.

Drain two gallons of water from your water heater to remove sediment from the bottom of the tank.

Take a walk around the outside of your home regularly to look for any potential problems.

If you closed your attic vents during the fall, open them up for proper ventilation.

Remove, clean and store storm windows (if applicable).

Have a licensed contractor perform a thorough inspection of air conditioning system to avoid problems when the weather gets hot.

Inspect your porch and/or deck for loose nails and loose or rotted boards. You may also want to consider cleaning, staining and sealing your porches, decks and wood fences.

Inspect your window screens for holes and tears and replace if needed.

Look for signs of cracking or peeling paint on the exterior of your home. Sand and repaint trouble areas to prevent rotting and reduce the need to repaint the entire house.

Inspect the roof for damaged shingles.

Clean out your gutters, especially if there are numerous trees around.

Trim any trees or shrubs touching your home exterior.

Inspect your foundation for cracks and water penetration.
Do not defer maintenance on your home. Resolving issues promptly will typically save money in the long run.

Get your home's value as of today's date.

Search homes for sale in your area.