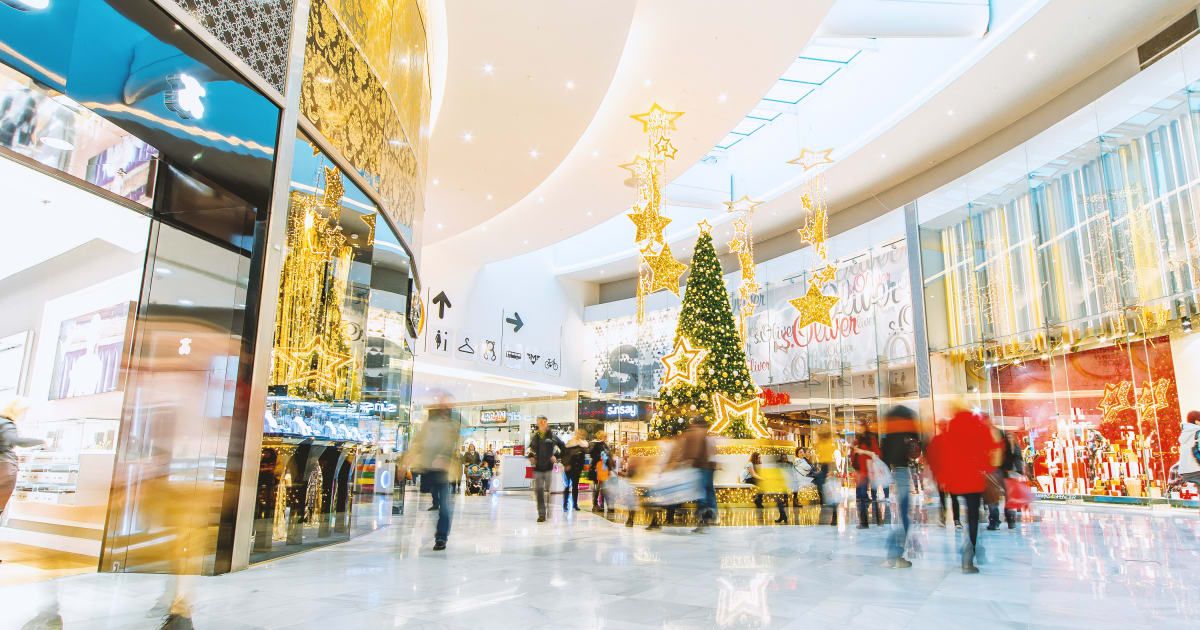 The original pricing strategy on a home can make or break the chances for a quick sale.
That's why, sometimes, properties stay on the market longer than expected and undergo a price reduction.
What does this mean for you?
You could purchase your dream home at an unbeatable price... but not for long.
Below are several homes in Northcentral PA with reduced prices within the past 3 weeks!
These are the ones you can't miss!
Did you LOVE one of these homes? Contact us below for more information!
Still don't see what you are looking for...maybe one of these will be the "one".
[search:https://bhhshodrickrealty.net/search/property-type:Single+Family]