Just Sold, We Brought the Buyers, October 2020


You may have seen our competitor's sign on the following homes, but we wanted you to know that...
WE BROUGHT THE BUYERS!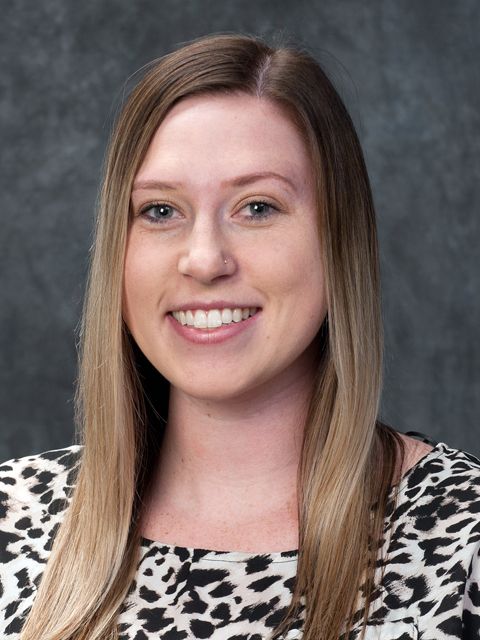 Chantelle Klinger
819 High Street, West Milton
Lance Jensen
1440 Mansel Avenue, Williamsport
490 Frenchman Ridge, Trout Run
1200 Claire Road, Montoursville
522 Eden Street, Jersey Shore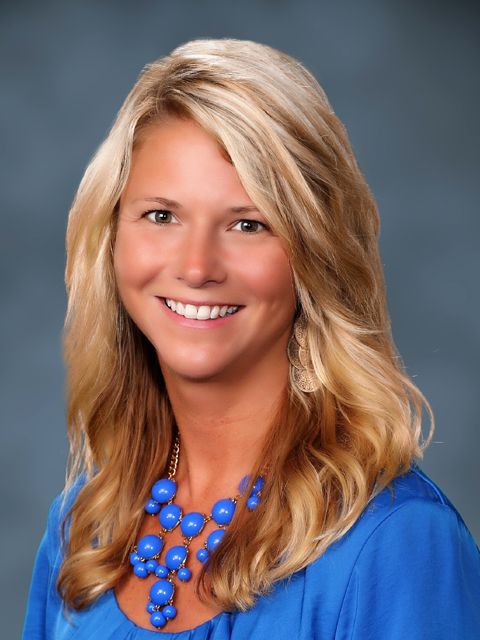 Amy Probst
56 Willits Drive, Mill Hall
173 Starlite Lane, Jersey Shore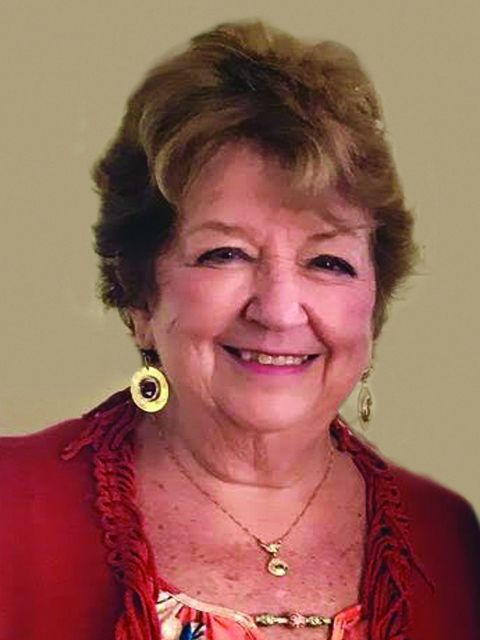 Connie May
451 Hanover Street, Northumberland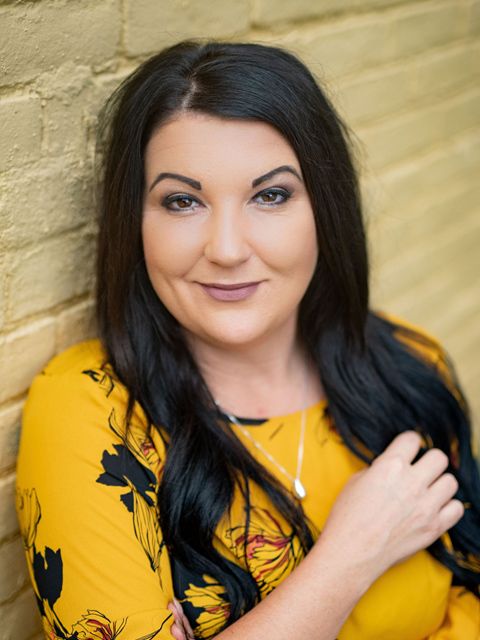 Jodi Ferris
1007 W Southern Ave, South Willliamsport
249 Arlington Street, South Williamsport
2875 Four Mile Drive, Montoursville
78 Montgomery Street, Montgomery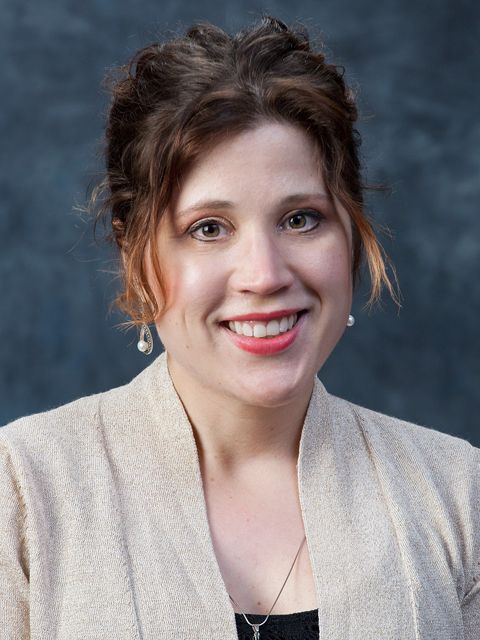 Tracy Miloro
713 N 8th Street, Selinsgrove
115 9th Avenue, Shamokin Dam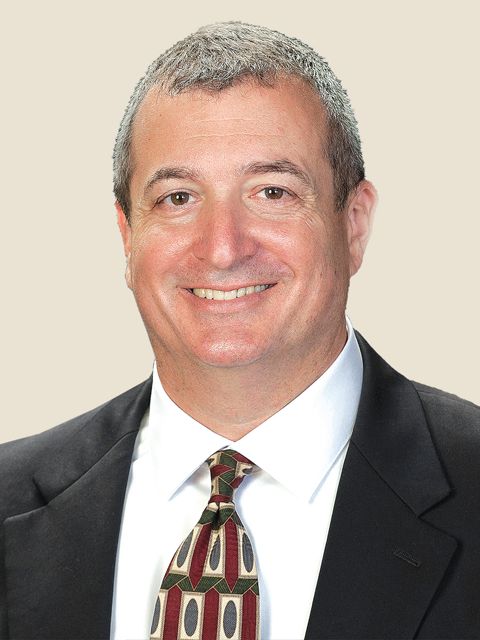 Drew DiGeronimo
108 Tiffany Drive, Williamsport
490 Fogelman Road, Muncy
738 Southard Road, Trout Run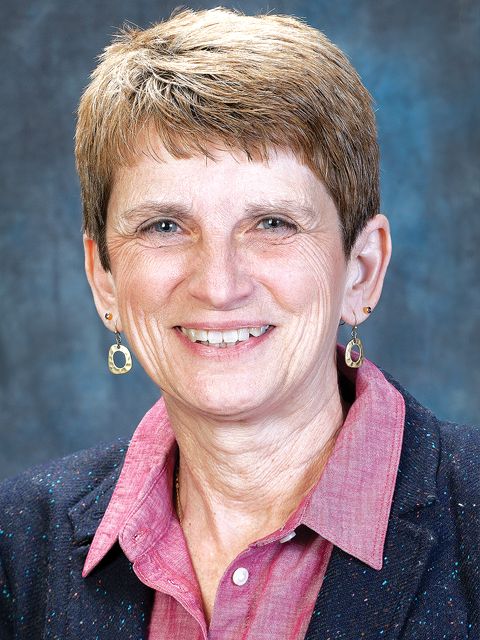 Leann Ritter
86 Mineral Springs Avenue, Eagles Mere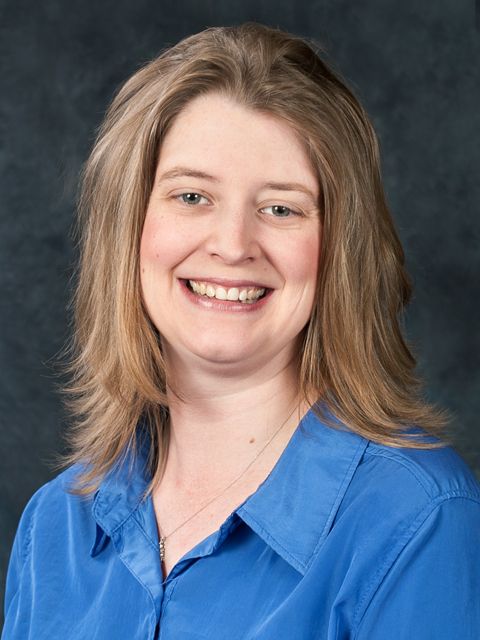 Megan Keifer
34 Robb Lane, Turbotville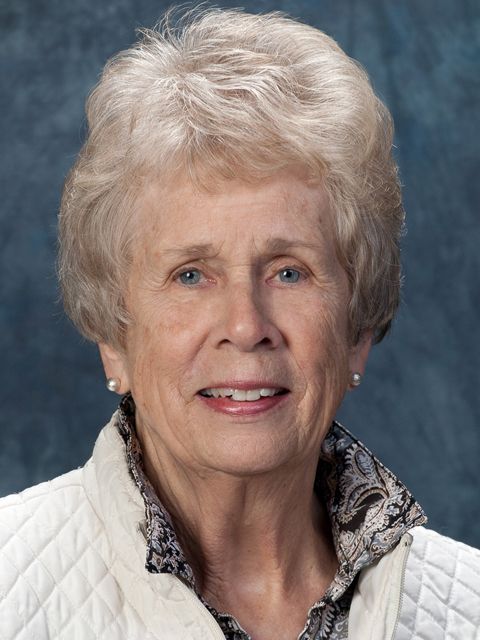 Dorothy Hakes
215 7th Street, Renovo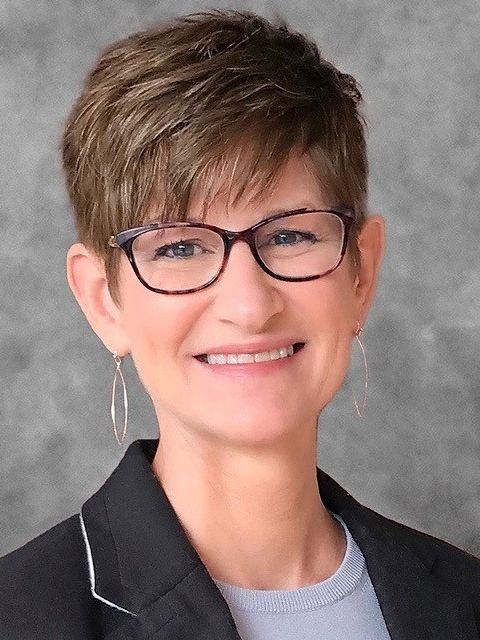 Lisa Maxwell
109 Deerfoot Lane, New Columbia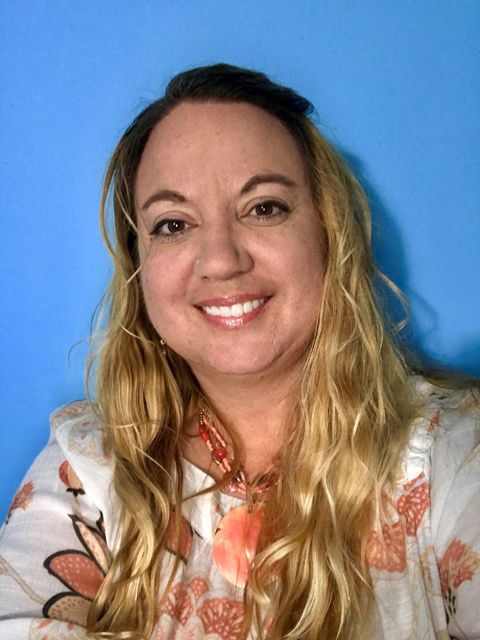 Becky Wagner-Pizza
1120 Renovo Road, Mill Hall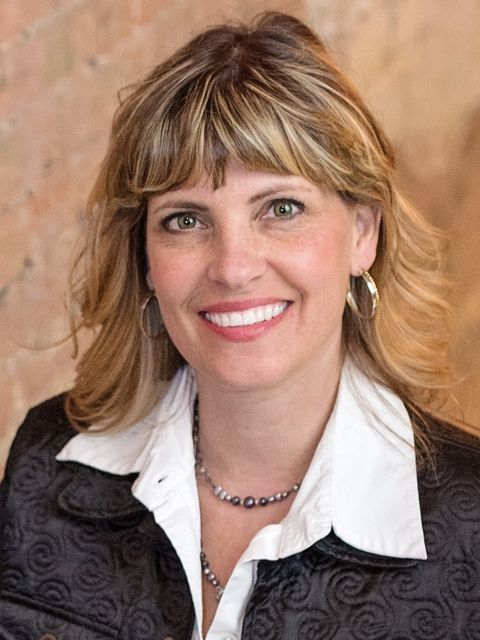 Amie Penfield
21 Vorpagel Lane, Dushore
1475 Heidi Grey Road, Hughesville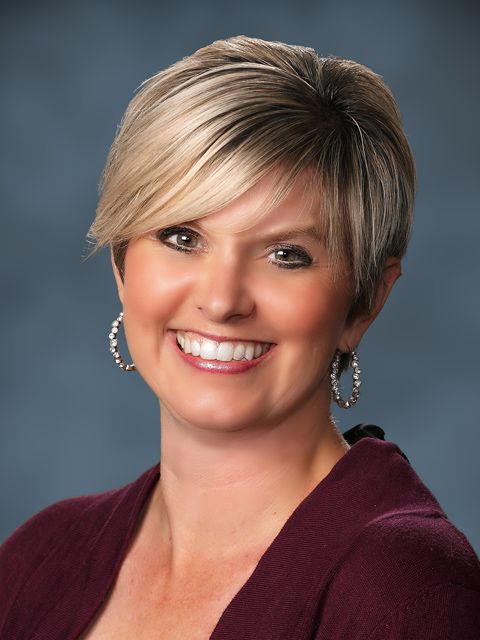 Kari Dawson
407 W Mahoning Street, Danville
40 Railroad Street, Danville
393 Locust Lane, Catawissa
2104 Old Berwick Road, Bloomsburg
592 Walnut Street, Danville
1755 W Norwegian Street, Pottsville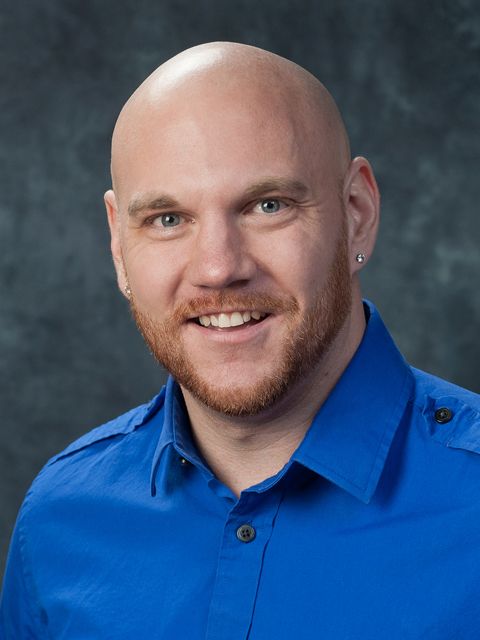 Cory Lehman
366-374 Chestnut Street, Mifflinburg
We are ready to help!

Sell Your Home
Get your home's value as of today's date.

Buy a Home
Search homes for sale in your area.