Just Sold, We Brought the Buyers, April 2021


You may have seen our competitor's sign on the following homes, but we wanted you to know that...
WE BROUGHT THE BUYERS!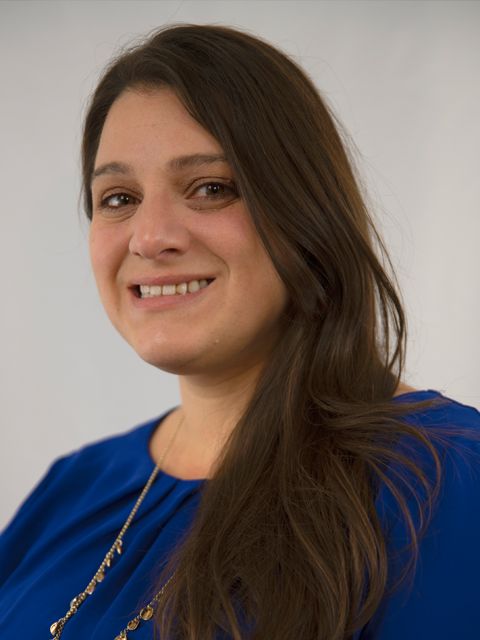 Amanda Evans
112 New Street, Muncy
1373 Elliott Street, Williamsport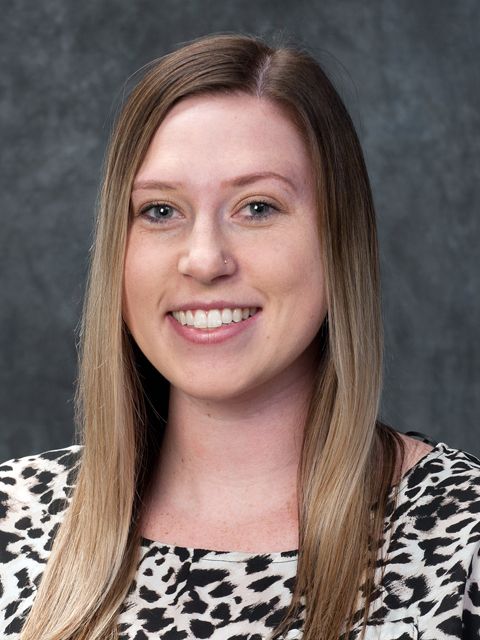 Chantelle Klinger
1032 E Chestnut St, Sunbury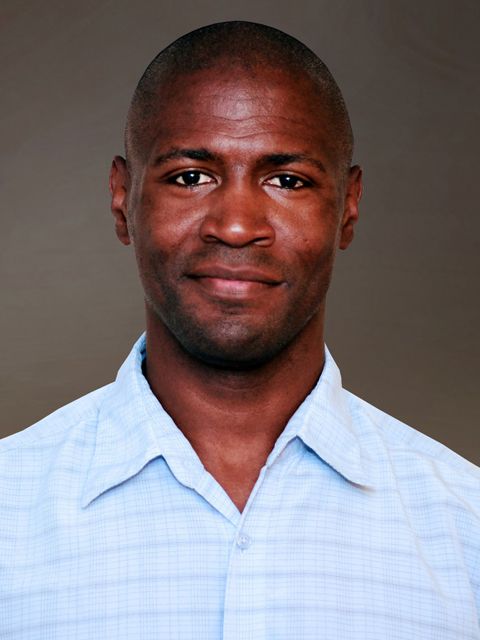 Kevin Morris
1334 Continental Blvd, Danville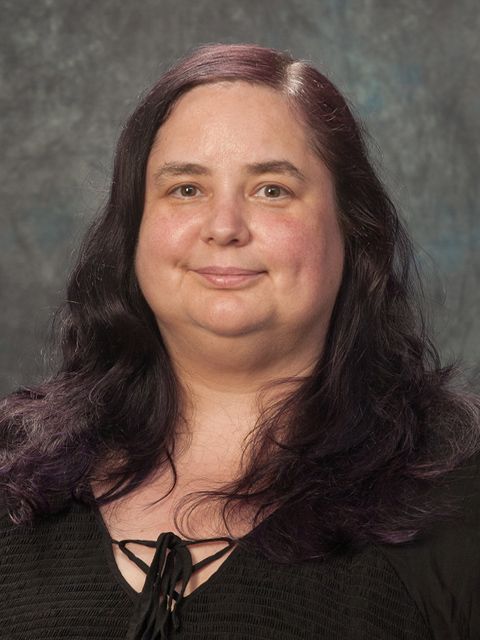 Christina Hurlburt
416 Water Street, Northumberland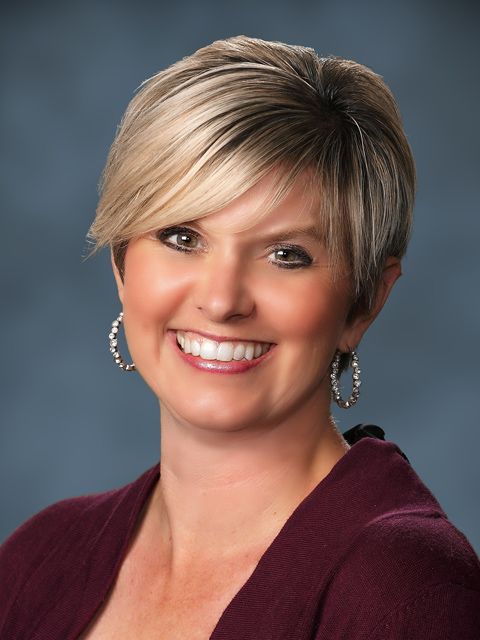 Kari Dawson
141 Harvey St, Coal Township
Lot 396 Locust Lane, Catawissa
2204 Irish Valley Road, Paxinos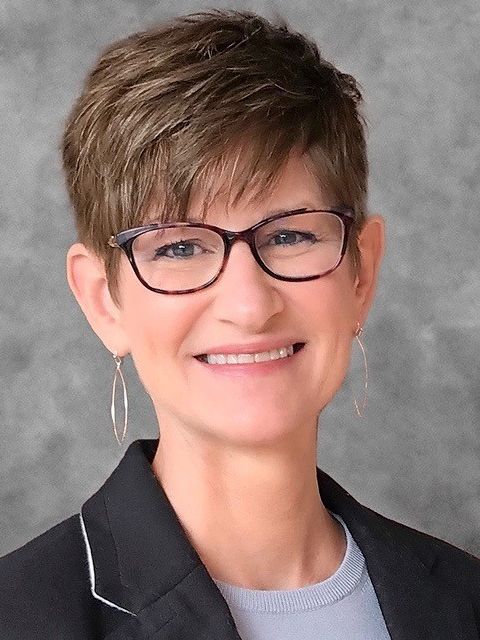 Lisa Maxwell
520 S 22nd Street, Lewisburg
Furnace Road, Lewisburg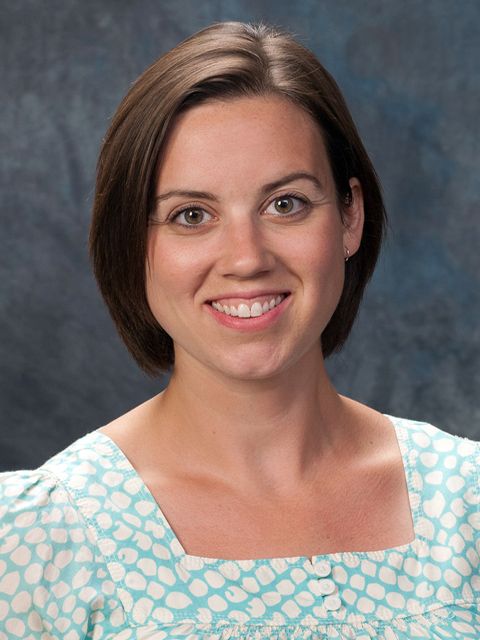 Ashley Rosboschil
16 Spottswood Drive, Milton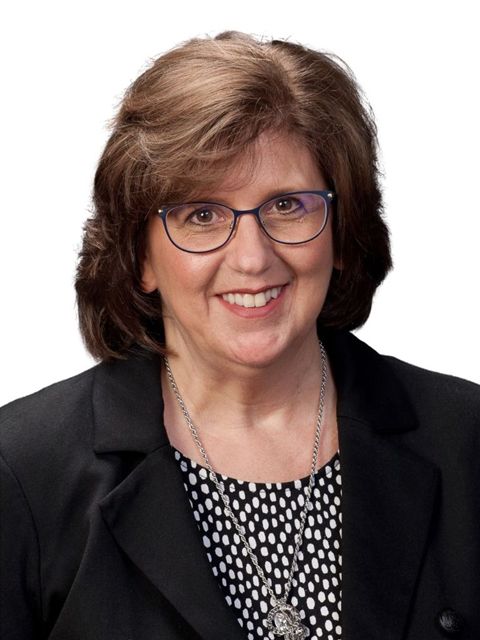 Carla Farley
400 Scenic Ave, Bloomsburg
484 Country W Lane, Orangeville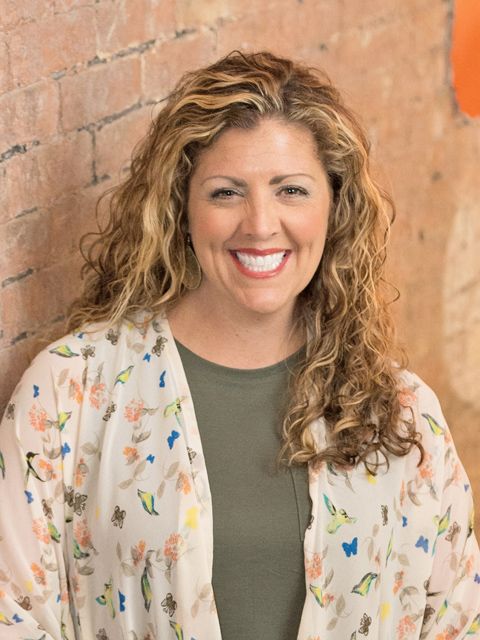 Amy Schemery
1503 Hepburn Street, Williamsport
4060 Route 220 Hwy, Hughesville
924 W 4th Street, Lock Haven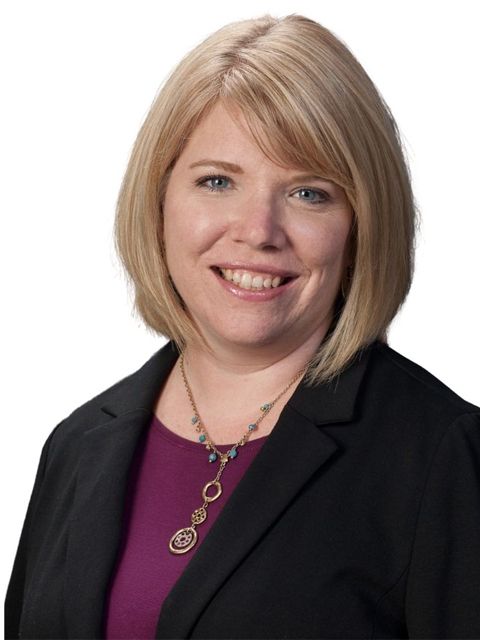 Renee Sewall
1072 Hardscrabble Lane, Lewisburg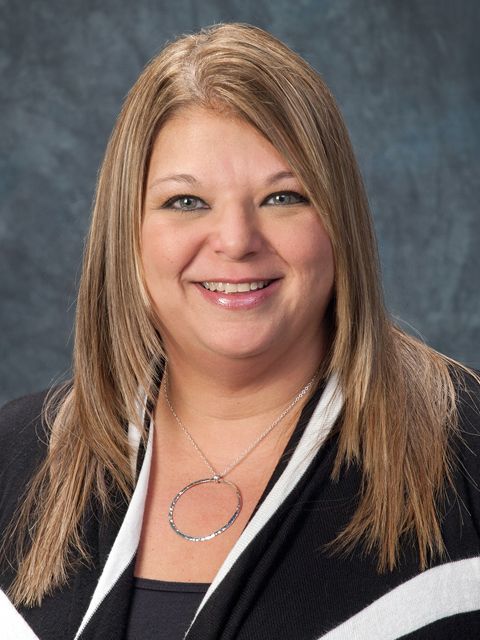 Amy Fessler
3200 Mill Creek Road, Trout Run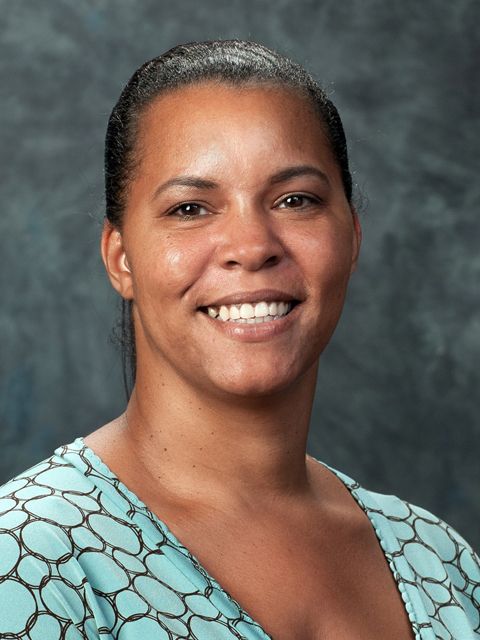 Nikki Harris
622 Red Ridge Rd. Zion Grove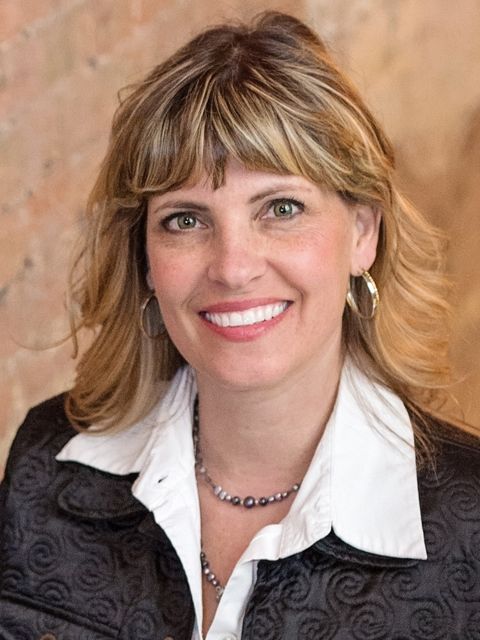 Amie Penfield
1525 Chestnut Street, Williamsport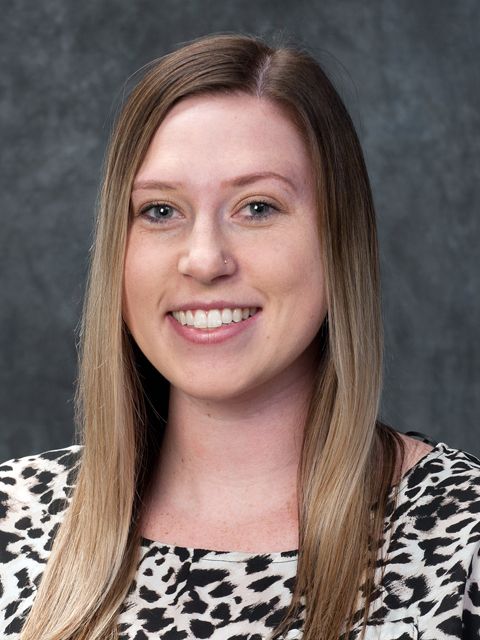 Chantelle Klinger
620 Rolling Hills West Ln, Bloomsburg
1737 First Street, Danville
52 Sun Valley Drive, Sunbury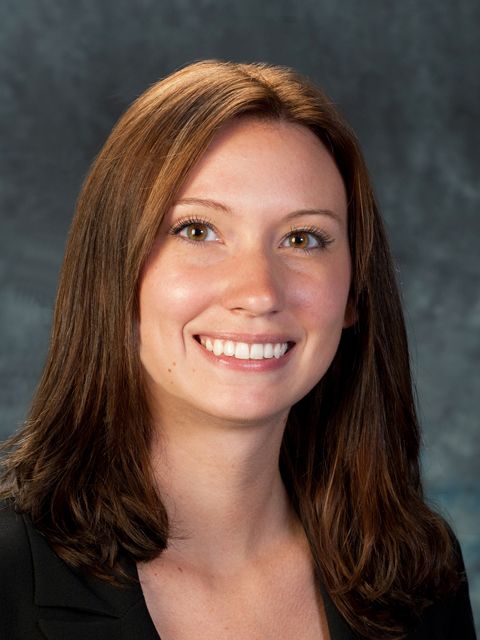 Abby Oman
20 Firehall Road, Bloomsburg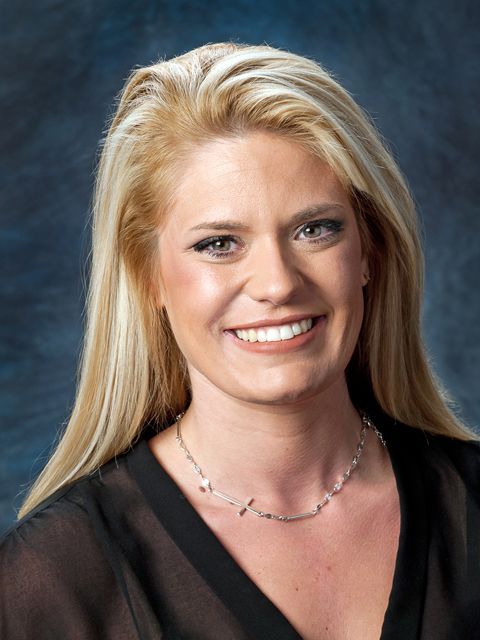 Madalynn Collins
2418 Ritchey Street, Williamsport
717 Tucker Street, Williamsport
315 E 1st Avenue, South Williamsport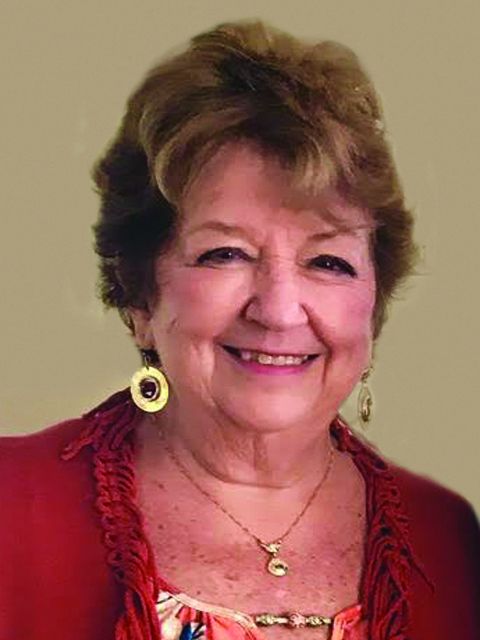 Connie May
Lot 134 Mountain View Rd, Lewisburg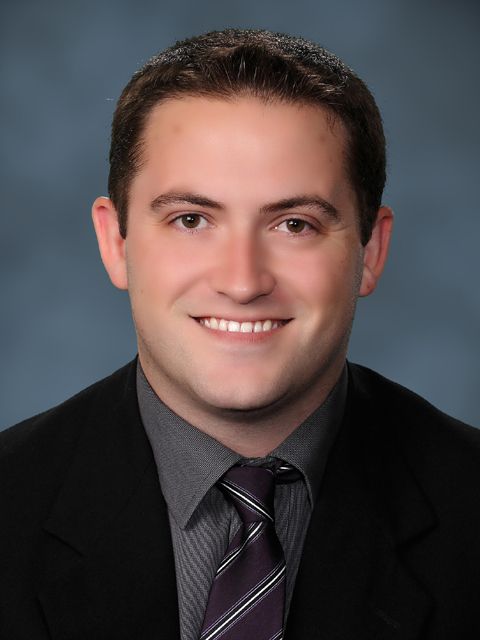 Lance Jensen
214 Fairview Street, Jersey Shore
29 Aztec Lane, Williamsport
1902 Cemetery Hill Rd, Montgomery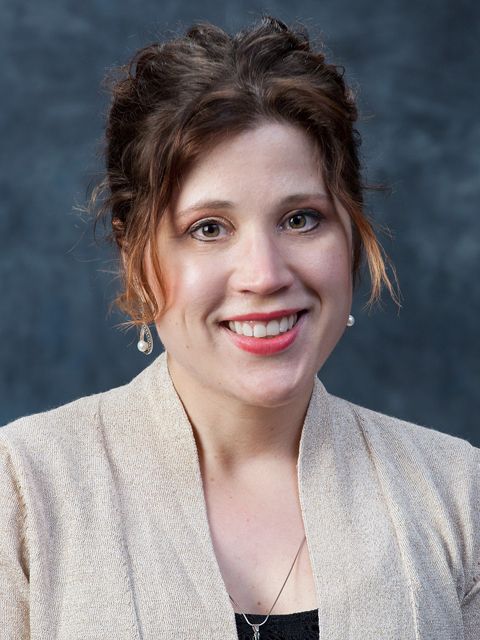 Tracy Miloro
141 Bluebird Lane, Winfield
502 S Shuman St, Middleburg
We are ready to help!

Sell Your Home
Get your home's value as of today's date.

Buy a Home
Search homes for sale in your area.