Just Sold, We Brought the Buyers, April 2022


You may have seen our competitor's sign on the following homes, but we wanted you to know that...
WE BROUGHT THE BUYERS!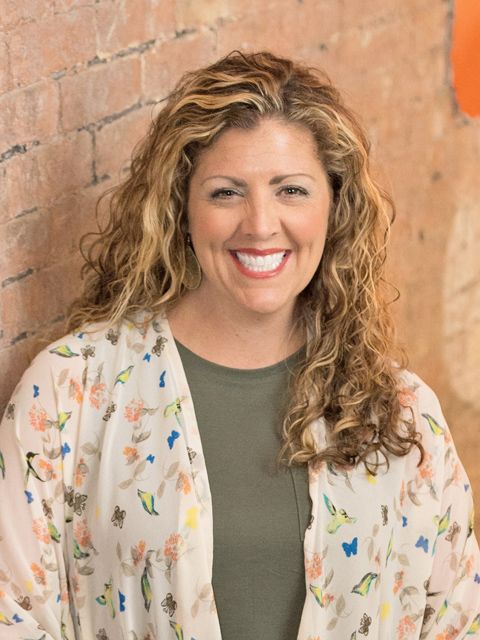 Amy Schemery
317 Chestnut Street, Williamsport
2322 Gap Road, Allenwood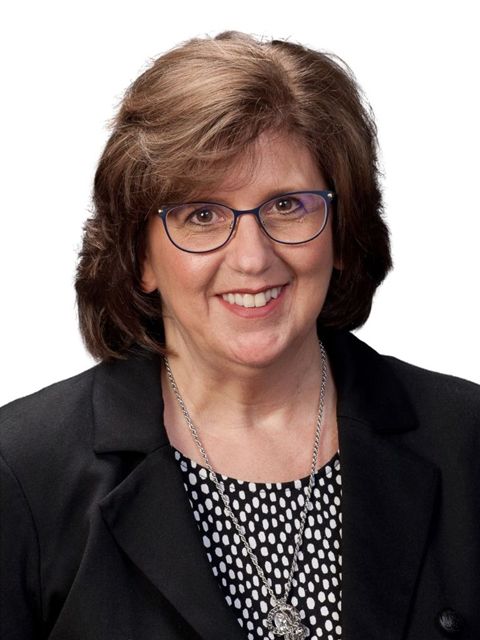 Carla Farley
43 N Sheridan Street, Coal Township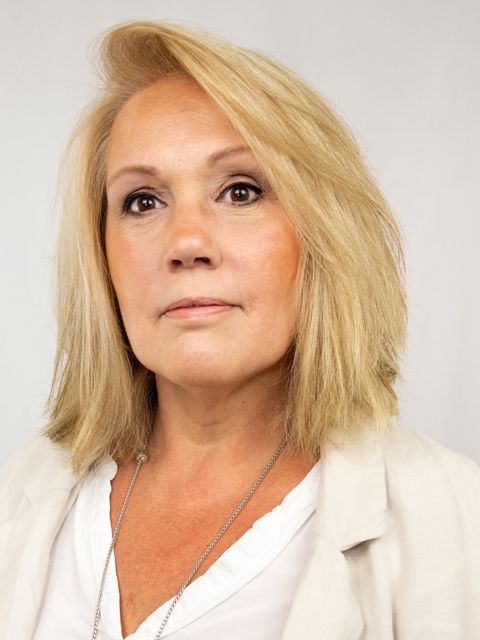 Rebecca Seidel
145 Victoria Lane, Lewisburg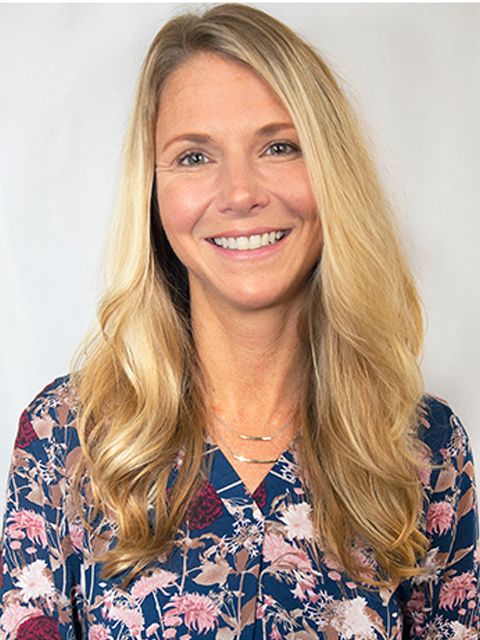 Amy Probst
44 Tombstone Lane, Lock Haven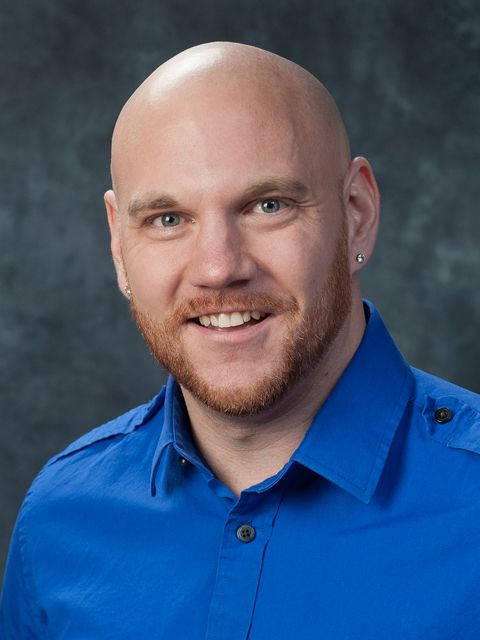 Cory Lehman
196 Skyward Drive, Danville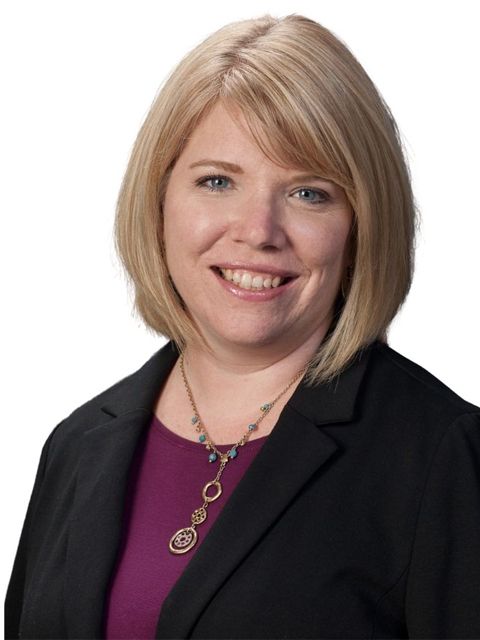 Renee Sewall
445 Evergreen Lane, Catawissa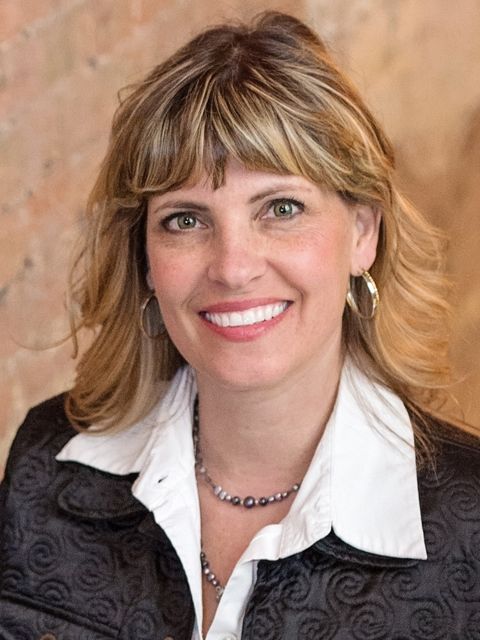 Amie Penfield
2340 Fairview Terrace, Williamsport
1304 W Mountain Avenue, South Williamsport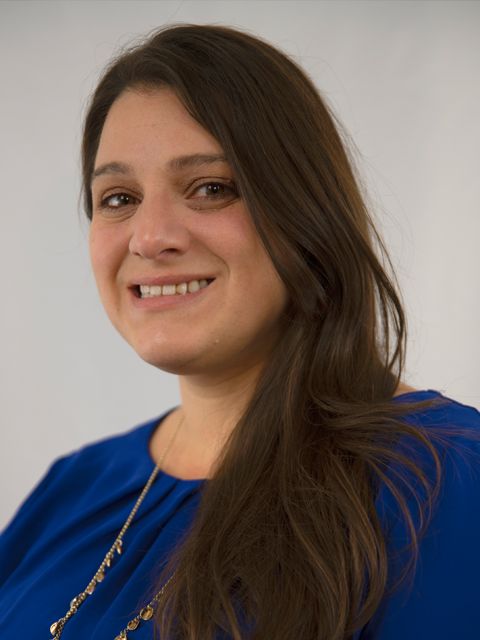 Amanda Evans
732 Harding Avenue, Williamsport
1019-1021 Almond Street, Williamsport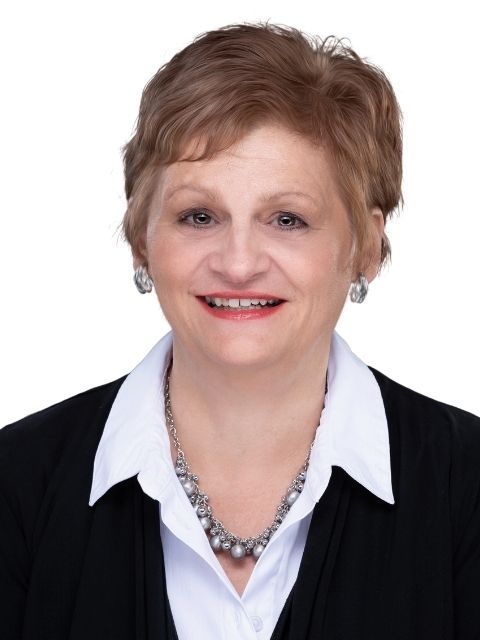 Theresa Krasucki
111 W Market Street, Freeburg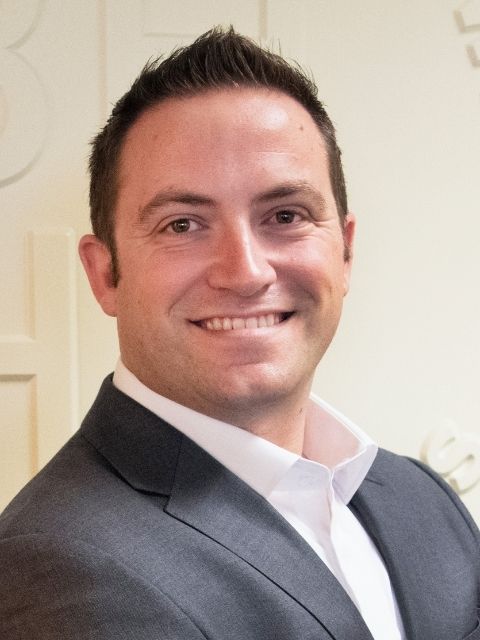 Lance Jensen
122 Wells Road, Williamsport
365 Jerome Avenue, Williamsport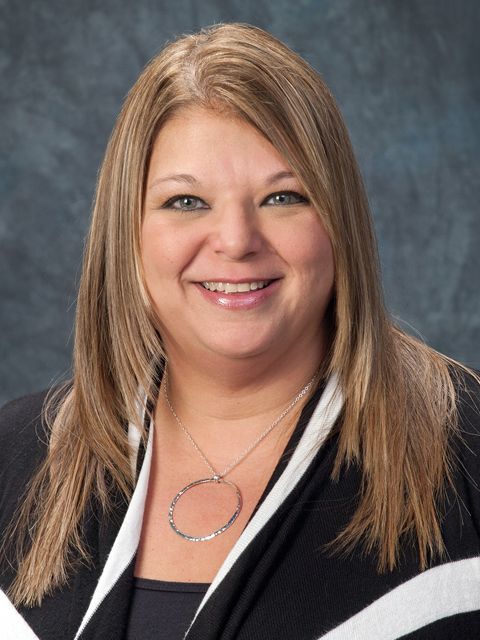 Amy Fessler
712 E Rear Water Street, Lock Haven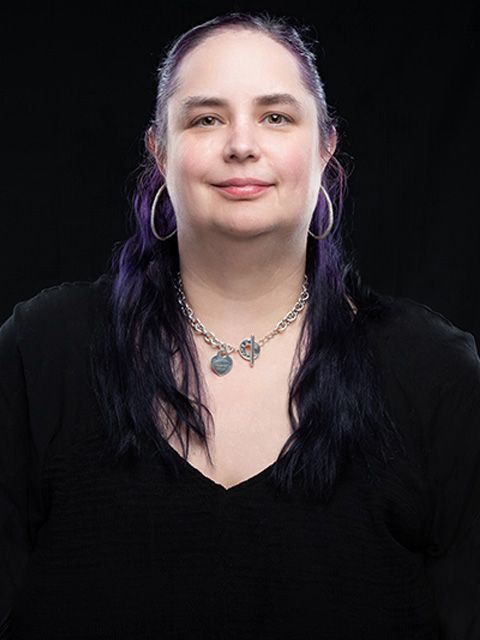 Christina Hurlburt
512 N 2nd Street, Shamokin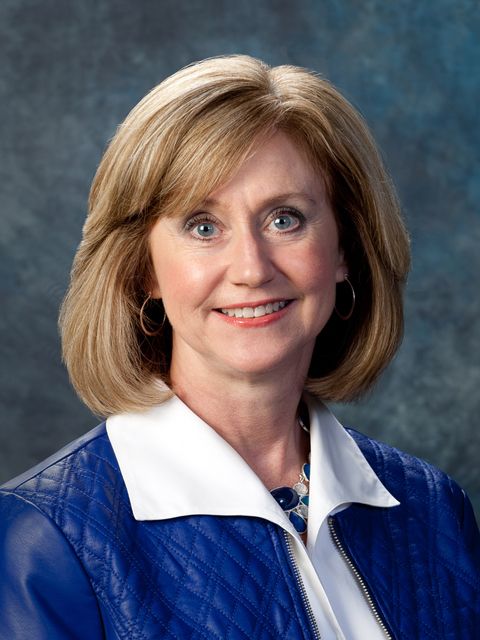 Kelly Annicelli
1501 W Mountain Avenue, South Williamsport
Ashley Rosboschil
Gray Hill Road, New Columbia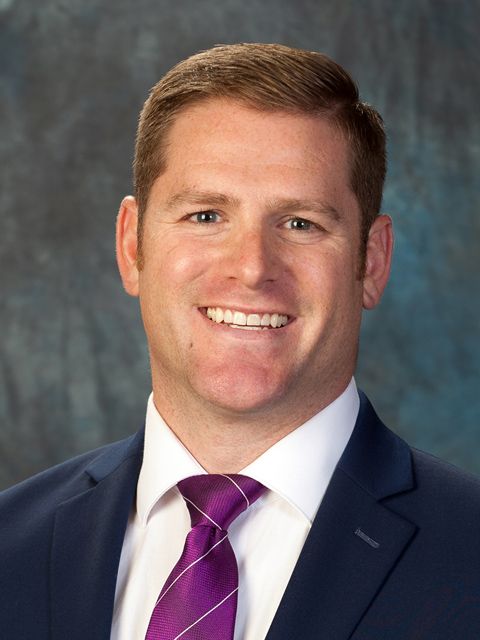 Chase Tobias
52 Maple Street, Danville
825 Greenbriar Lane, Danville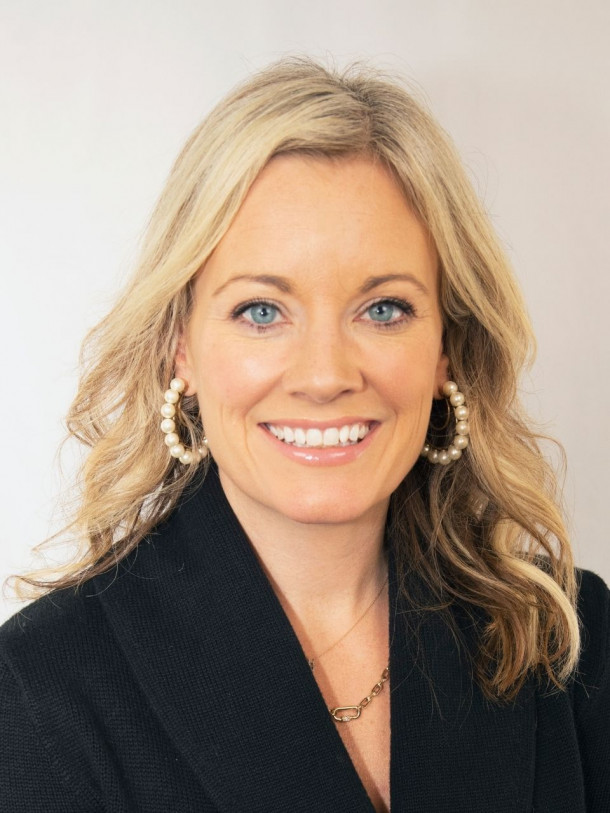 Betsy Bjorkman
1415 Elmira Street, Williamsport
1430 Warren Avenue, Williamsport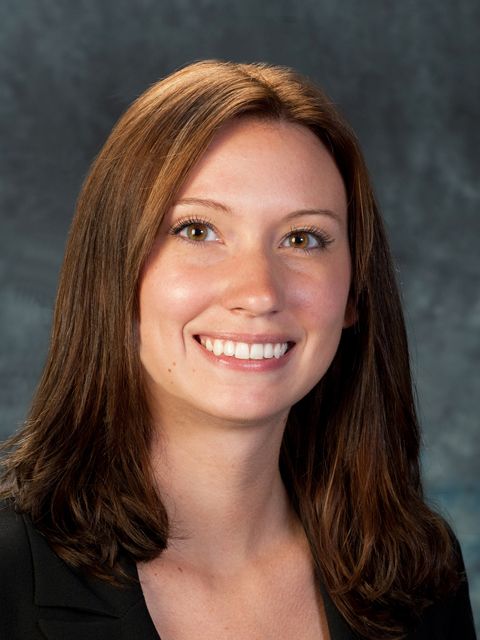 Abby Anderson
68 Taylor Drive, Berwick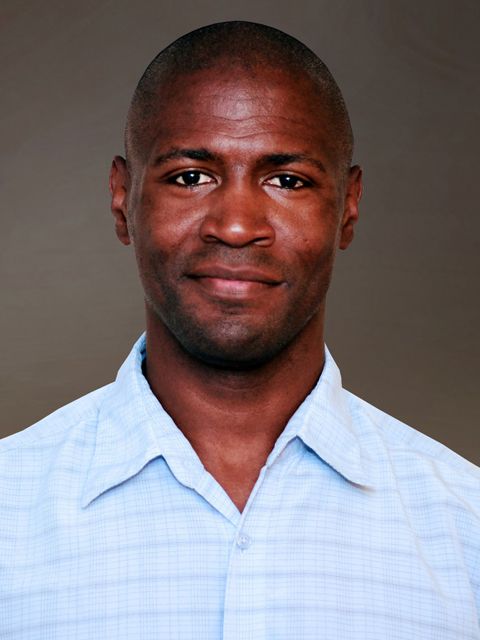 Kevin Morris
102-110 4th Street, Northumberland
We are ready to help!

Sell Your Home
Get your home's value as of today's date.

Buy a Home
Search homes for sale in your area.