Just Sold, We Brought the Buyers, August 2020


You may have seen our competitor's sign on the following homes, but we wanted you to know that...
WE BROUGHT THE BUYERS!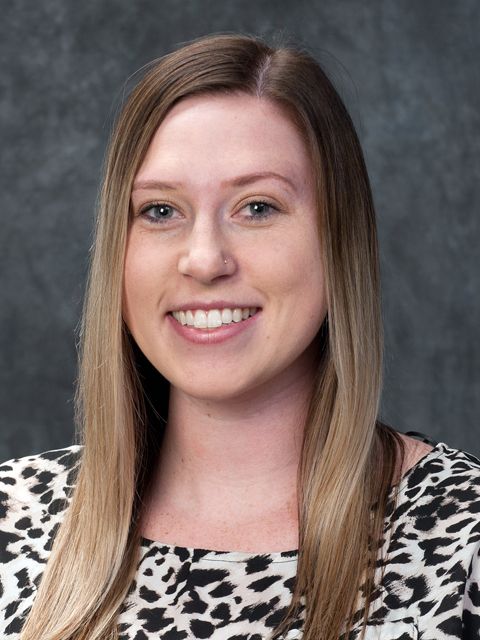 Chantelle Klinger
217 Elm Street, New Columbia
113 Airport Road, Sunbury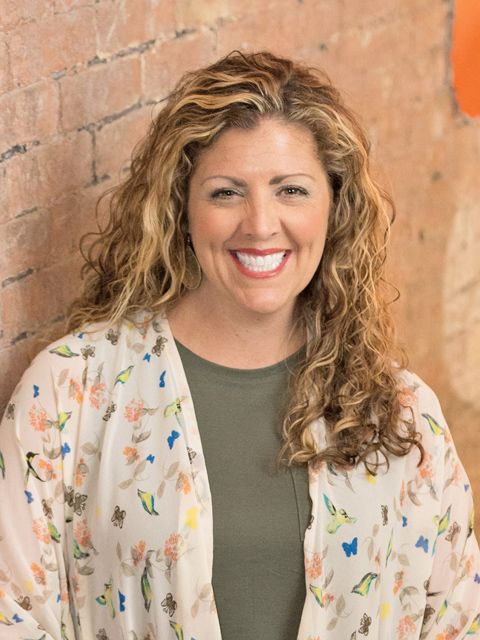 Amy Schemery
513 Depot Street, Williamsport
1273 Yeagle Road, Montoursville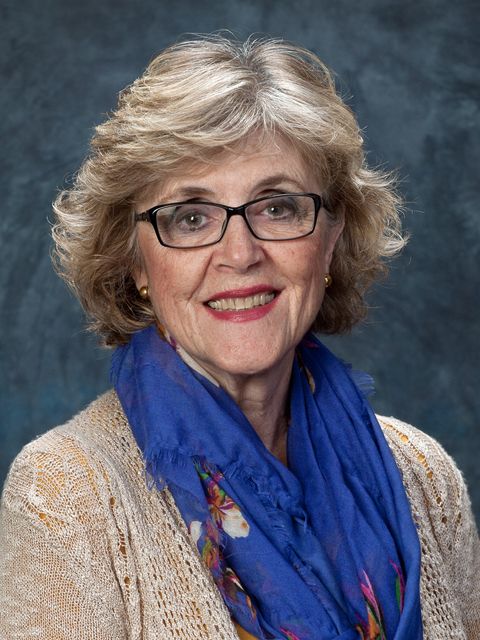 Sue Masley
000 Crescent Moon Drive, Cogan Station
624 Third Avenue, Williamsport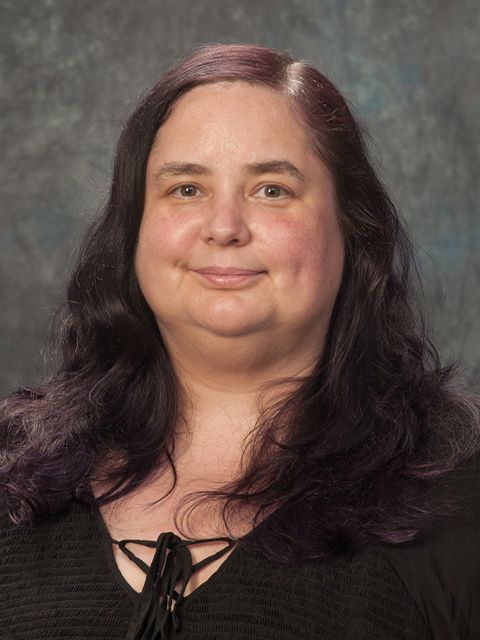 Christina Hurlburt
507 W Avenue, Mt. Carmel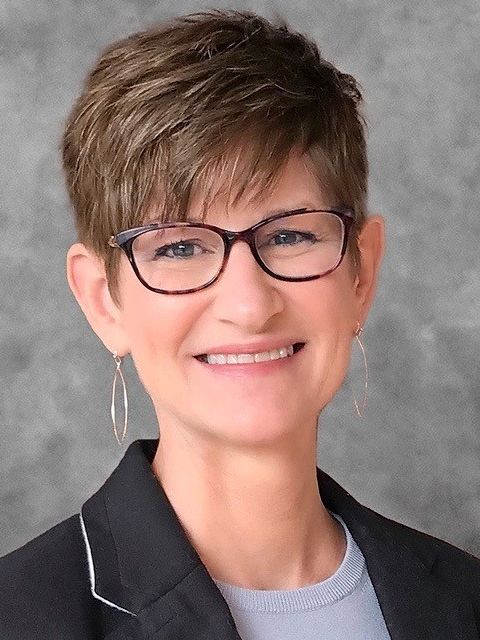 Lisa Maxwell
43 Maple Street, Millmont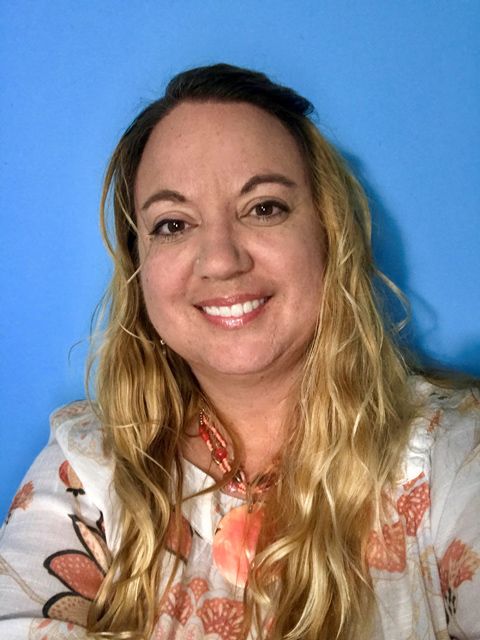 Becky Wagner-Pizza
Lot #60 170 Pinecrest Dr, Williamsport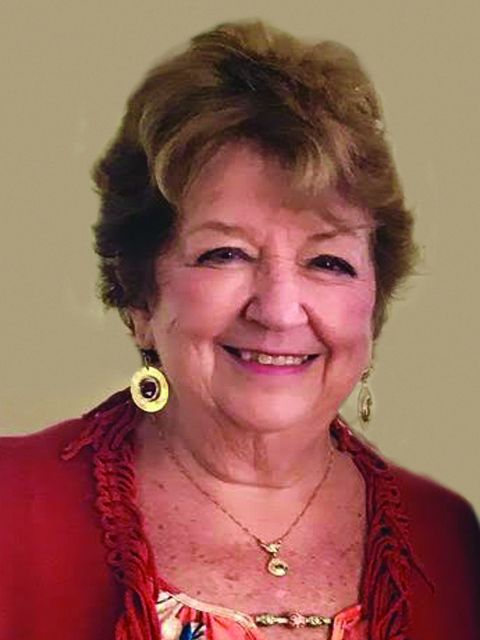 Connie May
120 N Front Street, Lewisburg
27 Woodside Drive, Milton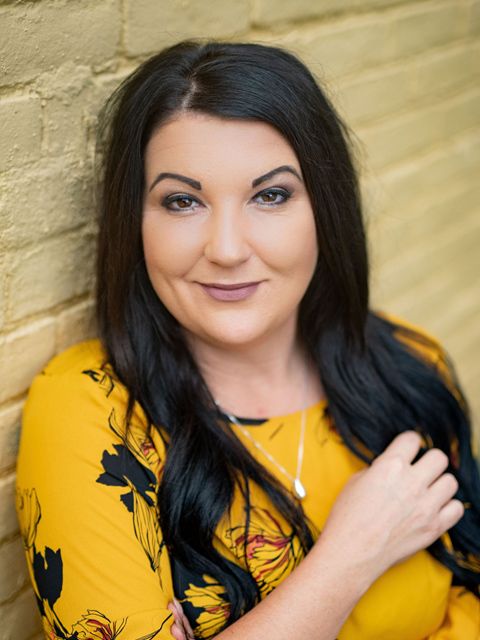 Jodi Ferris
1491 Yergers Road, Linden
620 Burke Street, Jersey Shore
125 W 9th Ave, South Williampsort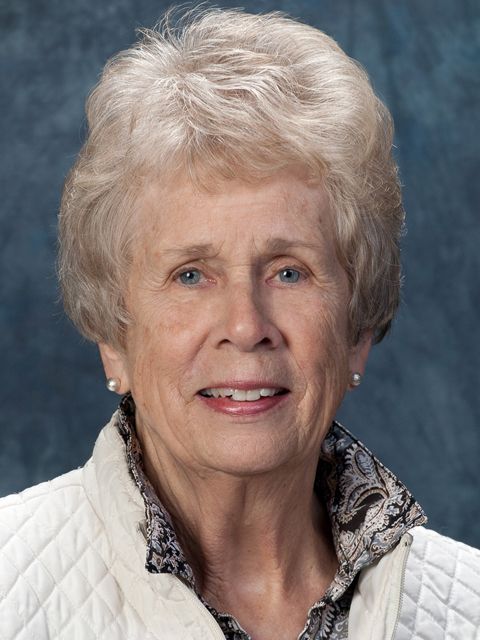 Dorothy Hakes
1677 Terrace Place, Williamsport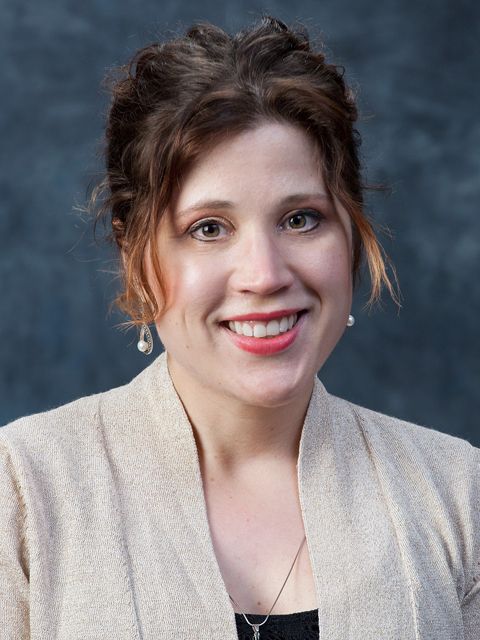 Tracy Miloro
1826 N Susquehanna Trail, Selinsgrove
34 Kingswood Drive, Selinsgrove
6551 Park Road, Selinsgrove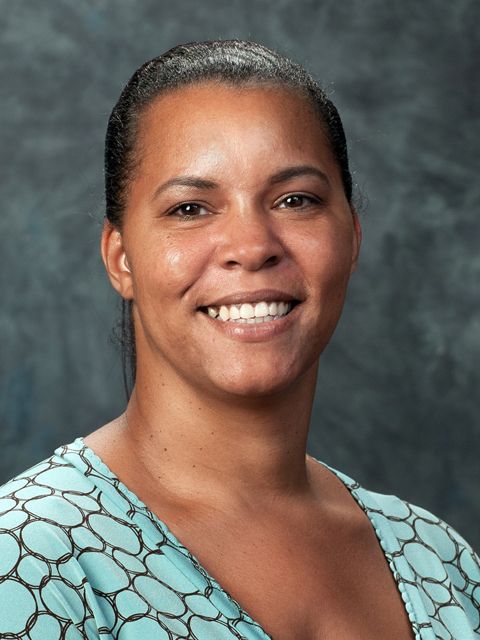 Nikki Harris
15 Amron Drive, Bloomsburg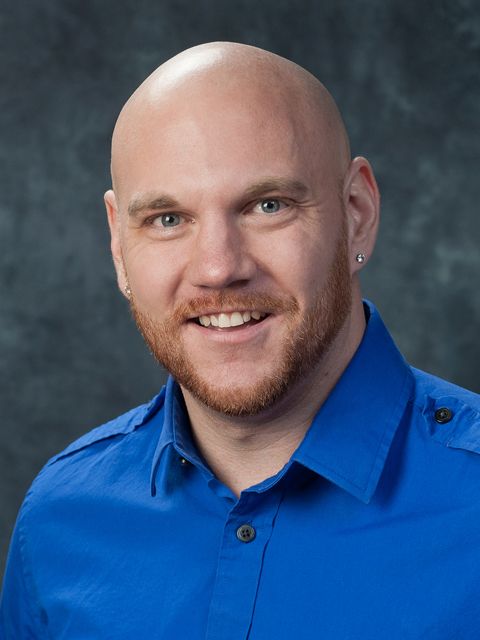 Cory Lehman
201-203 S 2nd Street, Lewisburg
Amy Fessler
573 Cardinal Road, Danville
201 Grampian Blvd, Williamsport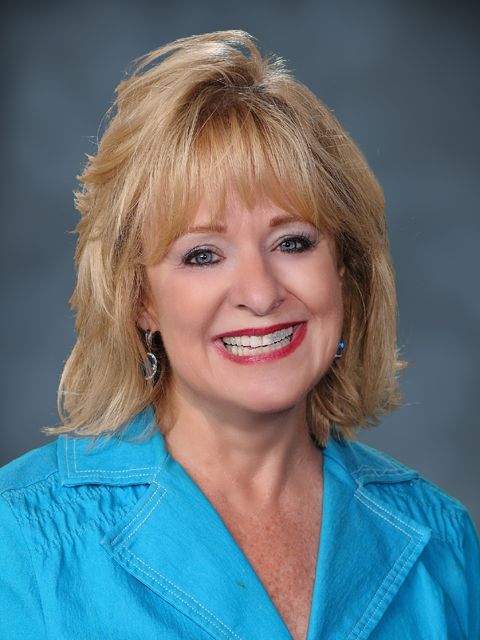 Gail Bair
113 W Park Street, Lock Haven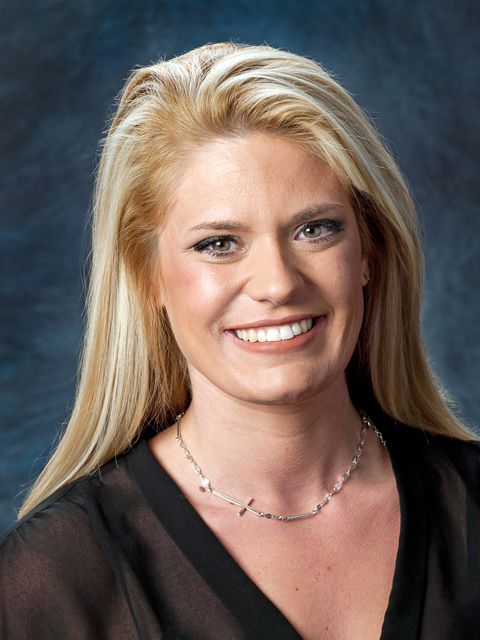 Madalyn Collins
2120 Sheridan Street, Williamsport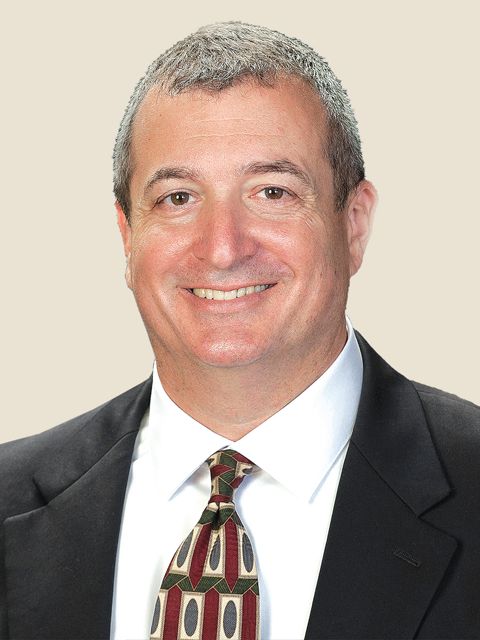 Drew DiGeronimo
2327 Hillside Avenue, Williamsport
We are ready to help!

Sell Your Home
Get your home's value as of today's date.

Buy a Home
Search homes for sale in your area.