Just Sold, We Brought the Buyers, August 2021


You may have seen our competitor's sign on the following homes, but we wanted you to know that...
WE BROUGHT THE BUYERS!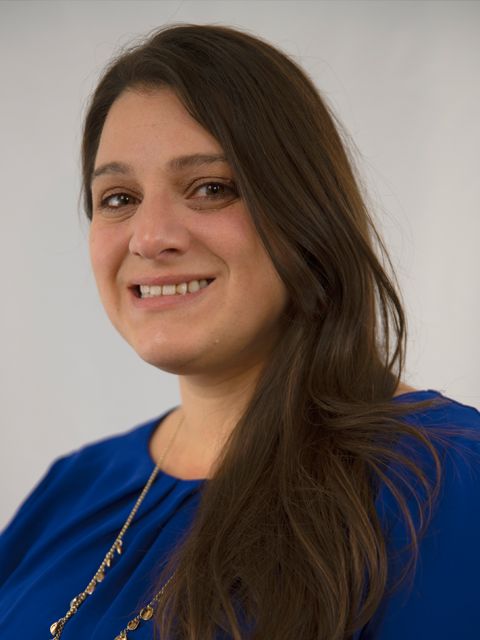 Amanda Evans
668 Wildwood Blvd, Williamsport
2246 Central Avenue, Williamsport
2409 Fairview Terrace, Williamsport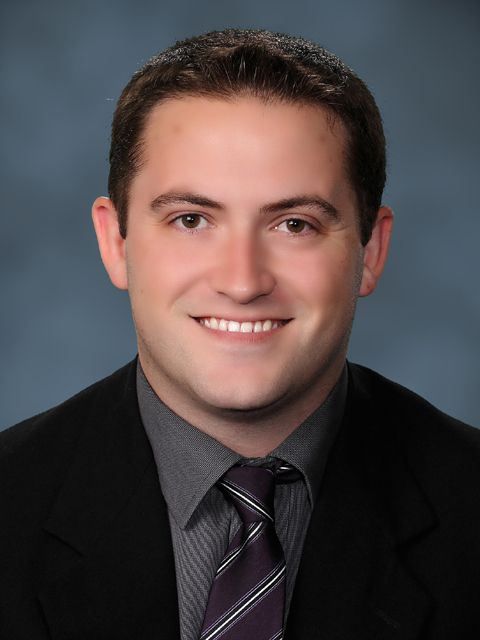 Lance Jensen
14 Mountain Drive, Selinsgrove
97 Grimesville Road, Williamsport
656 US Hwy 15, South Williamsport
2509 E Hills Drive, Williamsport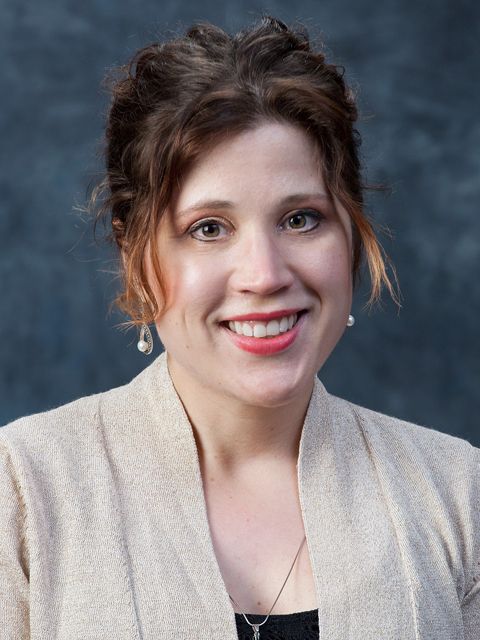 Tracy Miloro
228 Walnut Street, Sunbury
426 High Street, West Milton
556 Airport Road, Sunbury
218 Devitt Camp Road, Allenwood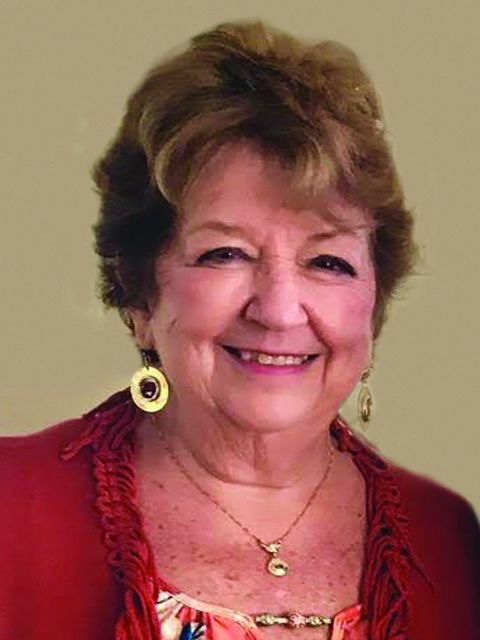 Connie May
Lot 4,10,14,21,22,26 and 28 Windsor Way, Lewisburg
811 Edison Avenue, Lewisburg
53 Short Street, Lewisburg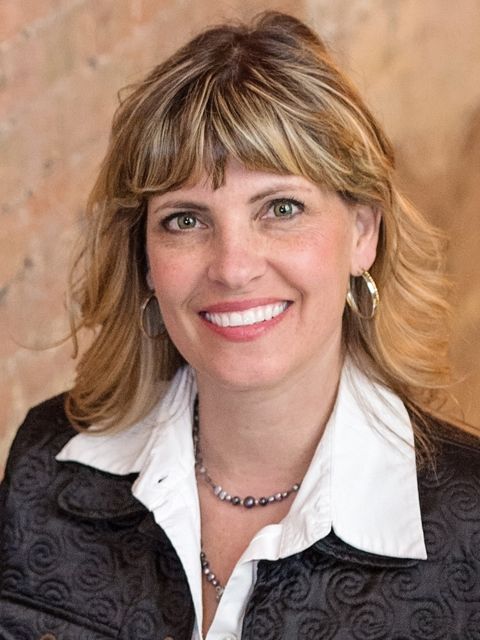 Amie Penfield
54 Upland Road, Williamsport
213 N Montour Street, Montoursville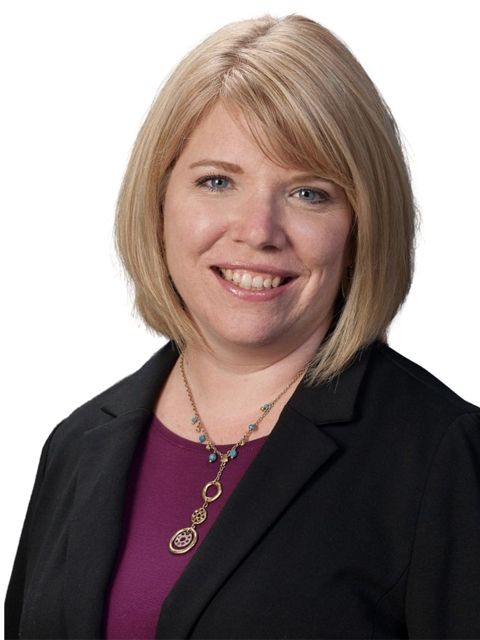 Renee Sewall
171 N Oakwood Lane, Selinsgrove
112 S State Street, Millville
1600 Orange Street, Berwick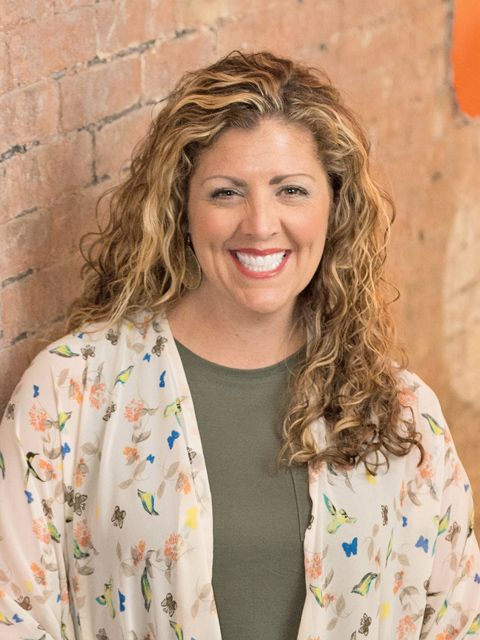 Amy Schemery
902 Arthur Road, Montoursville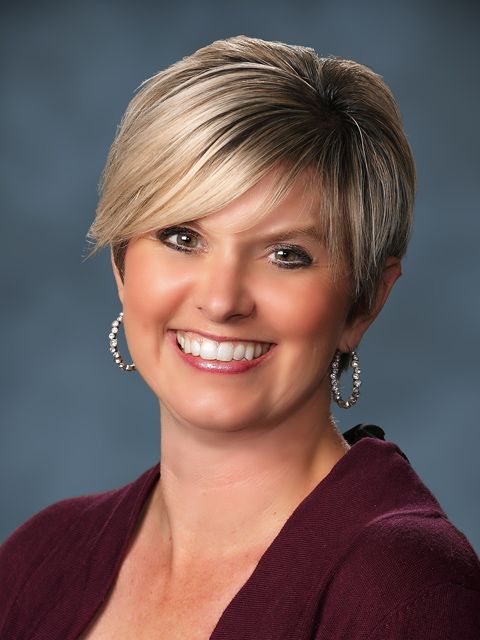 Kari Dawson
1115 Lightstreet Road, Bloomsburg
3031 Woods Edge Drive, Bloomsburg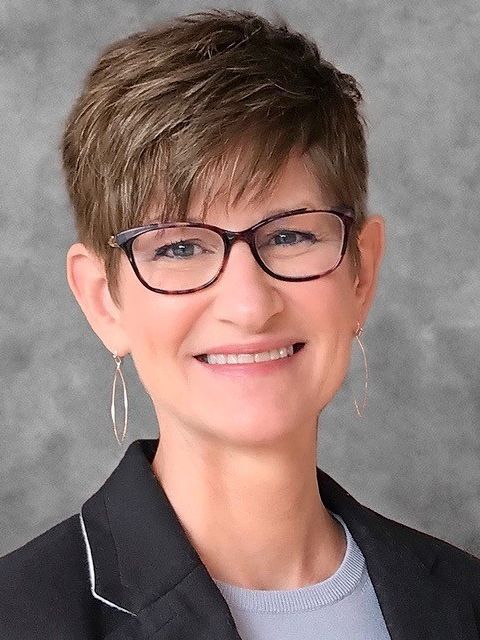 Lisa Maxwell
955 App Road, Selinsgrove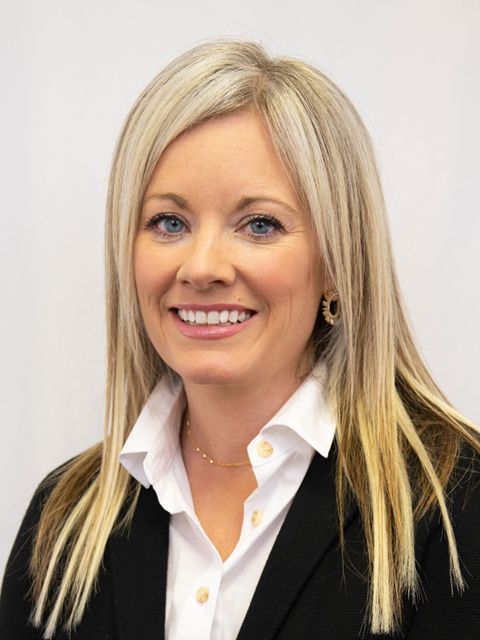 Betsy Bjorkman
101 Washington Blvd, Williamsport
326 Eldred Street, Williamsport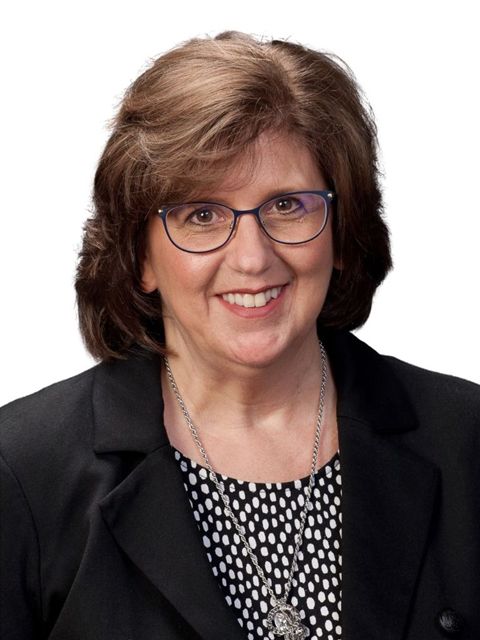 Carla Farely
911 Paper Mill Road, Bloomsburg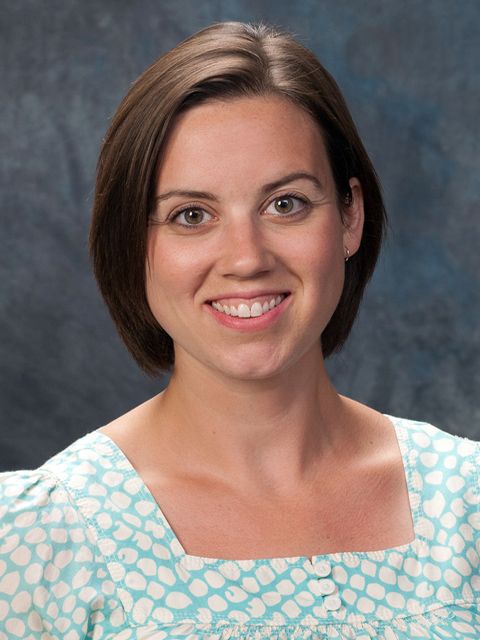 Ashley Rosboschil
958 Penn Street, Milton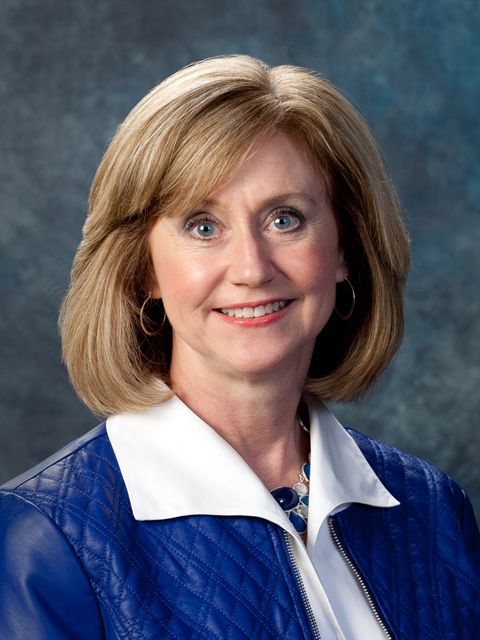 Kelly Annicelli
717 Peach Orchard Road, Muncy
223 S Water Street, Mill Hall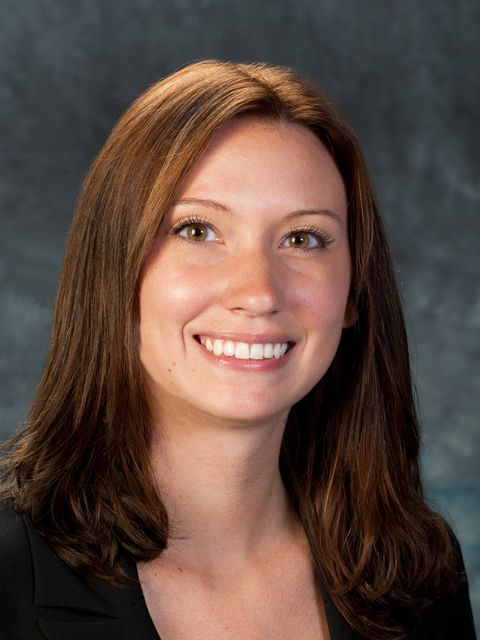 Abby Anderson
510 Main Street, Orangeville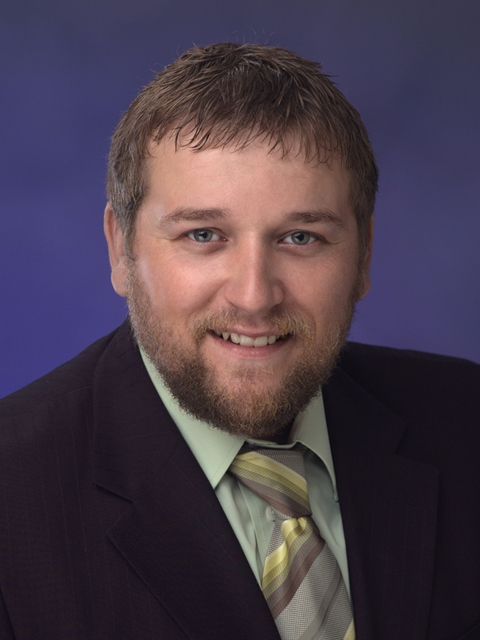 Mike Kisner
590 North Avenue, Northumberland
We are ready to help!

Sell Your Home
Get your home's value as of today's date.

Buy a Home
Search homes for sale in your area.