Just Sold, We Brought the Buyers, August 2022


You may have seen our competitor's sign on the following homes, but we wanted you to know that...
WE BROUGHT THE BUYERS!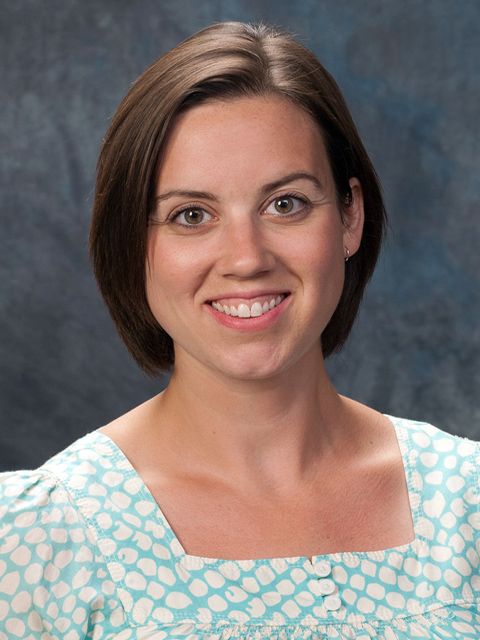 Ashley Rosboschil
645 Jackson Road, Middleburg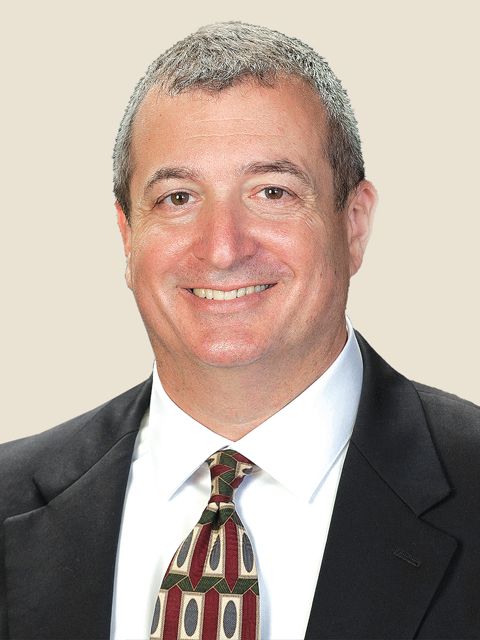 Drew DiGeronimo
116 W Southern Avenue, South Williamsport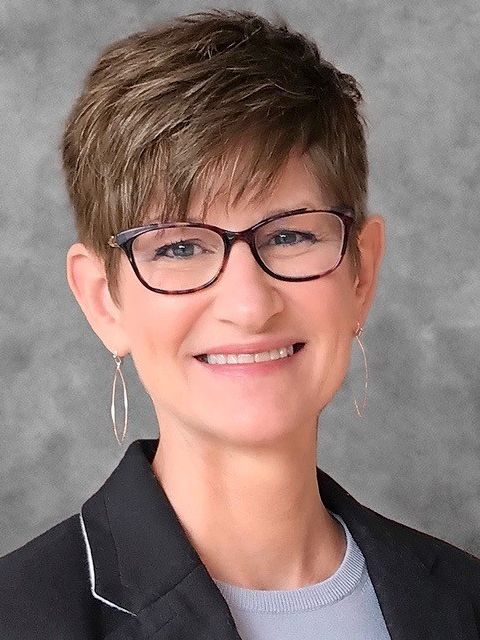 Lisa Maxwell
1815 Blanchard Avenue, Williamsport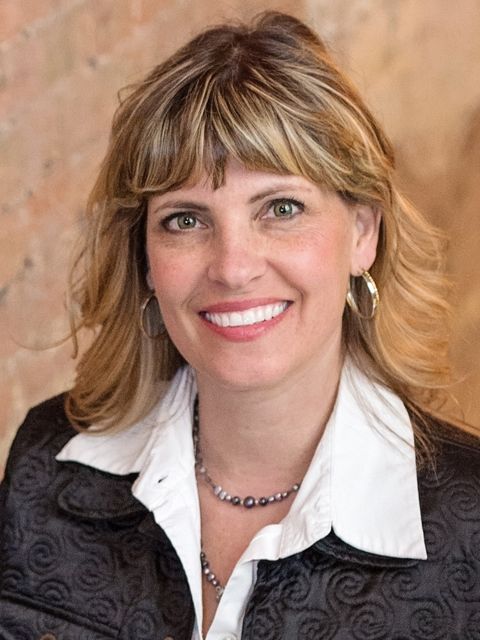 Amie Penfield
County Line Road, Turbotville
601 Country Club Drive, Bloomsburg
335 Quaker Church Road, Muncy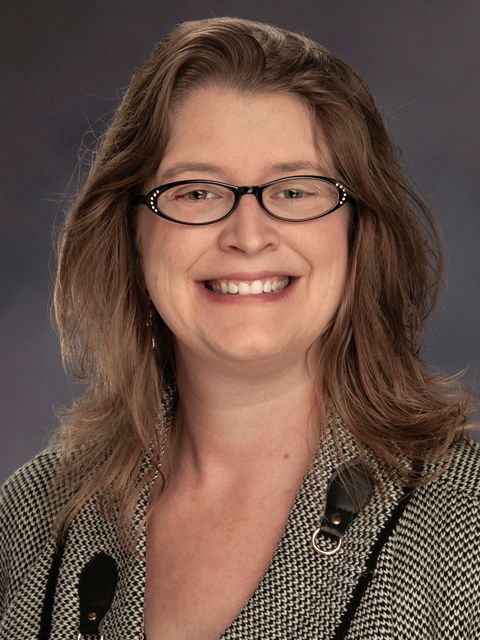 Meg Keifer
1123 Johnson Mill Road, Lewisburg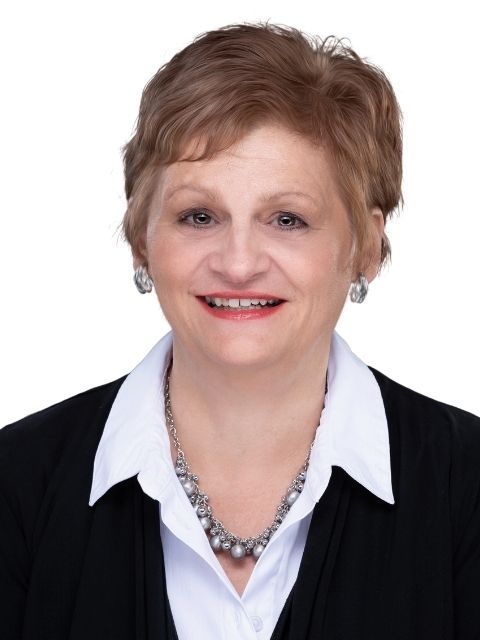 Theresa Krasucki
825 Lightstreet Road, Bloomsburg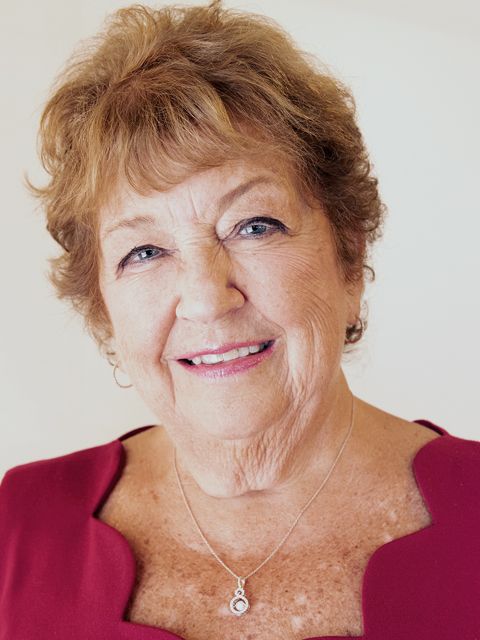 Connie May
Tract 1&2 Hardscrabble Road, Lewisburg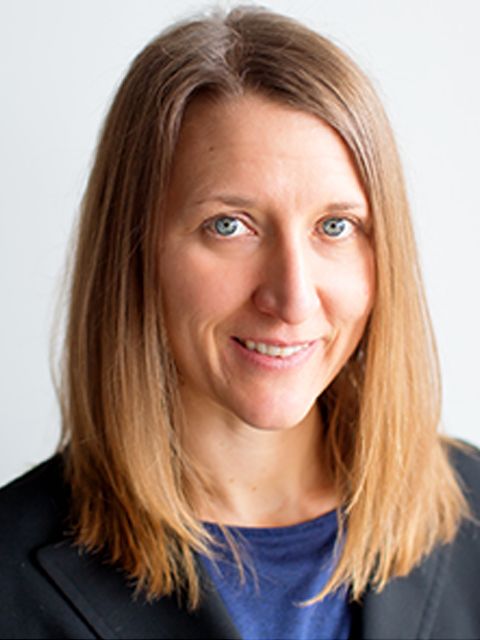 Shannon Dunham
941 Bellasylva Road, Forkston
344 Shaners Run Road, Eagles Mere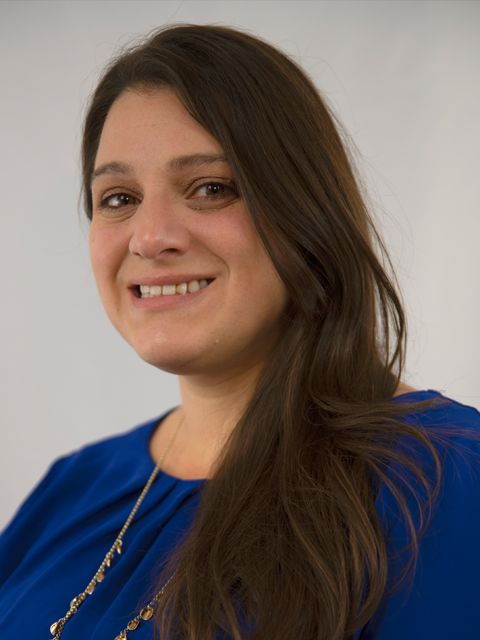 Amanda Evans
1722 Faxon Parkway, Williamsport
1815 Blanchard Avenue, Williamsport
2864 Orchard Avenue, Montoursville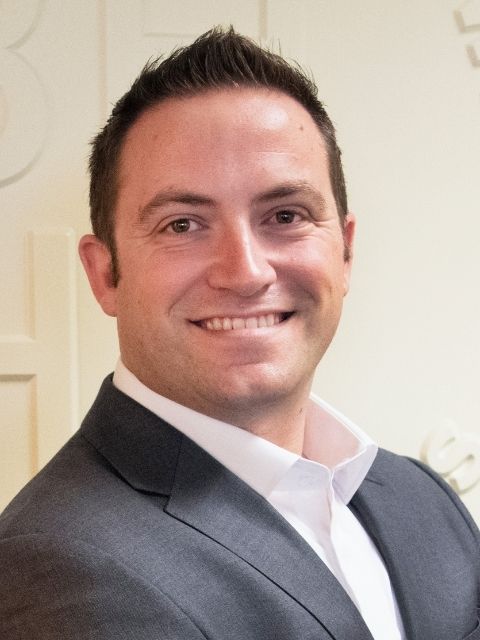 Lance Jensen
1206 Park Avenue, Williamsport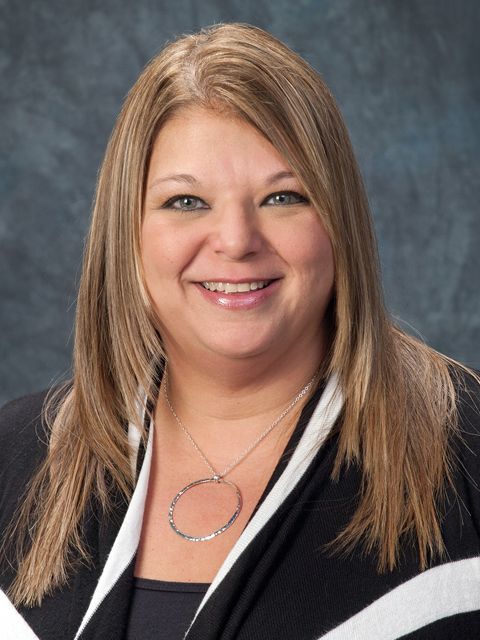 Amy Fessler
645 Montour Street, Milton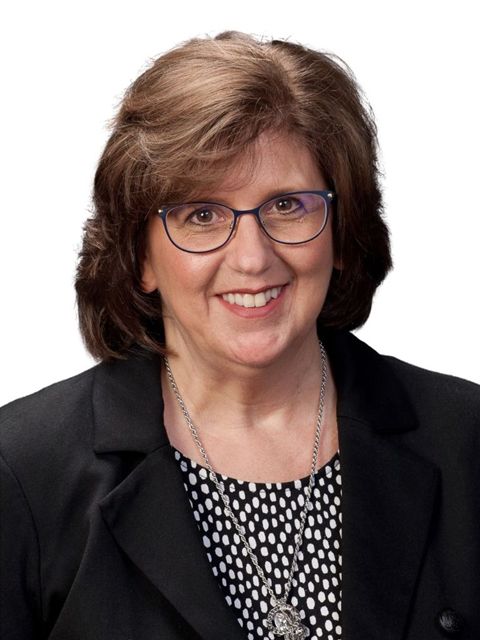 Carla Farley
3215 Old Berwick Road, Bloomsburg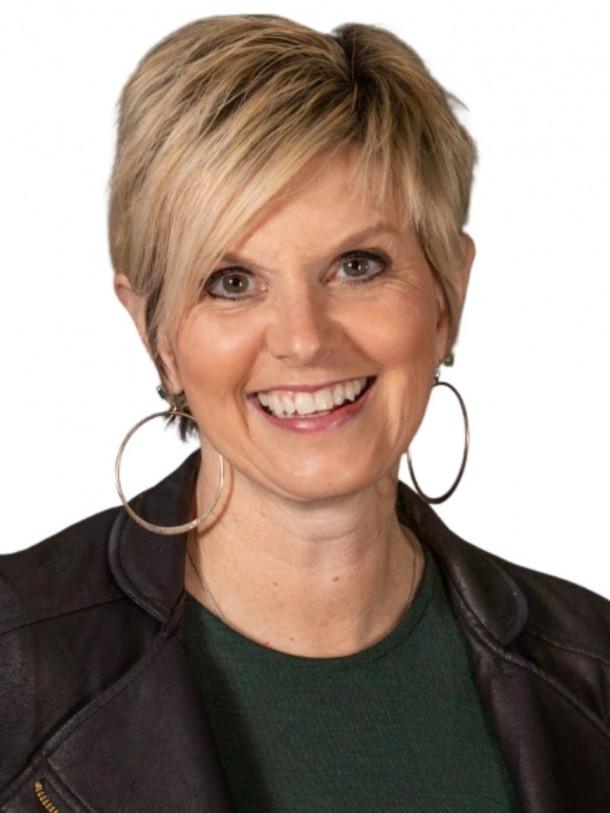 Kari Dawson
106 Blessing Road, Watsontown
23 Maple Ridge Road, Millville
51 Roaring Creek Forest Road, Catawissa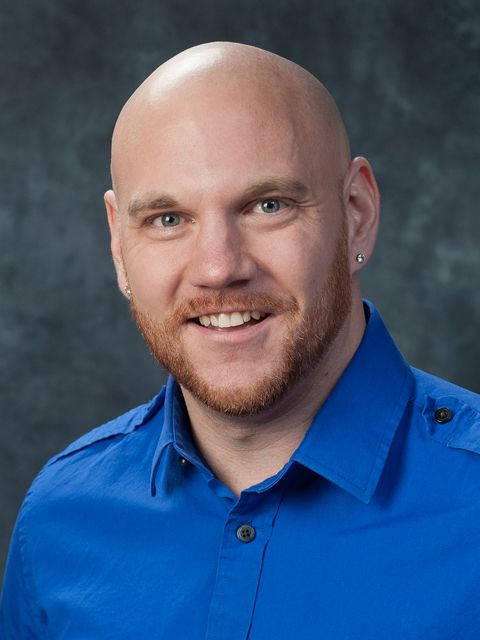 Cory Lehman
395 Orange Street, Northumberland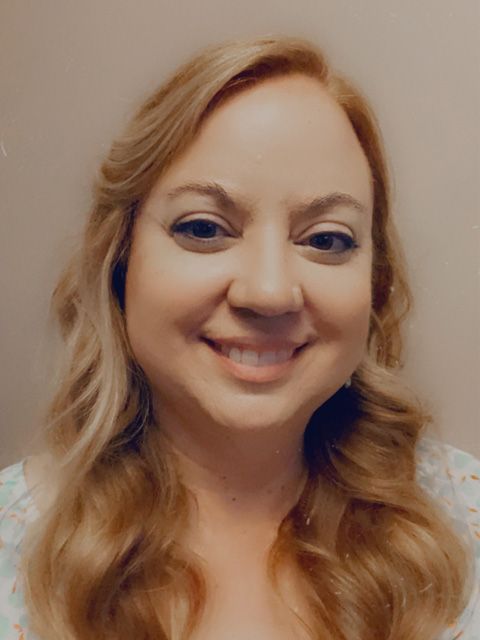 Becky Wagner-Pizza
324 E Seventh Avenue, South Williamsport
1630 W Southern Avenue, South Williamsport
2410 Four Mile Drive, Montoursville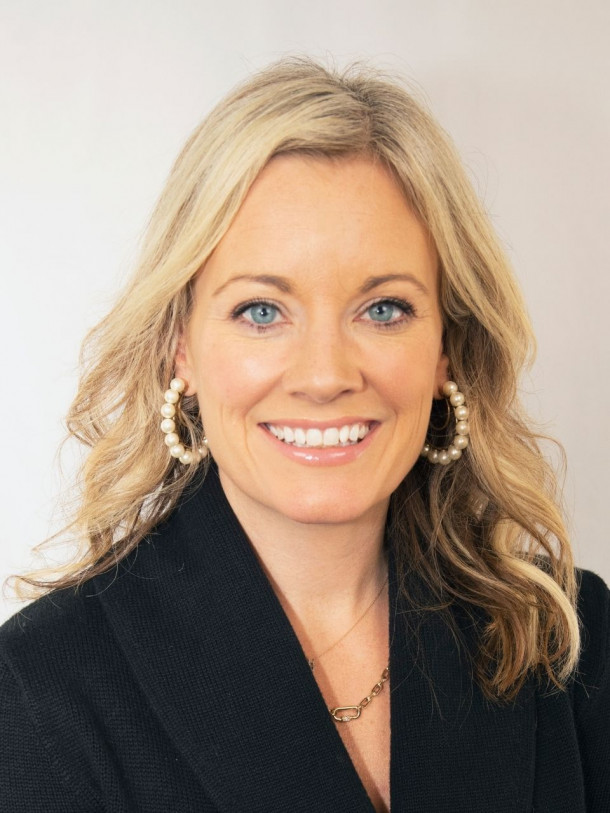 Betsy Bjorkman
1212 NW Vallamont Drive, Williamsport
221 Chestnut Street, Montoursville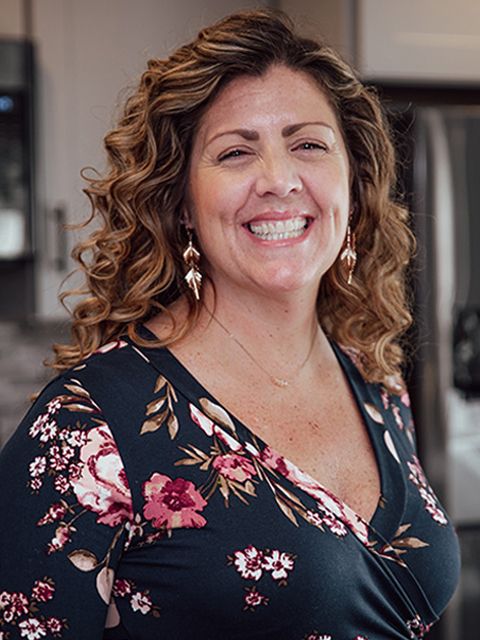 Amy Schemery
912 Allen Street, Montoursville
632 Fairfield Church Road, Montoursville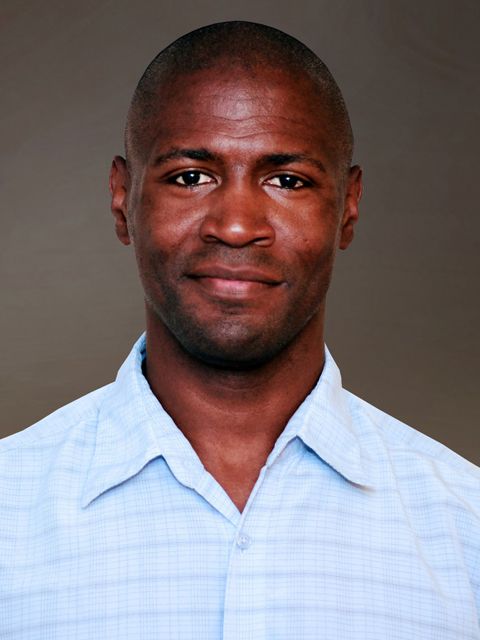 Kevin Morris
1231 S 4th Street, Minersville
We are ready to help!

Sell Your Home
Get your home's value as of today's date.

Buy a Home
Search homes for sale in your area.