Just Sold, We Brought the Buyers, December 2019 - January 2020


You may have seen our competitor's sign on the following homes, but we wanted you to know that...
WE BROUGHT THE BUYERS!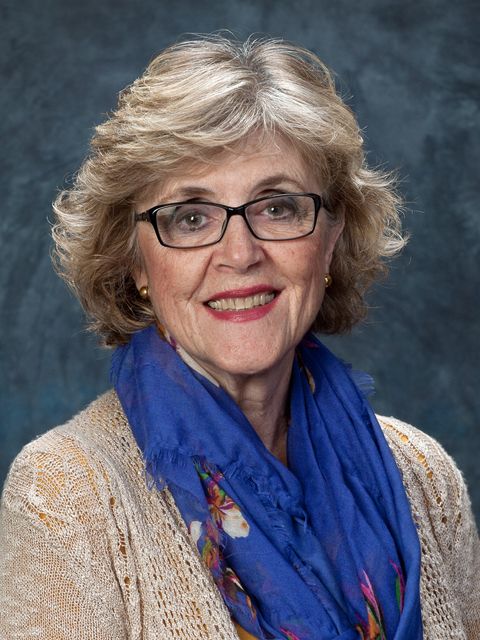 Sue Masley
151 Shaffer Street, Williamsport
384 Broadway Street, Hughesville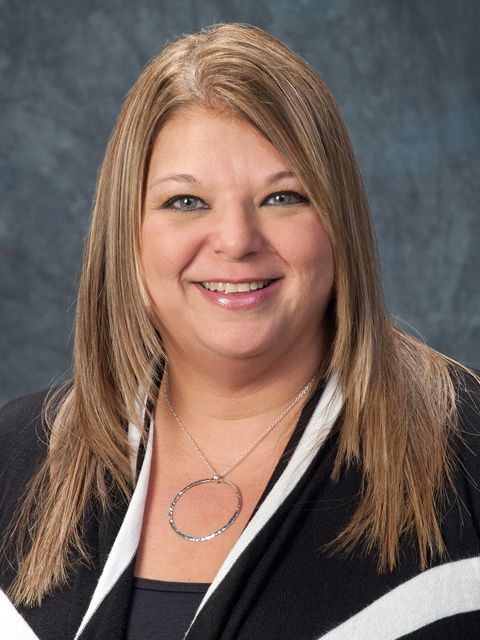 Amy Fessler
314 Jerome Avenue, Williamsport
142 Hilltop Road, Montoursville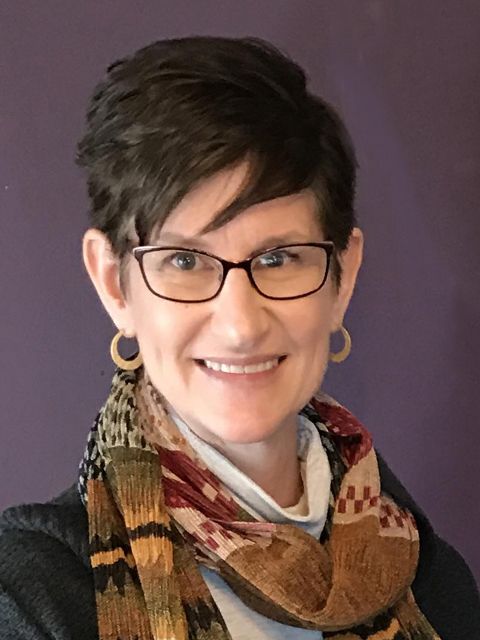 Lisa Maxwell
711 Chestnue Street, Mifflinburg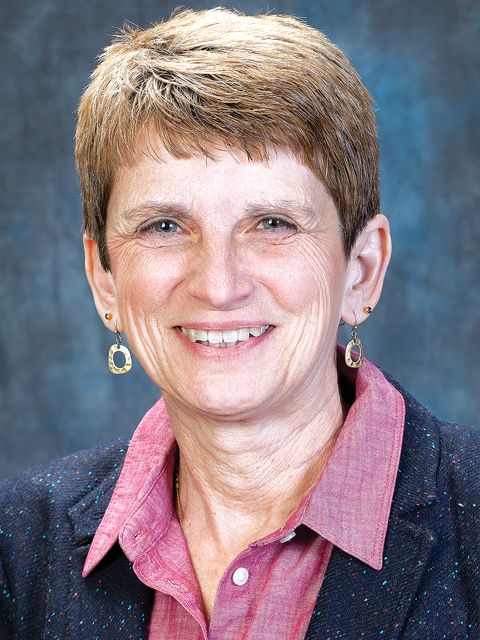 Leann Ritter
168 Bennett Street, Hughesville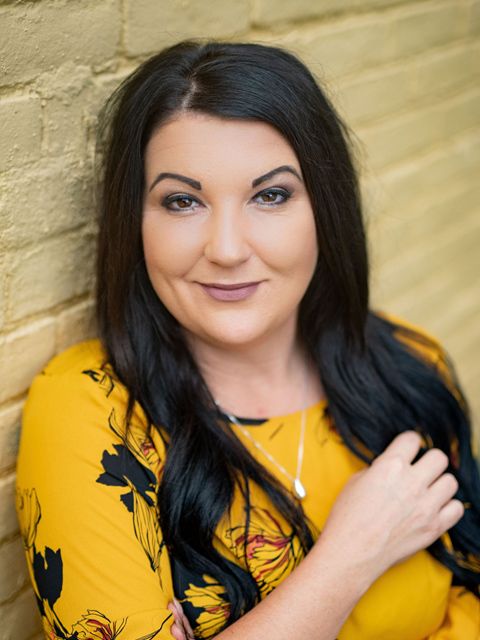 Jodi Ferris
376 Lizardville Road, Mill Hall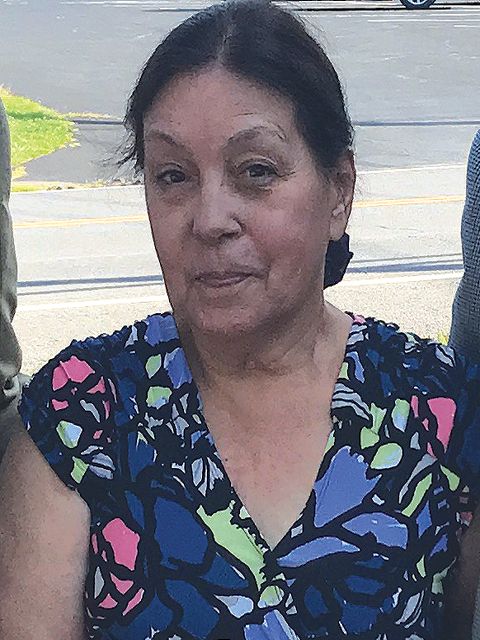 Maryann Fleck
2764 N Old Trail, Shamokin Dam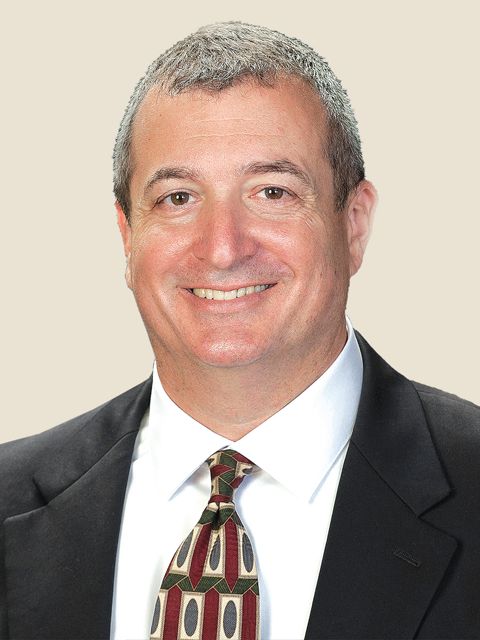 Drew DiGeronimo
1982 Meadow Lane, Montoursville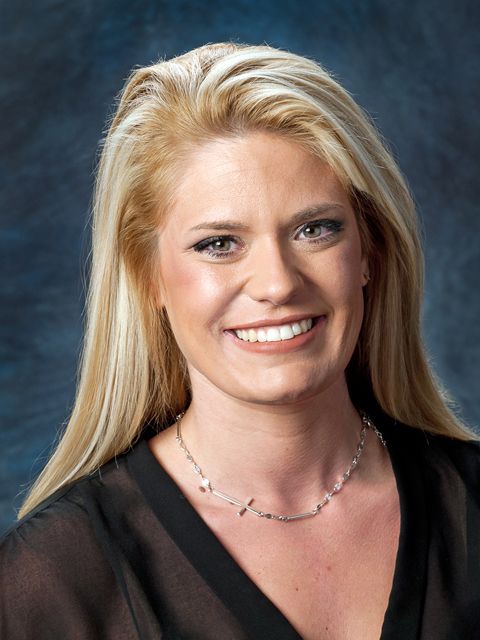 Madalyn Collins
1801 Hays Lane, Willliamsport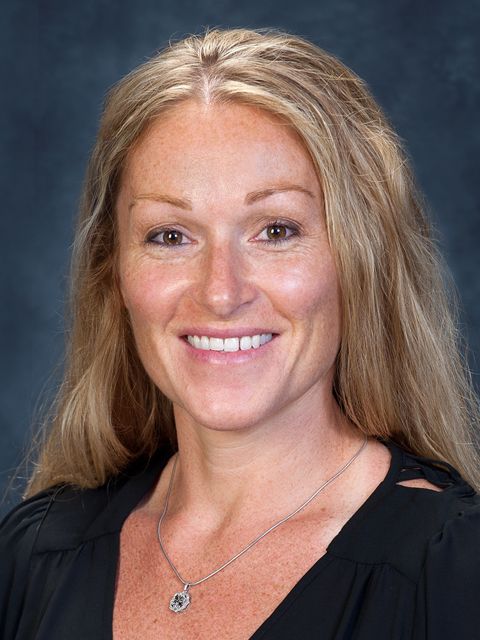 Jill Gerst
120 Logan Avenue, Lock Haven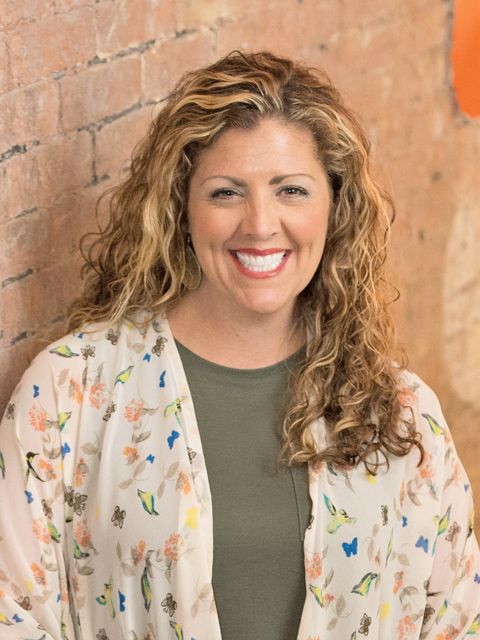 Amy Schemery
134 W 2nd Avenue, South Willliamsport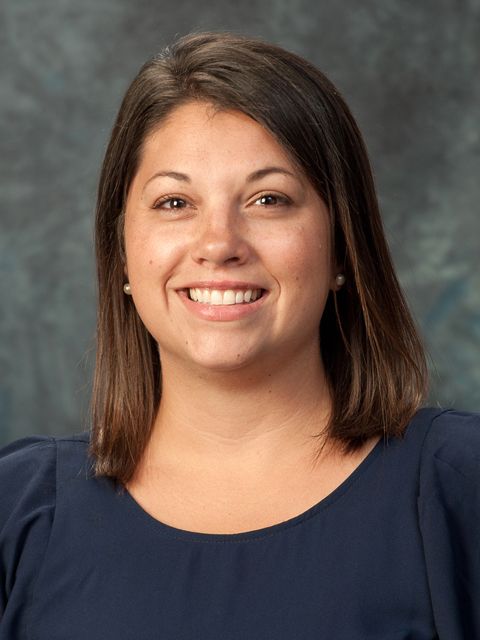 Desiree Lynch
194 Gotschal Road, Danville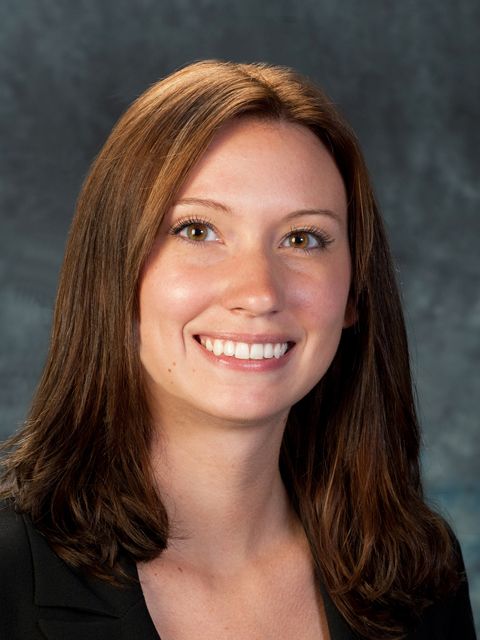 Abby Oman
730 Scenic Avenue, Bloomsburg
We are ready to help!

Sell Your Home
Get your home's value as of today's date.

Buy a Home
Search homes for sale in your area.