Just Sold, We Brought the Buyers, December 2021


You may have seen our competitor's sign on the following homes, but we wanted you to know that...
WE BROUGHT THE BUYERS!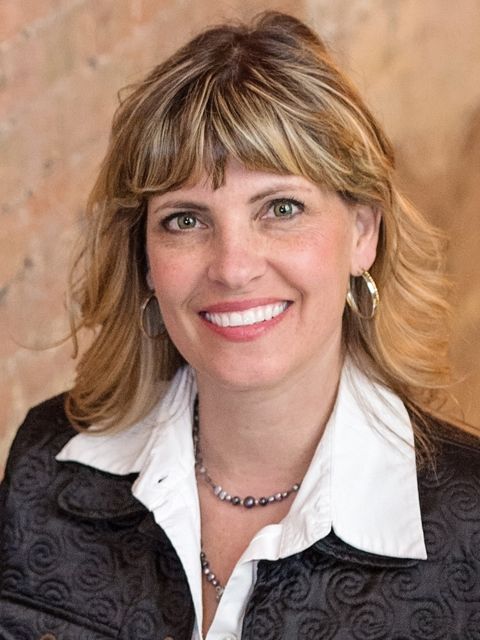 Amie Penfield
589 Sylvan Dell Park Rd, South Williamsport
1029 Sheridan Street, Williamsport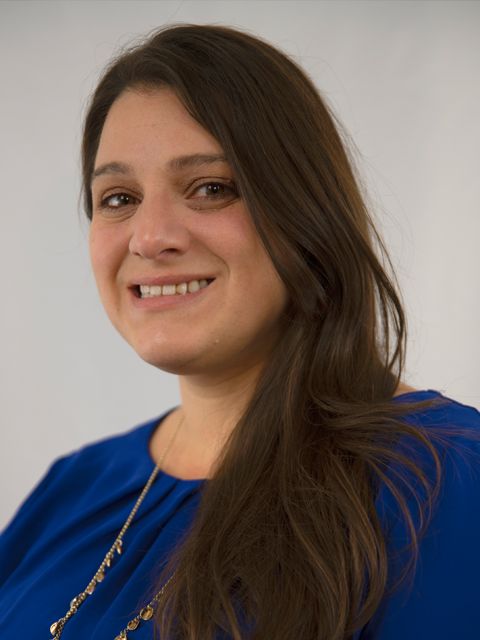 Amanda Evans
1 Ridgedale Avenue, Williamsport
97 Barts Drive, Cogan Station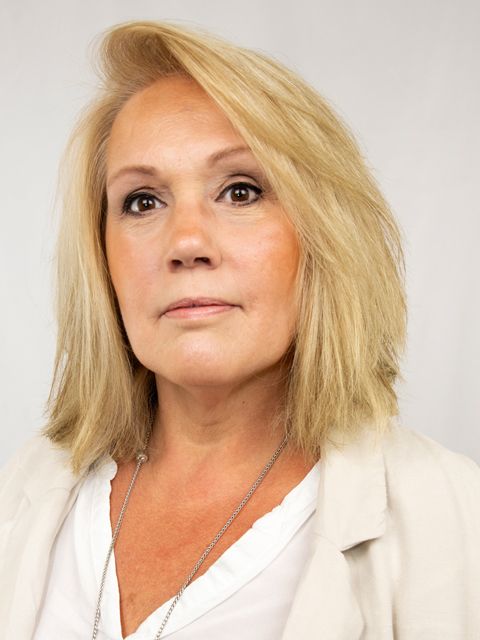 Rebecca Seidel
26 Ann Street, Mifflinburg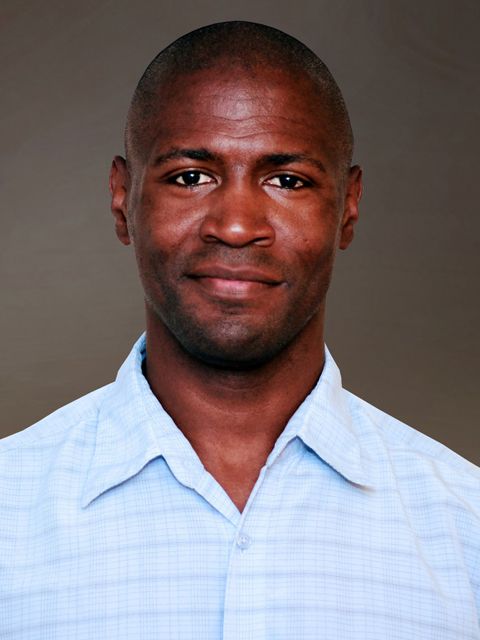 Kevin Morris
61 E 3rd Street, Bloomsburg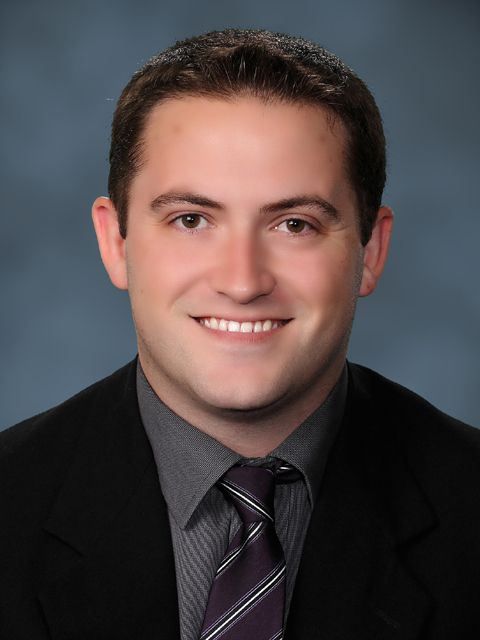 Lance Jensen
2015 W Southern Avenue, South Williamsport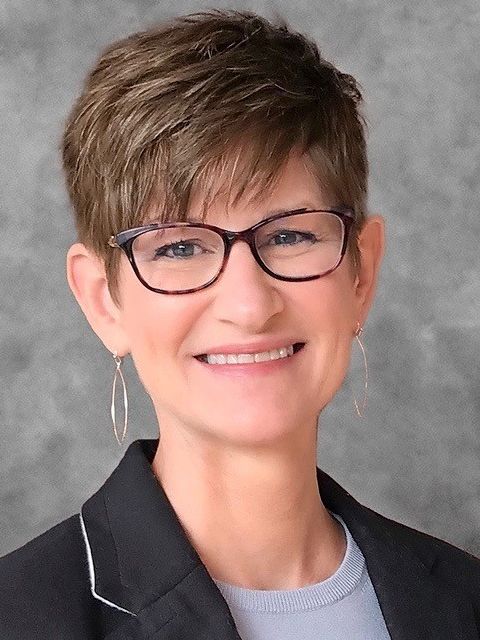 Lisa Maxwell
425 Market Street, Mifflinburg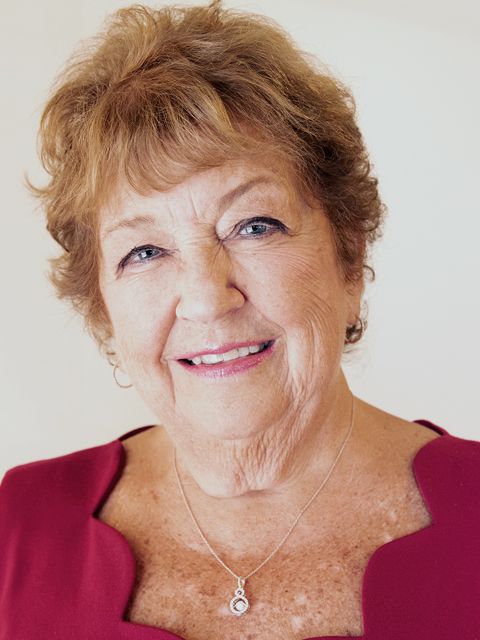 Connie May
Lot 12 Windsor Way, Lewisburg
24 Woodside Drive, Milton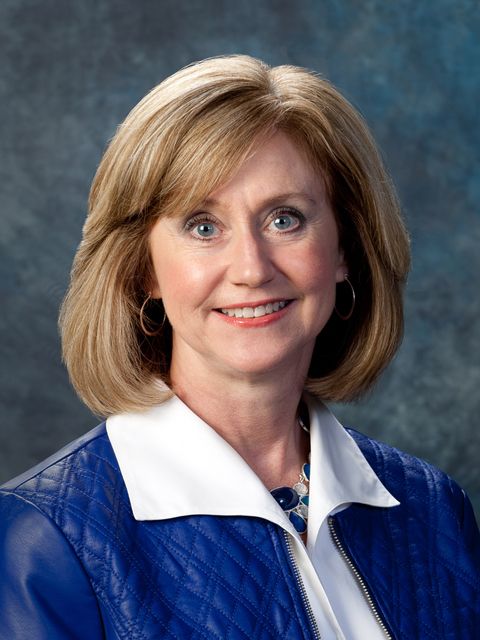 Kelly Annicelli
628 Broad Street, Montoursville
243 S Mill Street, Loganton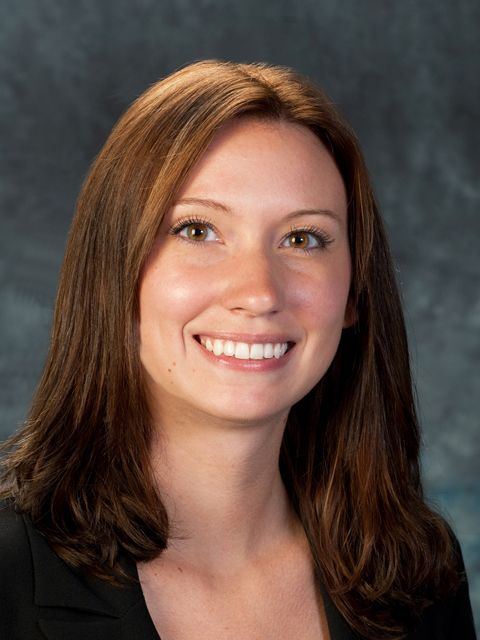 Abby Anderson
95 Duke Street, Northumberland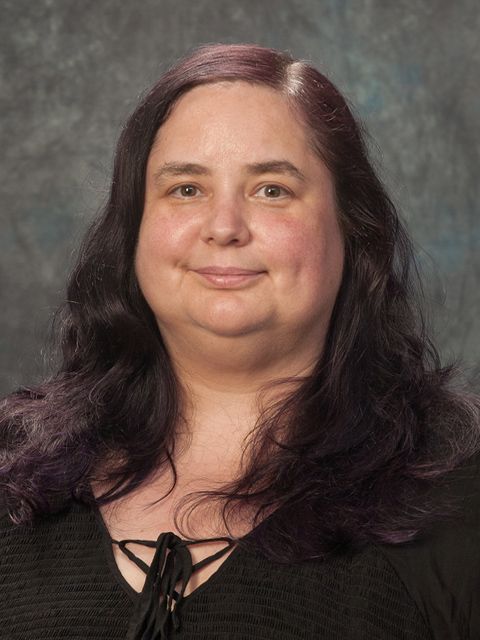 Christina Hurlburt
101 Green Street, Muncy
301 N Berger Avenue, Catawissa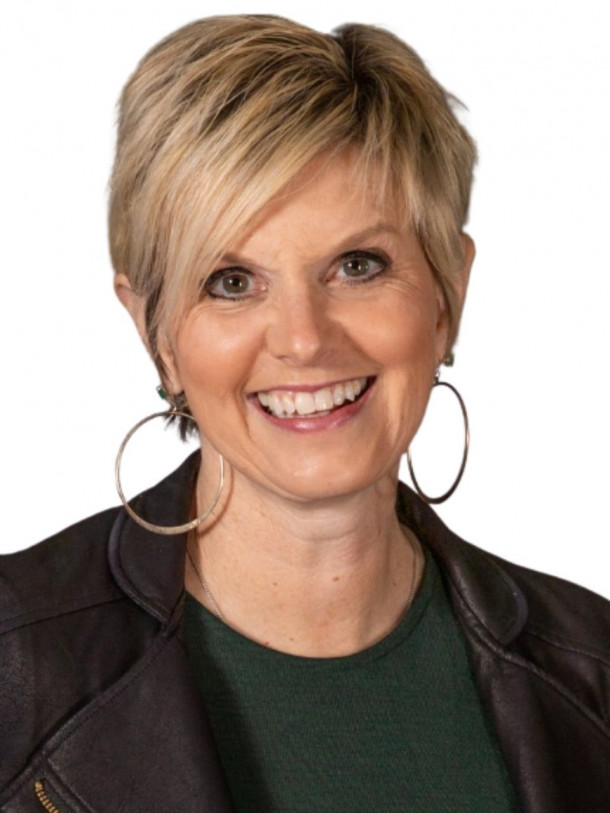 Kari Dawson
3038 Old Berwick Road, Berwick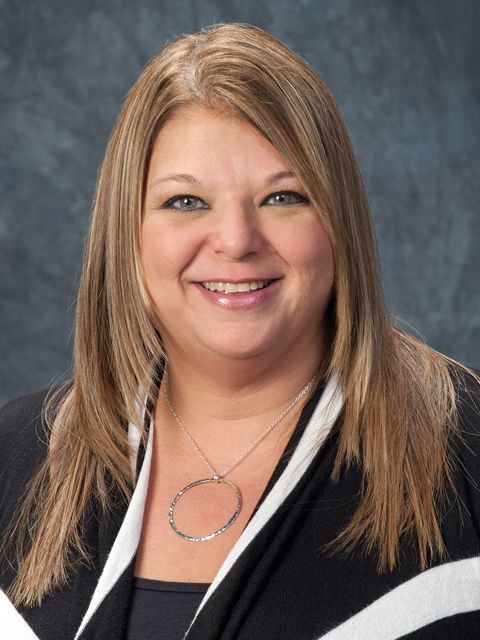 Amy Fessler
3760 Coudersport Pike, Lock Haven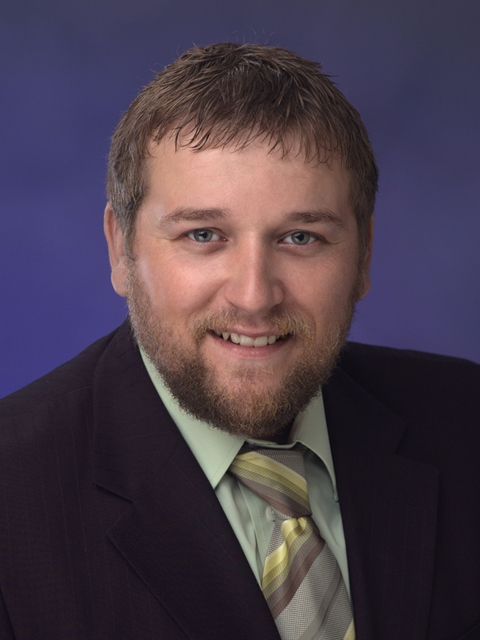 Mike Kisner
614 W Spruce Street, Shamokin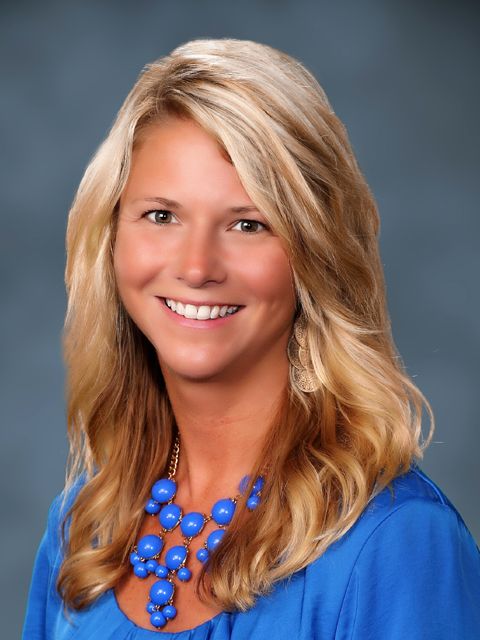 Amy Probst
966 Park Avenue, Lock Haven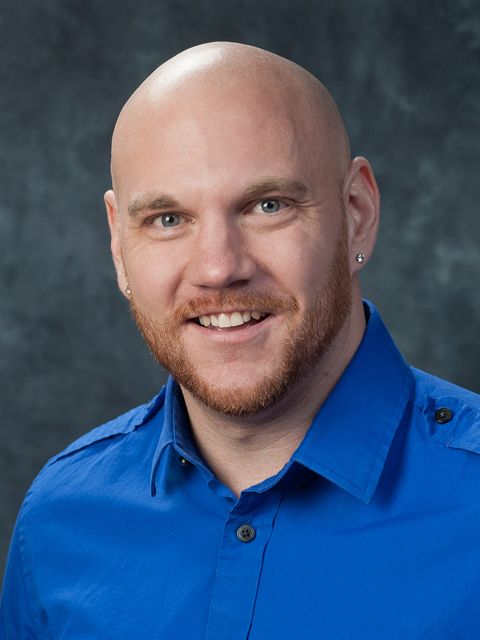 Corey Lehman
335 Thompson Street, Mifflinburg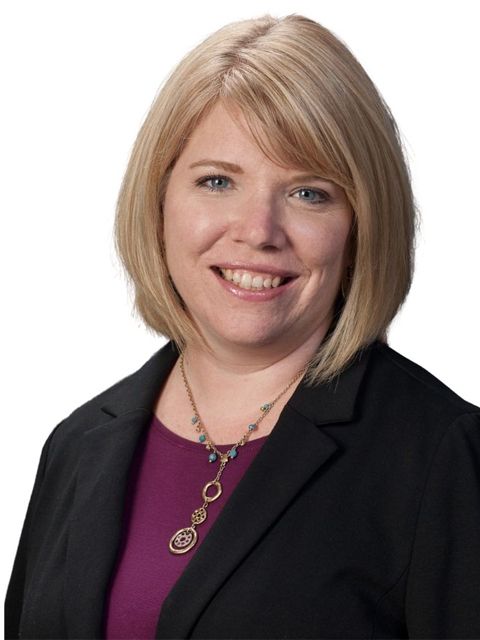 Renee Sewall
33 Highland Garden Drive, Berwick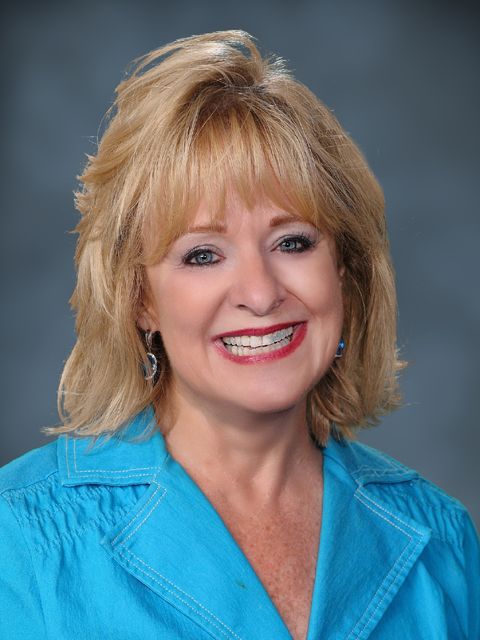 Gail Bair
430 Wyndham Court, Williamsport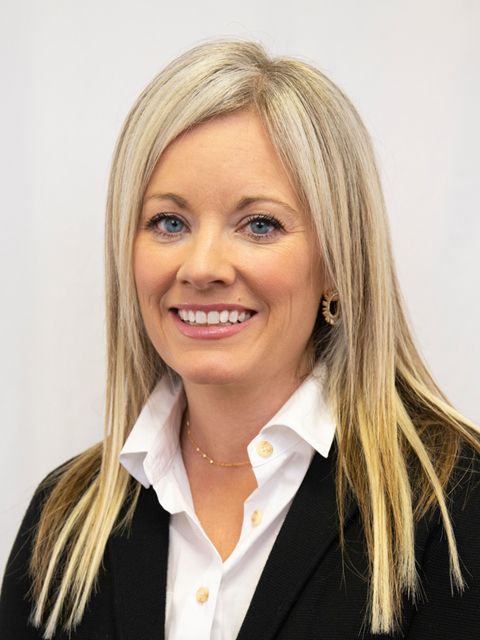 Betsy Bjorkman
44 Overhill Road, Williamsport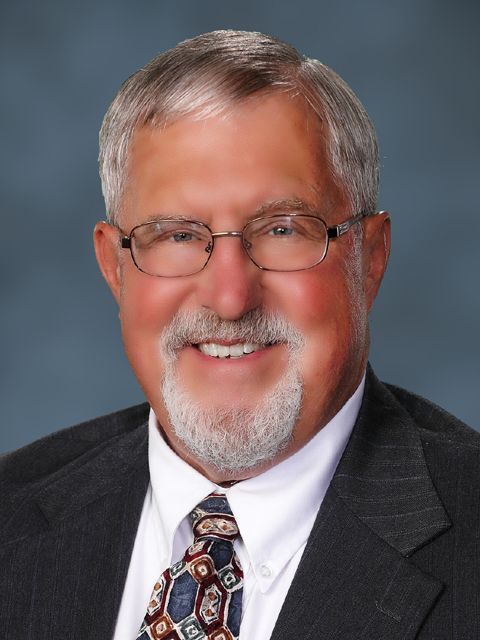 Gary Moyer
311 Willow Street, Montoursville
We are ready to help!

Sell Your Home
Get your home's value as of today's date.

Buy a Home
Search homes for sale in your area.