Just Sold, We Brought the Buyers, December 2022


You may have seen our competitor's sign on the following homes, but we wanted you to know that...
WE BROUGHT THE BUYERS!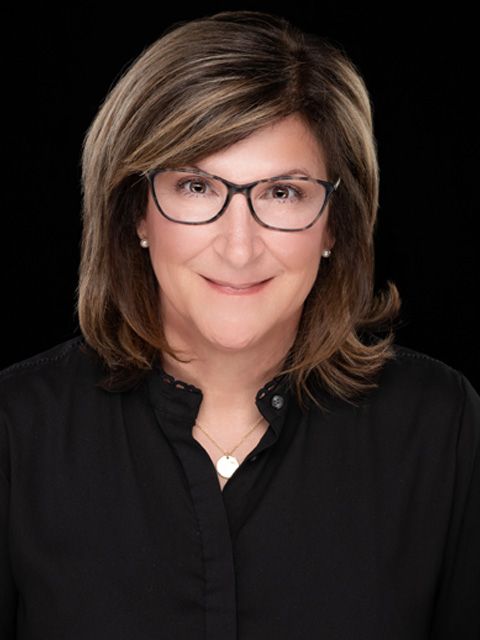 Noelle Meske
100 Main Street, Berwick
10 Horizon Drive, Selinsgrove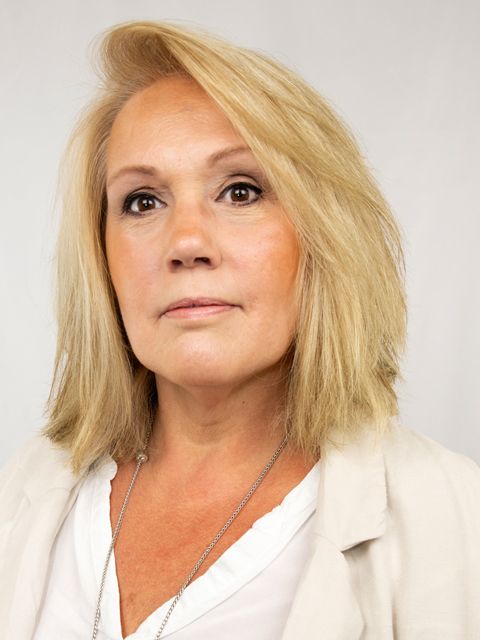 Rebecca Seidel
362 S Market Street, South Williamsport
205 Yarger Road, Lewisburg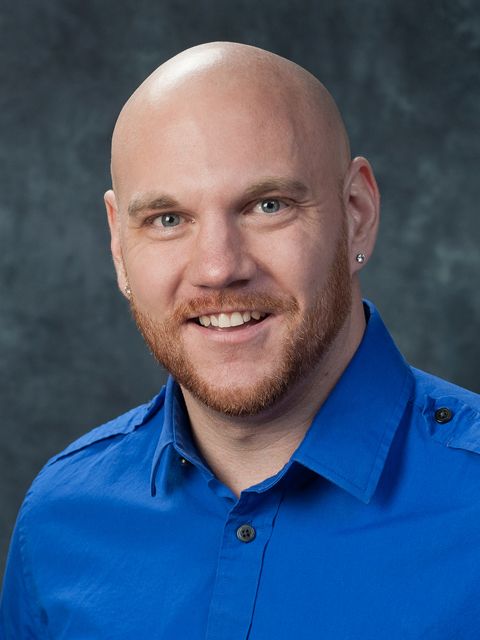 Cory Lehman
72 Coup Road, Milton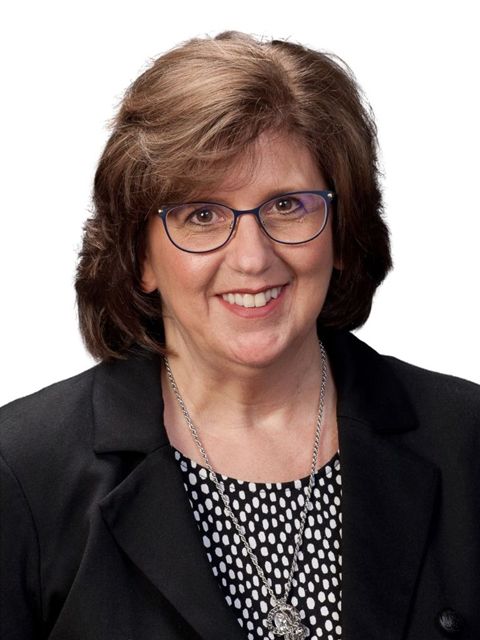 Carla Farley
1405 Third Avenue, Berwick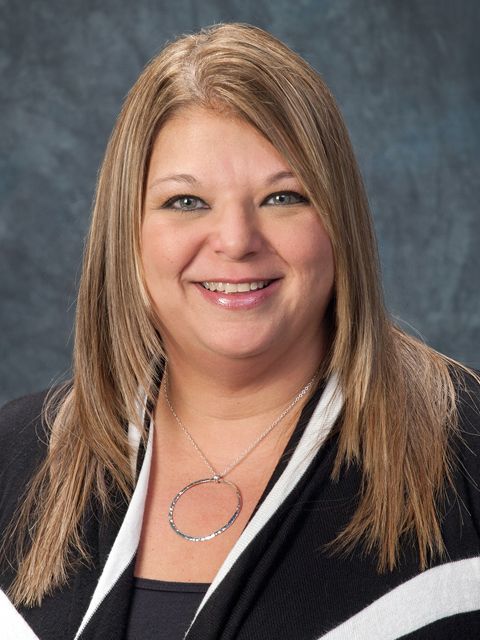 Amy Fessler
71 Ridgetop Road, Cogan Station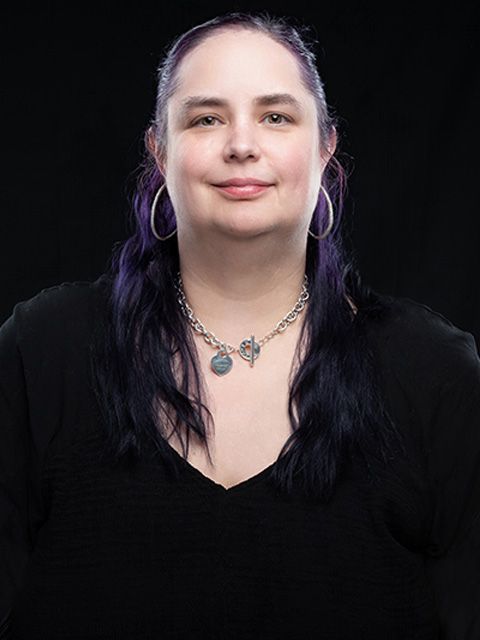 Christina Sabolchick
821-823 Center Street, Coal Township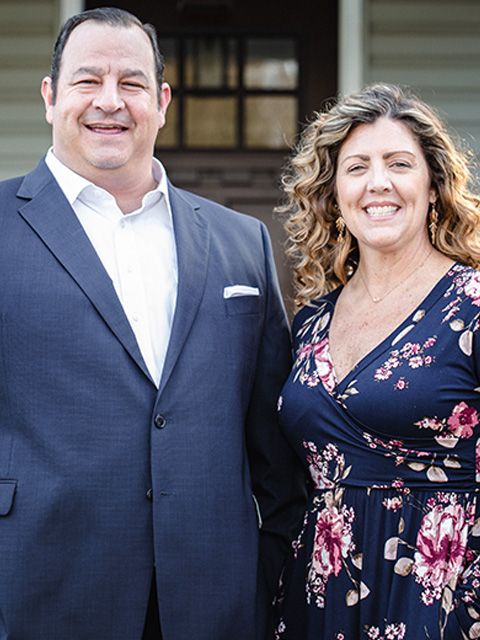 Amy & Frank Schemery
3876 US-220 Highway, Hughesville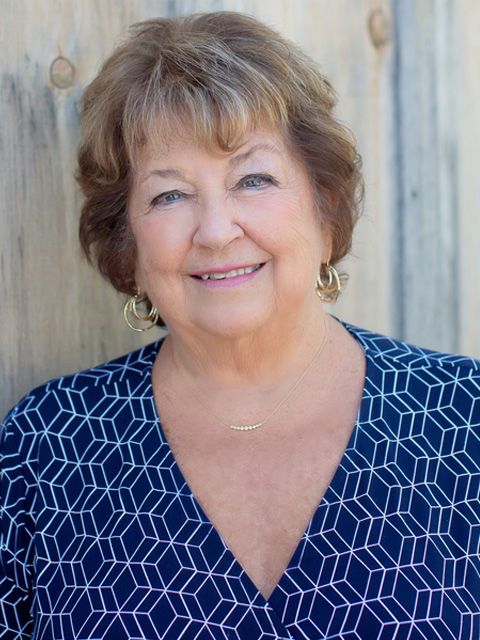 Connie May
2698 Smoketown Road, Lewisburg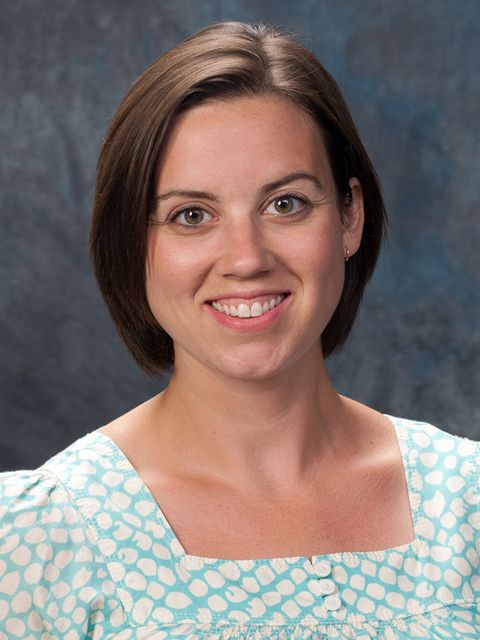 Ashley Rosboschil
131 W Market Street, Middleburg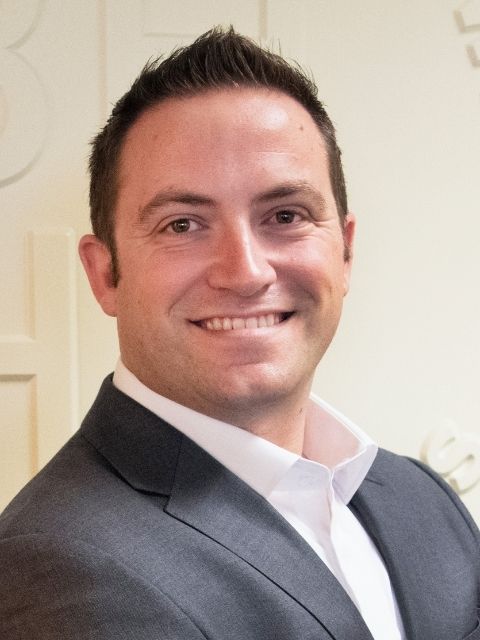 Lance Jensen
1409 Northway Road, Linden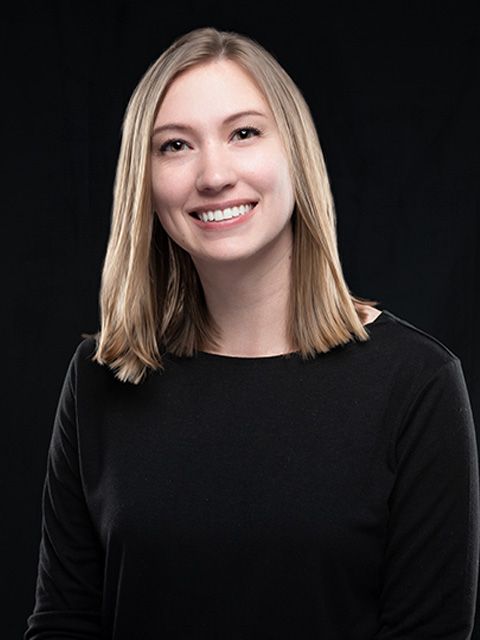 Abby Anderson
100 Main Street, Berwick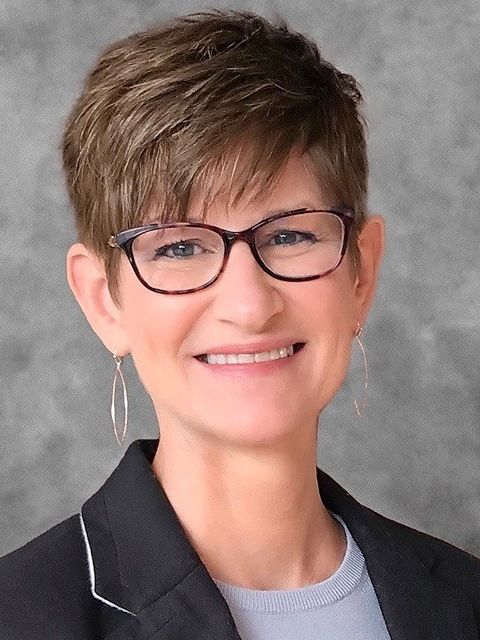 Lisa Maxwell
1430 Crossroads Drive, Lewisburg
423 Vine Street, Sunbury
306 N 3rd Street, Mifflinburg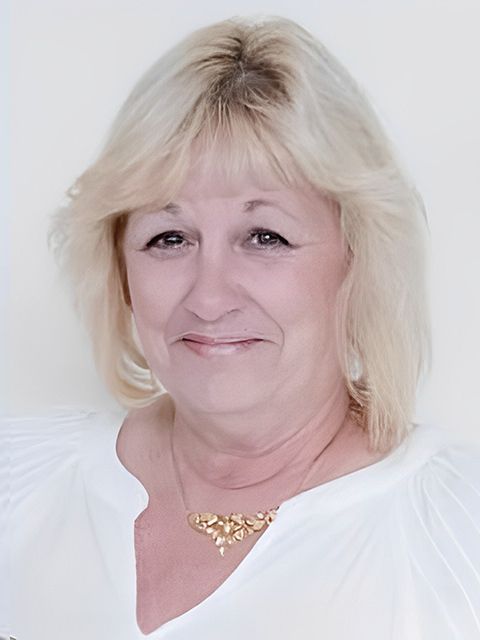 Julia Randall
Lot 3 Forest Drive, Laporte
We are ready to help!

Sell Your Home
Get your home's value as of today's date.

Buy a Home
Search homes for sale in your area.