Just Sold, We Brought the Buyers, February 2022


You may have seen our competitor's sign on the following homes, but we wanted you to know that...
WE BROUGHT THE BUYERS!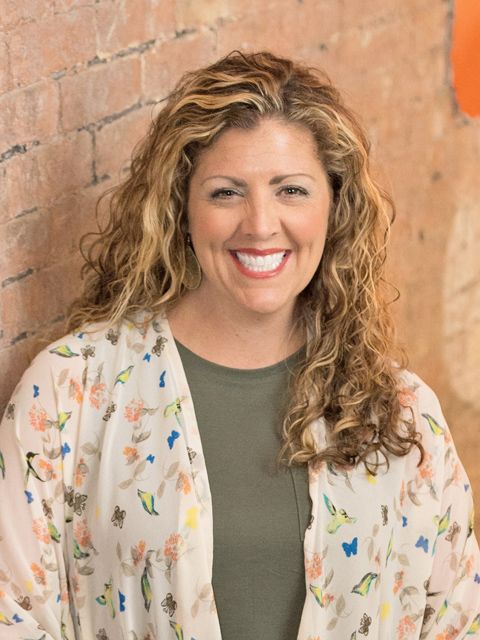 Amy Schemery
2255 Woodley Hollow Road, Montoursville
287 Halltown Road, Montoursville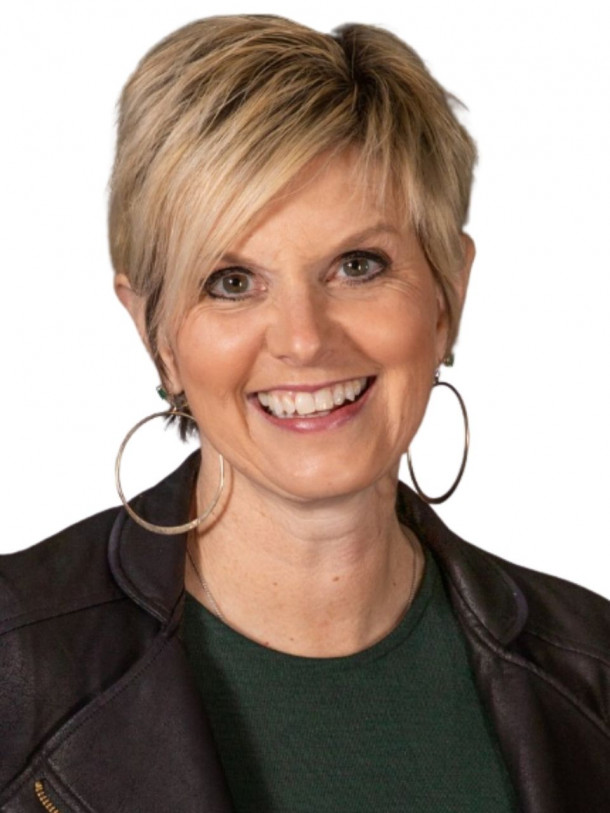 Kari Dawson
410 E 8th Street, Berwick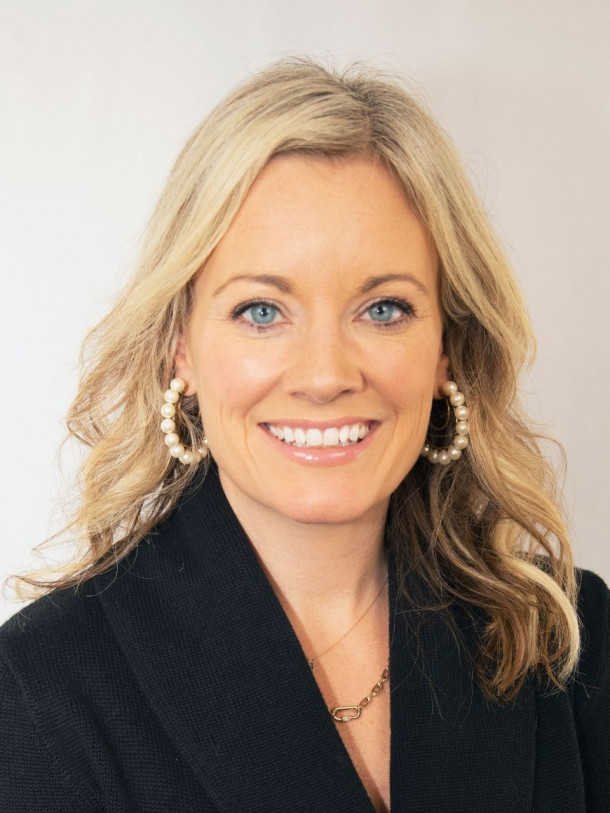 Betsy Bjorkman
336 Clinton Street, South Williamsport
2042 Sechler Circle, Williamsport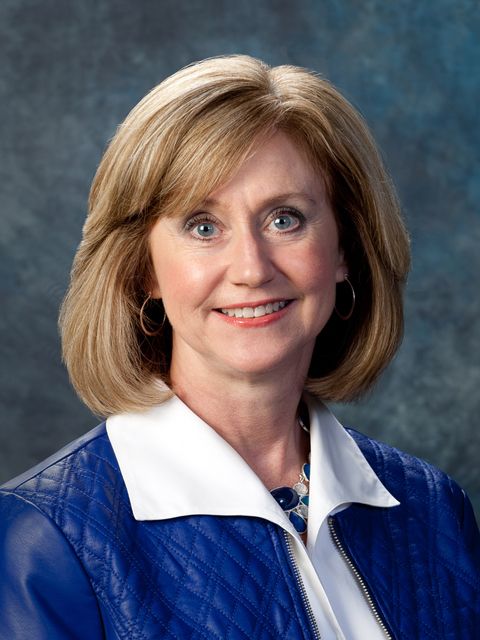 Kelly Annicelli
935 W Mountain Avenue, South Williamsport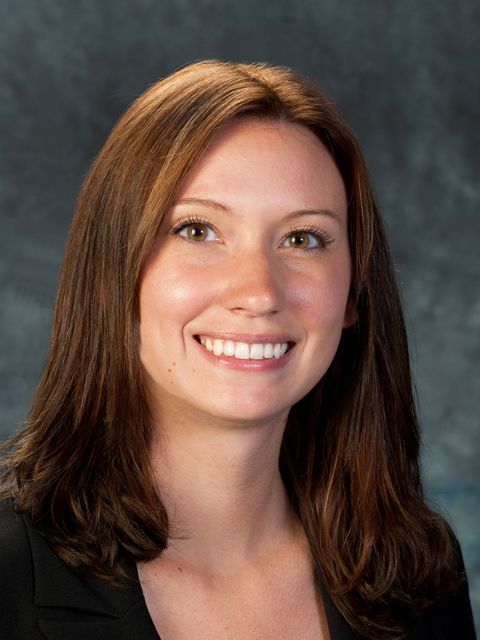 Abby Anderson
123 Maple Street, Danville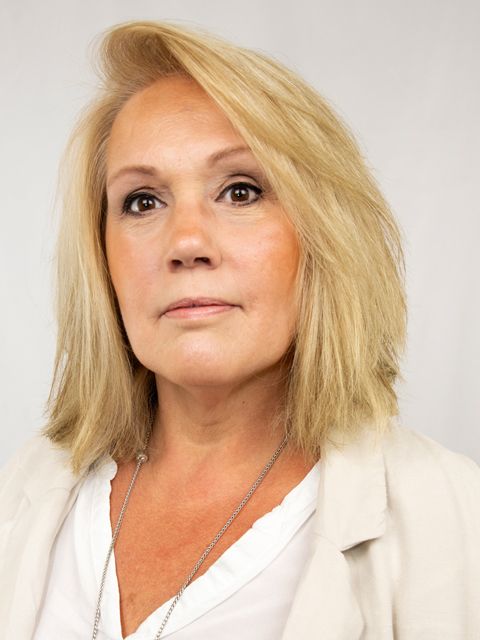 Rebecca Seidel
211 E 8th Street, Watsontown
250 N Front Street, Sunbury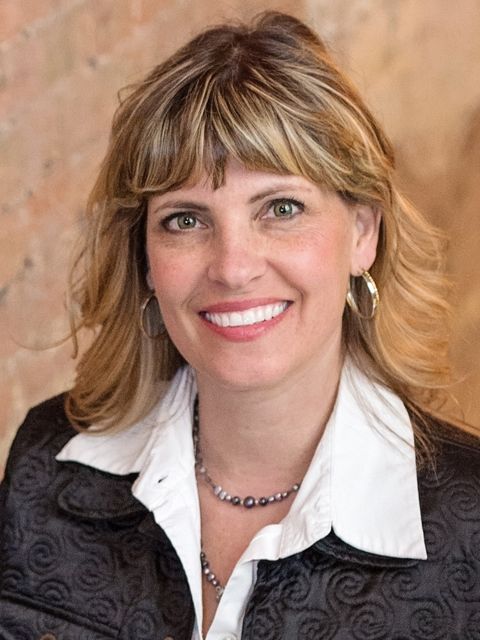 Amie Penfield
121 Confair Parkway, Montoursville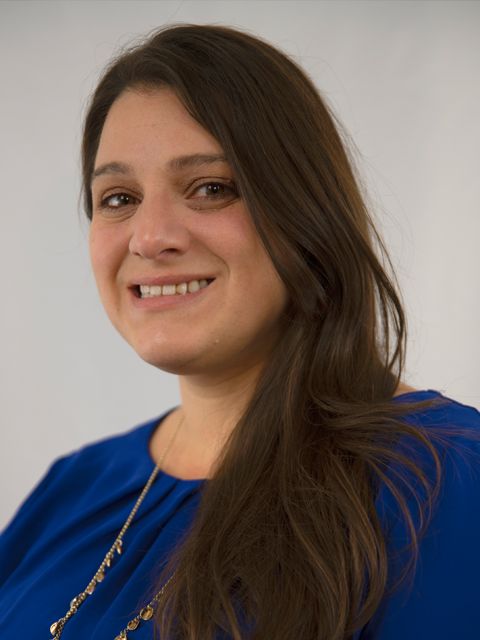 Amanda Evans
219 Beech Street, South Williamsport
2208 Lincoln Street, Williamsport
326 Lyons Avenue, Williamsport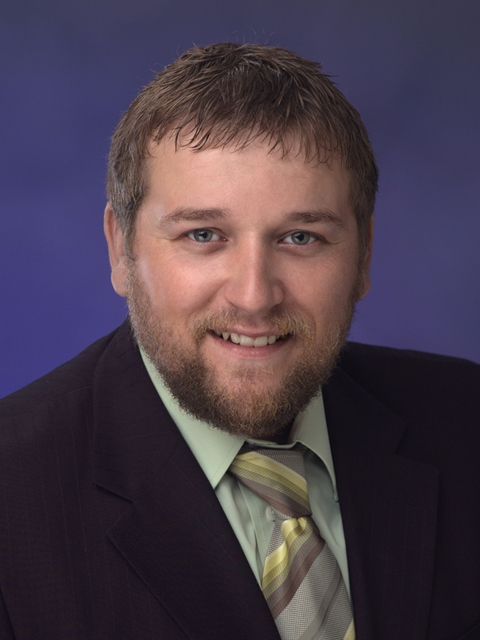 Mike Kisner
531 W 3rd Street, Bloomsburg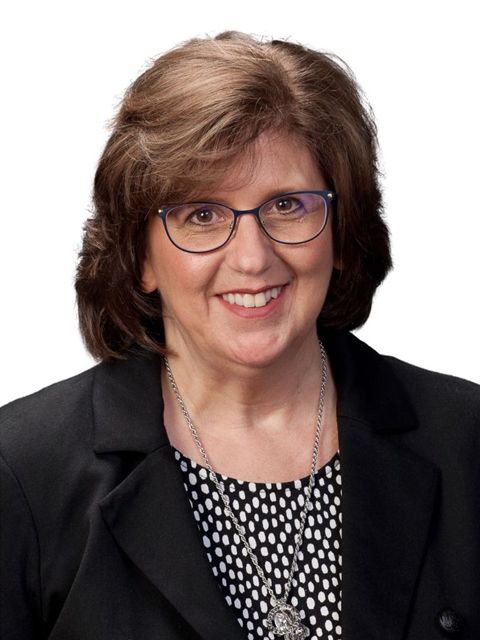 Carla Farley
359-357 W Fifth Street, Bloomsburg
We are ready to help!

Sell Your Home
Get your home's value as of today's date.

Buy a Home
Search homes for sale in your area.