Just Sold, We Brought the Buyers, February 2020


You may have seen our competitor's sign on the following homes, but we wanted you to know that...
WE BROUGHT THE BUYERS!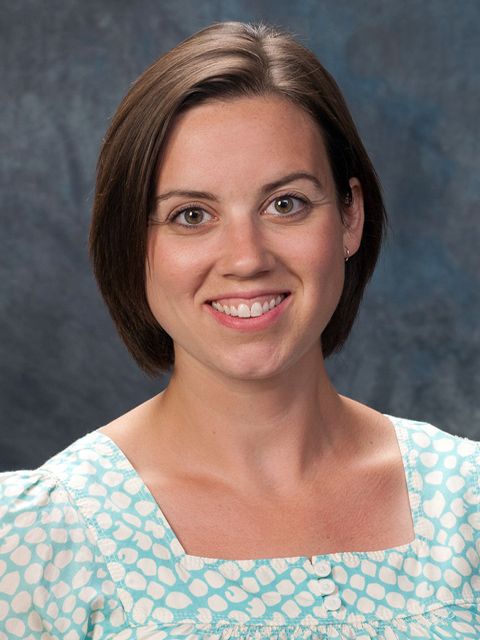 Ashley Rosboschil
155 Libby Road, Millmont
2633 Dock Hill Road, Middleburg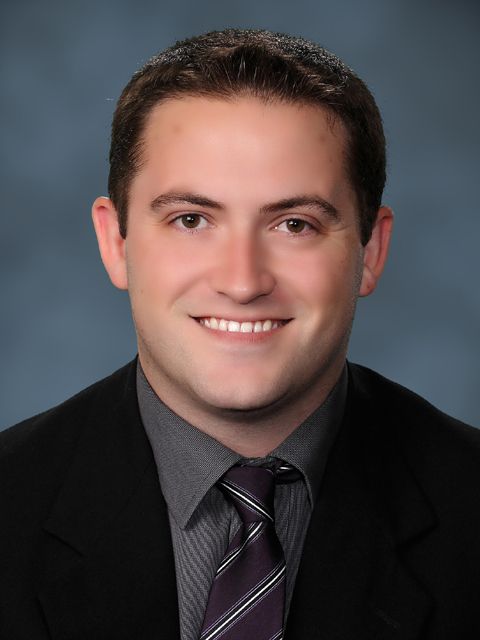 Lance Jensen
409 Lincoln Avenue, Williamsport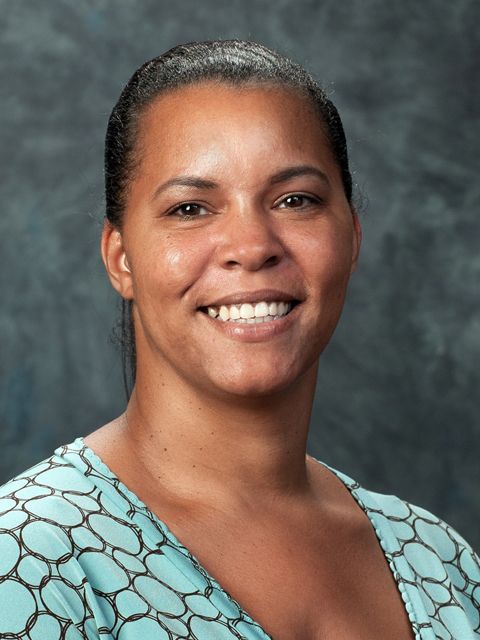 Nikki Harris
366 Summerhill Road, Berwick
603 Country Club Drive, Bloomsburg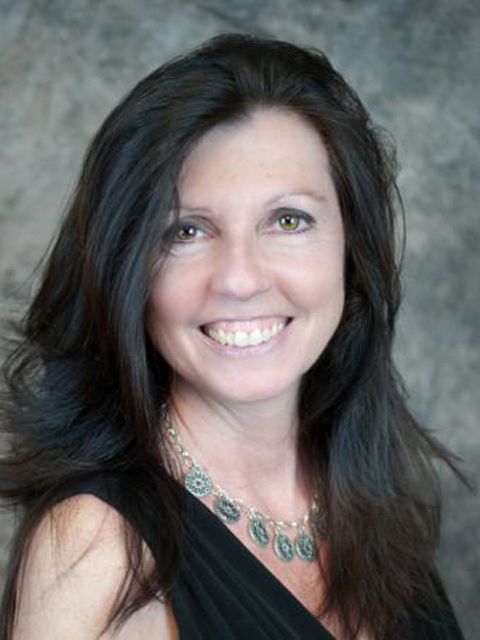 Dawn Nickles
17 W Lincoln Avenue, South Williamsport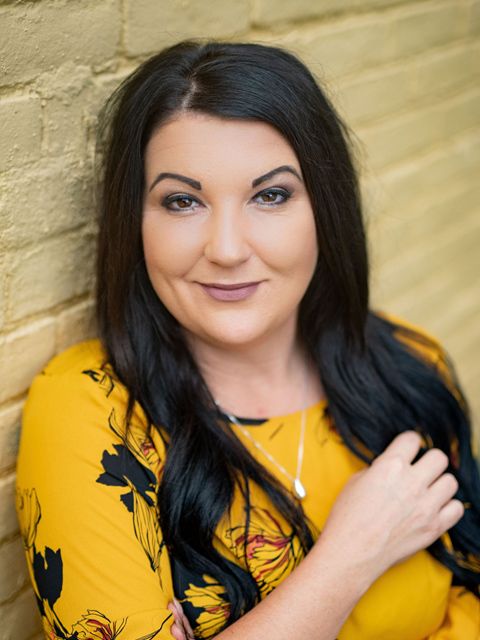 Jodi Ferris
217 Forrest Street, South Williamsport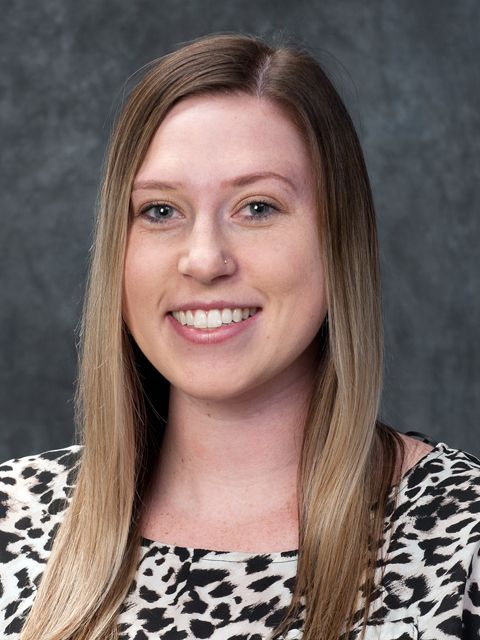 Chantelle Klinger
711-713 Queen Street, Northumberland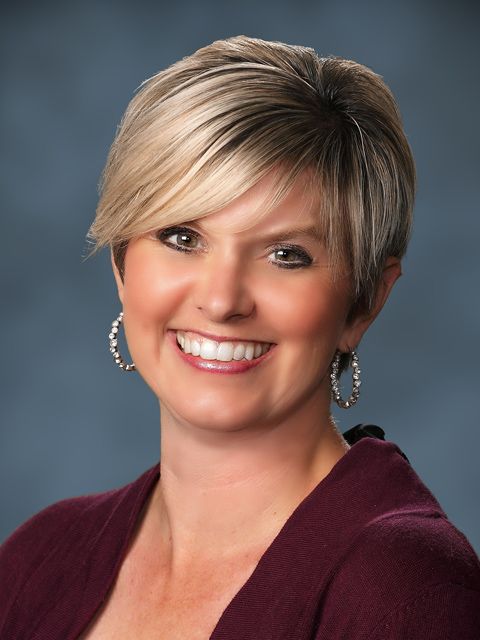 Kari Dawson
506 Steeb Street, Danville
75 2nd Avenue, Berwick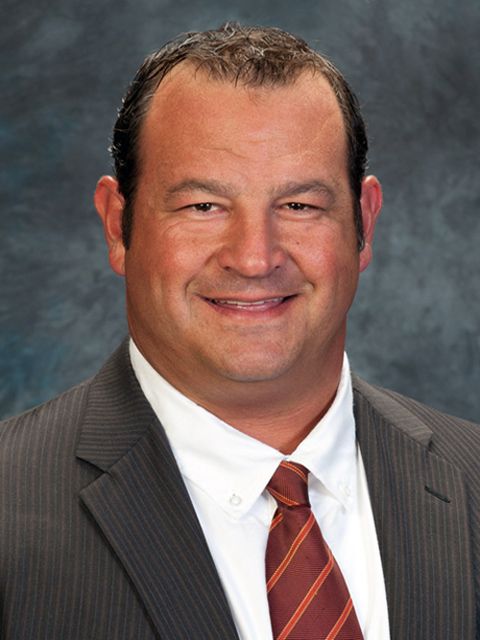 Frank Schemery
1480 Dix Street, Williamsport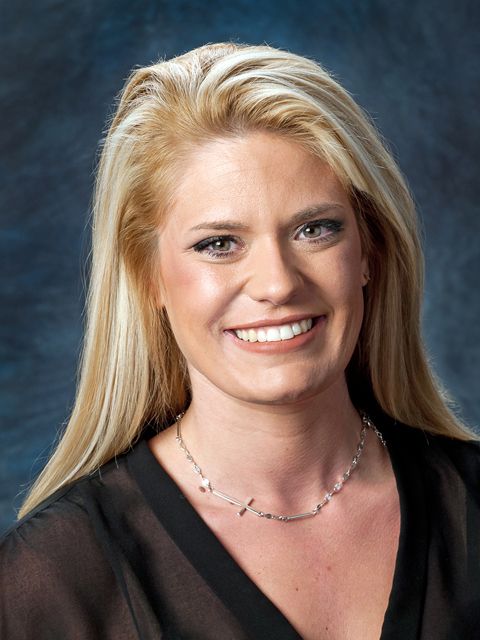 Madalyn Collins
405-407 Hasting Street, South Williamsport
We are ready to help!

Sell Your Home
Get your home's value as of today's date.

Buy a Home
Search homes for sale in your area.