Just Sold, We Brought the Buyers, January 2021


You may have seen our competitor's sign on the following homes, but we wanted you to know that...
WE BROUGHT THE BUYERS!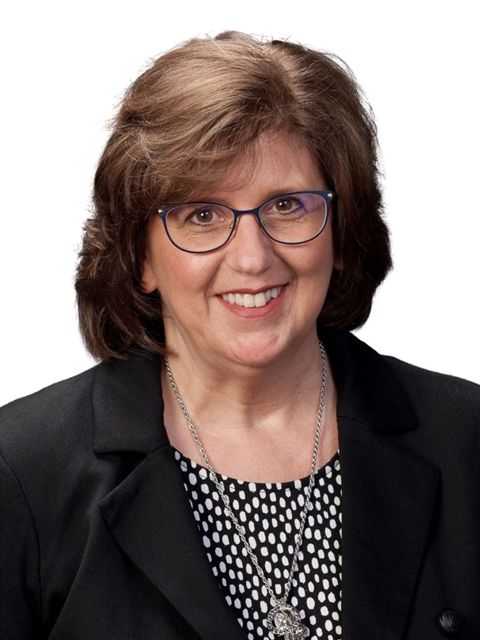 Carla Farley
530-532 Monroe Street, Berwick
446 E 3rd Street, Bloomsburg
542-544 E Front Street, Danville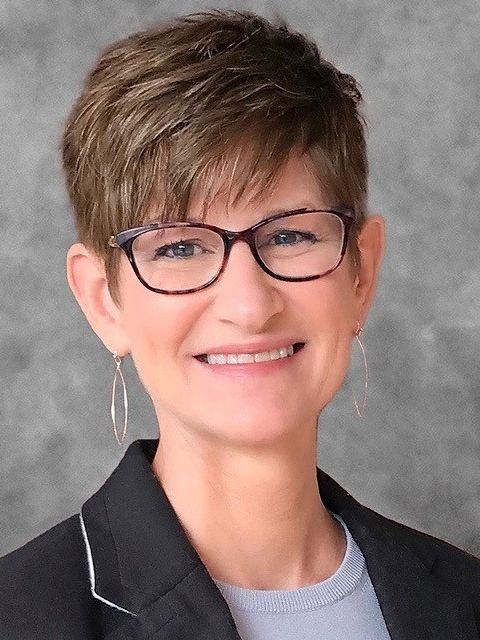 Lisa Maxwell
7 Brown Street, Lewisburg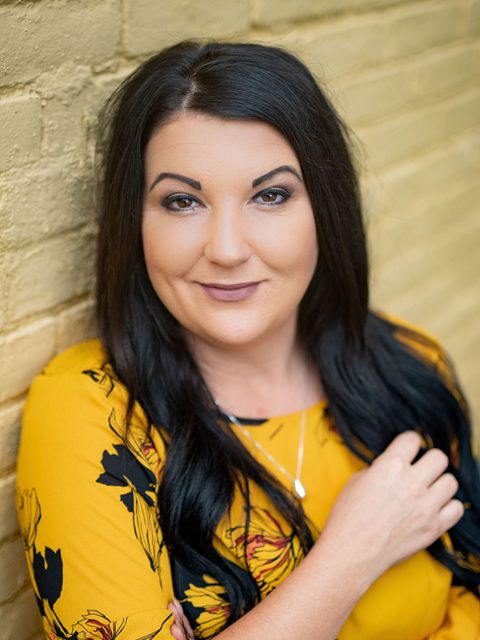 Jodi Ferris
1226 W 4th Street, Williamsport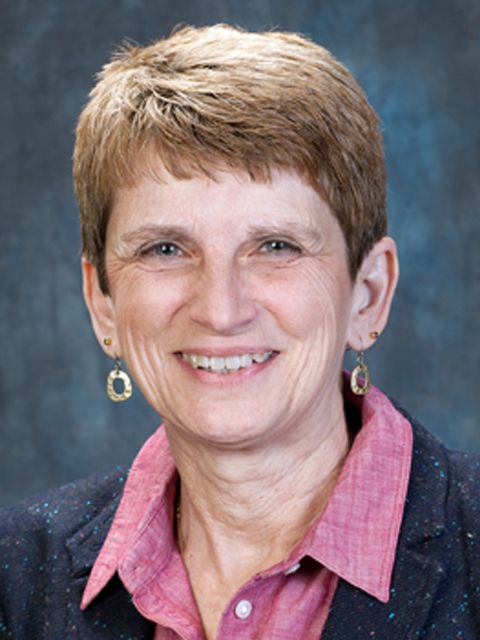 Leann Ritter
1036 Upper Powys Rd, Cogan Station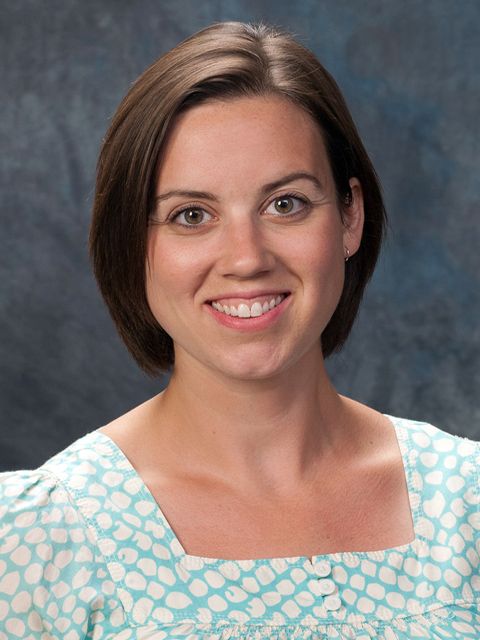 Ashely Rosboschil
245 Sunnyside Drive, Lewisburg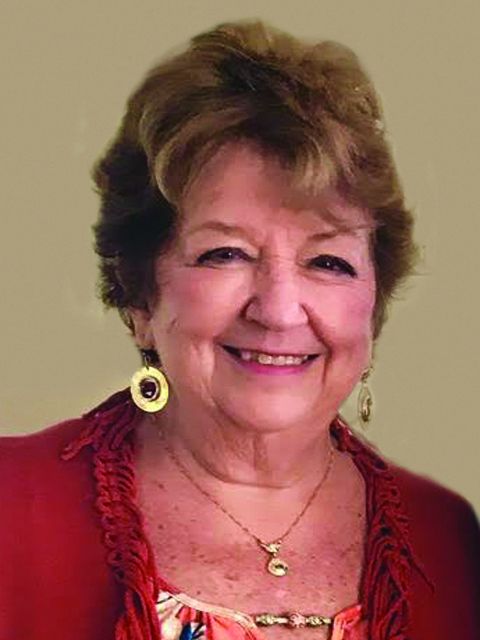 Connie May
729 8th Street, Selinsgrove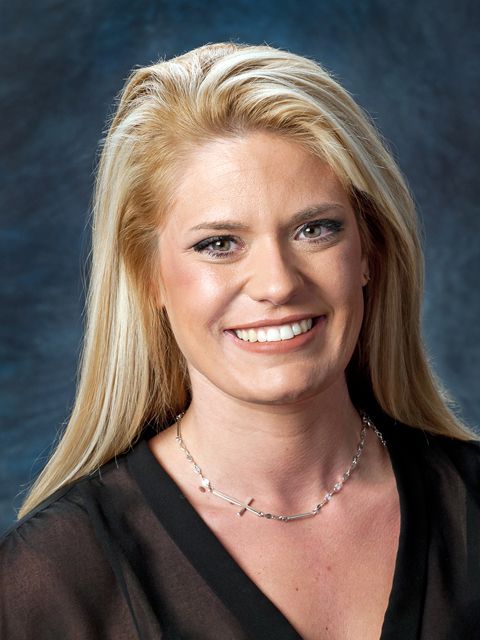 Madalynn Collins
1944 Beech Street, Cogan Station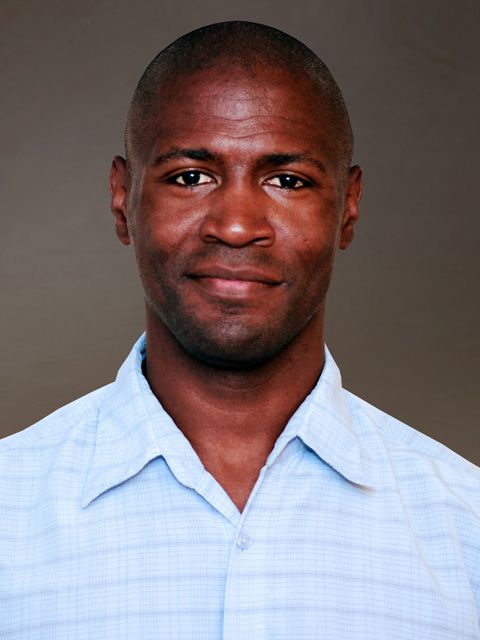 Kevin Morris
514 E 5th Street, Berwick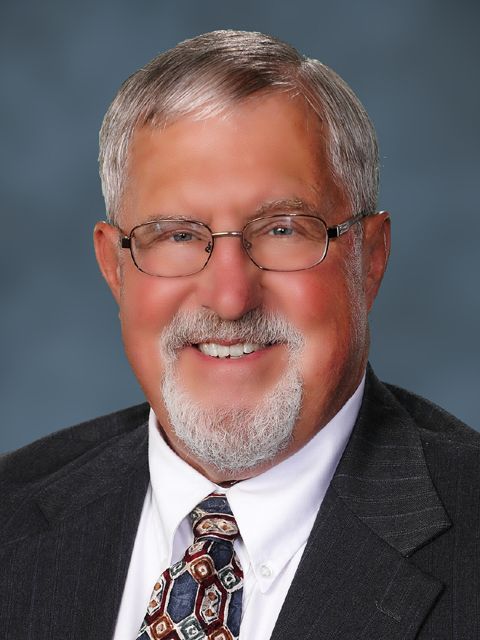 Gary Moyer
821 Woodward Avenue, Lock Haven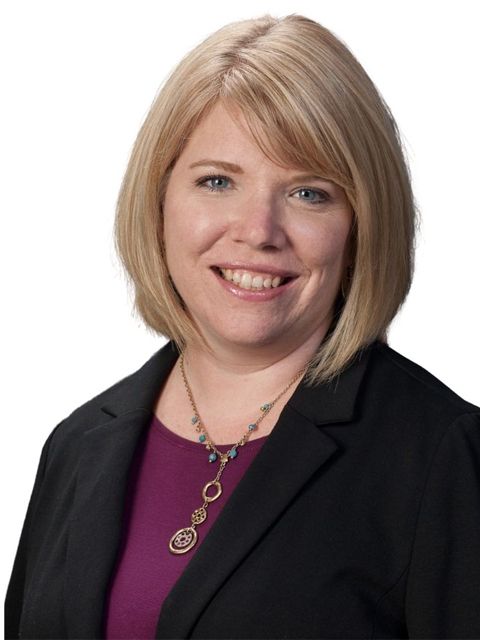 Renee Sewall
7 S Limestone Estates Lane, Milton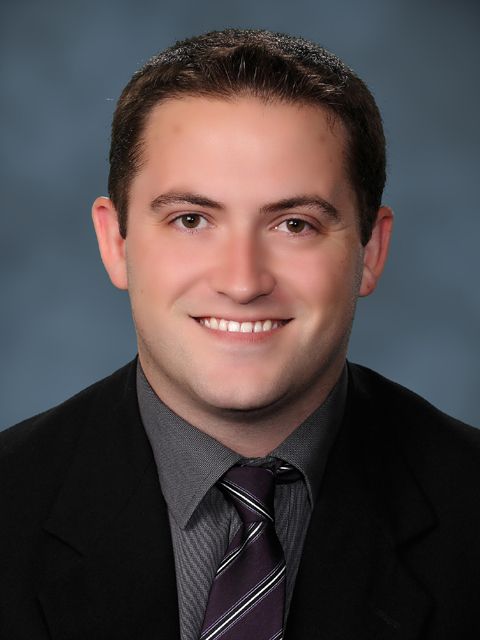 Lance Jensen
2300 Be Daro Dr, South Williamsport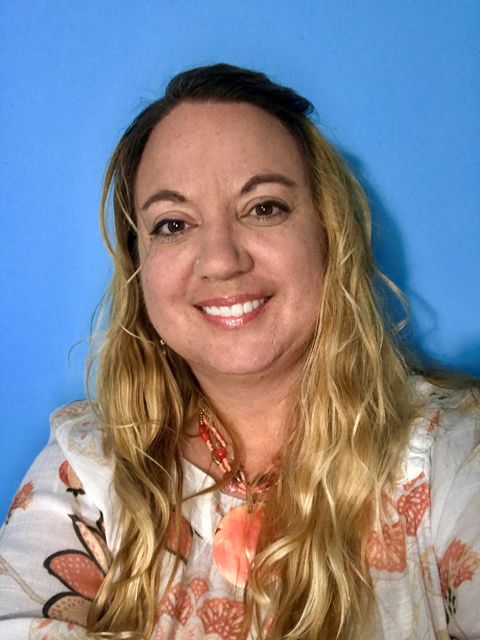 Becky Wagner-Pizza
244 Susquehanna Ave, South Renovo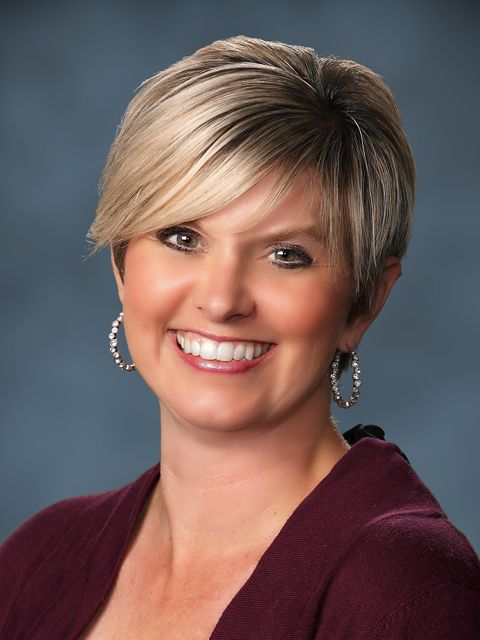 Kari Dawson
720 Monroe Street, Berwick
We are ready to help!

Sell Your Home
Get your home's value as of today's date.

Buy a Home
Search homes for sale in your area.