Just Sold, We Brought the Buyers, July 2020


You may have seen our competitor's sign on the following homes, but we wanted you to know that...
WE BROUGHT THE BUYERS!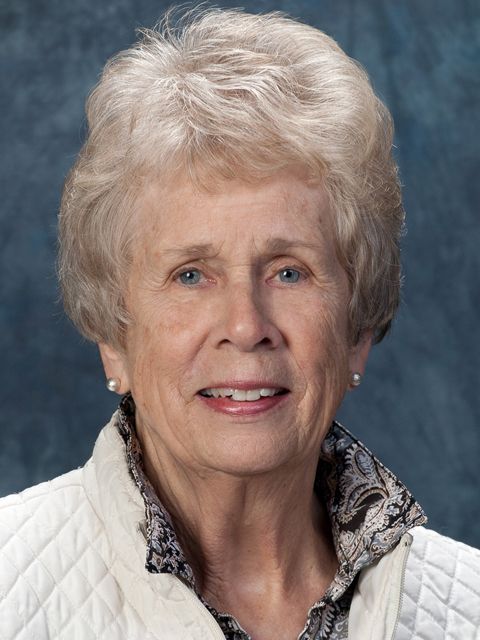 Dorothy Hakes
2348 Dove Street, Williamsport
1161 Chester Street, Williamsport
2565 Cambridge St, South Wmspt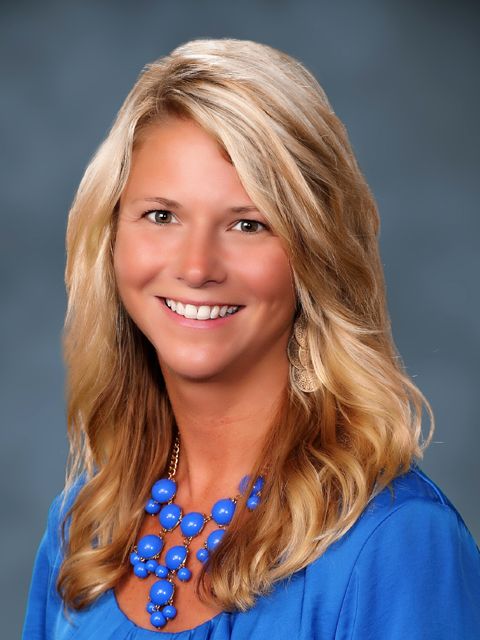 Amy Probst
54 Big Plum Run Road, Lock Haven
319 W Walnut Street, Lock Haven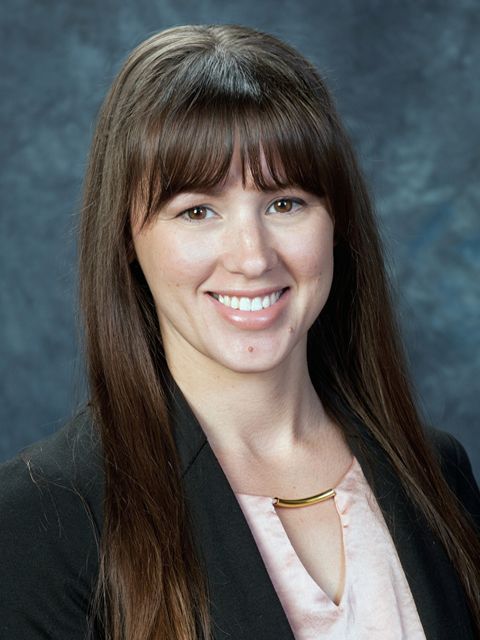 Jessica Lauver
1028 Woodland Drive, Sunbury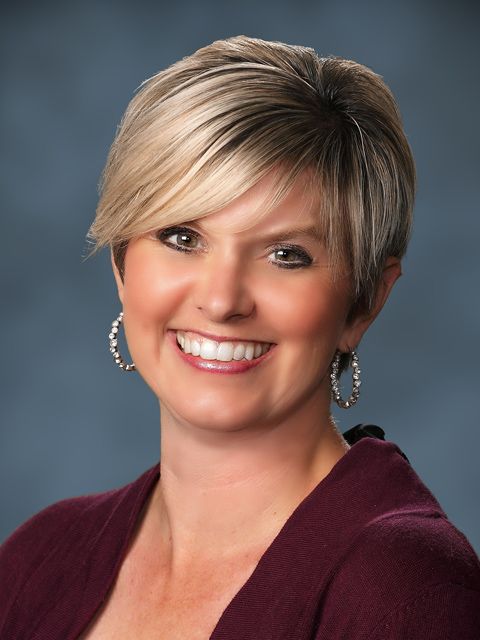 Kari Dawson
12 Harts Lane, Berwick
122 Delwood Drive, Danville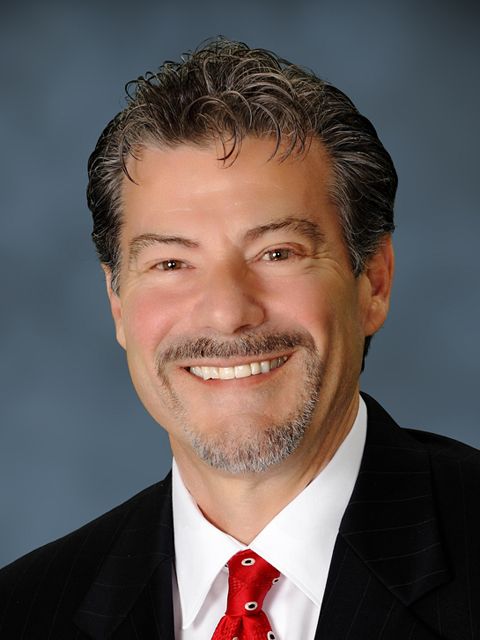 Jeff Wright
313 Center Street, Milton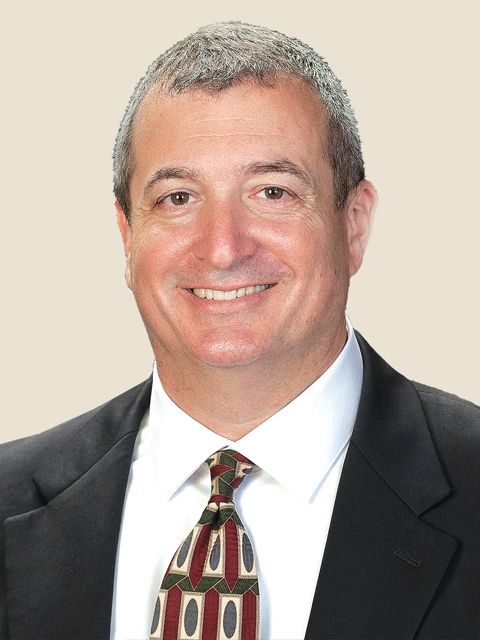 Drew DiGeronimo
2120 Cummings Street, Williamsport
120 Pennsylvania Avenue, Watsontown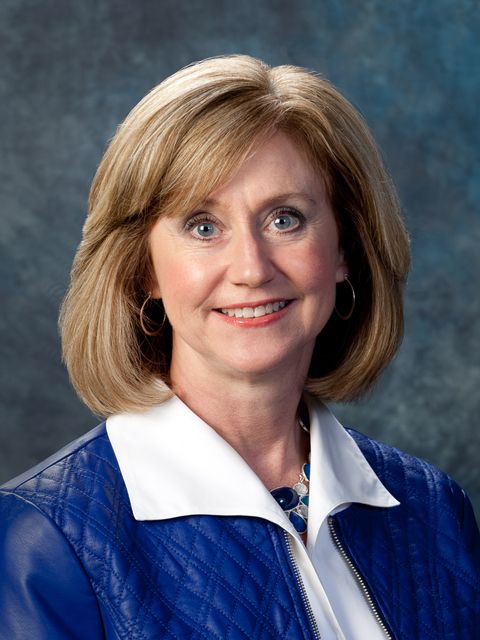 Kelly Annicelli
747 Bressler Street, Lock Haven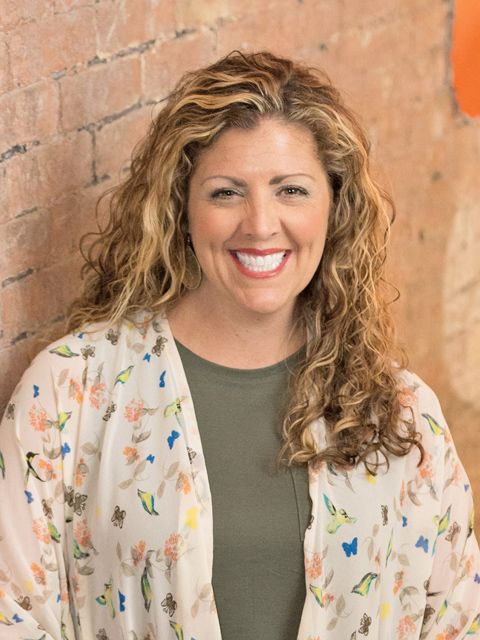 Amy Schemery
2013 Warrensville Road, Montoursville
129 N Loyalsock Avenue, Montoursville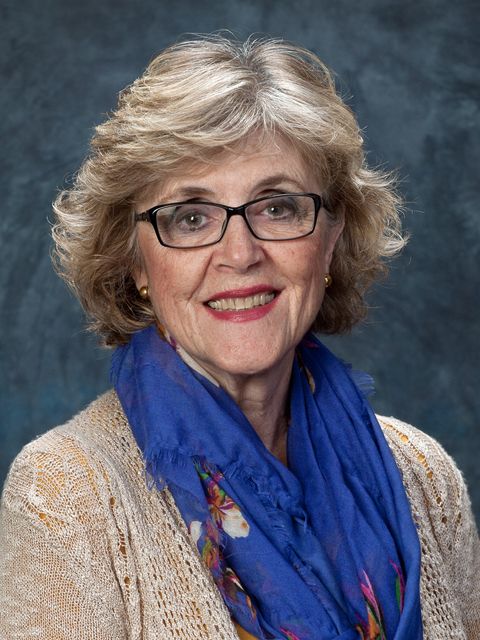 Sue Masley
255 Eagles Mere Avenue, Eagles Mere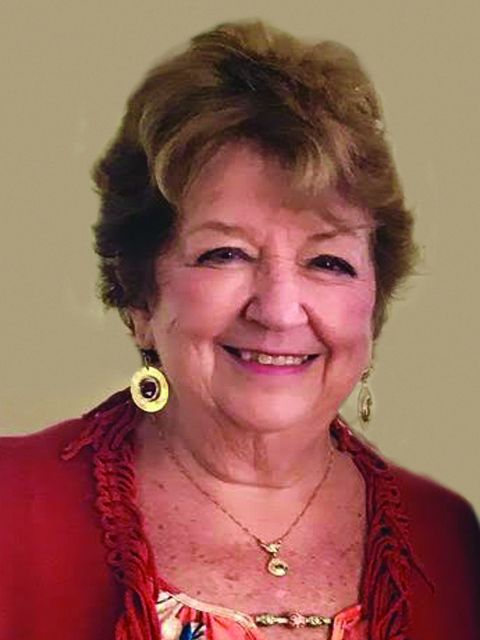 Connie May
651 Seven Points Road, Sunbury
139 Grandview Drive, Watsontown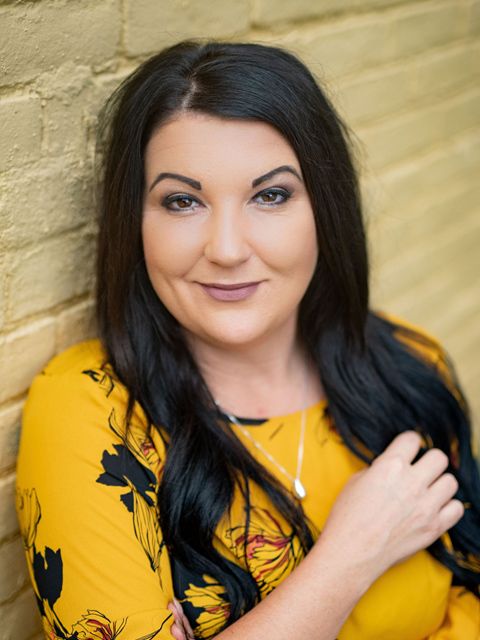 Jodi Ferris
183 Back Street, Montoursville
524 Jordan Avenue, Montoursville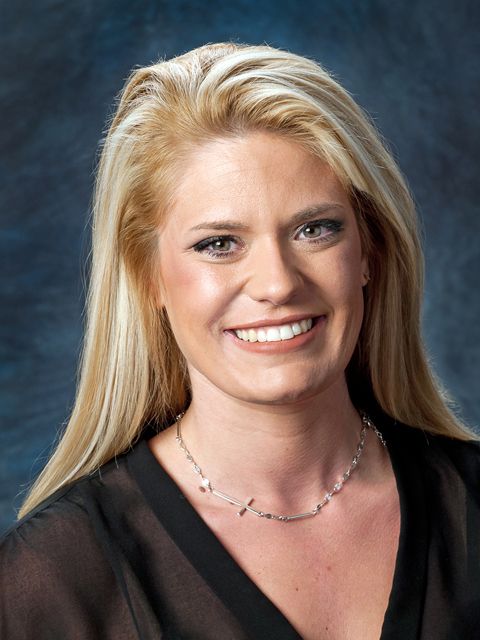 Madayln Collins
221 Frederick Street, Mill Hall
223 Frederick Street, Mill Hall
1799 Spring Run Road, Williamsport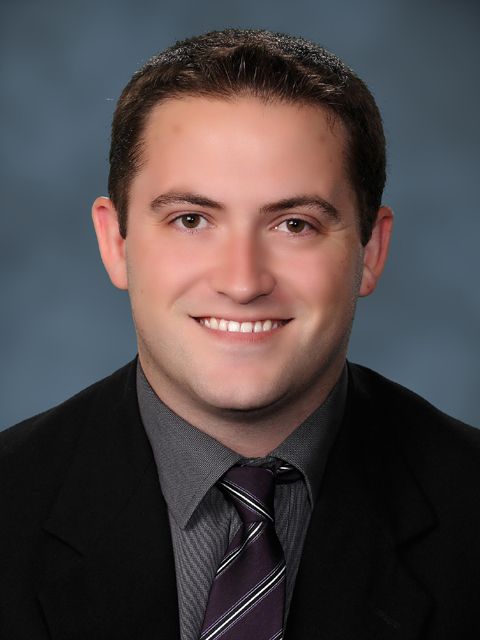 Lance Jensen
369 High Street, Milton
1158 Rural Avenue, Willliamsport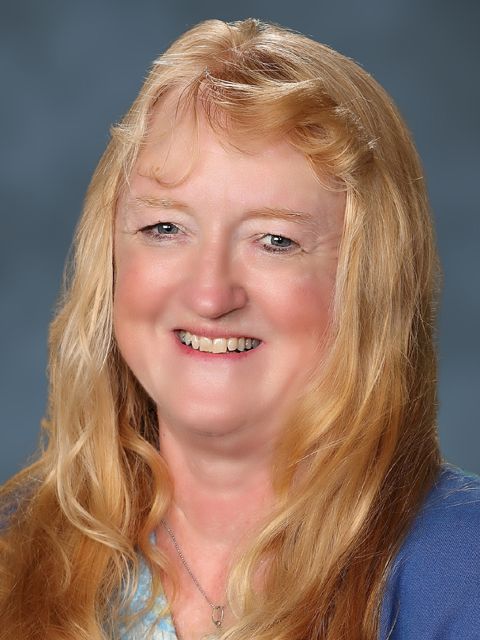 Jill Russell
1018 N Front Street, Milton
We are ready to help!

Sell Your Home
Get your home's value as of today's date.

Buy a Home
Search homes for sale in your area.