Just Sold, We Brought the Buyers, July 2021


You may have seen our competitor's sign on the following homes, but we wanted you to know that...
WE BROUGHT THE BUYERS!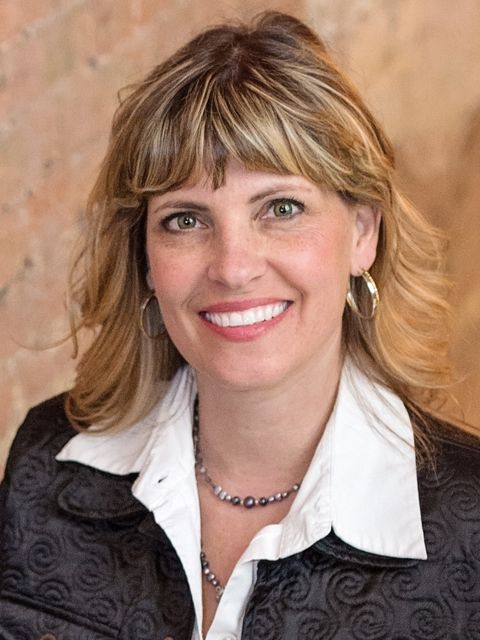 Amie Penfield
745 Belmont Avenue, Williamsport
2325 Slacks Run Rd, Trout Run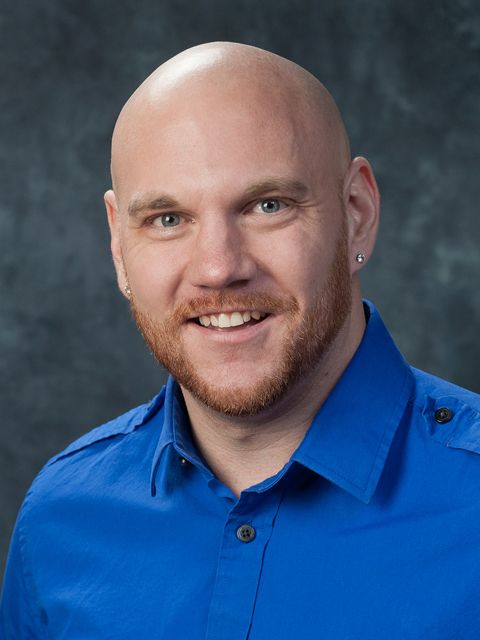 Cory Lehman
14510 Buffalo Road, Mifflinburg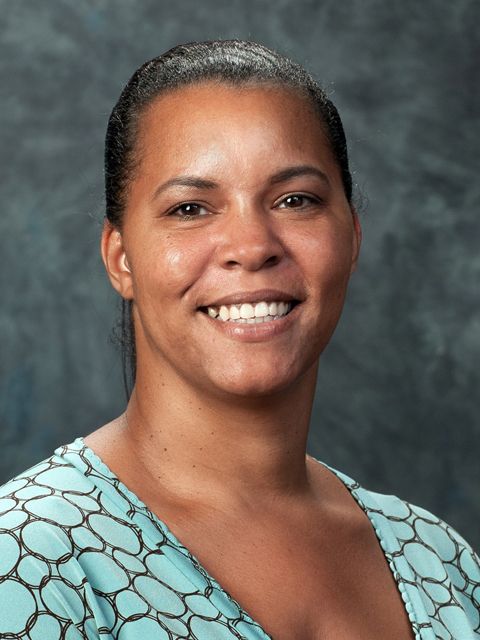 Nikki Harris
345 E 8th Street, Bloomsburg
17 Kachinka Hollow Rd #2, Berwick
16 Park Place, Bloomsburg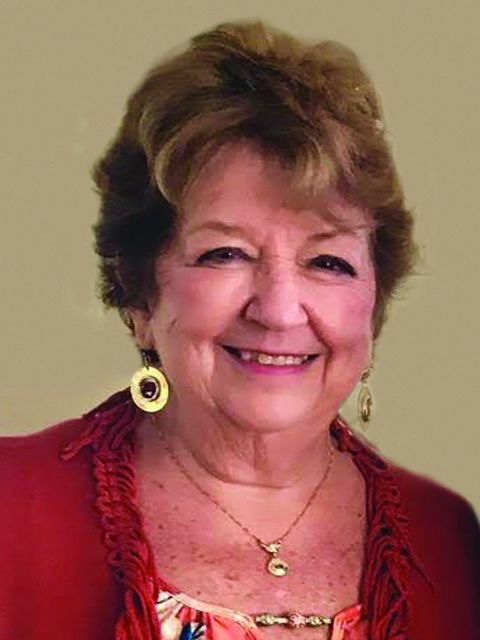 Connie May
6260 Creek Road, Millmont
302 Broadway Street, Milton
833 White Deer, New Columbia
Kevin Morris
1616 Holly Street, Coal Township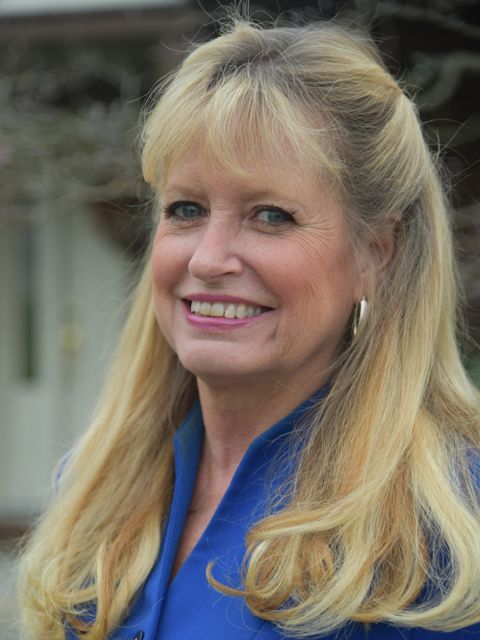 Laura Martin
1036 Radio Club Road, Montoursville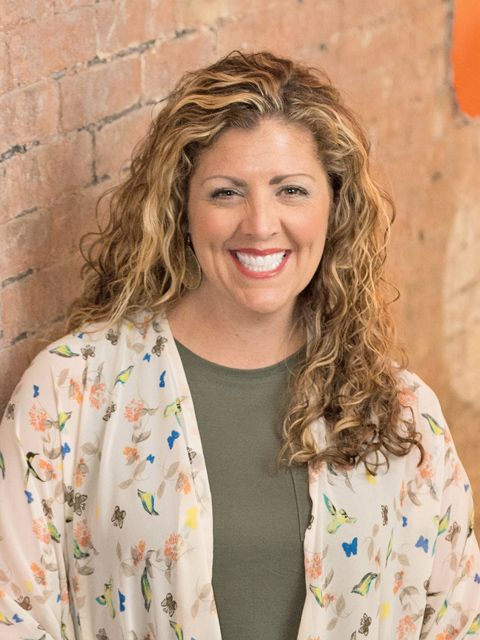 Amy Schemery
1314 Hepburn Street, Williamsport
485 Mountain Road, Montoursville
1116 Chapel Mountain Road, Cogan Station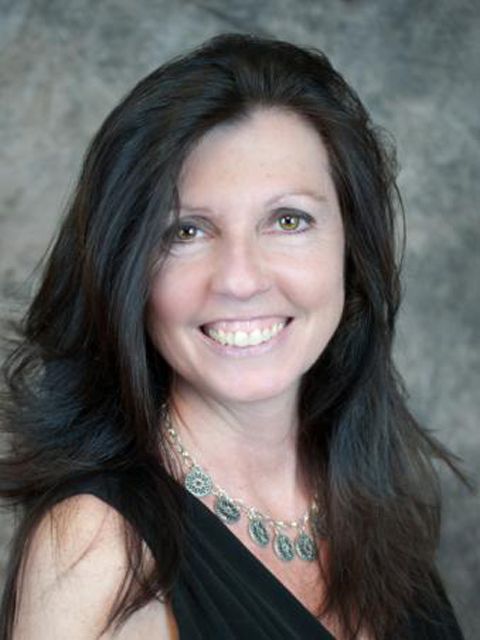 Dawn Nickles
1733 US 220 Hwy, Muncy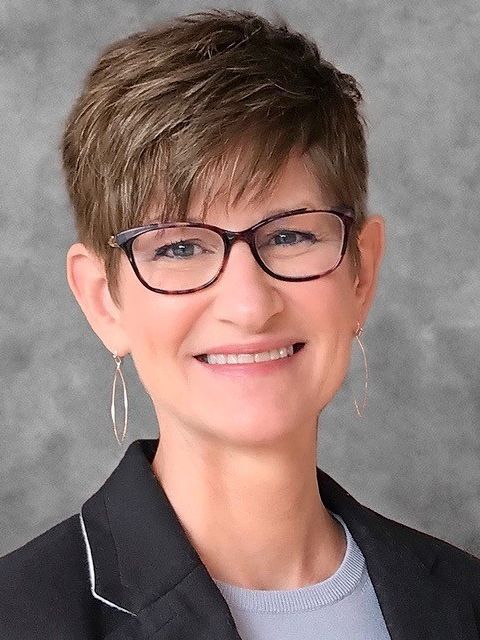 Lisa Maxwell
703-707 Hepburn Street, Williamsport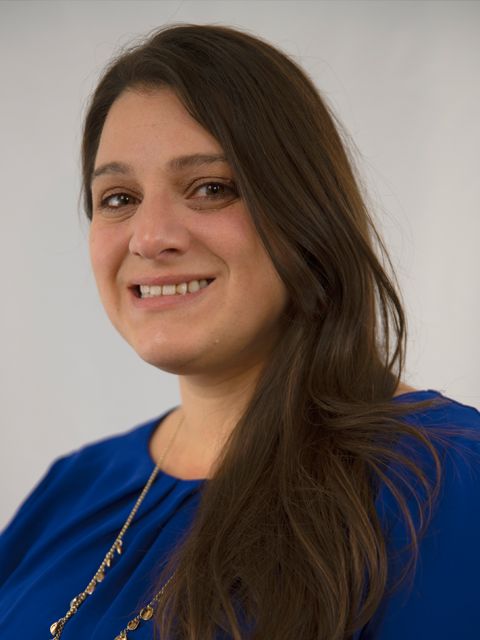 Amanda Evans
179 Ridge Road, Benton
2416 Fairview Terrace, Williamsport
1295 Rt 184 Hwy, Trout Run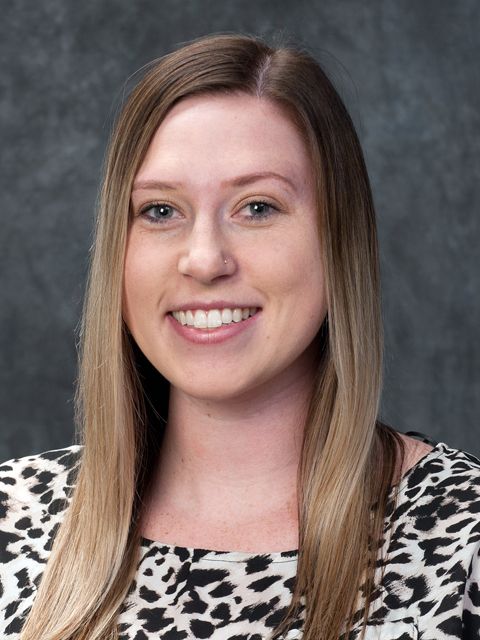 Chantelle Klinger
304 E Main Street, Middleburg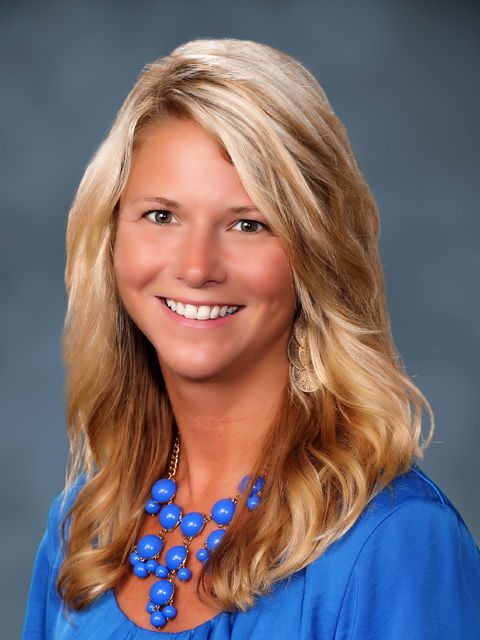 Amy Probst
119 Oliver Street, Jersey Shore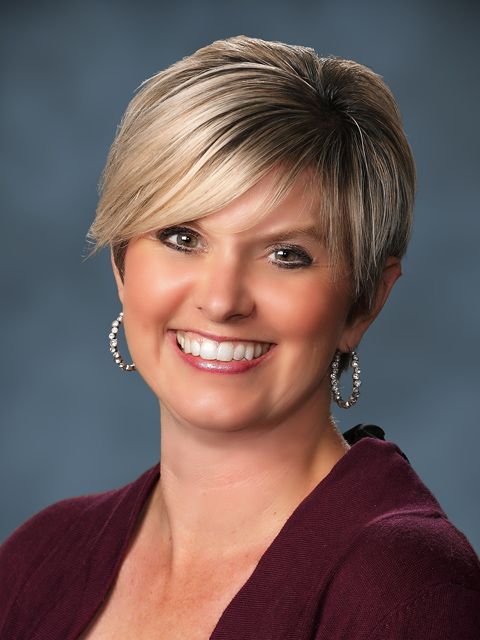 Kari Dawson
175 Schoolhouse Road #105, Bloomsburg
28 Bucks Road, Elysburg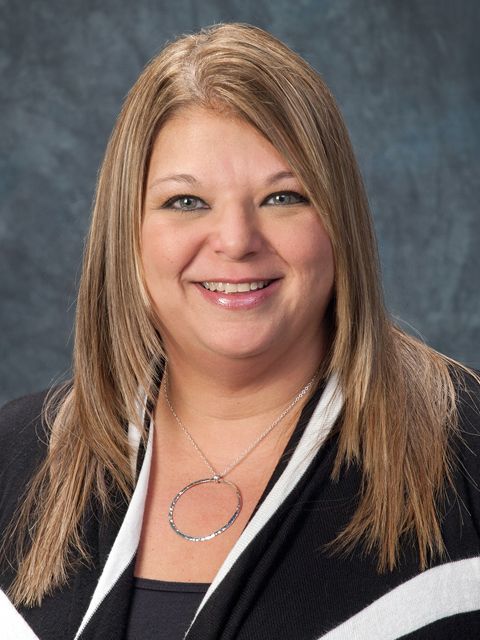 Amy Fessler
10 Princeton Ave Ext, Williamsport
1421 Richards Avenue, Williamsport
179 Dome Lane, Linden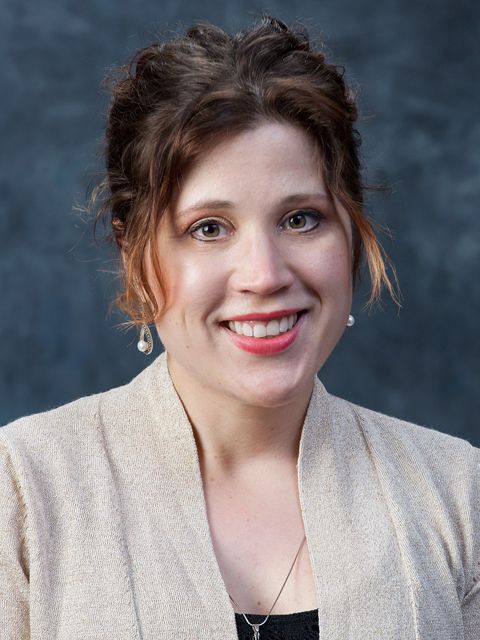 Tracy Miloro
1006-1008 Susquehanna Avenue, Sunbury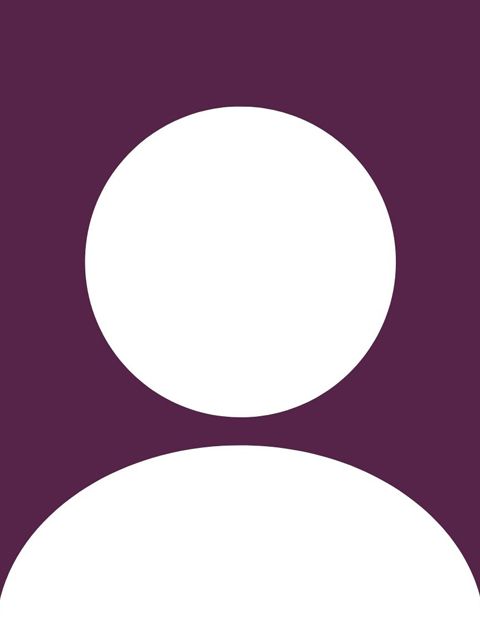 Randi Olshefski
91 PA 422 Hwy, Millville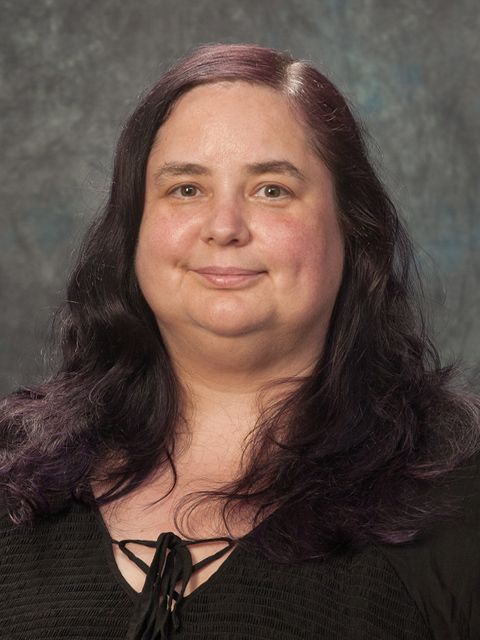 Christina Hurlburt
1201 W Pine Street, Coal Township
132 Geise Street, Sunbury
We are ready to help!

Sell Your Home
Get your home's value as of today's date.

Buy a Home
Search homes for sale in your area.