Just Sold, We Brought the Buyers, June 2021


You may have seen our competitor's sign on the following homes, but we wanted you to know that...
WE BROUGHT THE BUYERS!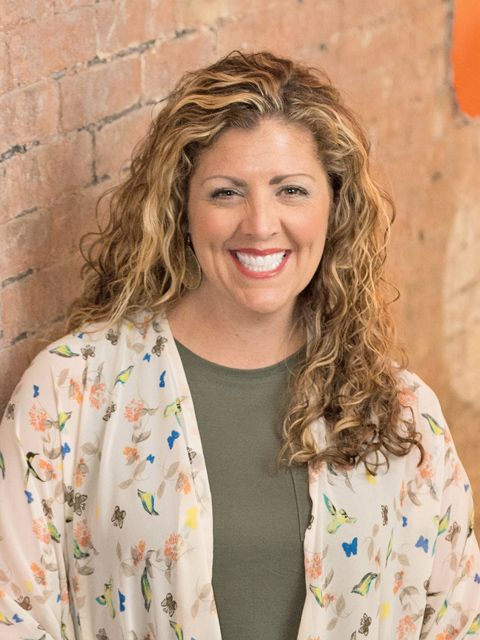 Amy Schemery
32 Hillcrest Lane, Williamsport
5964 Warrensville Road, Williamsport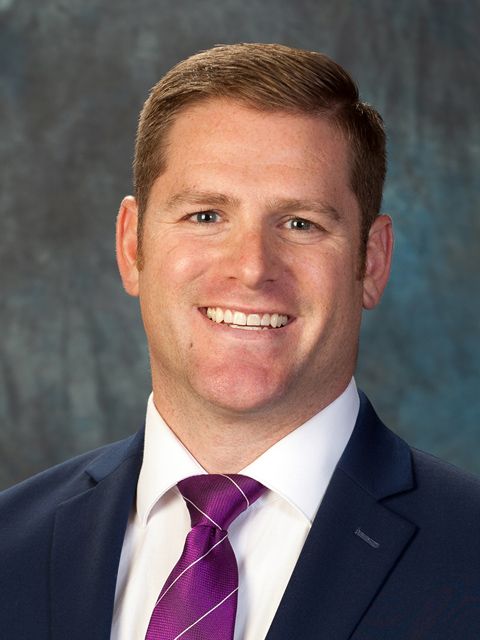 Chase Tobias
Saddle Rock Road, Benton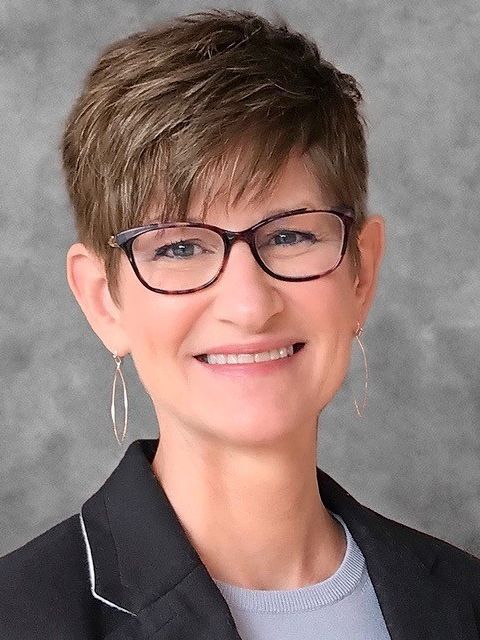 Lisa Maxwell
427 Chestnut Street, Mifflinburg
945 Buffalo Road, Lewisburg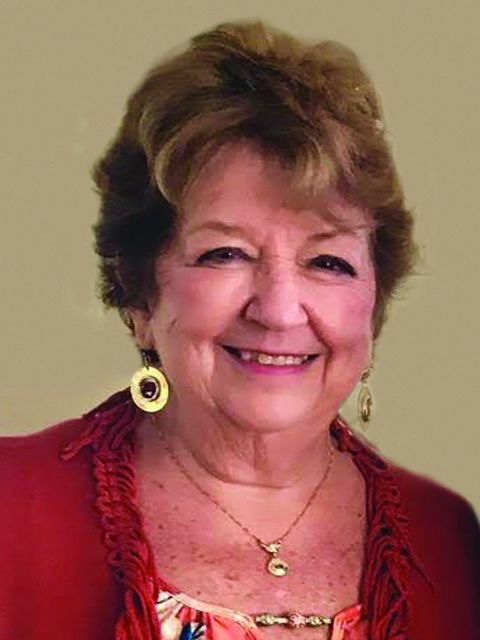 Connie May
313 James Road, Lewisburg
177 Dornsife Road, Northumberland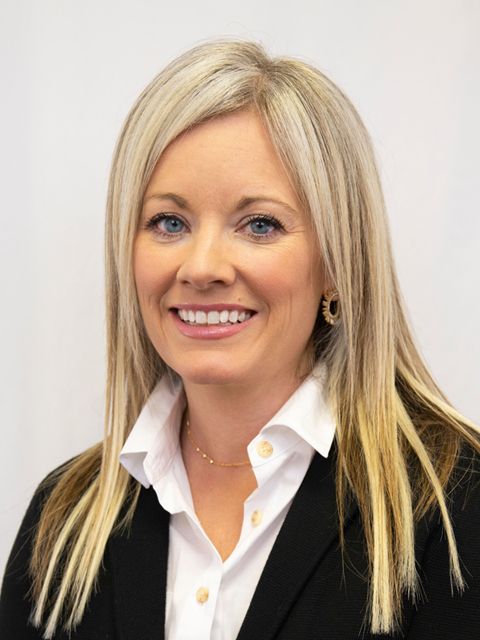 Betsy Bjorkman
327 Summer Street, South Williamsport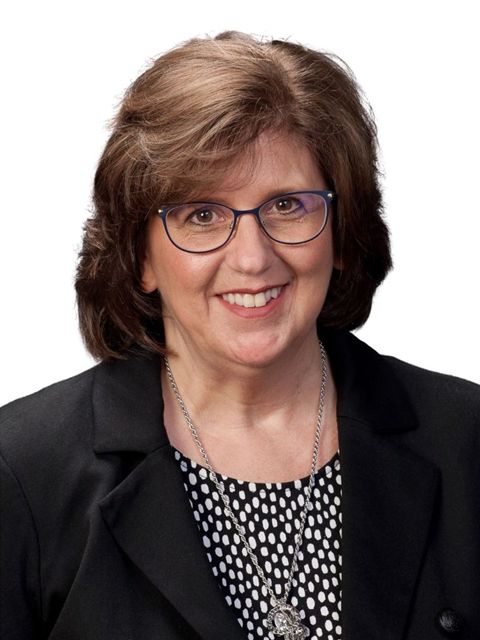 Carla Farley
1462 Hill Road, Millville
2085 B State Route 42, Millville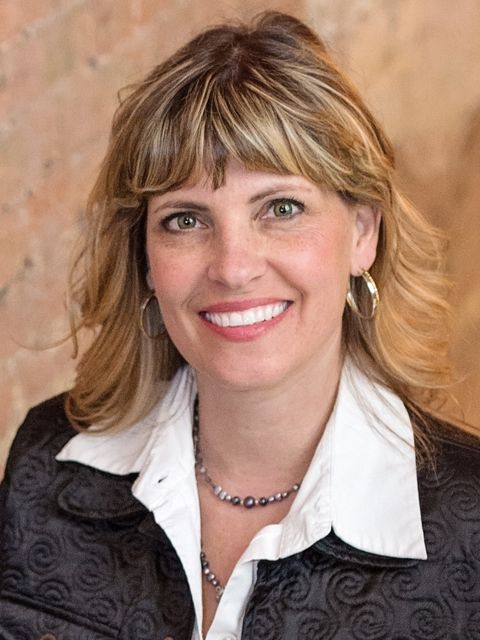 Amie Penfield
407-409 Hawthorne Avenue, Williamsport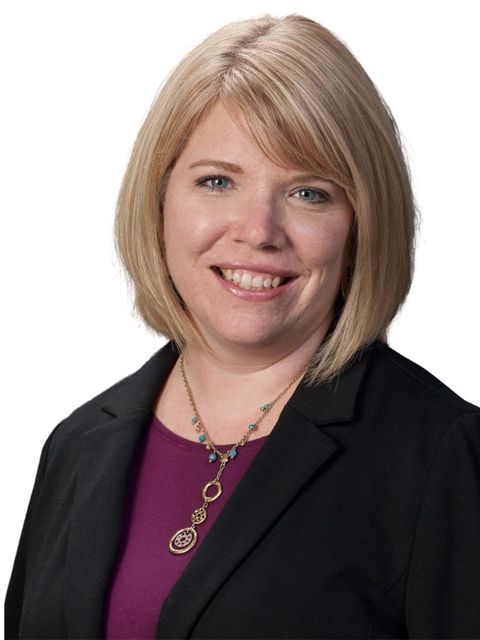 Renee Sewall
2100 Heights Road, Berwick
505 Mill Street, Catawissa
49 Sandy Stone Drive, Orangeville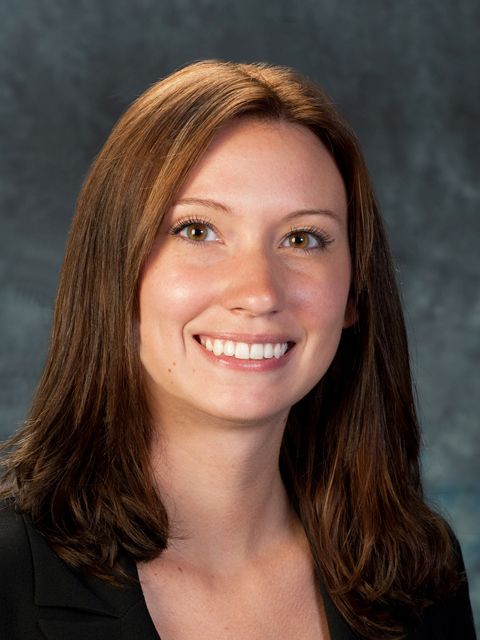 Abby Anderson
201 East 9th Street, Bloomsburg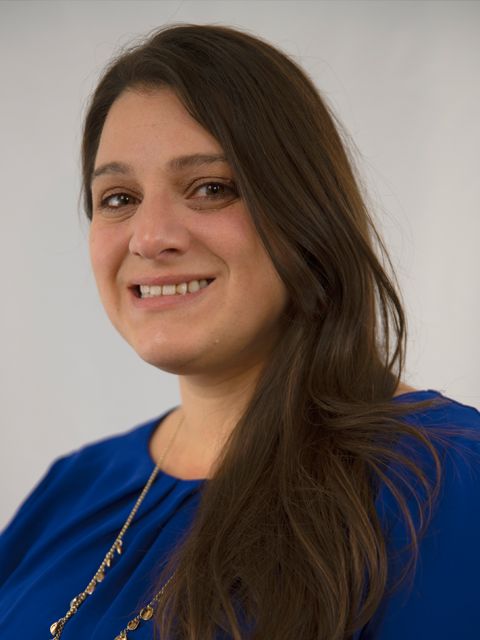 Amanda Evans
1299 Sherman Street, Williamsport
347 Lincoln Avenue, Williamsport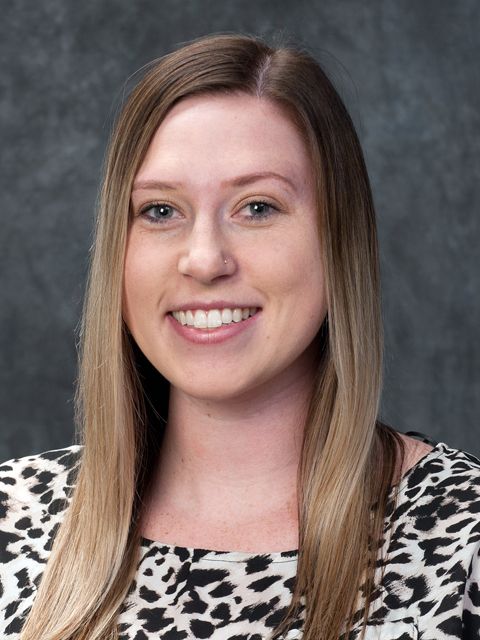 Chantelle Klinger
118 Upper Market Street, Milton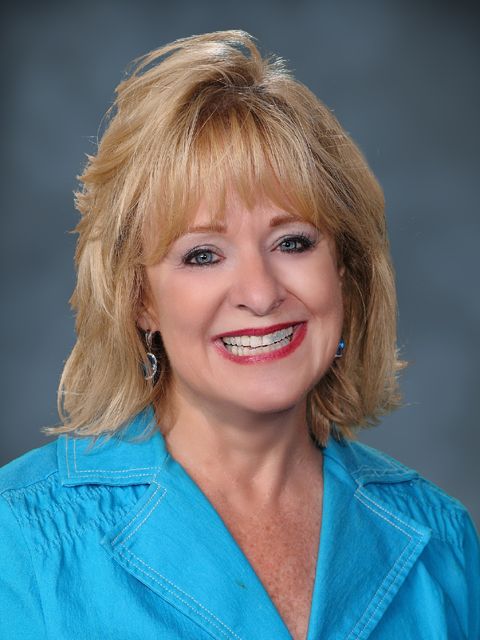 Gail Bair
141 Kuhns Road, Montoursville
20 Hoover Street, Williamsport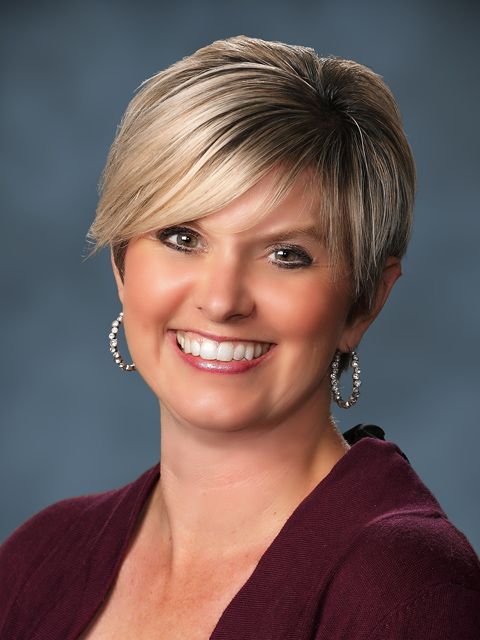 Kari Dawsonl
328 Barton Street, Bloomsburg
49 Mill Road, Orangeville
239 E 8th Street, Berwick
545 14th Street, Danville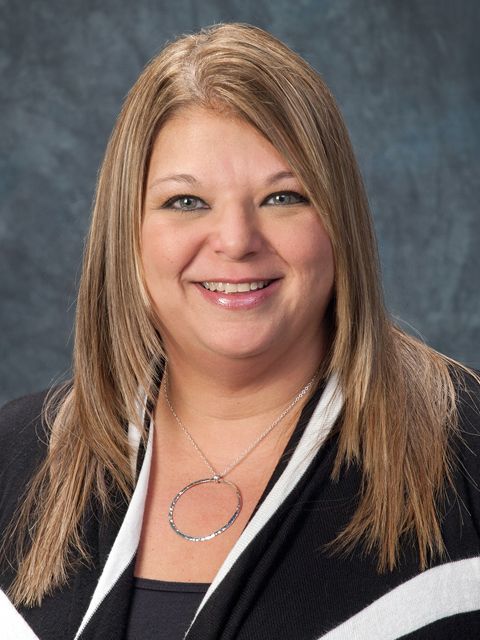 Amy Fessler
1150 Montour Street, Milton
249 Arlington Street, Duboistown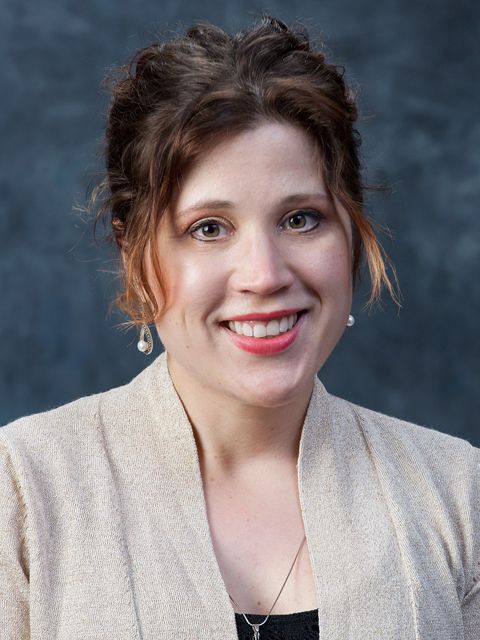 Tracy Miloro
512 Vine Street, New Berlin
627 Queen Street, Northumberland
81 Elliott Drive, Northumberland
213 S Market Street, Selinsgrove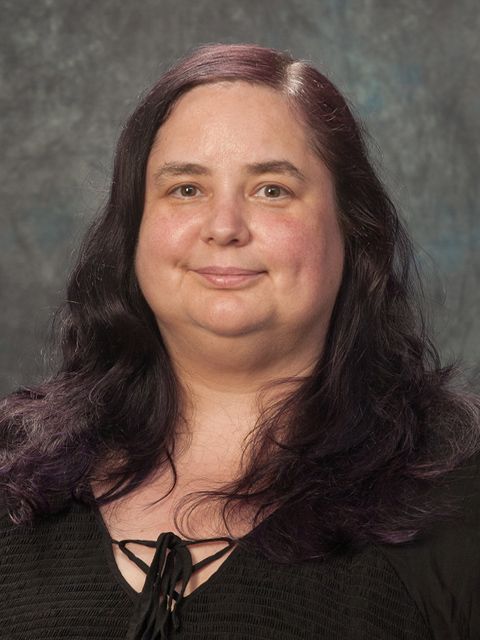 Christina Hurlburt
205 N Main Street, Herndon
133 Main Street, Ashland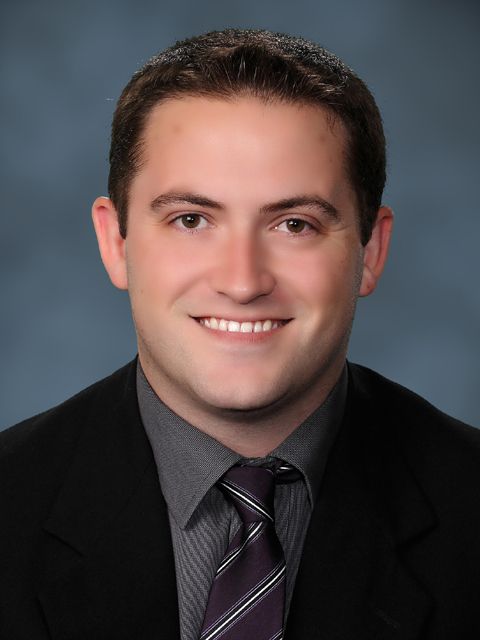 Lance Jensen
379 Jerome Avenue, Williamsport
49 Sandy Stone Drive, Orangeville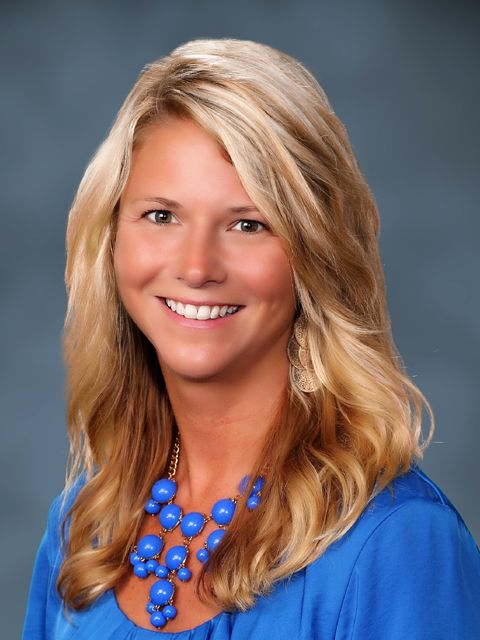 Amy Probst
208 Dewey Street, Mill Hall
238 S Chestnut Street, Mill Hall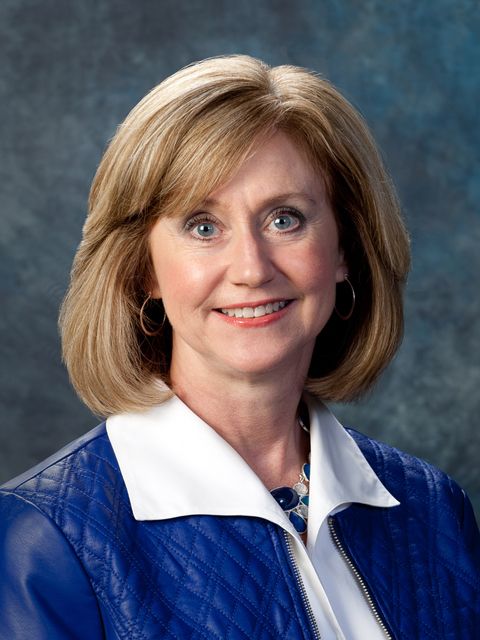 Kelly Annicelli
1515 Bloomingrove Road, Williamsport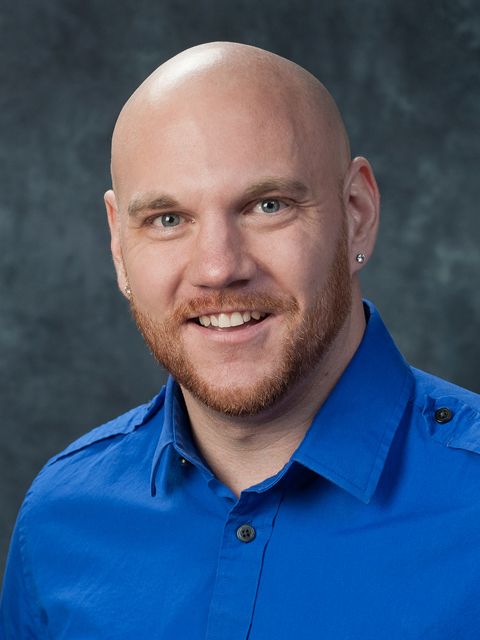 Cory Lehman
1914 Sweeley Avenue, Williamsport
We are ready to help!

Sell Your Home
Get your home's value as of today's date.

Buy a Home
Search homes for sale in your area.