Just Sold, We Brought the Buyers, June 2022


You may have seen our competitor's sign on the following homes, but we wanted you to know that...
WE BROUGHT THE BUYERS!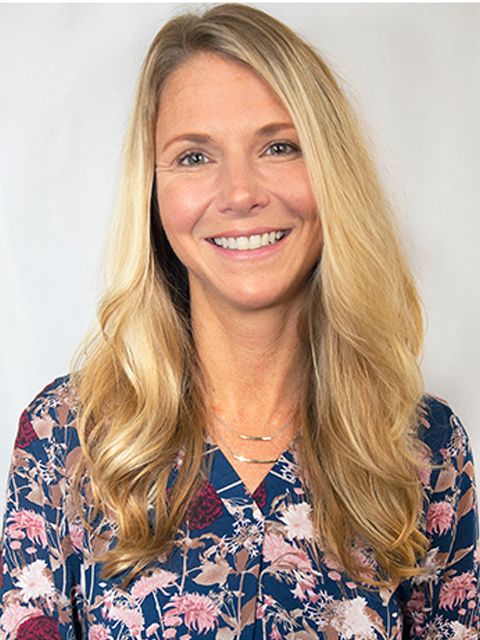 Amy Probst
1461 Haagen Lane, Beech Creek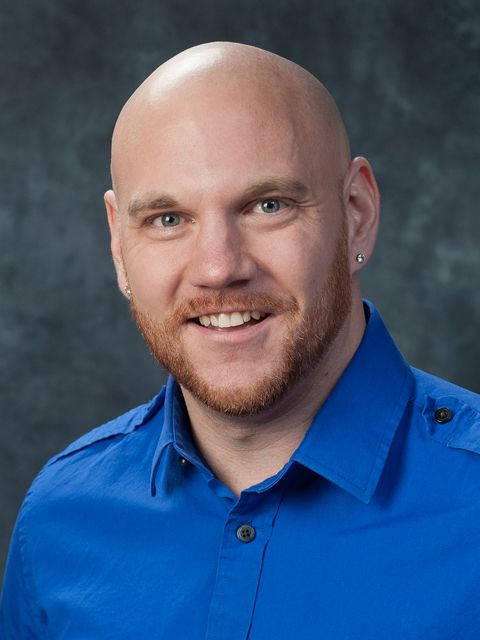 Cory Lehman
201 Winters Road, Weikert
Vankirk Lane, Lewisburg
235 E 4th Street, Watsontown
Kevin Morris
429 Church Street, Danville
526 S Diamond Street, Shamokin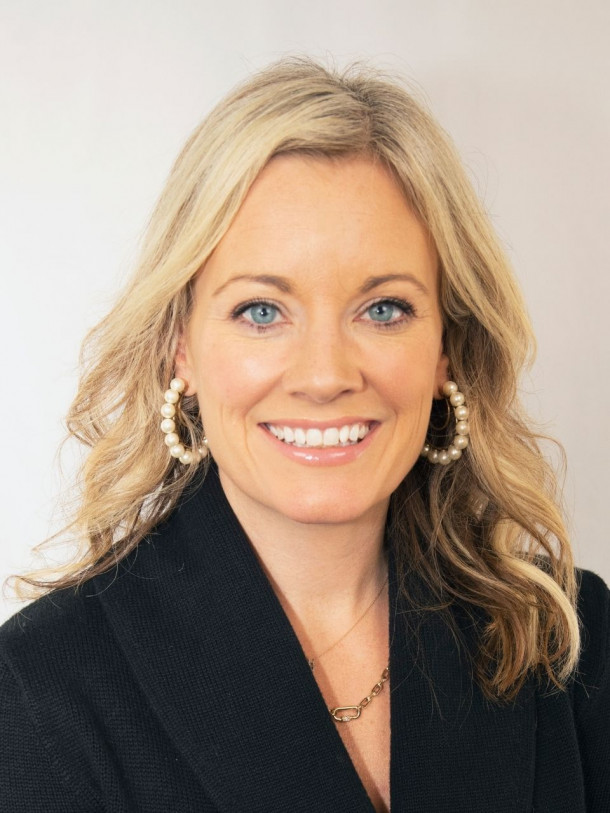 Betsy Bjorkman
423 Rural Avenue, Williamsport
314 Bennett Street, Montoursville
378 Grampian Blvd, Williamsport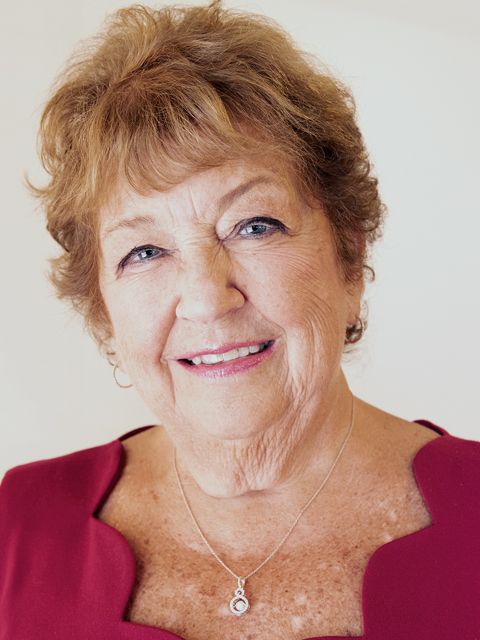 Connie May
2 Mountain Drive, Selinsgrove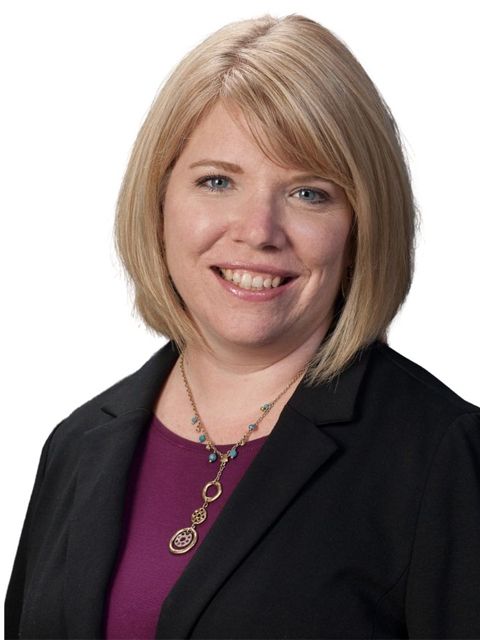 Renee Sewall
31 W 8th Street, Bloomsburg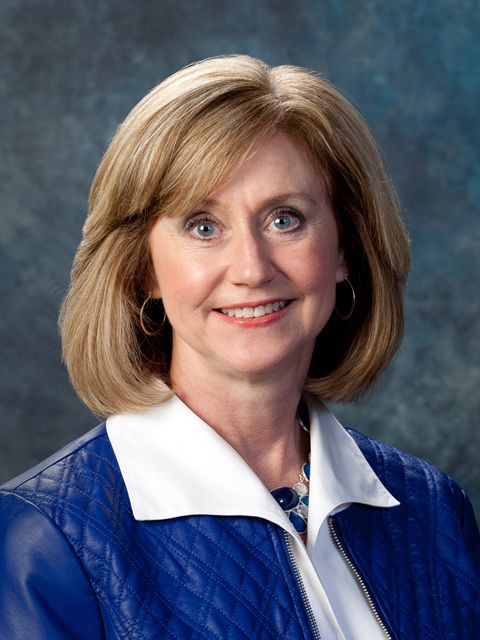 Kelly Annicelli
16 N Laurel Lane, Lock Haven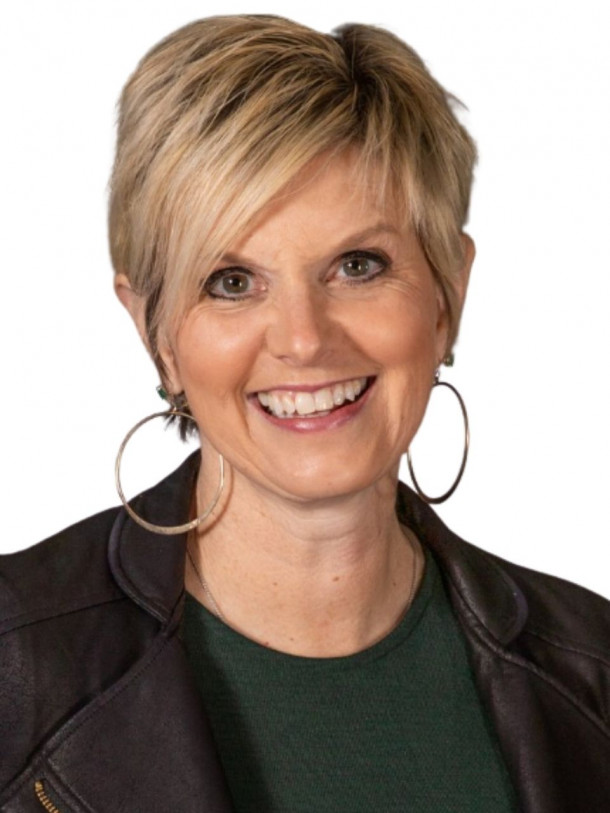 Kari Dawson
1260 Bloom Road, Danville
357 Diehl Road, Bloomsburg
577 Highland Avenue, Milton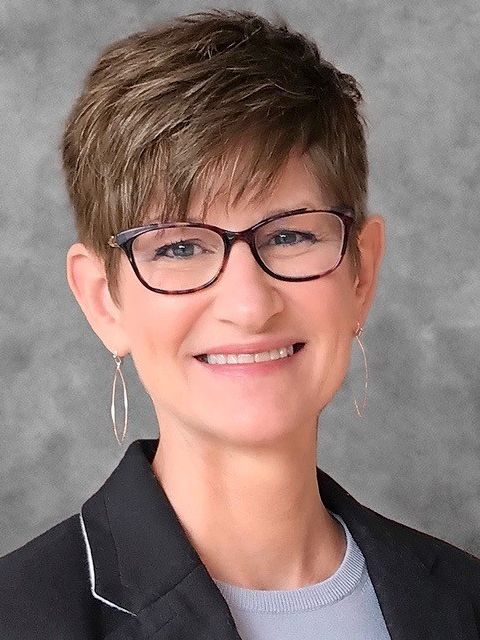 Lisa Maxwell
314 George Street, Lewisburg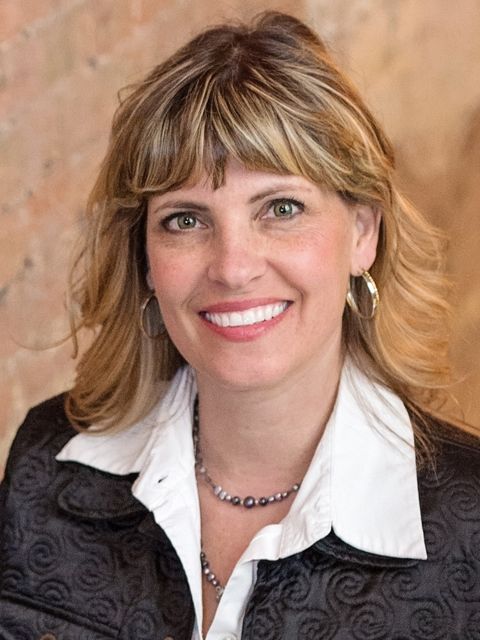 Amie Penfield
808 Woodland Avenue, Williamsport
14891 PA87, Williamsport
1230 Pennsylvania Avenue, Williamsport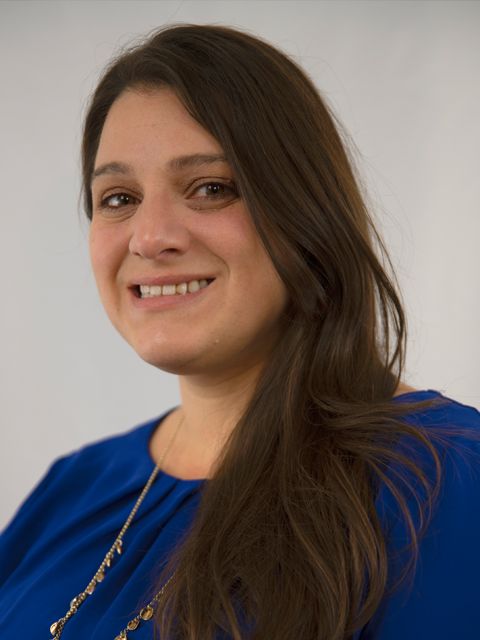 Amanda Evans
1909 Warrensville Road, Montoursville
99 Fairground Street, Muncy
1010 Allegheny Street, Jersey Shore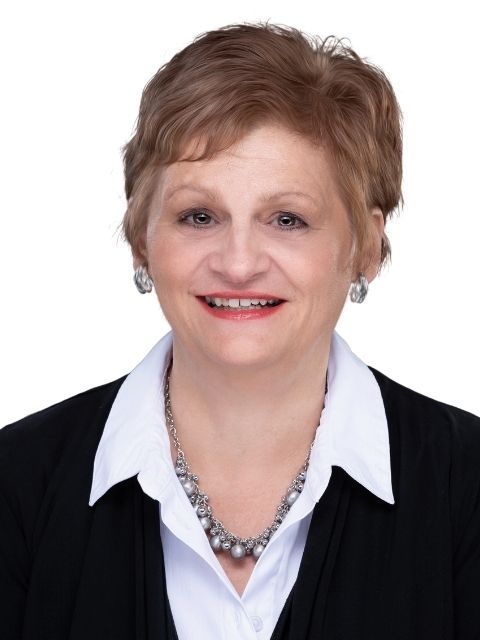 Theresa Krasucki
353 Main Street, Catawissa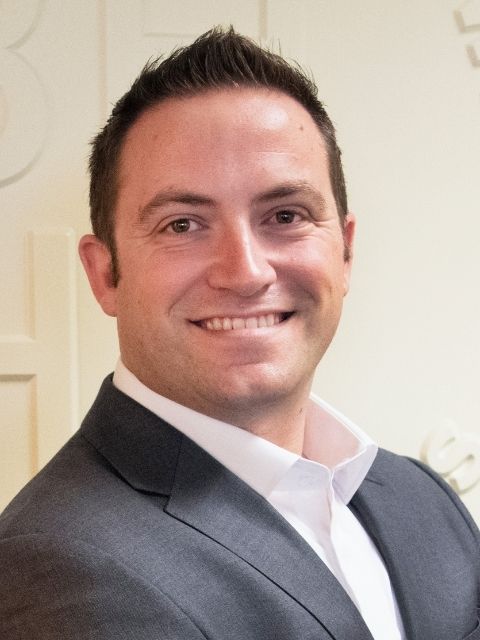 Lance Jensen
267 Edgewood Avenue, Duboistown
1547 Memorial Avenue, Williamsport
414 Fairview Street, Avis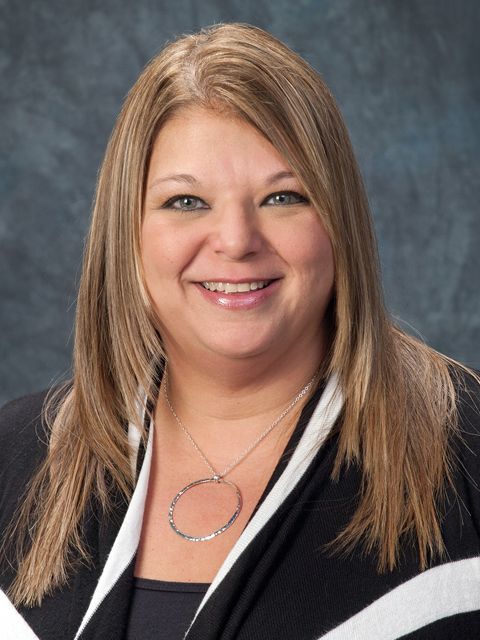 Amy Fessler
152 Ice Mine Road, Coudersport
109 Laurel Run Circle, Williamsport
9110 Route 220, Dushore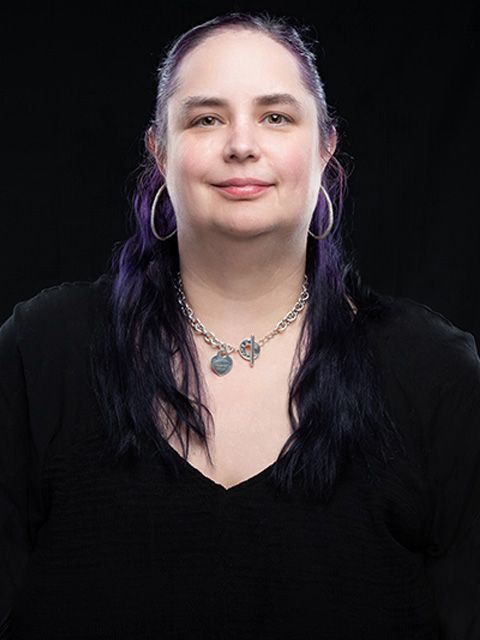 Christina Hurlburt
29 N 6th Street, Shamokin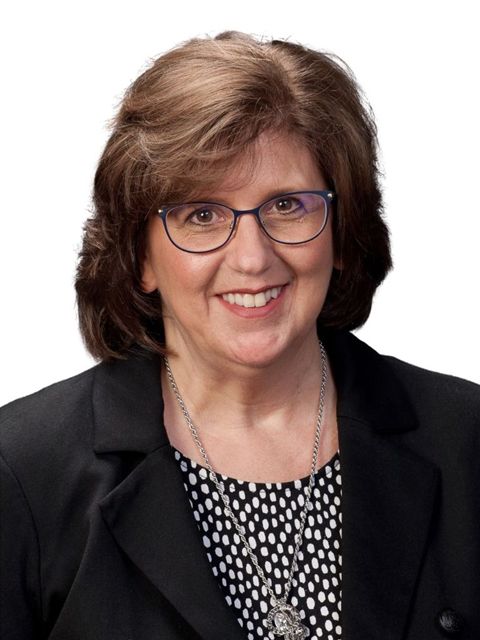 Carla Farley
345 Broadway Street, Milton
22 Grande Avenue, Elysburg
We are ready to help!

Sell Your Home
Get your home's value as of today's date.

Buy a Home
Search homes for sale in your area.