Just Sold, We Brought the Buyers, March 2021


You may have seen our competitor's sign on the following homes, but we wanted you to know that...
WE BROUGHT THE BUYERS!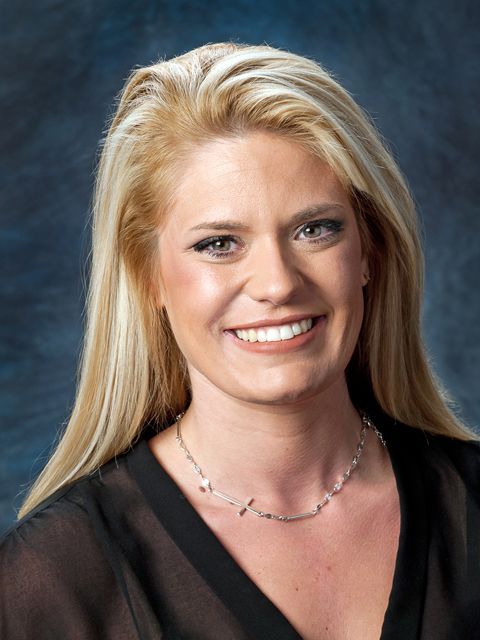 Madalynn Collins
31 Hiller Road, Montoursville
North Ridge Road, Milton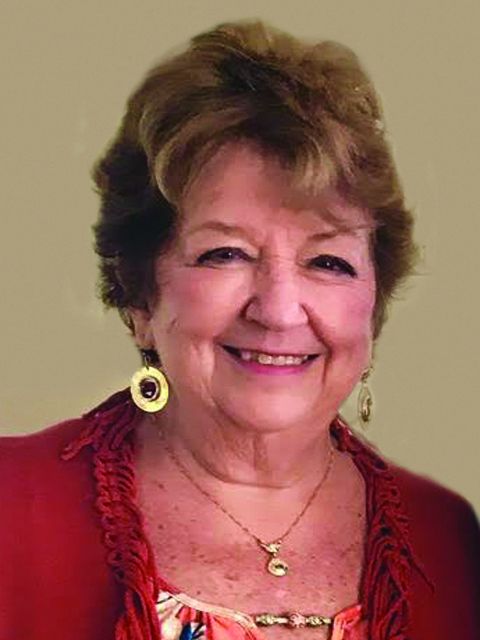 Connie May
17 Crescent Hollow Rd, Lewisburg
95 Fire Tower Lane, Richfield
80 Lane 55 Rd, Millmont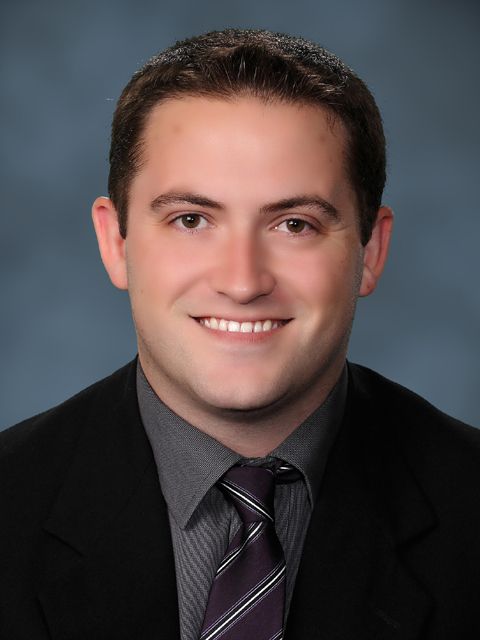 Lance Jensen
2238 Webb Street, Williamsport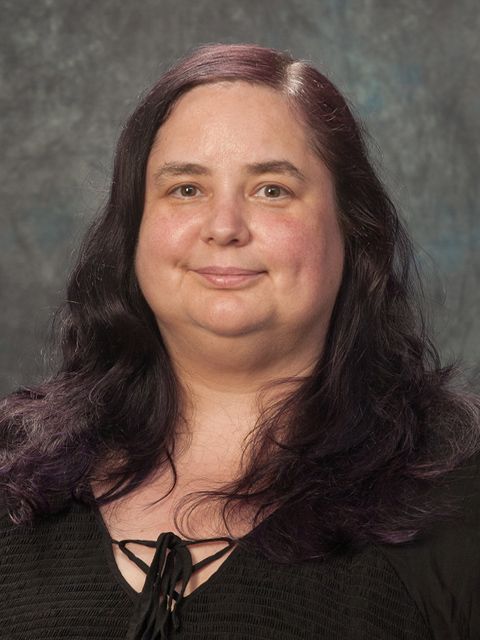 Christina Hurlburt
1538 Drinker Street, Bloomsburg
111 W Commerce Street, Shamokin
141 Linden Street, Sunbury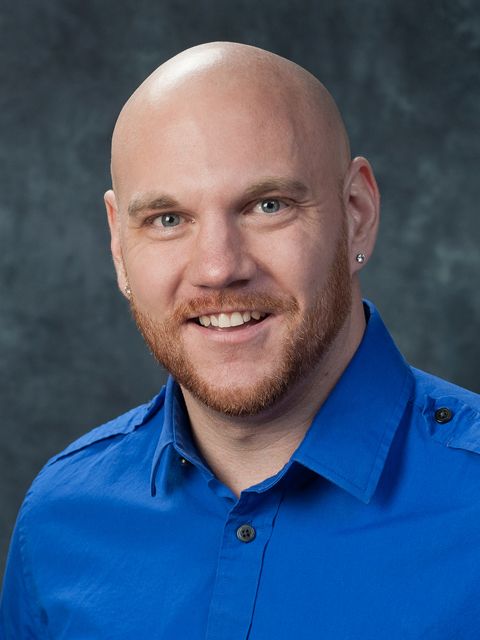 Cory Lehman
63 Kiera Way, Middleburg
5 Farley Circle, Lewisburg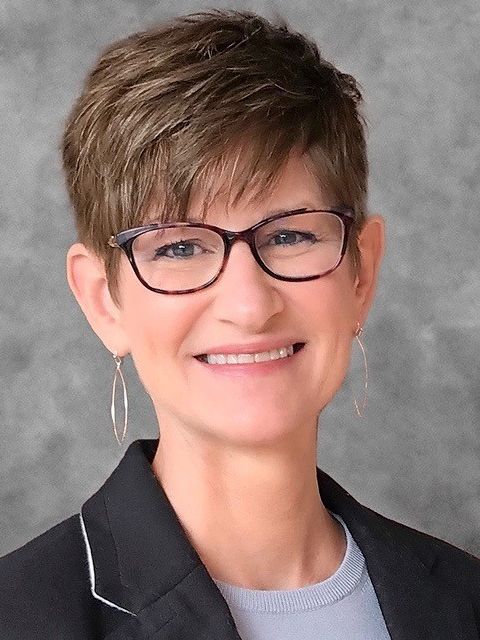 Lisa Maxwell
237 Buffalo Road, Lewisburg
220 S18th Street, Lewisburg
546 Walnut Street, Mifflinburg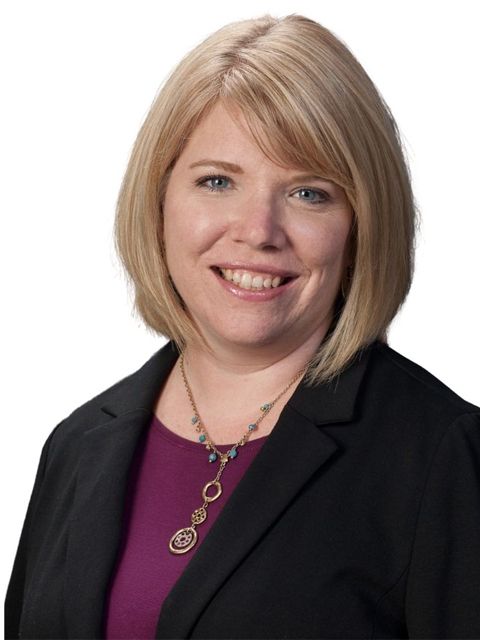 Renee Sewall
1336 Elysburg Road, Danville
1601 Chestnut Street, Berwick
141 Lowe Street, Lewisburg
402 N Front Street, Catawissa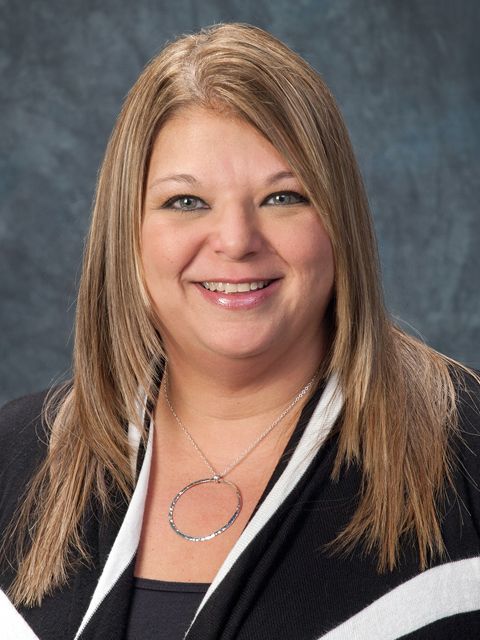 Amy Fessler
114 Wilbur Way, Cogan Station
45 Grampian Blvd, Williamsport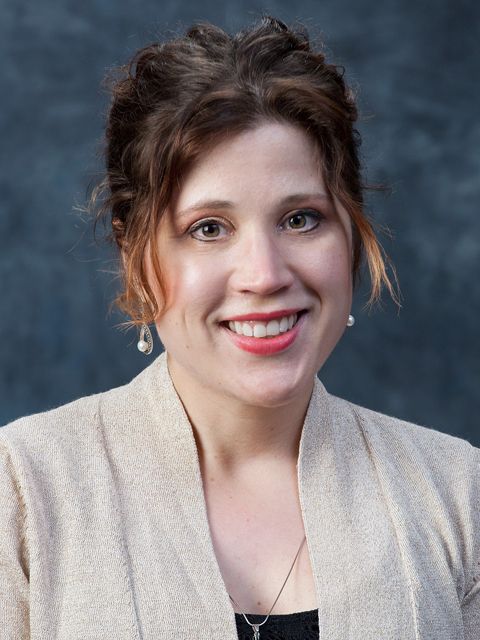 Tracy Miloro
891 St Louis Street, Lewisburg
179 Scottsdale Avenue, Mifflinburg
85-87 Duke Street, Northumberland
16 N 15th Street, Lewisburg
1430 W Market Street, Lewisburg
819 Main Street, Richfield
101 Meadow Lane, Mifflinburg
709 Paxtonville Rd, Middleburg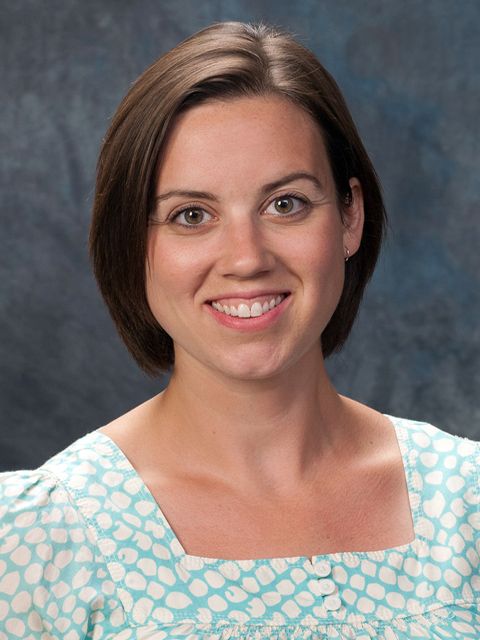 Ashley Rosboschil
106 E Houston Avenue, Montgomery
158 Timberwood Drive, Winfield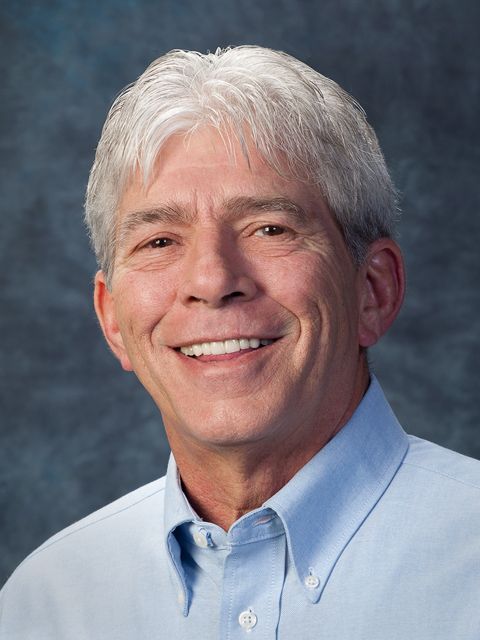 Dave Rizzo
1903 Harvard Avenue, South Williamsport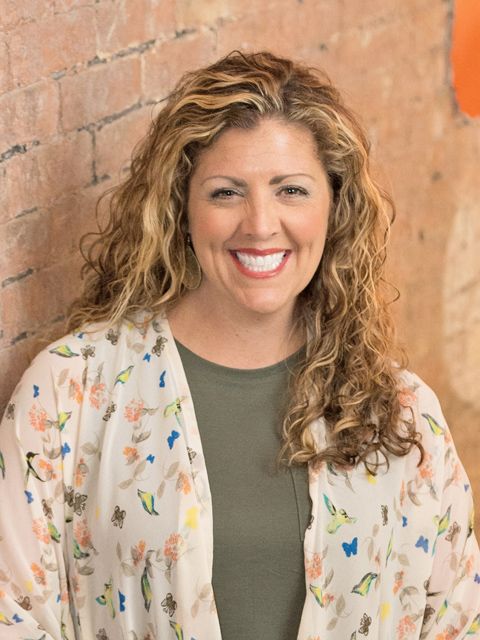 Amy Schemery
Saint Michaels Road, Cogan Station
105 Selkirk Road, Williamsport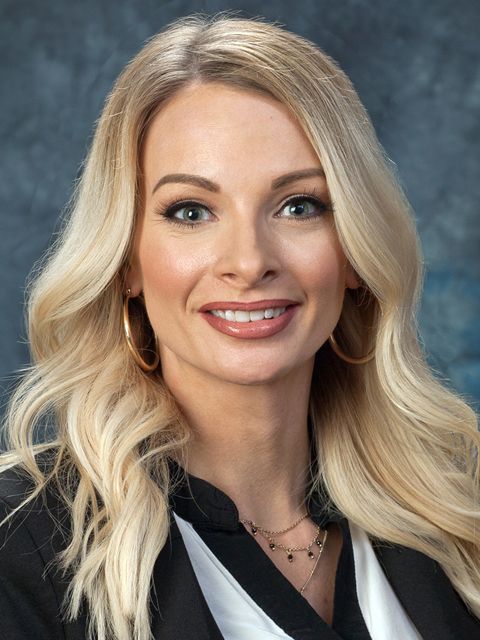 Alyssa Pfirman
14167 Rt 414 Hwy, Slate Run
301 Catherine Street, Williamsport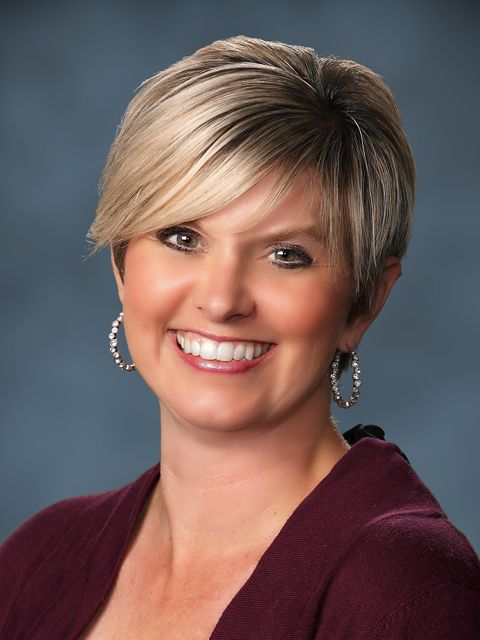 Kari Dawson
620 Rolling Hills West Ln, Bloomsburg
1737 First Street, Danville
52 Sun Valley Drive, Sunbury
Mike Kisner
1971 Stettler Drive, Coal Township
We are ready to help!

Sell Your Home
Get your home's value as of today's date.

Buy a Home
Search homes for sale in your area.