Just Sold, We Brought the Buyers, March 2022


You may have seen our competitor's sign on the following homes, but we wanted you to know that...
WE BROUGHT THE BUYERS!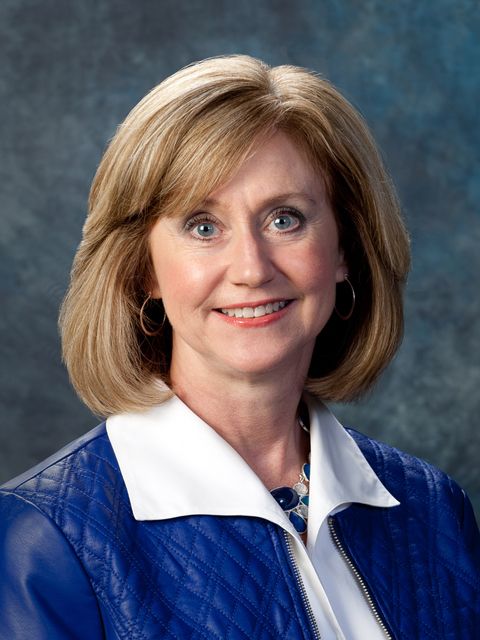 Kelly Annicelli
490 E Academy Street, Hughesville
1117 Baldwin Street, Williamsport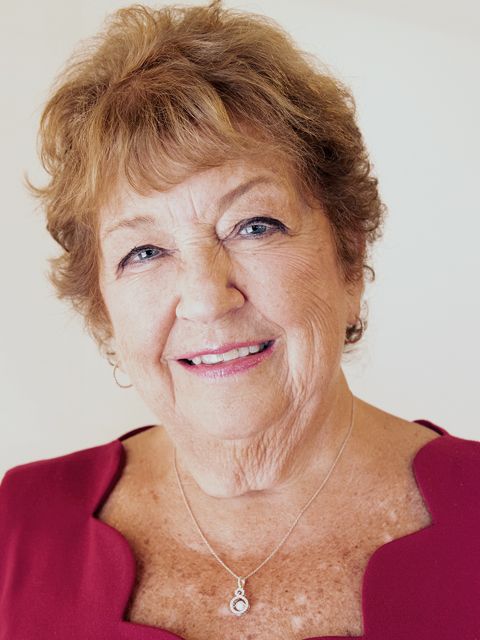 Connie May
14 Saint George Street, Lewisburg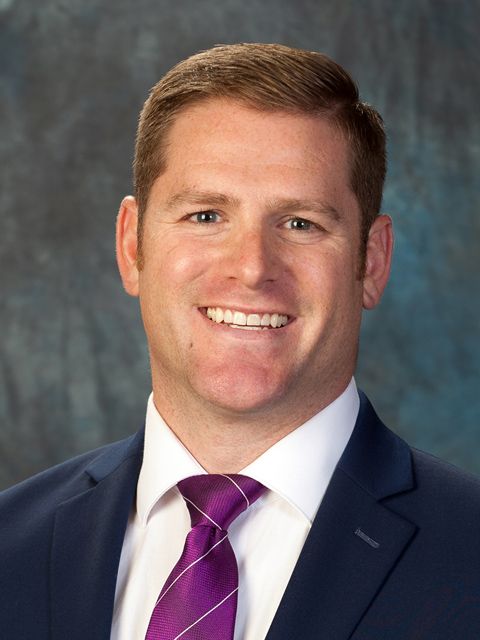 Chase Tobias
1330 Ferry Road, Bloomsburg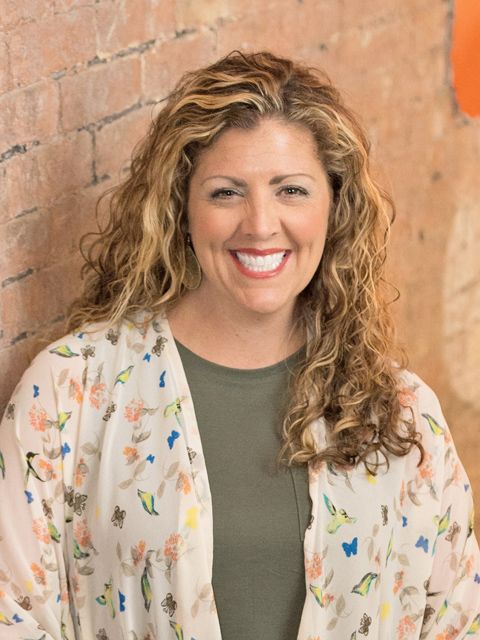 Amy Schemery
1112 Fairview Drive, Montoursville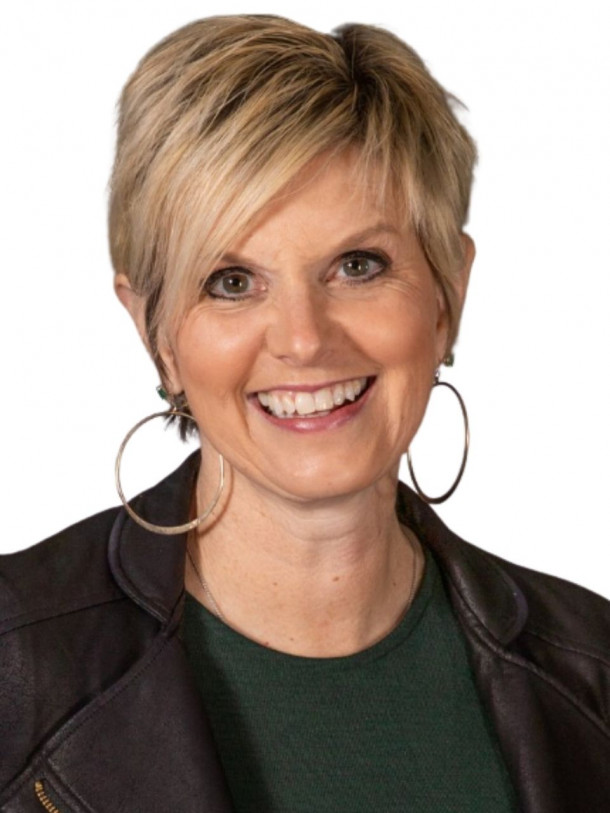 Kari Dawson
1115 Walnut Street, Berwick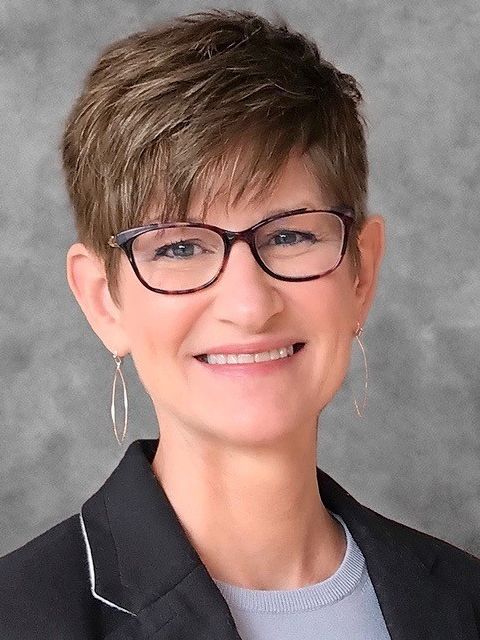 Lisa Maxwell
402 Penns Drive, Selinsgrove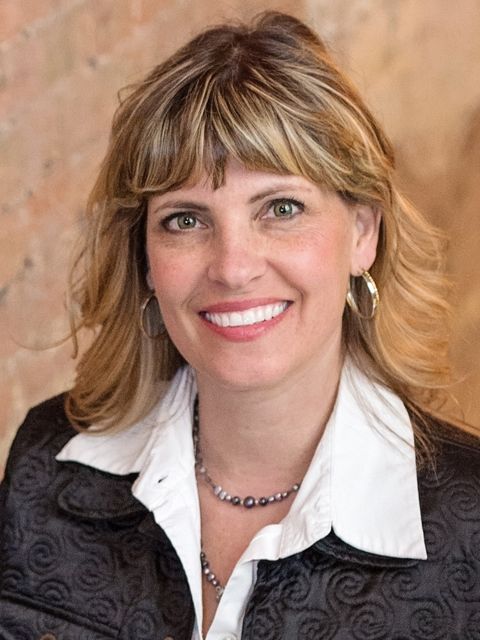 Amie Penfield
2430 Waldman Drive, Williamsport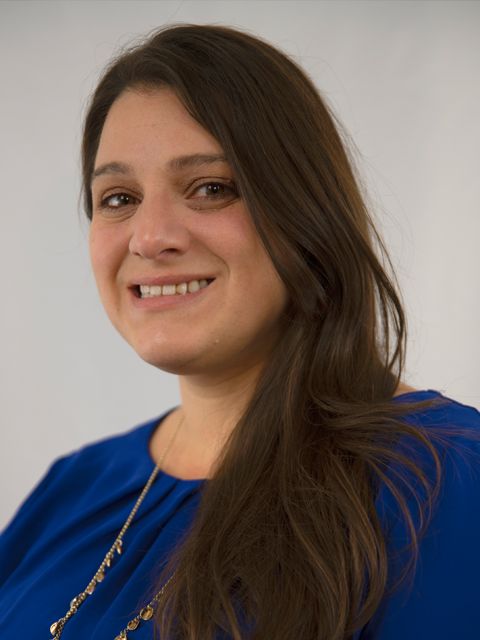 Amanda Evans
1806 Blanchard Avenue, Williamsport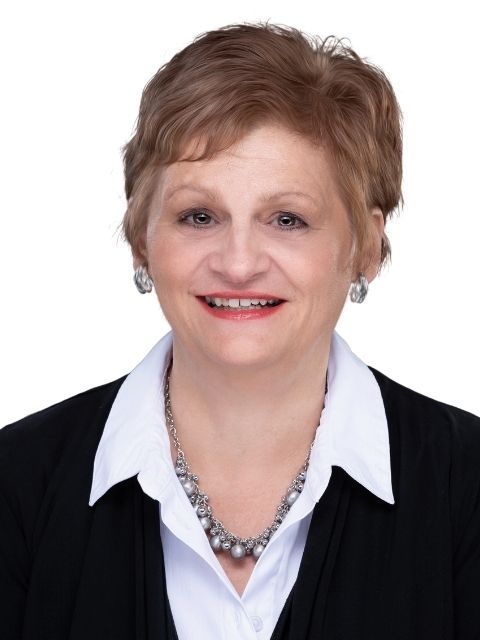 Theresa Krasucki
Hyview Road, Stillwater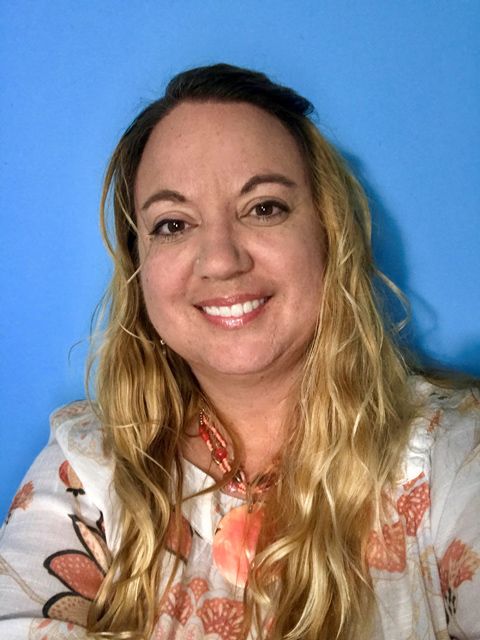 Becky Wagner-Pizza
2526 Waldman Drive, Williamsport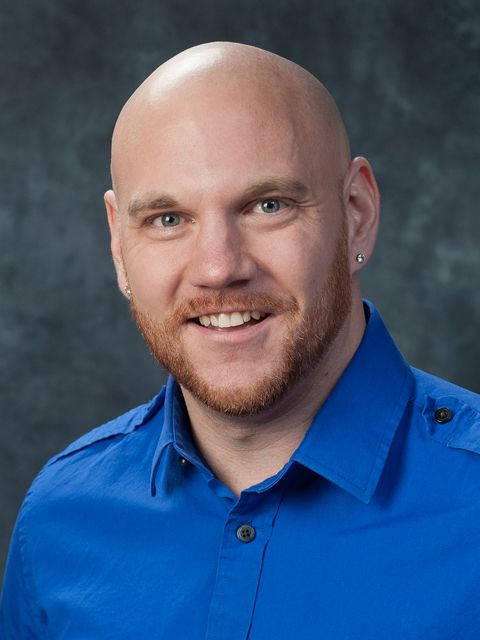 Cory Lehman
1020 Montour Street, Milton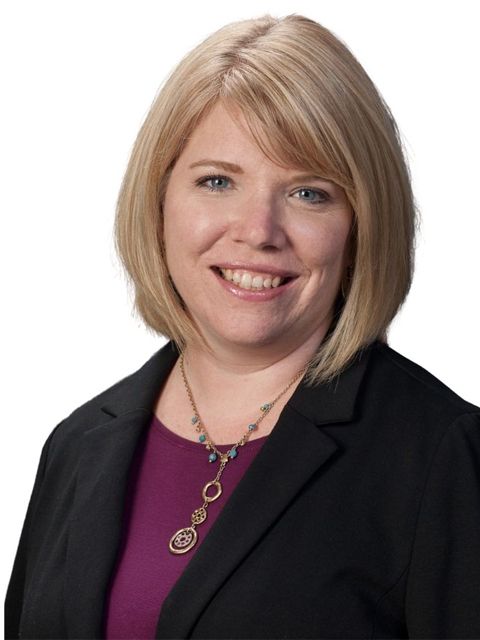 Renee Sewall
505 Bridge Street, Selinsgrove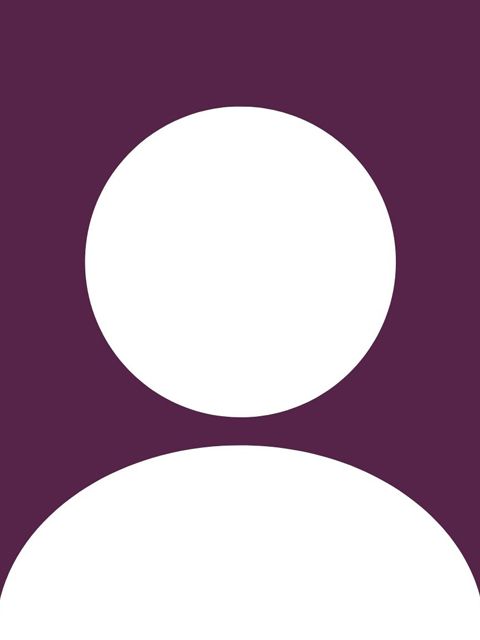 Randi Olshefski
542 Ridge Road, Benton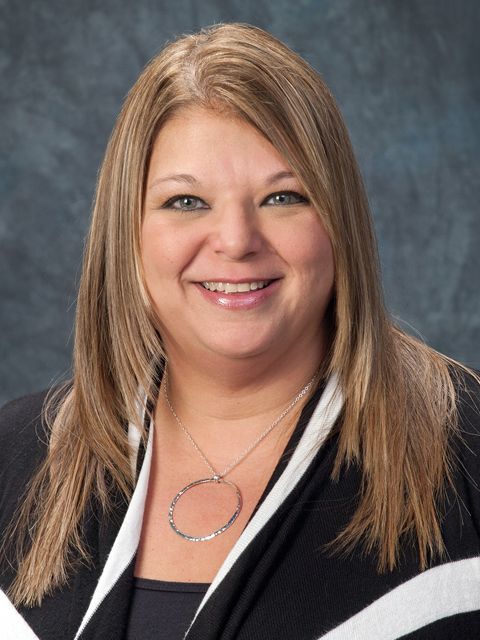 Amy Fessler
1004 Elizabeth Street, Williamsport
We are ready to help!

Sell Your Home
Get your home's value as of today's date.

Buy a Home
Search homes for sale in your area.