Just Sold, We Brought the Buyers, May 2021


You may have seen our competitor's sign on the following homes, but we wanted you to know that...
WE BROUGHT THE BUYERS!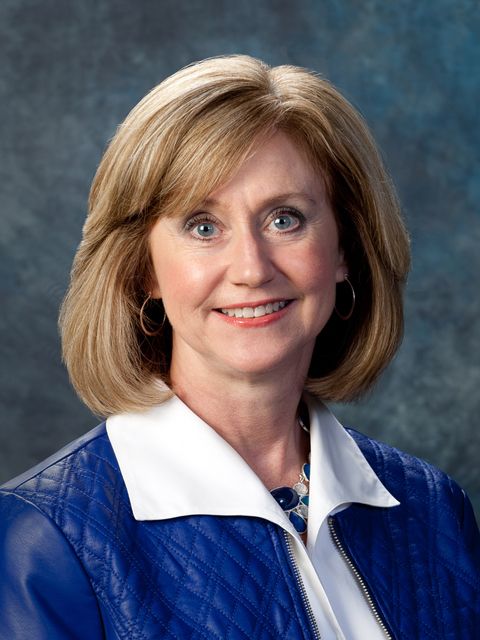 Kelly Annicelli
296 E Water Street, Hughesville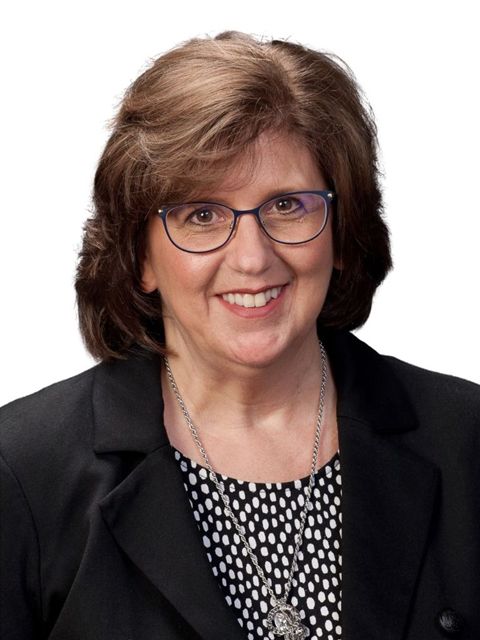 Carla Farley
721 E 4 1/2 Street, Berwick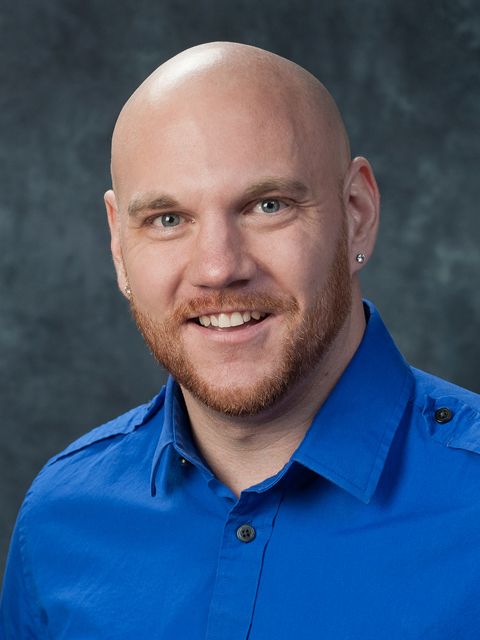 Cory Lehman
208 Meadow Lane, Northumberland
316 Limestone Road, Milton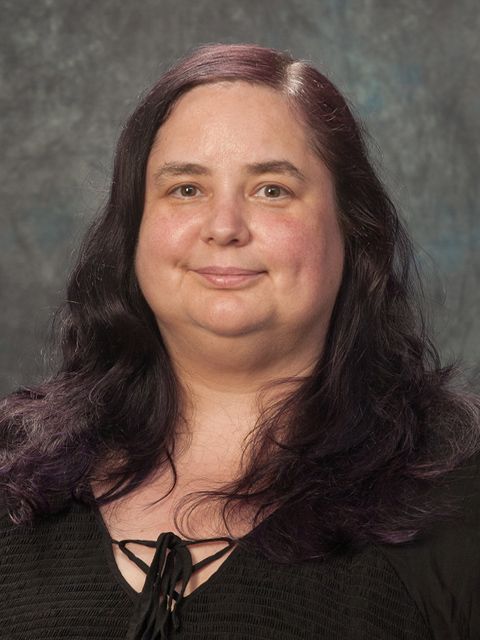 Christina Hurlburt
1205 W Walnut Street, Coal Twp
754 Pine Street, Kulpmont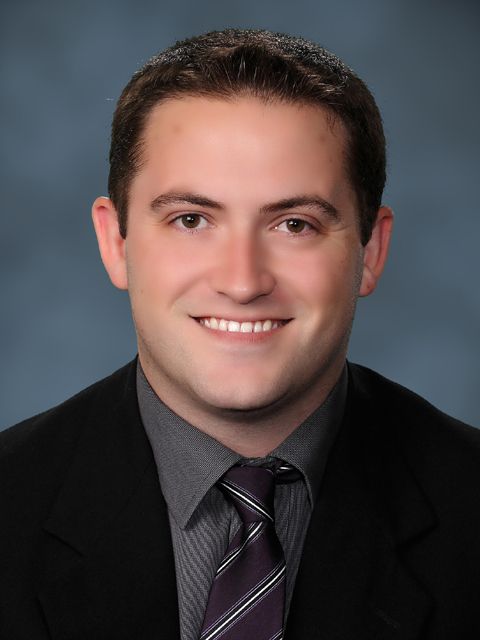 Lance Jensen
302 Fox Hollow Road, Muncy
534 Hill Street, South Williamsport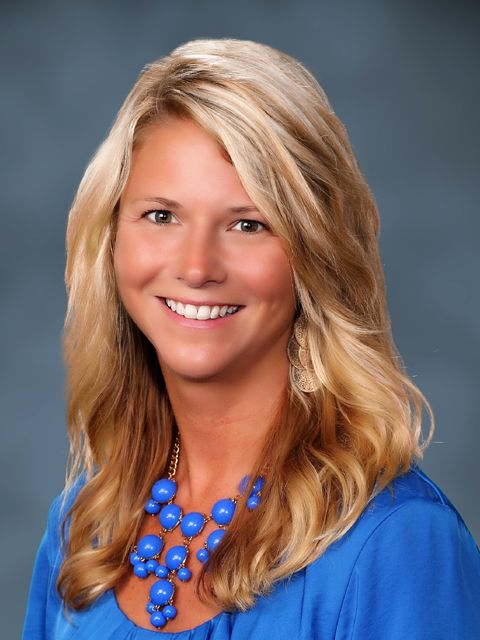 Amy Probst
199 Shady Lane, Drifting
122 Hill Street, Lock Haven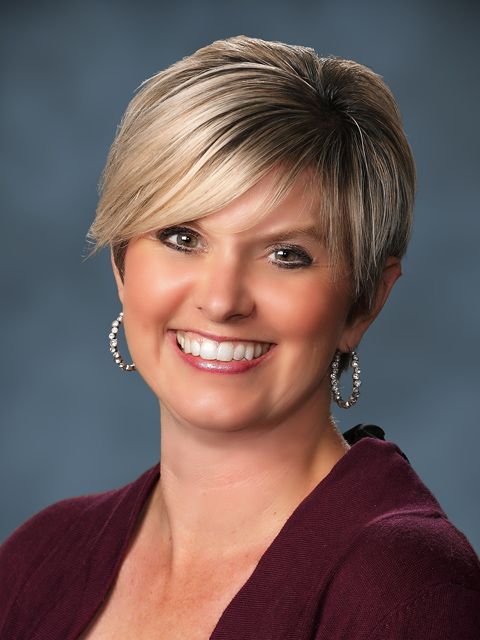 Kari Dawsonl
1004 Main Street, Watsontown
629 Dey Street, Danville
4960 Paradise Road, Milton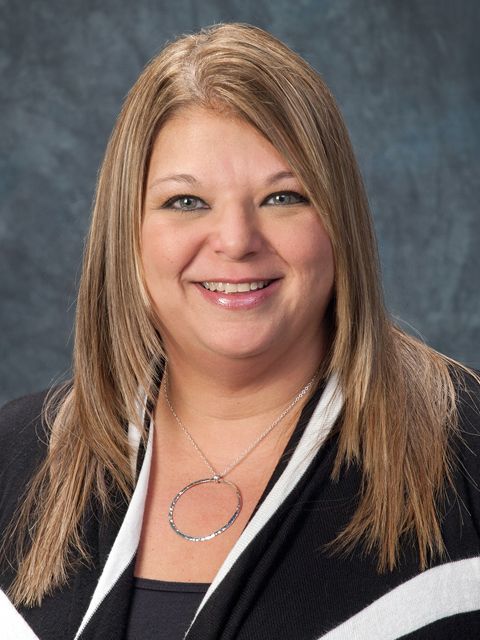 Amy Fessler
107 Fluman Lane, Williamsport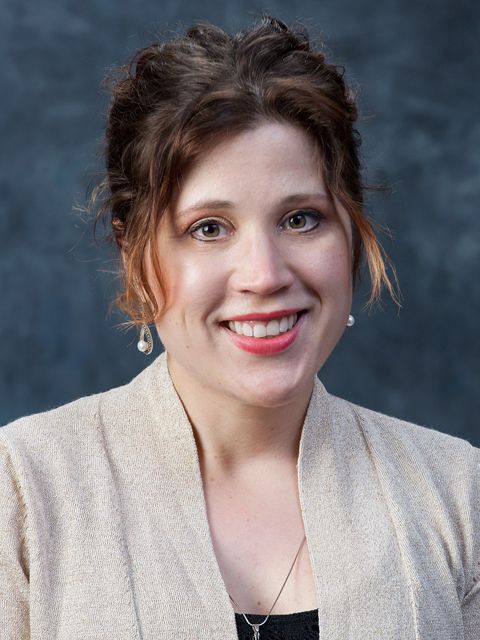 Tracy Miloro
6101 S Chestnut Street, Selinsgrove
614 Picnic Lane, Selinsgrove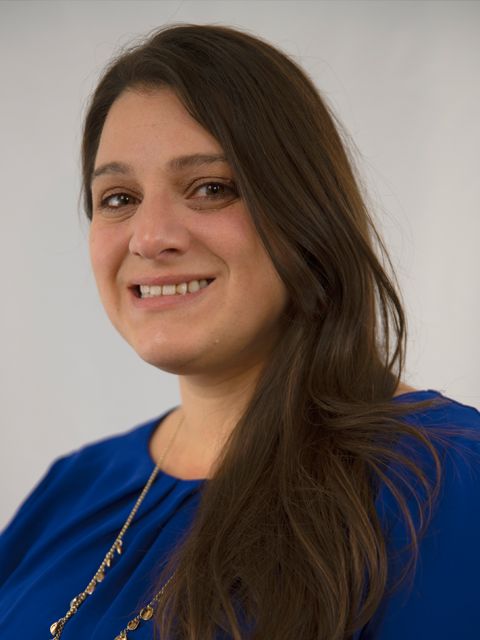 Amanda Evans
816 Wilson Street, Williamsport
420 Stevens Street, Williamsport
631 Lincoln Avenue, Williamsport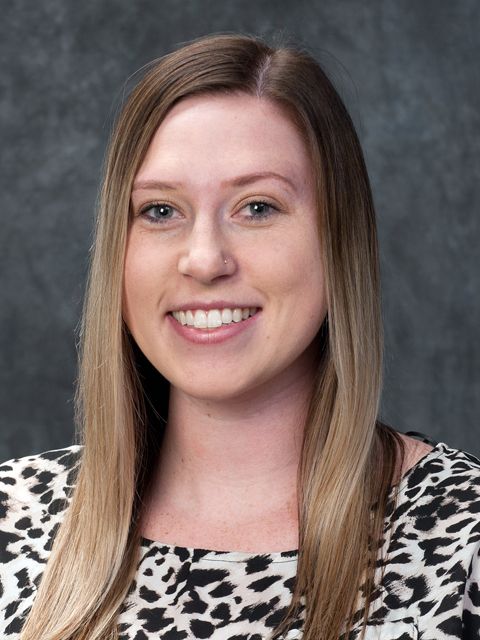 Chantelle Klinger
809 N 4th Street, Sunbury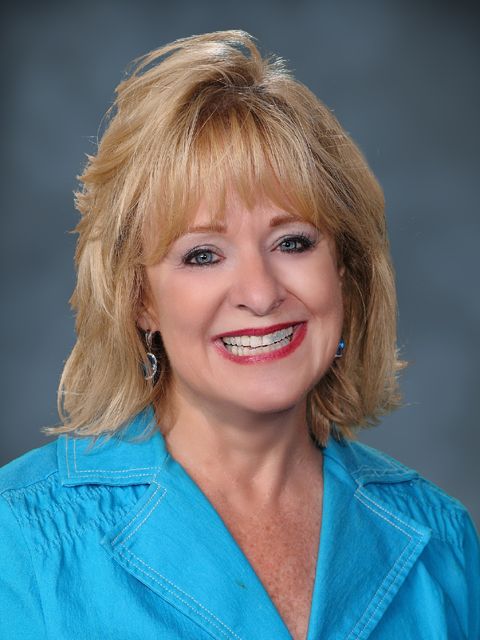 Gail Bair
13 Hoover Street, Williamsport
95 Upper Manor Road, Williamsport
We are ready to help!

Sell Your Home
Get your home's value as of today's date.

Buy a Home
Search homes for sale in your area.