Just Sold, We Brought the Buyers, May 2022


You may have seen our competitor's sign on the following homes, but we wanted you to know that...
WE BROUGHT THE BUYERS!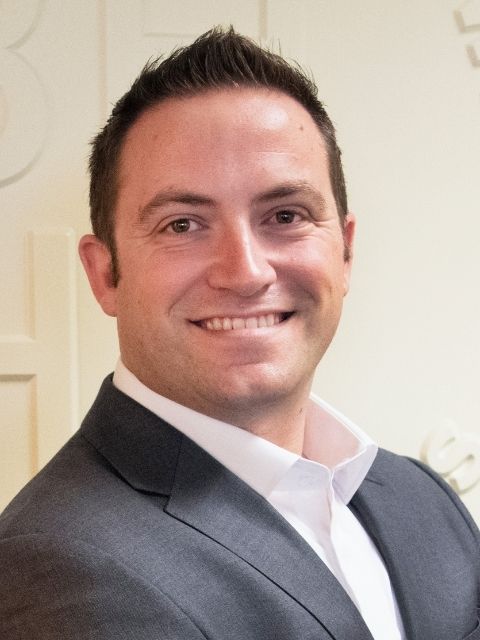 Lance Jensen
404 Lincoln Avenue, Williamsport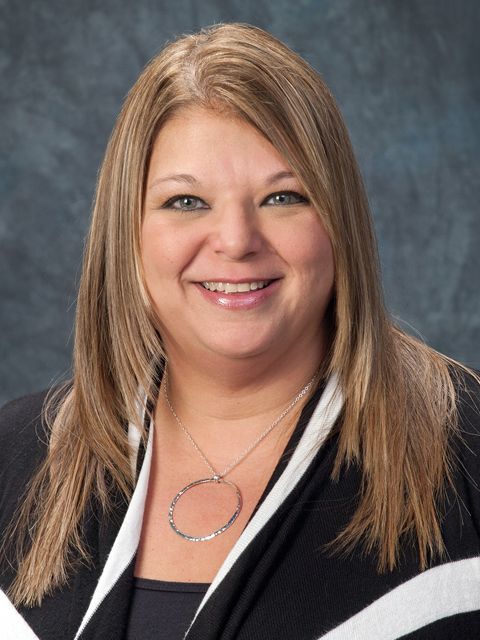 Amy Fessler
505 Grier Street, Williamsport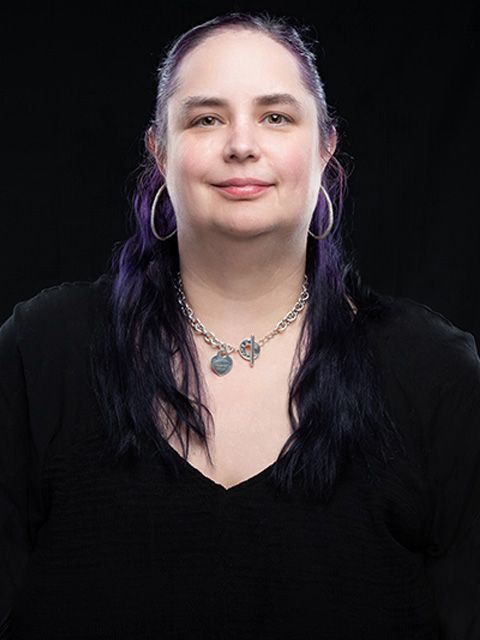 Christina Hurlburt
947 W Chestnut Street, Coal Township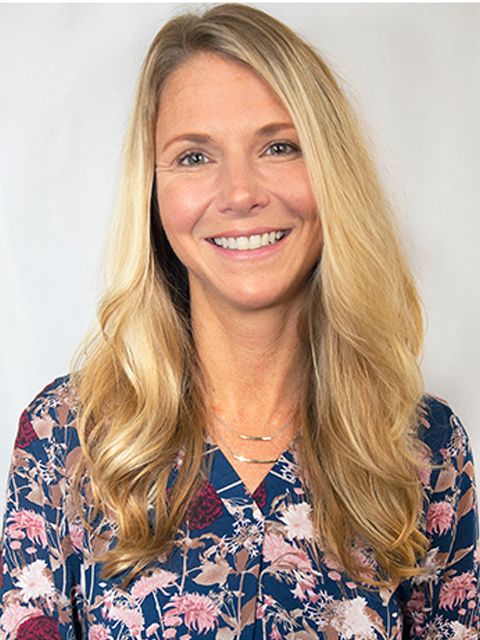 Amy Probst
316 N Grove Street, Lock Haven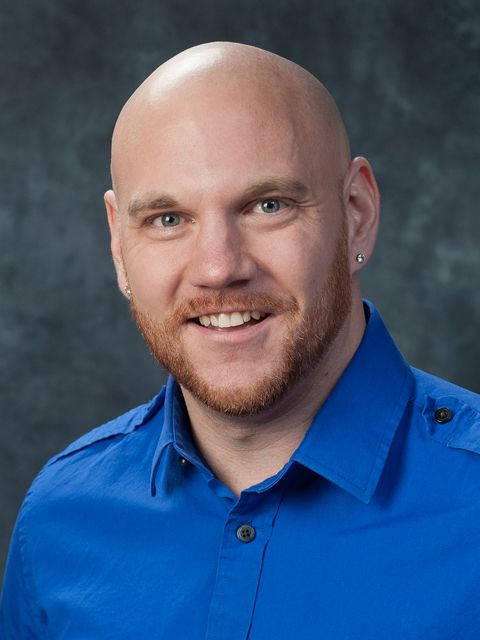 Cory Lehman
722 &724 Green Street, Mifflinburg
Kevin Morris
1267 Johnson Mill Road, Lewisburg
619 E Webster Street, Shamokin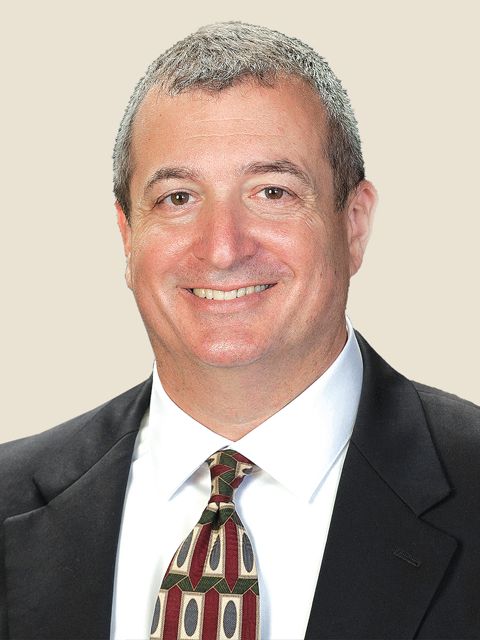 Drew DiGeronimo
1025 Oliver Street, Williamsport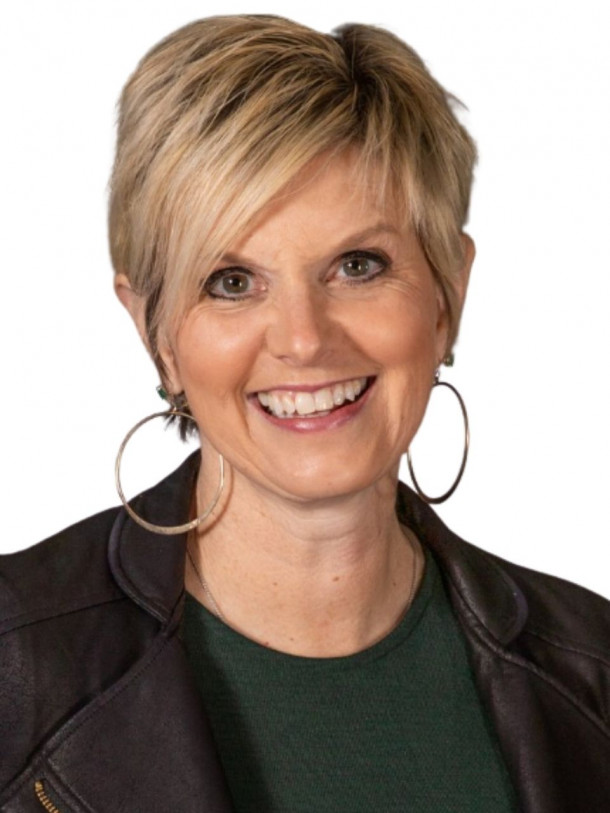 Kari Dawson
172 Ivy Lane, Danville
707 Quarry Road, Drums
95 Park Avenue, Danville
313 Main Street, Orangeville
414 W Mahoning Street, Danville
38 S 5th Street, Lewisburg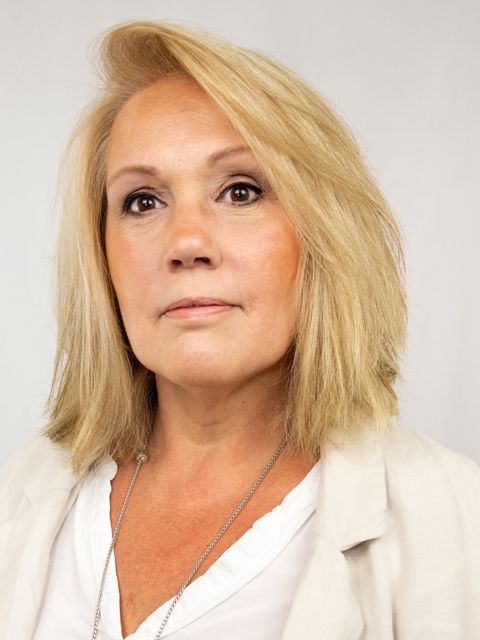 Rebecca Seidel
1607 Leighow Street, Danville
22 Old Orchard Road, Milton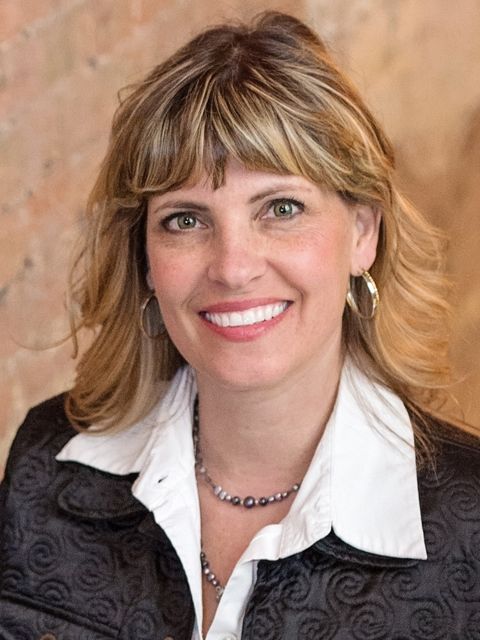 Amie Penfield
220 Confer Lane, Muncy
109 West Lane, Waterville
286 Phillips Road, Bloomsburg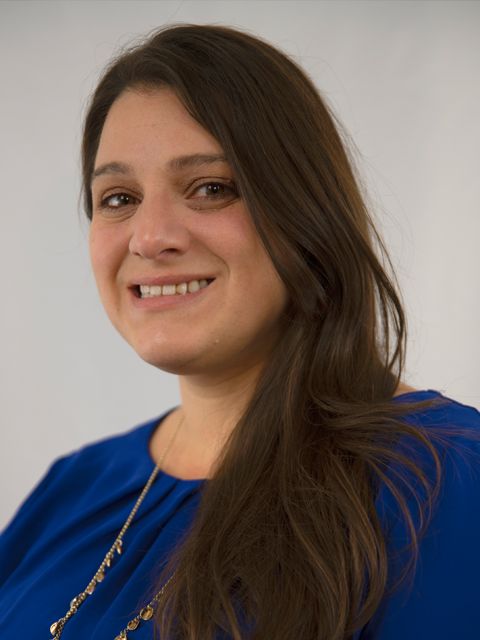 Amanda Evans
Lakeview Drive, Lot 66, Muncy Valley
635 Crawley Hill Road, Hughesville
518 Water Street, Linden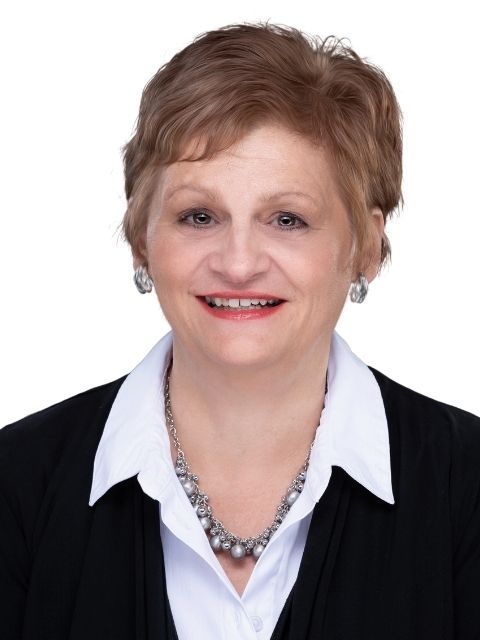 Theresa Krasucki
2972 PA State Route 42, Millville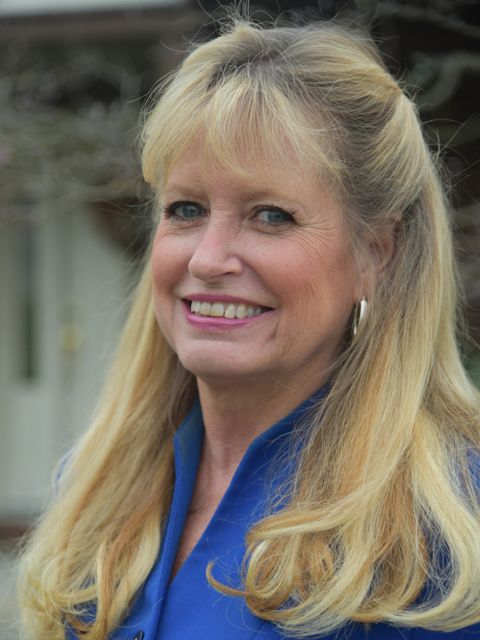 Laura Martin
582 Mosteller Road, Montoursville
11 E Mountain Avenue, South Williamsport
Ashley Rosboschil
52 Oakwood Drive, Danville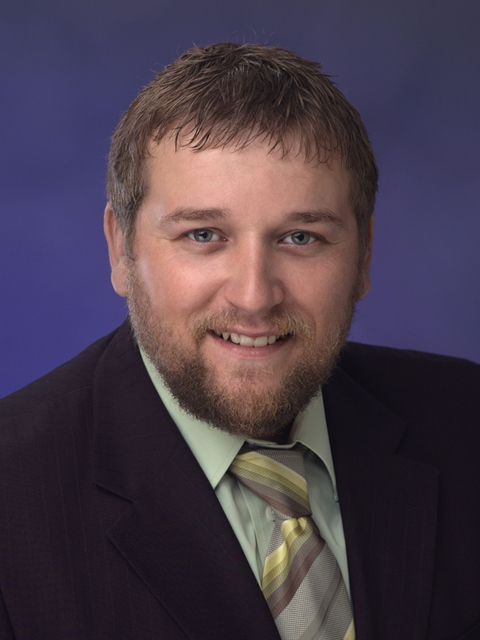 Mike Kisner
930 W Wood Street, Coal Township
834 S River Avenue, Sunbury
19 Sun Valley Drive, Sunbury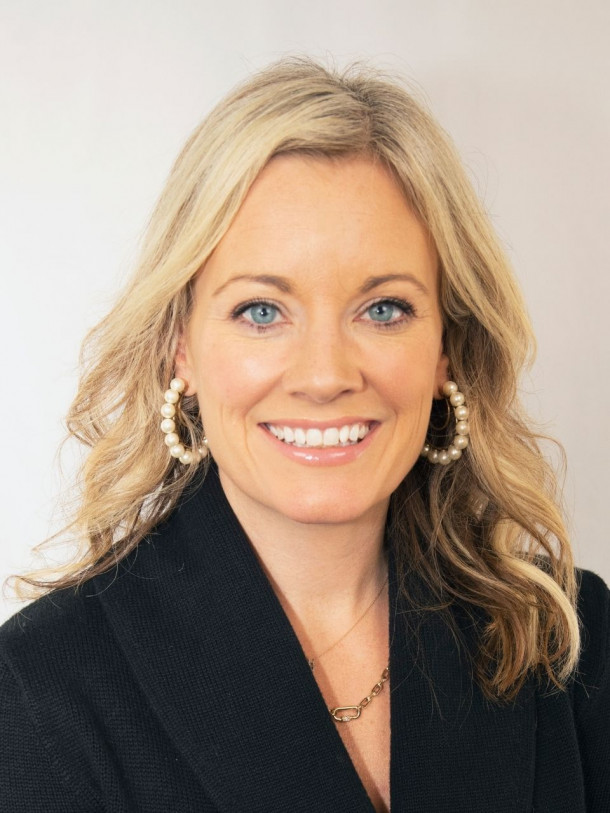 Betsy Bjorkman
709 Curtain Street, South Williamsport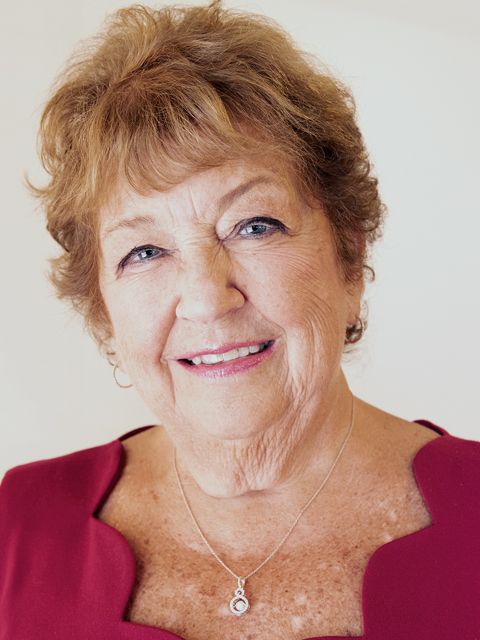 Connie May
6363 Park Road, Selinsgrove
We are ready to help!

Sell Your Home
Get your home's value as of today's date.

Buy a Home
Search homes for sale in your area.