Just Sold, We Brought the Buyers, November 2020


You may have seen our competitor's sign on the following homes, but we wanted you to know that...
WE BROUGHT THE BUYERS!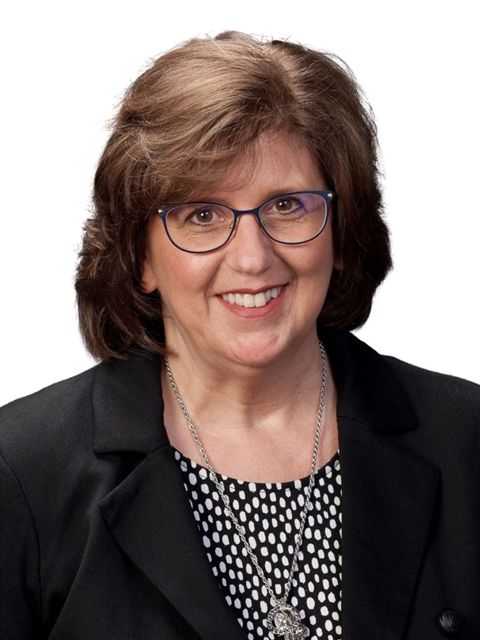 Carla Farley
542-544 E Front Street, Danville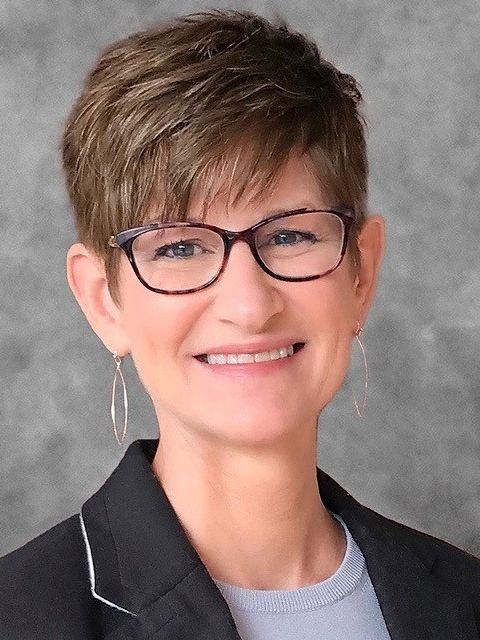 Lisa Maxwell
7 Brown Street, Lewisburg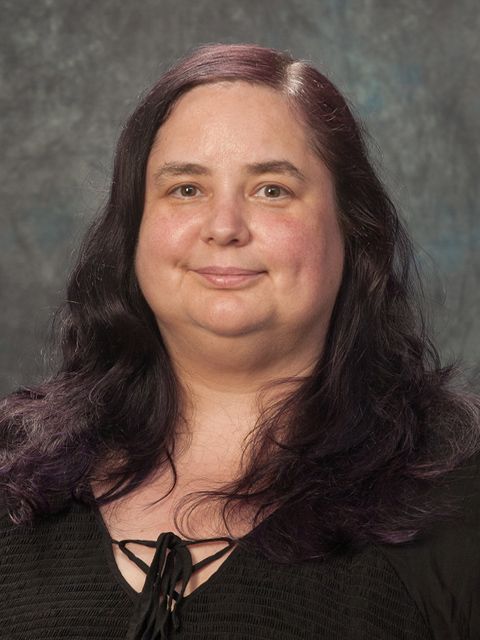 Christina Hurlburt
251 Main Street, Ranshaw
1040 Susquehanna Avenue, Sunbury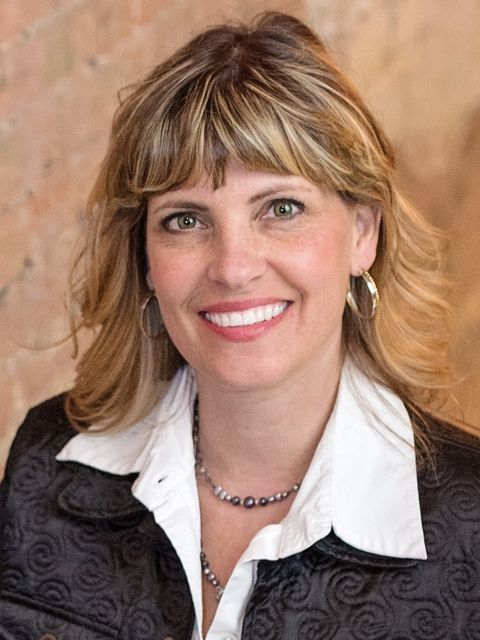 Amie Penfield
2150 Sheridan Street, Williamsport
Renee Sewall
7 S Limestone Estates Lane, Milton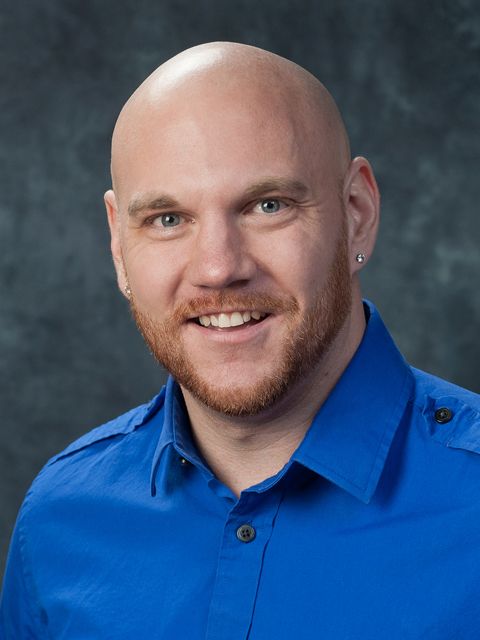 Cory Lehman
416 Chestnut Street, Mifflinburg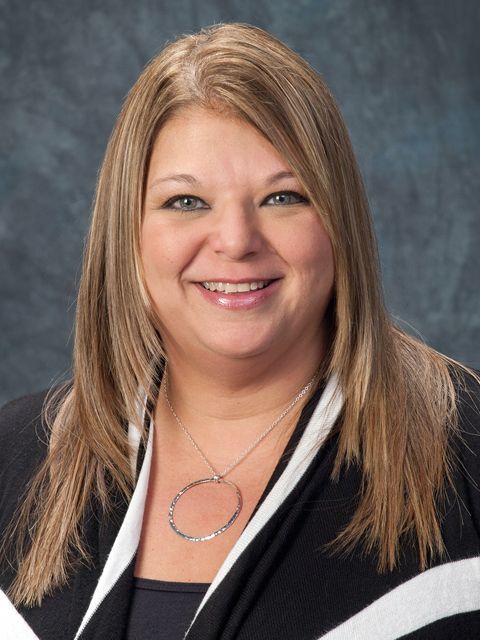 Amy Fessler
2365 Quaker Hill Road, Cogan Station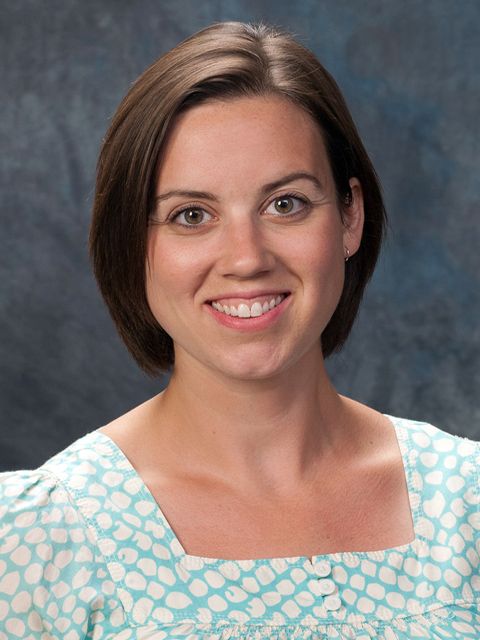 Ashely Rosboschil
245 Sunnyside Drive, Lewisburg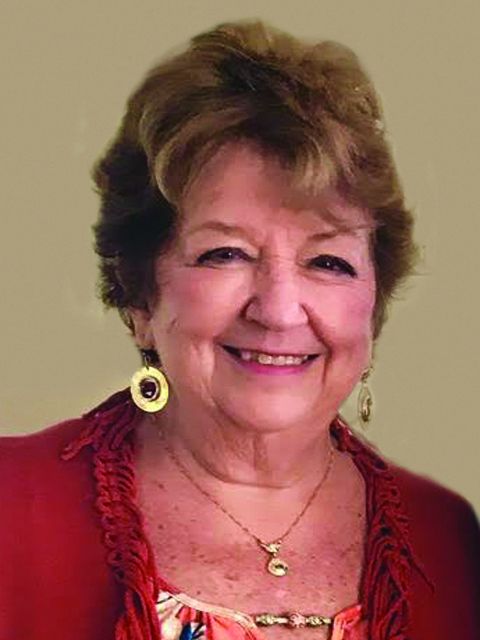 Connie May
452 Park Avenue, Northumberland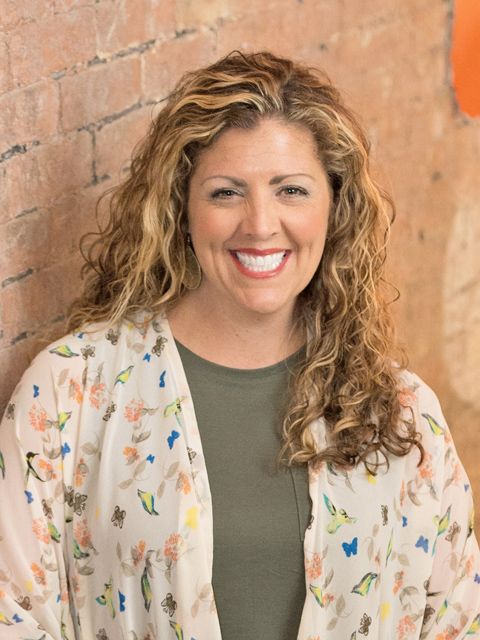 Amy Schemery
44 Ethan Drive, Hillsgrove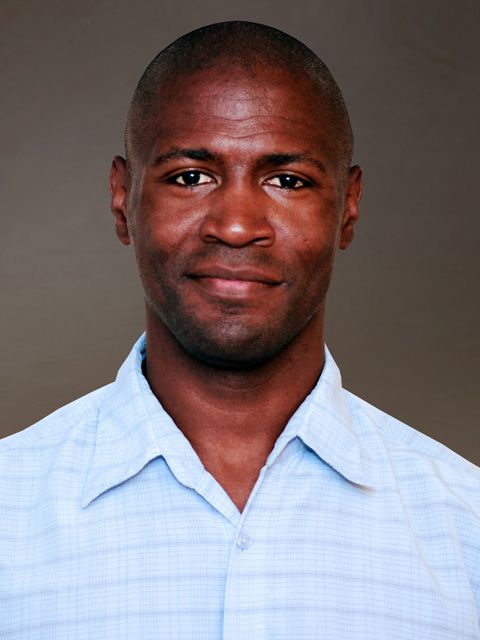 Kevin Morris
514 E 5th Street, Berwick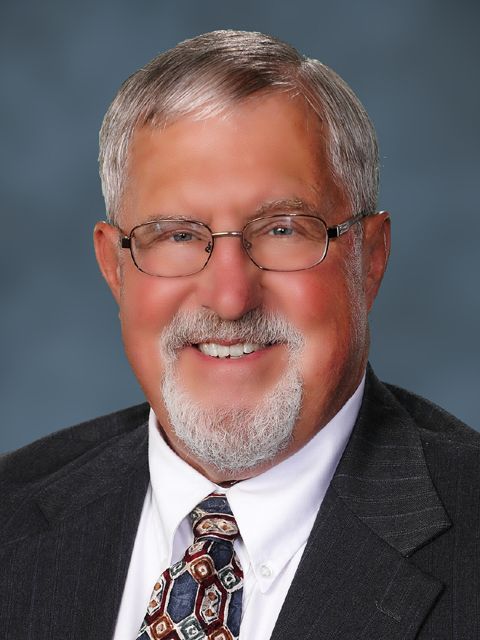 Gary Moyer
821 Woodward Avenue, Lock Haven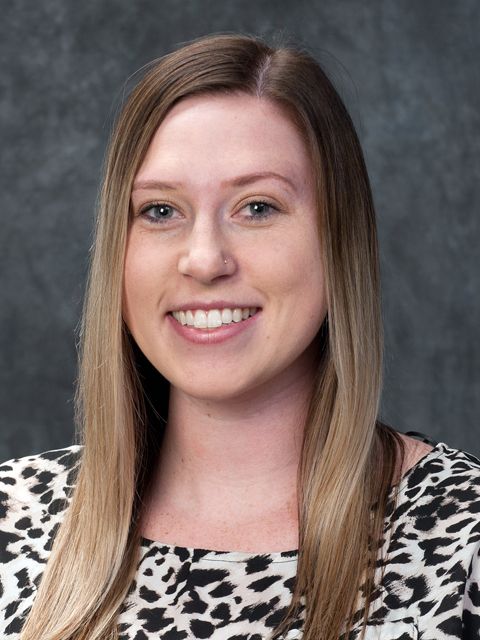 Chantelle Klinger
108 Blessing Road, Watsontown
388 Front Street, Northumberland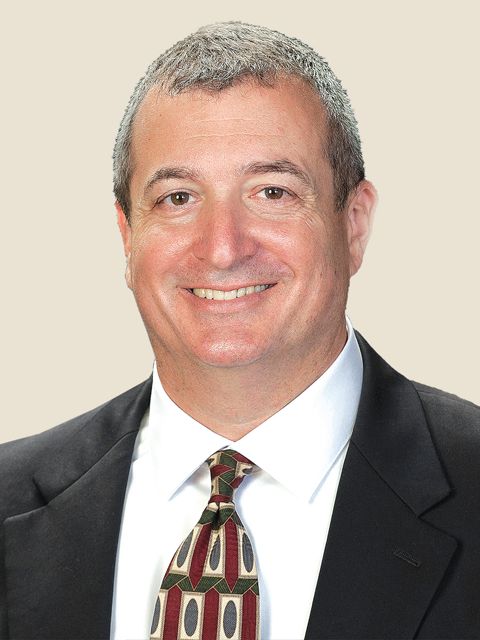 Drew DiGeronimo
331 Front Street, Linden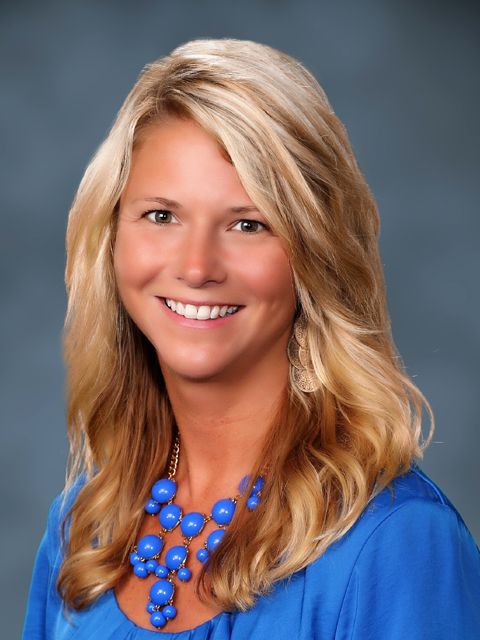 Amy Probst
High Meadows Lane, Lock Haven
105 W Bald Eagle Street, Lock Haven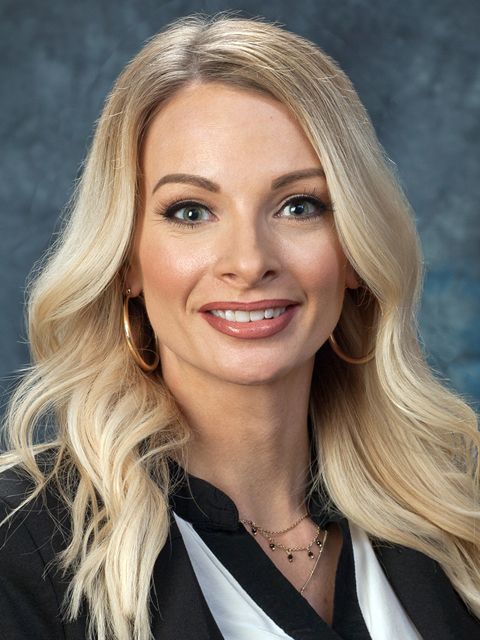 Alyssa Pfirman
115 Centre Line Avenue, Williamsport
We are ready to help!

Sell Your Home
Get your home's value as of today's date.

Buy a Home
Search homes for sale in your area.