Just Sold, We Brought the Buyers, November 2021


You may have seen our competitor's sign on the following homes, but we wanted you to know that...
WE BROUGHT THE BUYERS!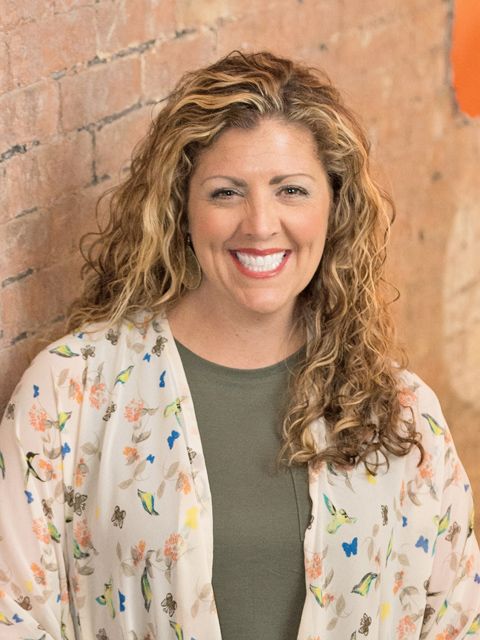 Amy Schemery
320 Woodland Avenue, Williamsport
344 Russell Avenue, Williamsport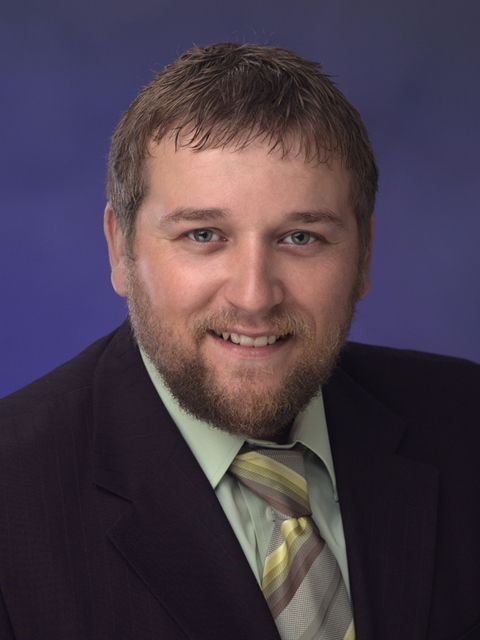 Mike Kisner
541 W Shamokin Street, Treverton
206 S High Street, Selinsgrove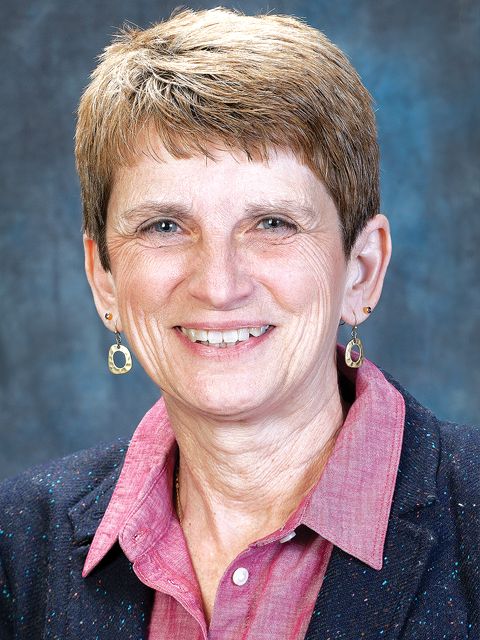 Leann Ritter
4 Cemetary Lane, Liberty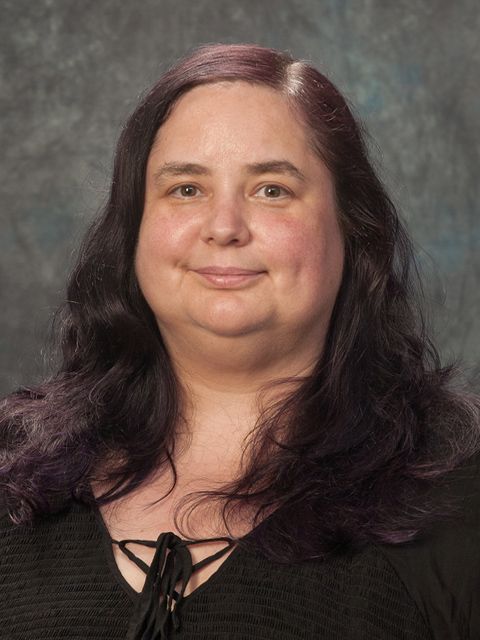 Christina Hurlburt
1236 W Holly Street, Coal Township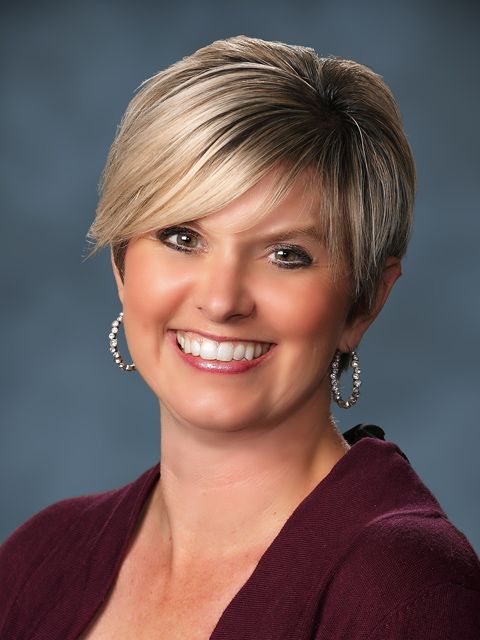 Kari Dawson
643 Middle Street, Danville
130 Greenwood Drive, Bloomsburg
2 Marilyn Drive, Shavertown
Chantelle Klinger
416 N Market Street, Selinsgrove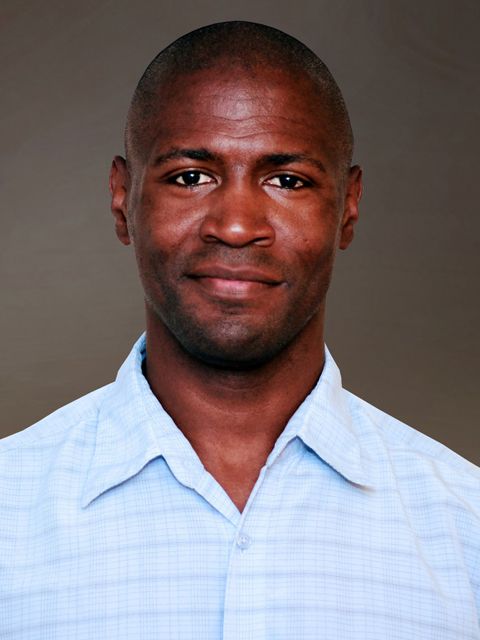 Kevin Morris
718 Orange Street, Danville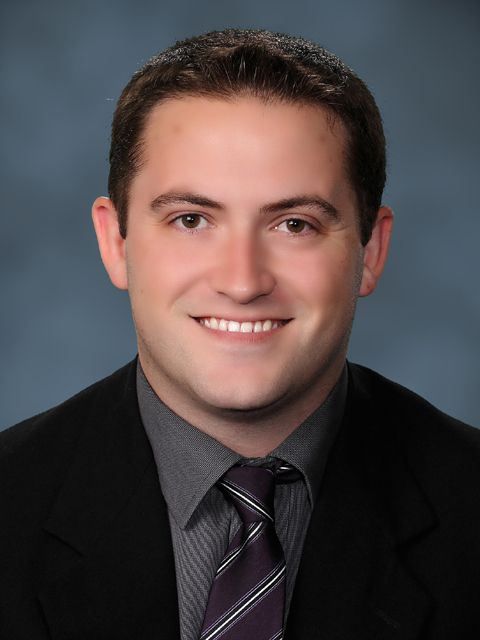 Lance Jensen
325 Wilkins Road, Wellsboro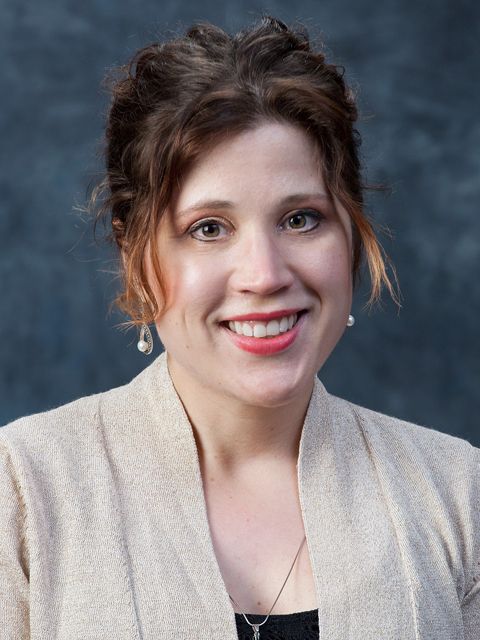 Tracy Miloro
11 Monroe Street, Selinsgrove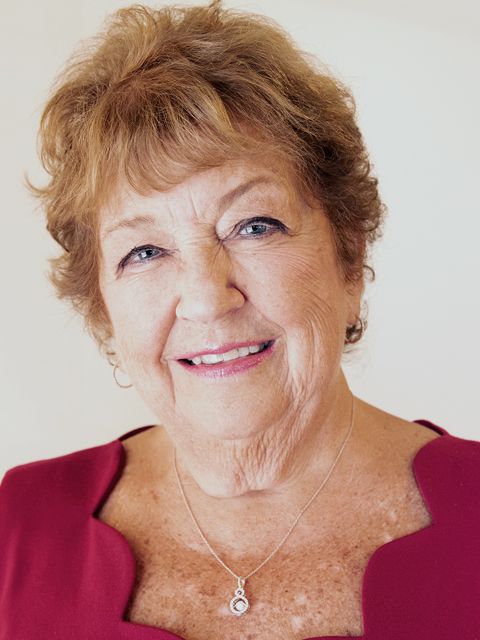 Connie May
610 Chestnut Street, Mifflinburg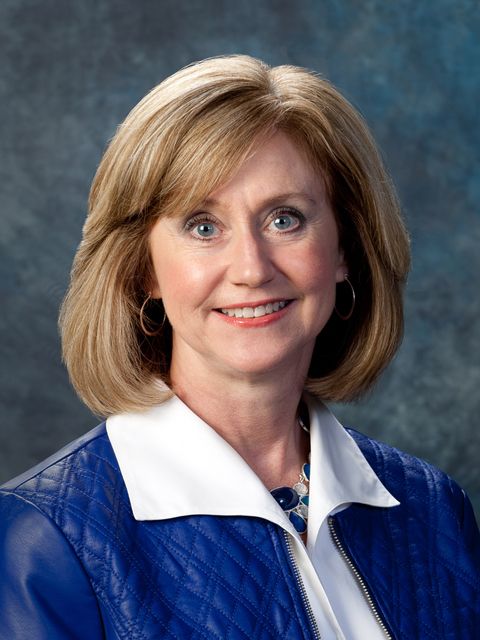 Kelly Annicelli
23 S Washington Street, Muncy
202 Shaw Road, Williamsport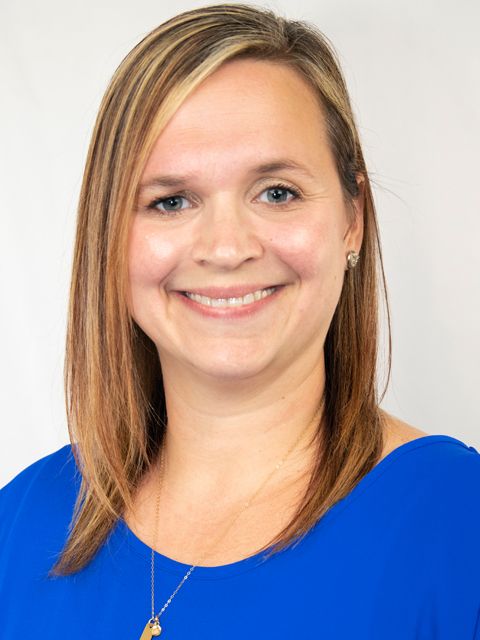 Casey Peck
48 N 8th Street, Lewisburg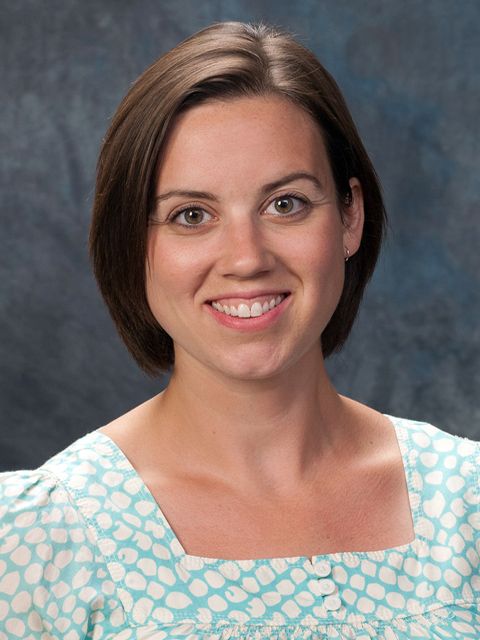 Ashley Rosboschil
615 Chestnut Street, Mifflinburg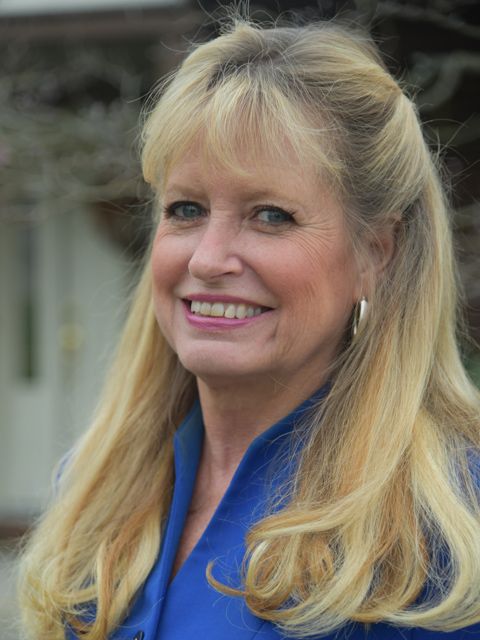 Laura Martin
7246 Rout 405, Montgomery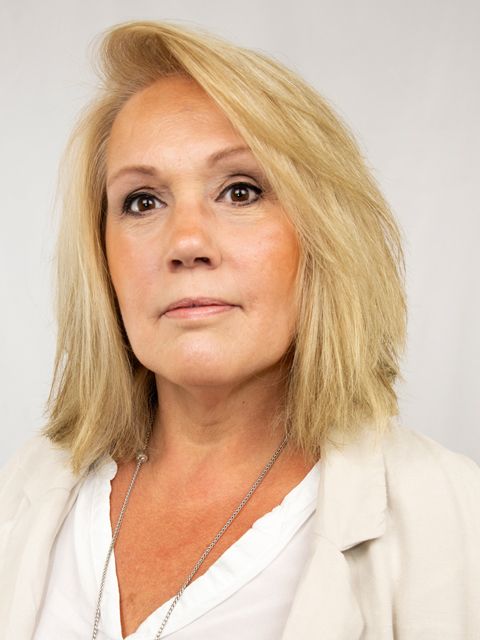 Rebecca Seidel
37 & 49 Weikert Road, Millmont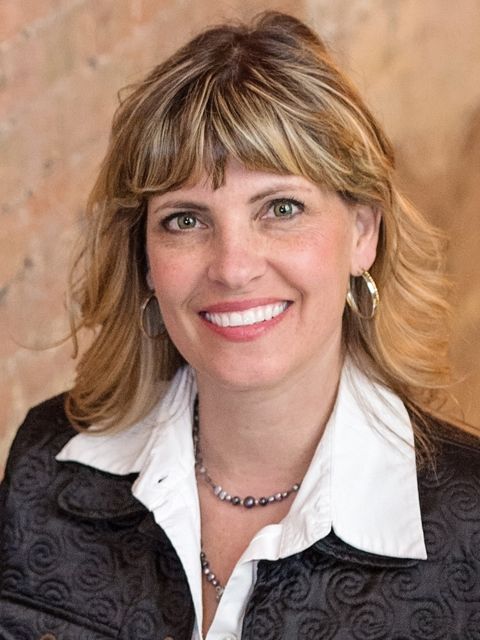 Amie Penfield
933 Reeder Road, Montoursville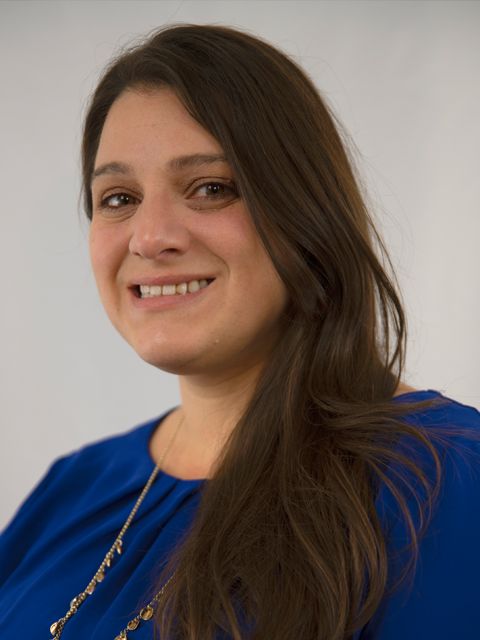 Amanda Evans
1167 High Street, Williamsport
136 W Second Avenue, South Williamsport
We are ready to help!

Sell Your Home
Get your home's value as of today's date.

Buy a Home
Search homes for sale in your area.