Just Sold, We Brought the Buyers, November 2022


You may have seen our competitor's sign on the following homes, but we wanted you to know that...
WE BROUGHT THE BUYERS!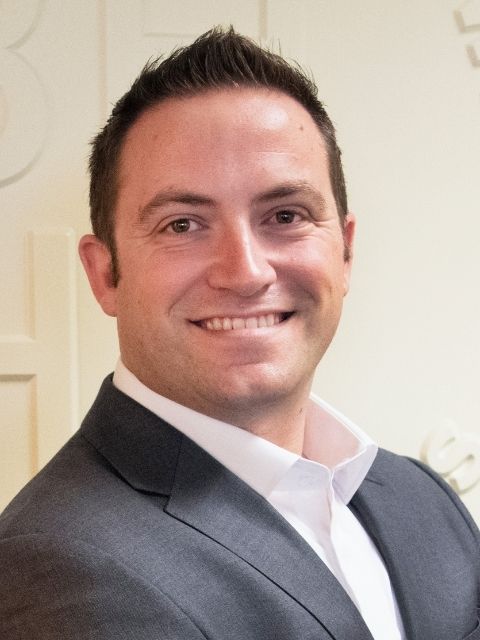 Lance Jensen
2005 Newberry Street, Williamsport
340 Warren Street, Montoursville
208 Carone Drive, Cogan Station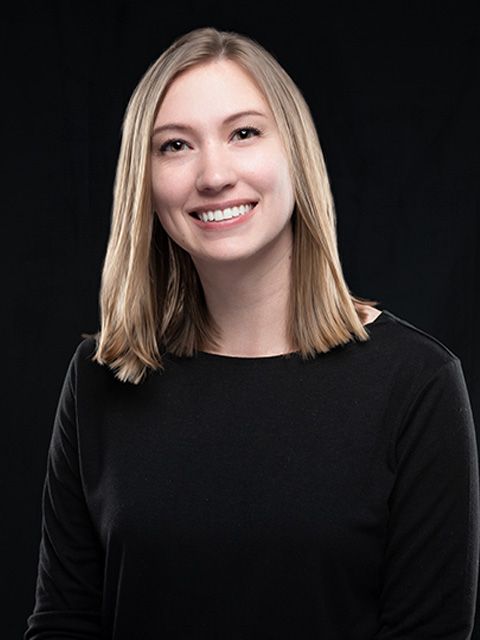 Abby Anderson
69 Brook Street, Danville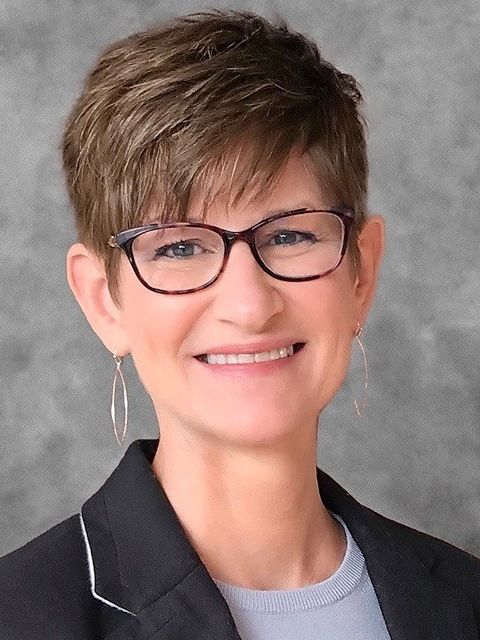 Lisa Maxwell
224-226 N 7th Street, Lewisburg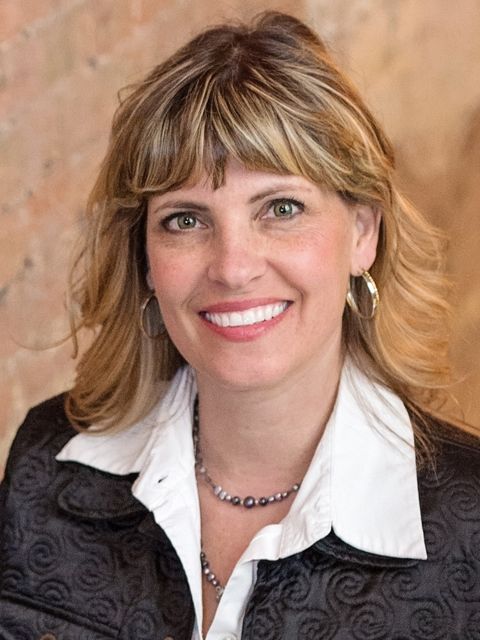 Amie Penfield
1124 Mulberry Street, Montoursville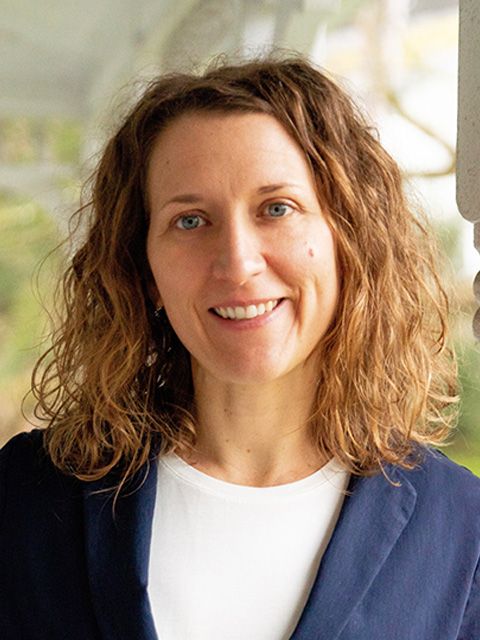 Shannon Dunham
161 French Creek Road, New Albany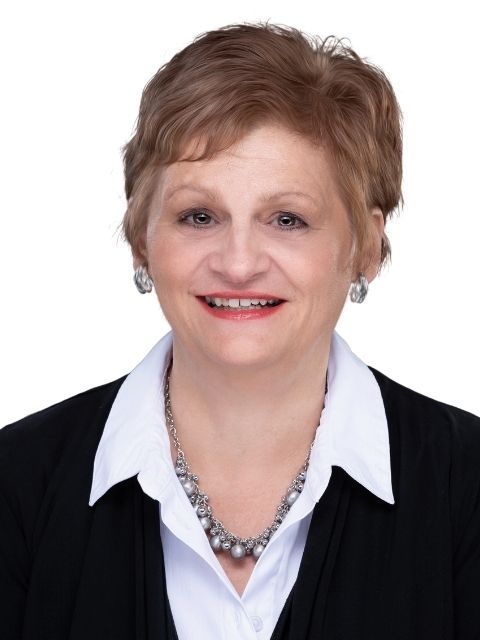 Theresa Krasucki
833-835 Market Street, Bloomsburg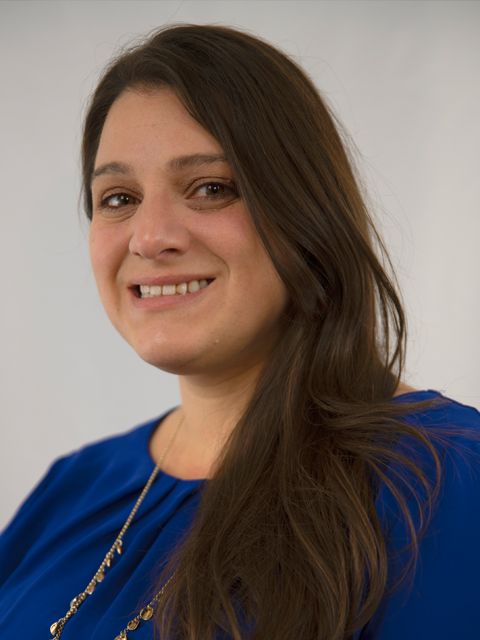 Amanda Evans
1048 Locust Street, Williamsport
604 N Arch Street, Montoursville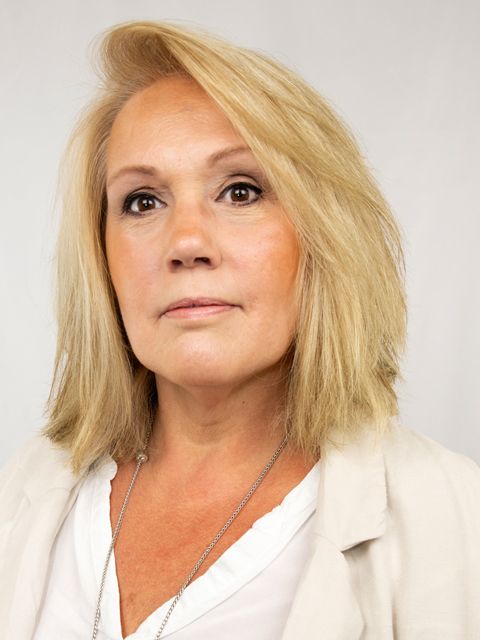 Rebecca Seidel
6 Beech Court, Selinsgrove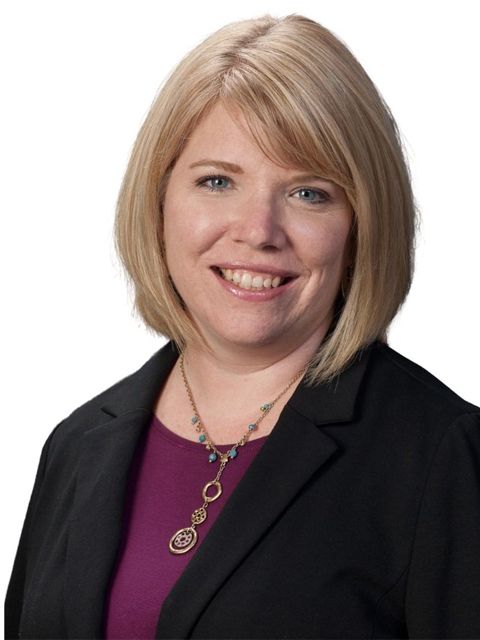 Renee Sewall
126 Palmer Drive, Danville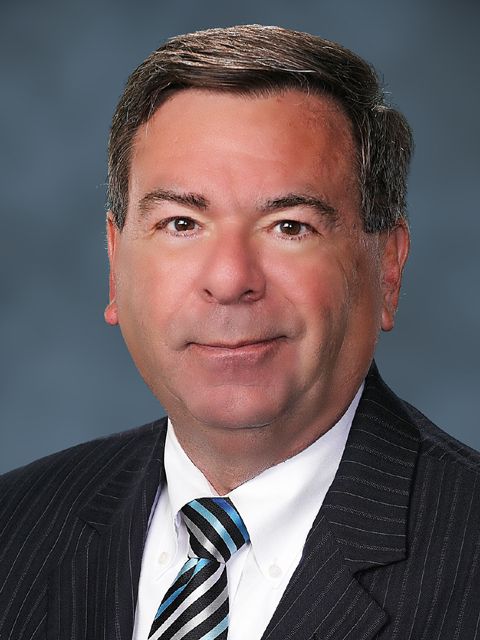 Jim Shaible
1915 Riverside Drive, South WIlliamsport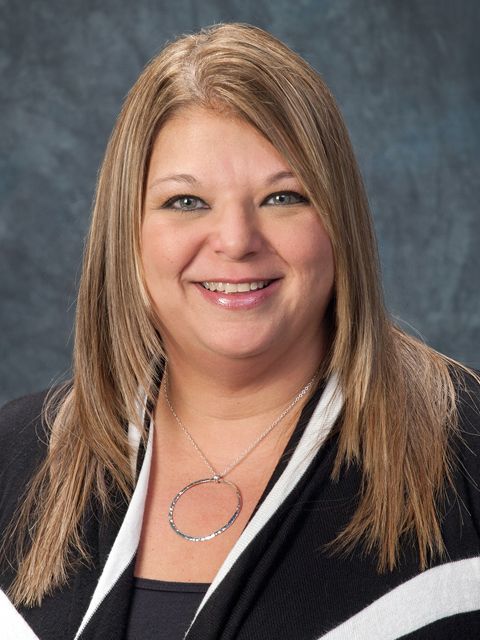 Amy Fessler
76 Saint Michaels Road, Cogan Station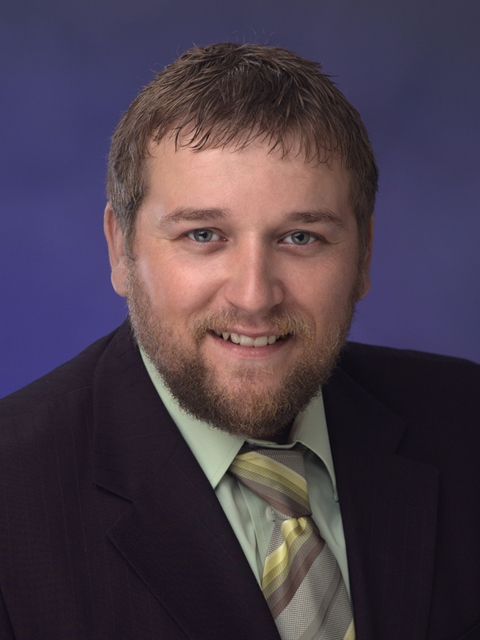 Mike Kisner
3447 N Old Trail, Shamokin Dam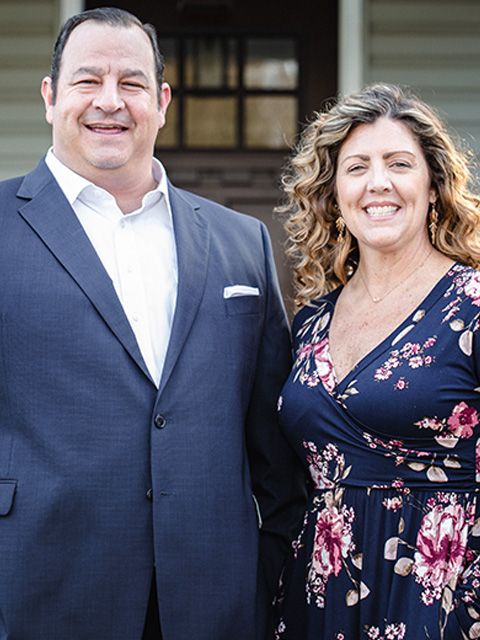 Amy & Frank Schemery
135 Radar Avenue, Cogan Station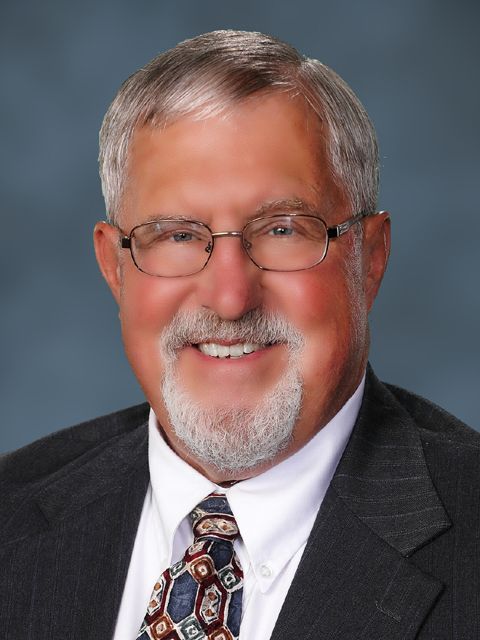 Gary Moyer
18 Pineview Drive, Lock Haven
We are ready to help!

Sell Your Home
Get your home's value as of today's date.

Buy a Home
Search homes for sale in your area.