Just Sold, We Brought the Buyers, November 2019


You may have seen our competitor's sign on the following homes, but we wanted you to know that...
WE BROUGHT THE BUYERS!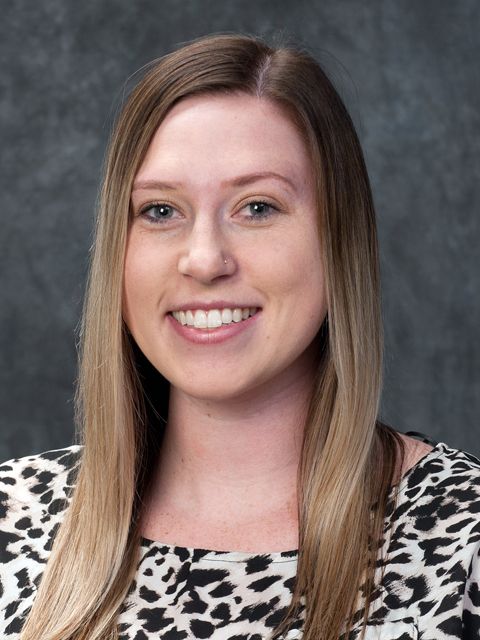 Chantelle Klinger
447 Priestley Ave, Northumberland
893 PA-61 Hwy, Sunbury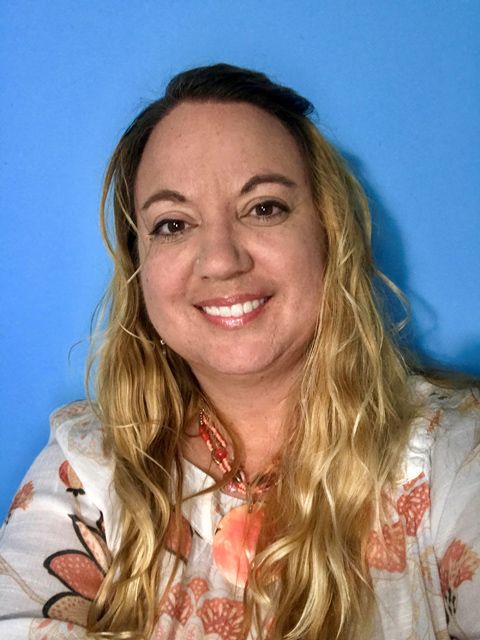 Becky Wagner-Pizza
111 Division Street, Muncy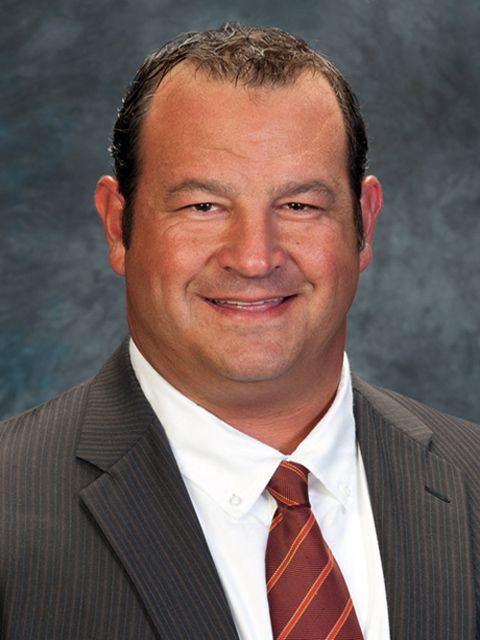 Frank Schemery
711 Lehman Drive, Williamsport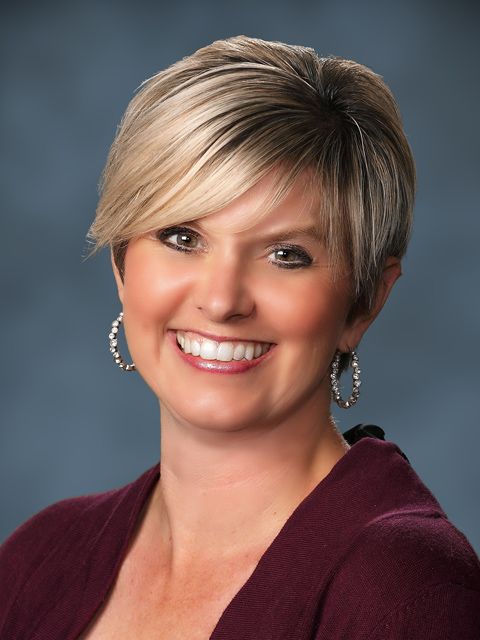 Kari Dawson
154 W Mahoning Street, Danville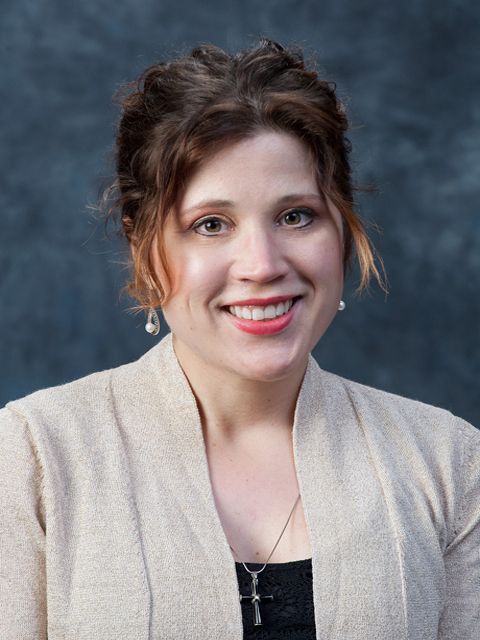 Tracy Miloro
112-114 Chestnut Street, Sunbury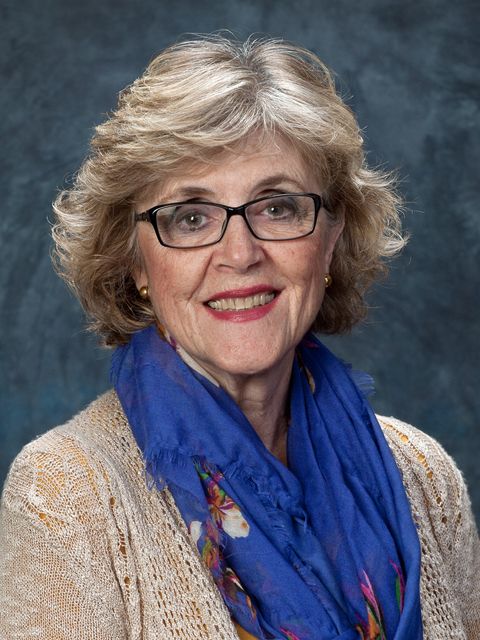 Sue Masley
95 Pennsylvania Ave, Mill Hall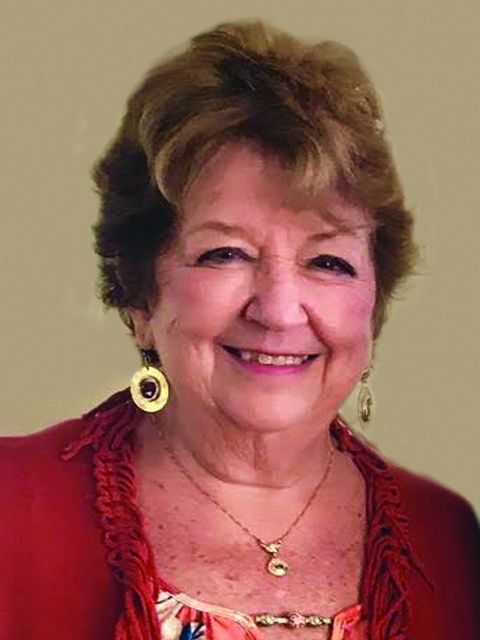 Connie May
81 Panorama Drive, Winfield
360 Hoffman Blvd, West Milton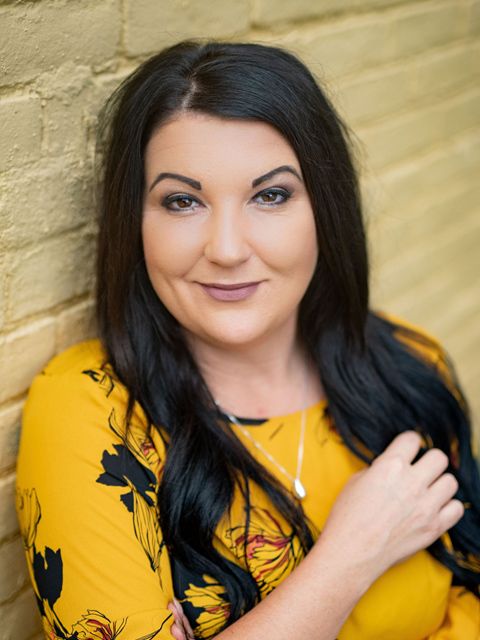 Jodi Ferris
3142 Briarwood Drive, Lock Haven
2688 Kehrer Hill Rd, Montoursville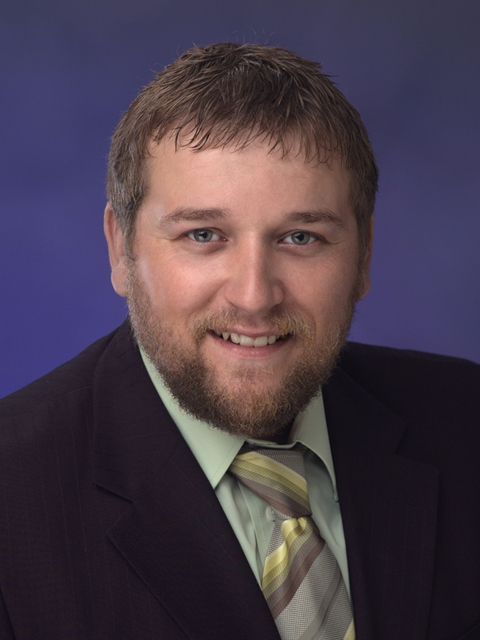 Mike Kisner
64 Spencer Place, Lewisburg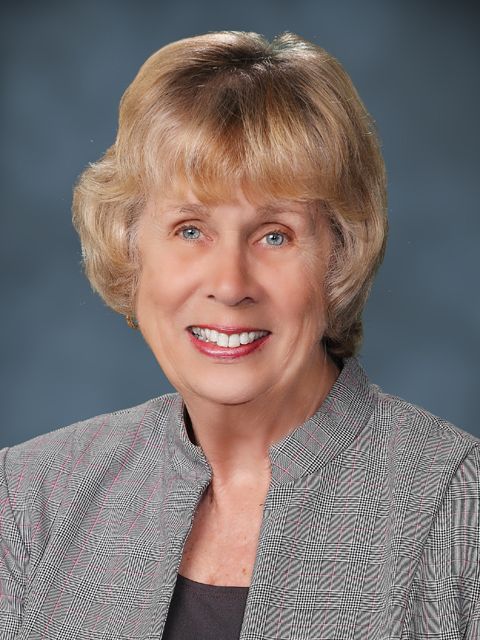 Dorothy Hakes
2400 Newberry Street, Williamsport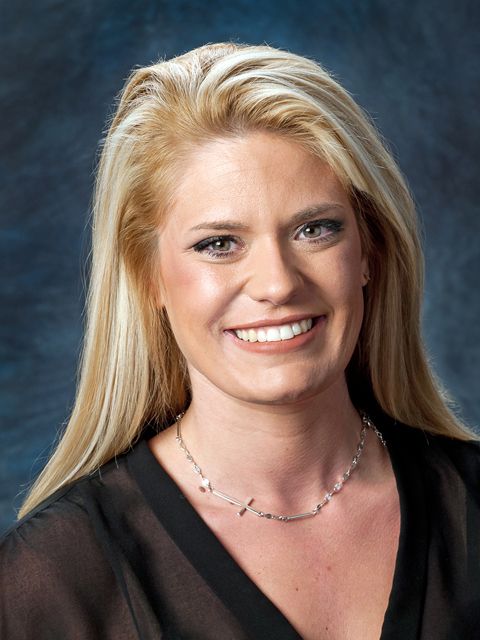 Madalyn Collins
1321-1323 W Southern Ave, South Williamsport
We are ready to help!

Sell Your Home
Get your home's value as of today's date.

Buy a Home
Search homes for sale in your area.