Just Sold, We Brought the Buyers, October 2021


You may have seen our competitor's sign on the following homes, but we wanted you to know that...
WE BROUGHT THE BUYERS!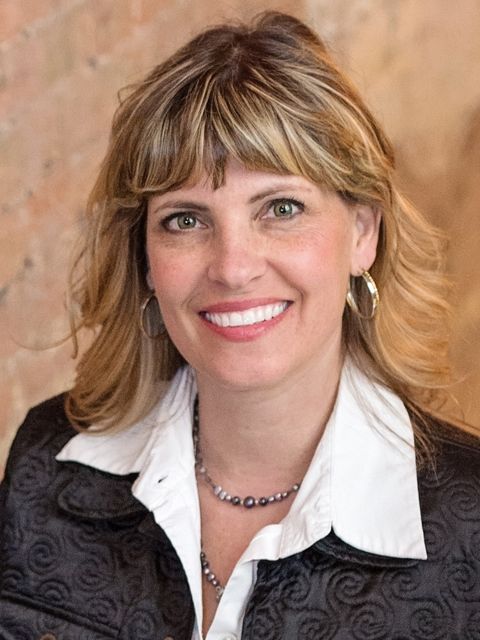 Amie Penfield
708 Ruben Kehrer Road, Muncy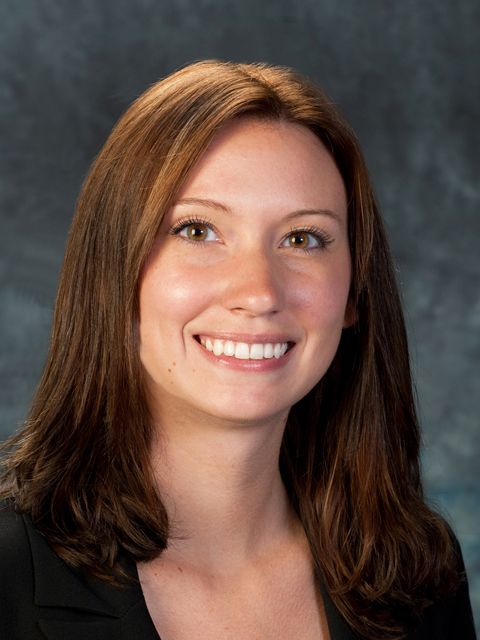 Abby Anderson
1010 Mount Pleasant Road, Bloomsburg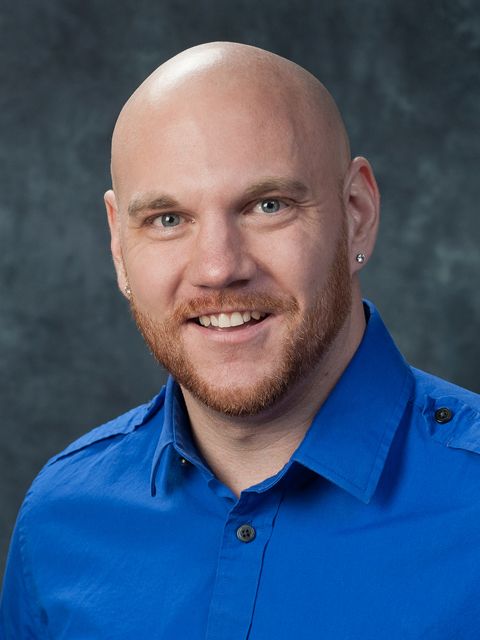 Cory Lehman
214 Goodman Road, Lewisburg
1255 Turbot Avenue, Watsontown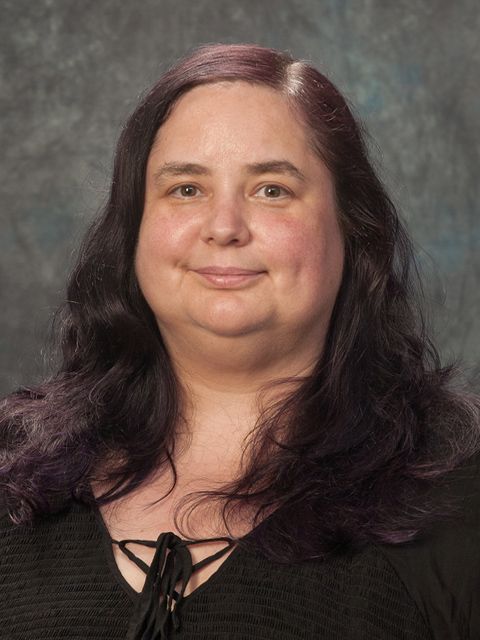 Christina Hurlburt
26 Walnut Street, Ashland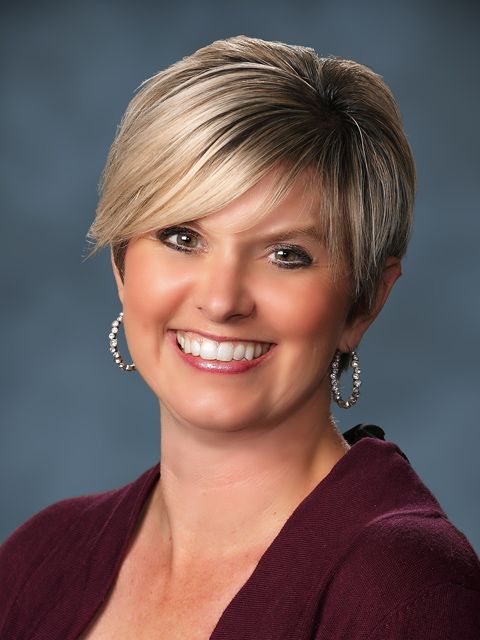 Kari Dawson
66 Teaberry, Drums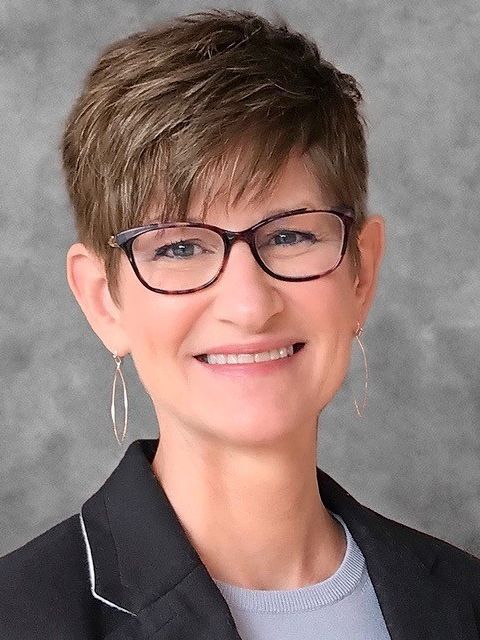 Lisa Maxwell
138 E Jupiter Lane, Lewisburg
817 Chestnut Street, Mifflinburg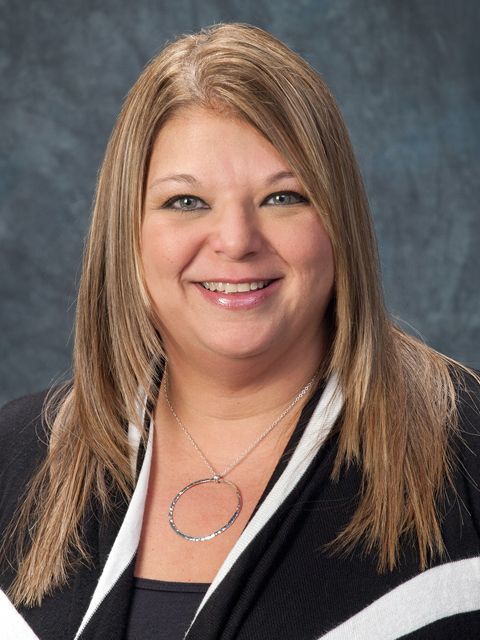 Amy Fessler
1504 Northway Road, Williamsport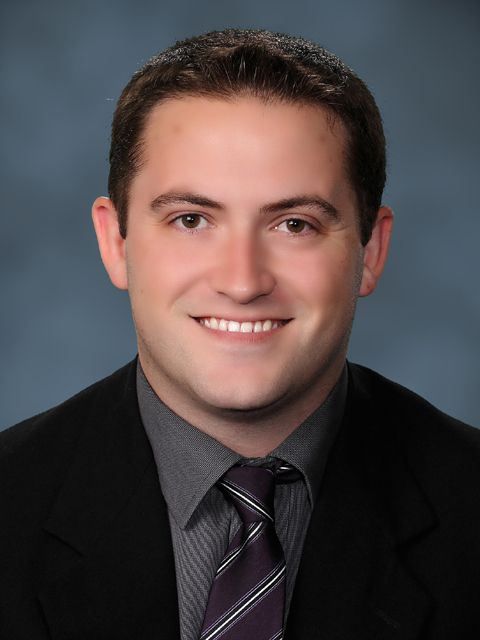 Lance Jensen
627 Fairfield Church Road, Montoursville
101 Hemlock Hill Road, Montgomery
505 Pepper Street, Muncy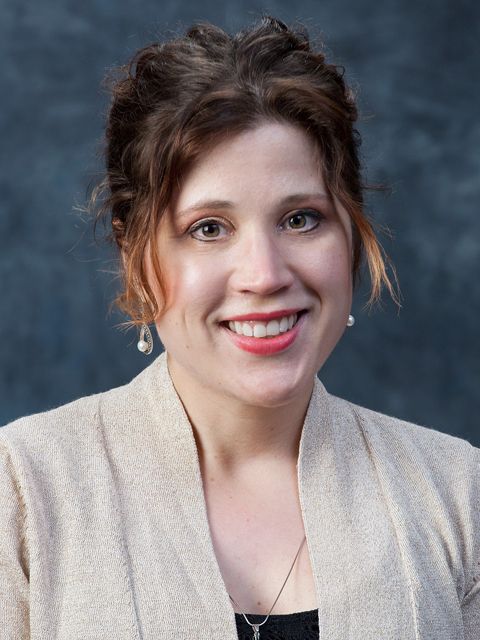 Tracy Miloro
2 Horizon Drive, Selinsgrove
911 Ash Street, Watsontown
189 Cardiff Drive, Middleburg
94 Sandra Lee Blvd, West Milton
667 Fairview Road, McClure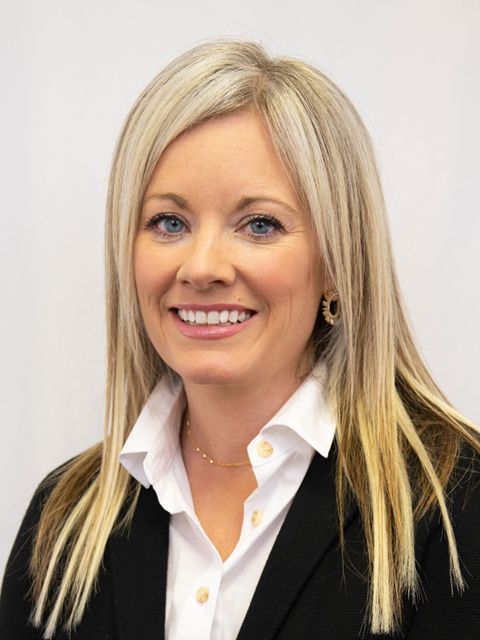 Betsy Bjorkman
1442 Oakes Avenue, Williamsport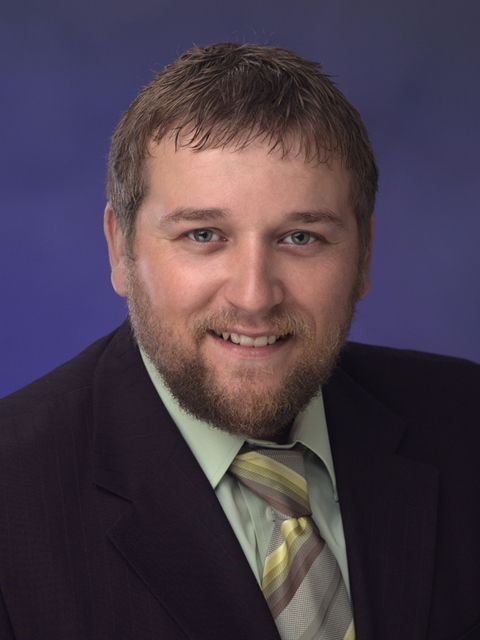 Mike Kisner
24 Heather Court, Danville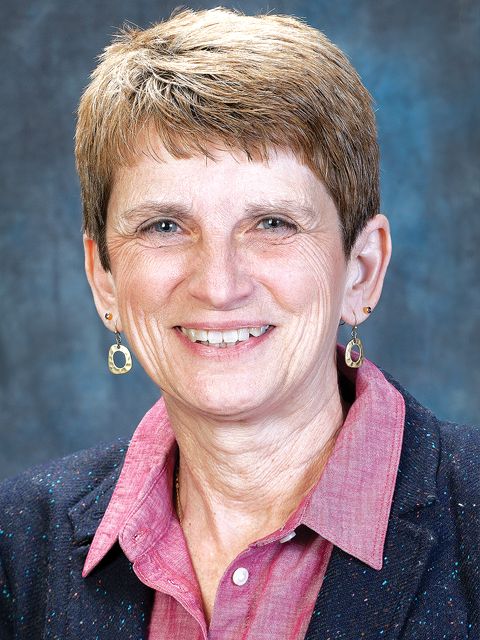 Leann Ritter
683-685 7th Avenue, Williamsport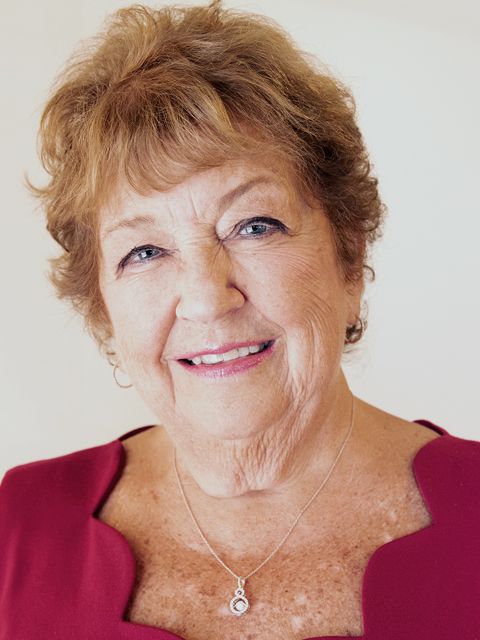 Connie May
29 Twlight Lane, Catawissa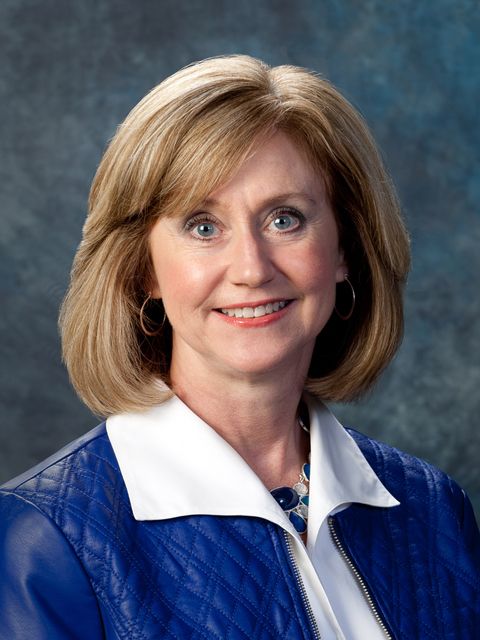 Kelly Annicelli
260 Selkirk Road, Williamsport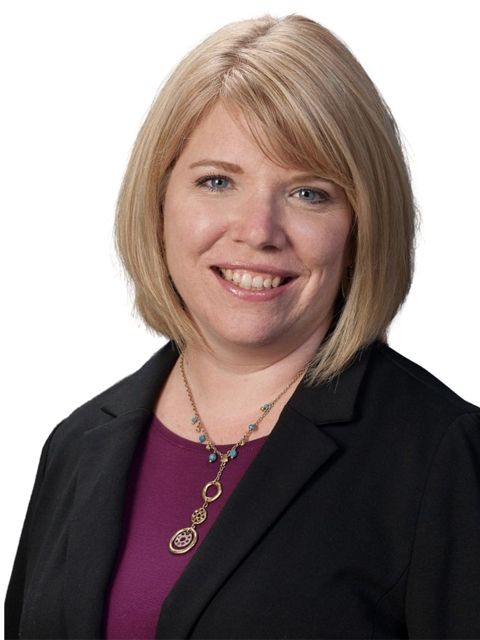 Renee Sewall
217 Lamplight Lane, Lewisburg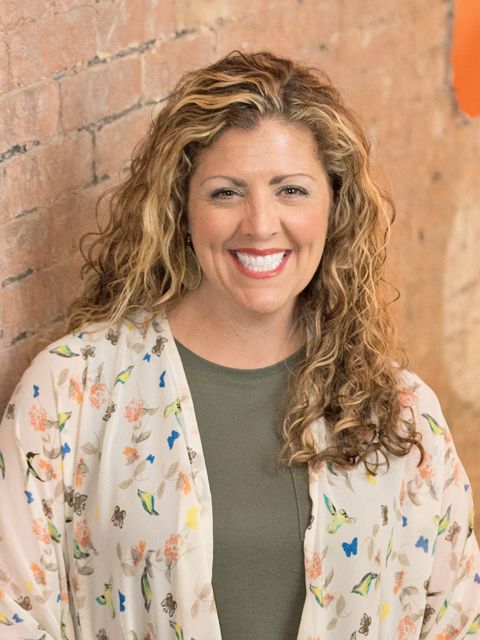 Amy Schemery
340 Russell Avenue, Williamsport
Amy Probst
514 W Main Street, Lock Haven
We are ready to help!

Sell Your Home
Get your home's value as of today's date.

Buy a Home
Search homes for sale in your area.