Just Sold, We Brought the Buyers, September 2020


You may have seen our competitor's sign on the following homes, but we wanted you to know that...
WE BROUGHT THE BUYERS!
Amie Penfield
1775 Richards Avenue, Williamsport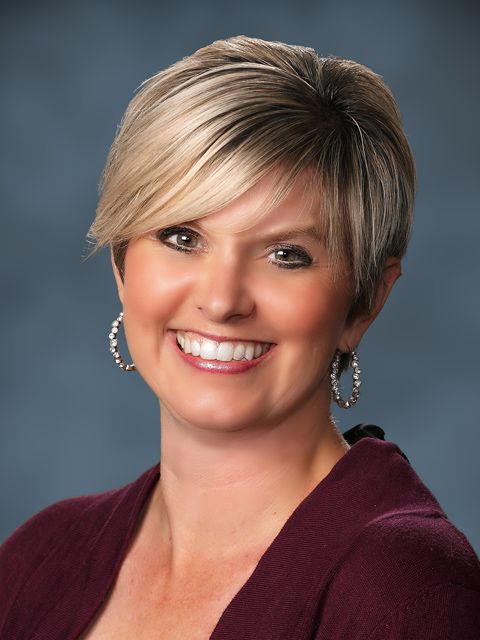 Kari Dawson
409 W 3rd Street, Bloomsburg
133 Academy Street, Shamokin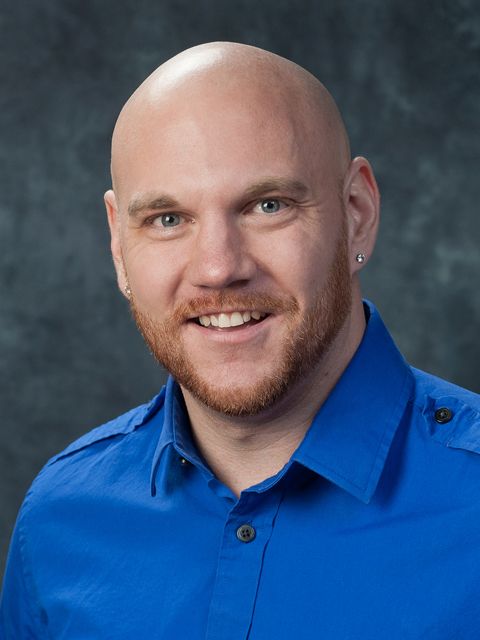 Cory Lehman
3 Horizon Drive, Selinsgrove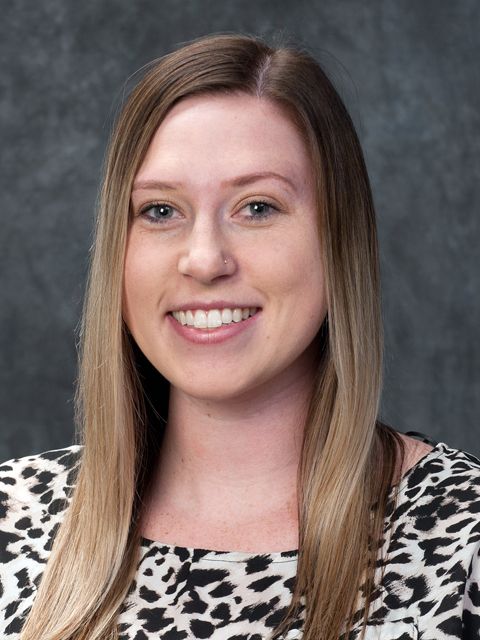 Chantelle Klinger
27-29 S Water Street, Selinsgrove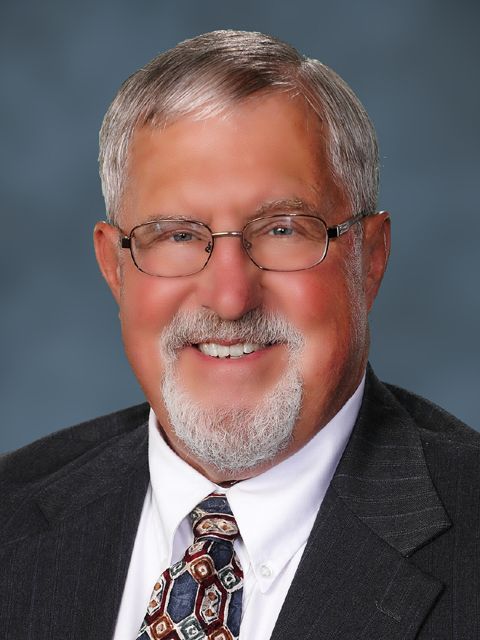 Gary Moyer
4592 Dutch Mountain Rd, Lopez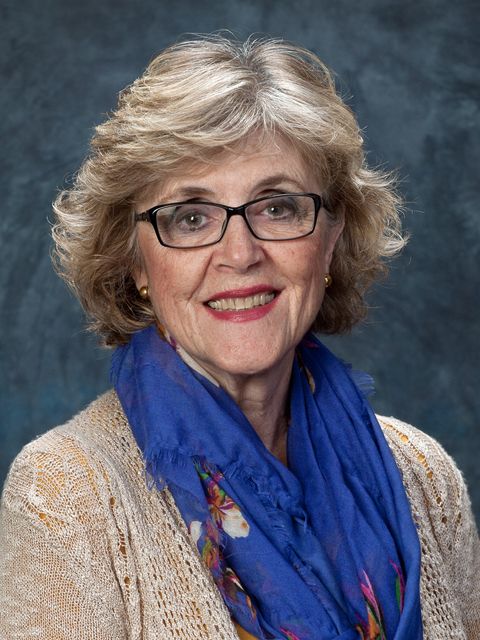 Sue Masley
1208 High Street, Williamsport
146 N 2nd Street, Hughesville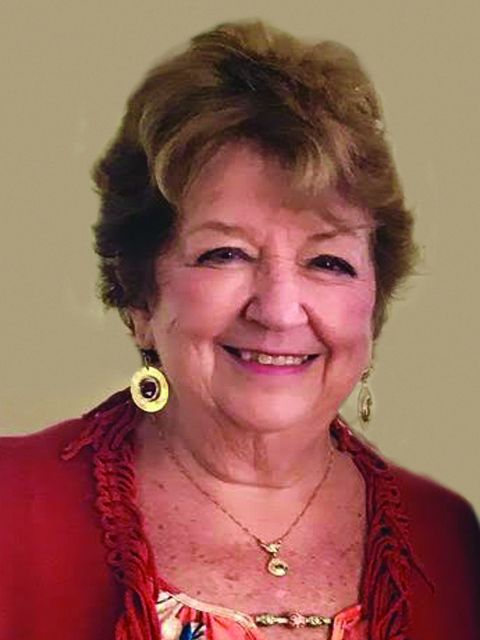 Connie May
117 Victoria Lane, Lewisburg
Lot 18 Jonathan Road, Lewisburg
Lot 19 Jonathan Road, Lewisburg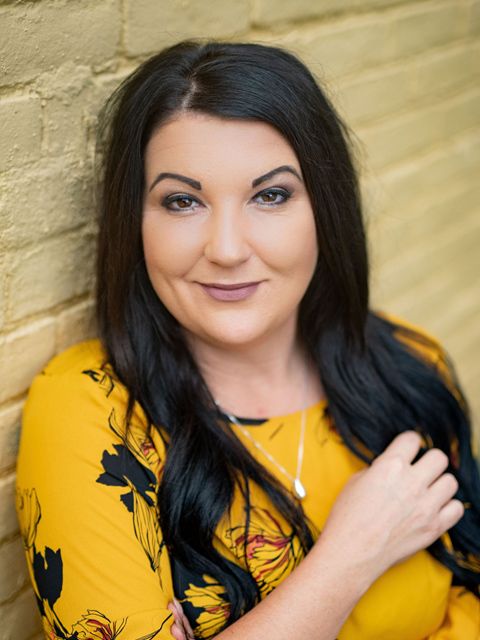 Jodi Ferris
121 High Street, Flemington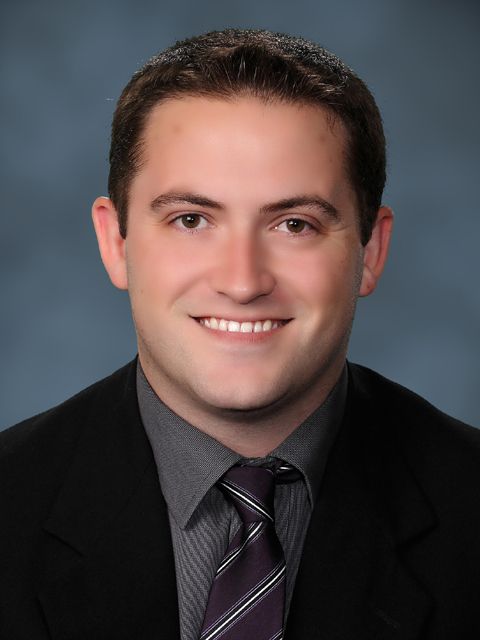 Lance Jensen
1118 Mulberry Street, Montoursville
Amy Fessler
580 Reynolds St, South Williamsport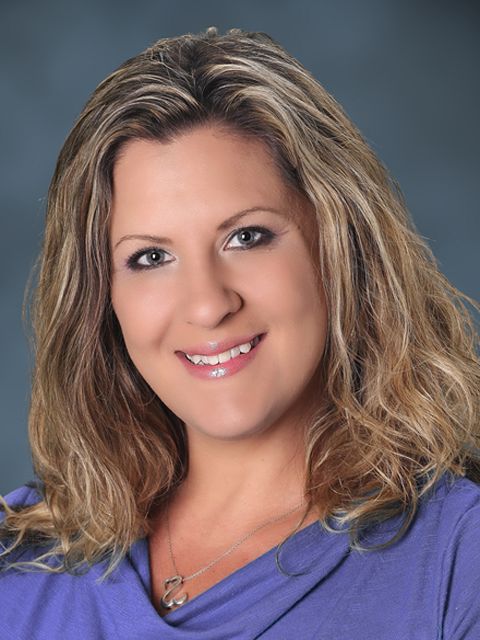 Pam Anderson
1237 W Montgomery St, Coal Twp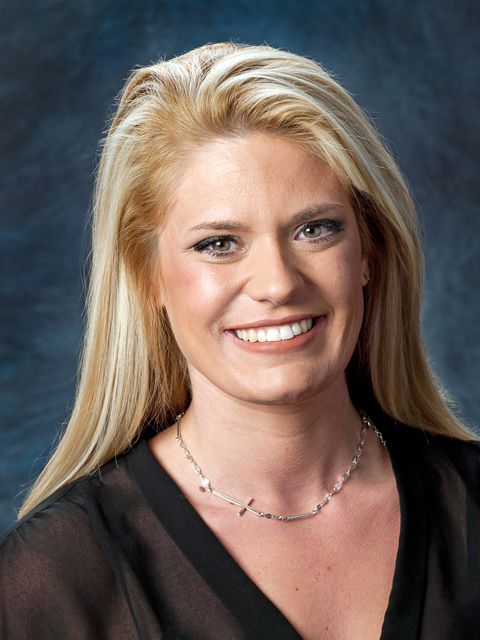 Madalyn Collins
1086 6th Avenue, Jersey Shore
219 Hill Road, Forksville
709 Sheridan Street, Williamsport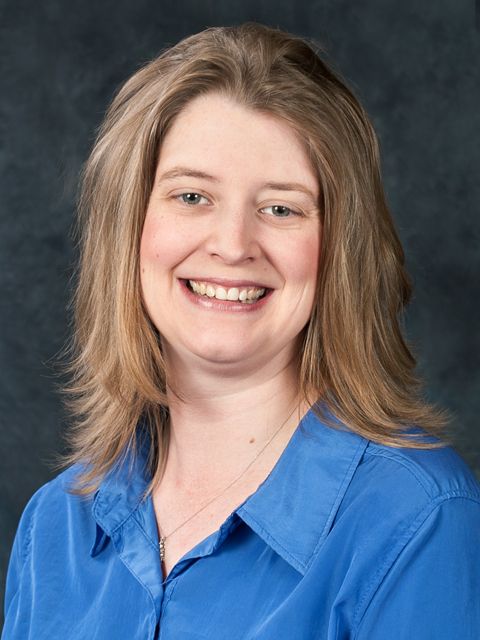 Megan Keifer
2399 Susquehanna Trail, McEwensville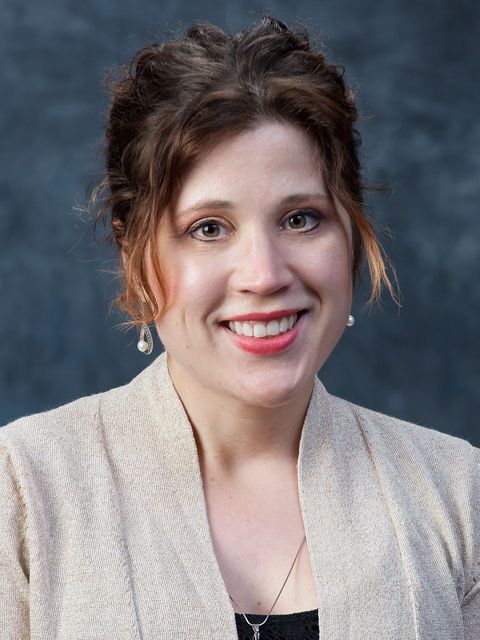 Tracy Miloro
244 Chestnut Street, Sunbury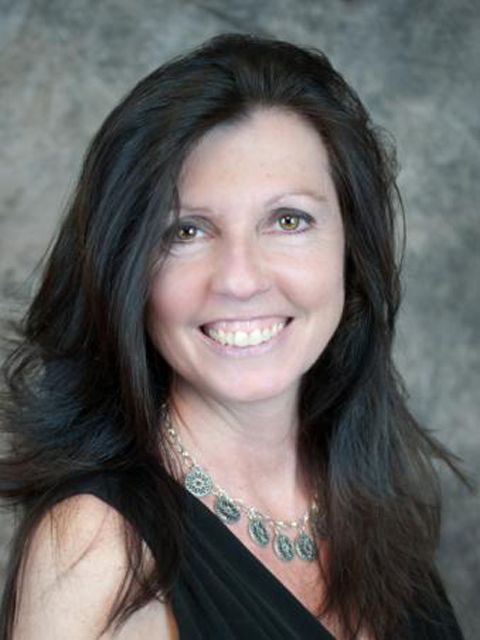 Dawn Nickles
1140 Washington Blvd, Williamsport
We are ready to help!

Sell Your Home
Get your home's value as of today's date.

Buy a Home
Search homes for sale in your area.