Just Sold, We Brought the Buyers, September 2021


You may have seen our competitor's sign on the following homes, but we wanted you to know that...
WE BROUGHT THE BUYERS!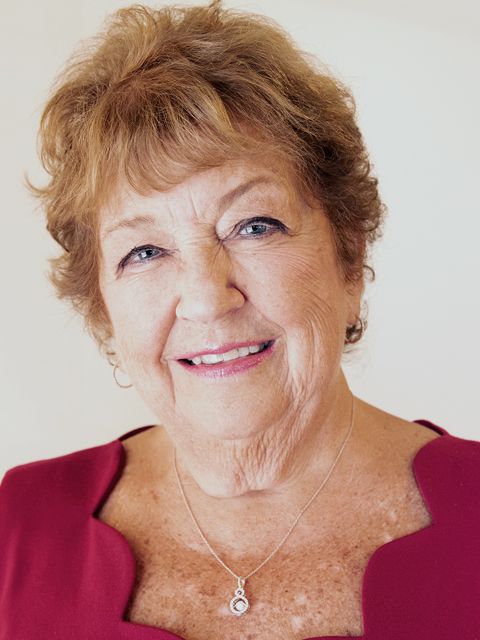 Connie May
74 Cresteview Drive, Winfield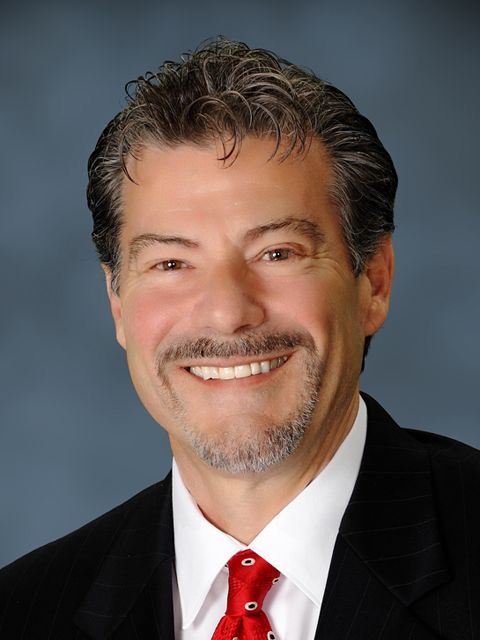 Jeff Wright
119 Brittany Parkway, Williamsport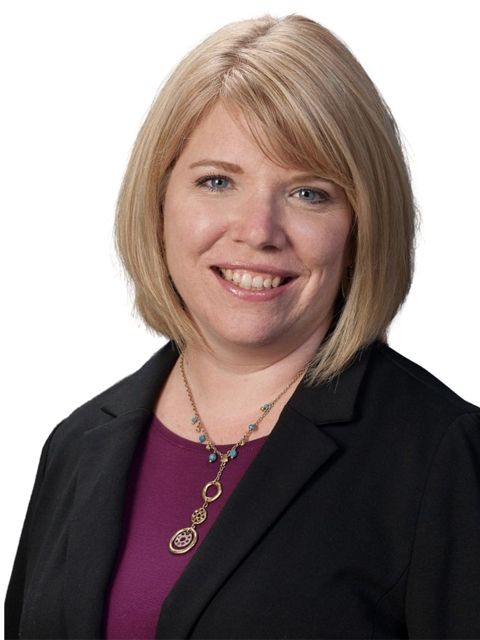 Renee Sewall
122-124 Iron Street, Berwick
1182 Elkgrove Road, Benton
2536 W Front Street, Berwick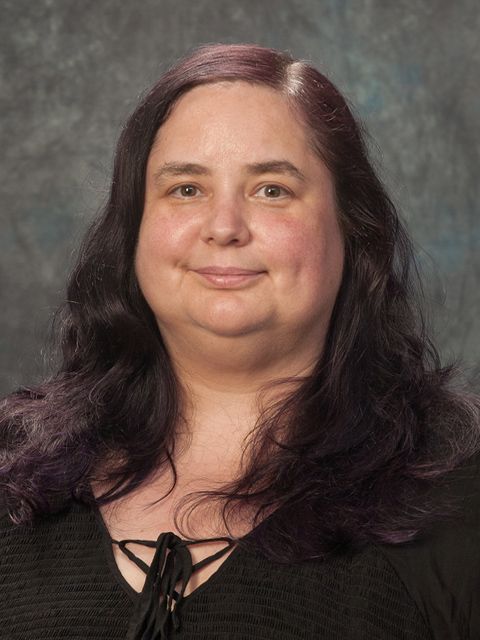 Christina Hurlburt
1334 W Pine Street, Coal Township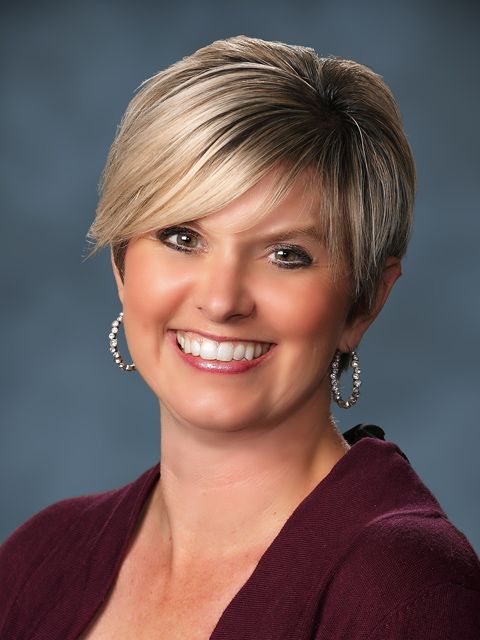 Kari Dawson
1042 Ferry Street, Danville
1403 1st Avenue, Berwick
110 Queen Avenue, Shamokin Dame
927 Lasalle Street, Berwick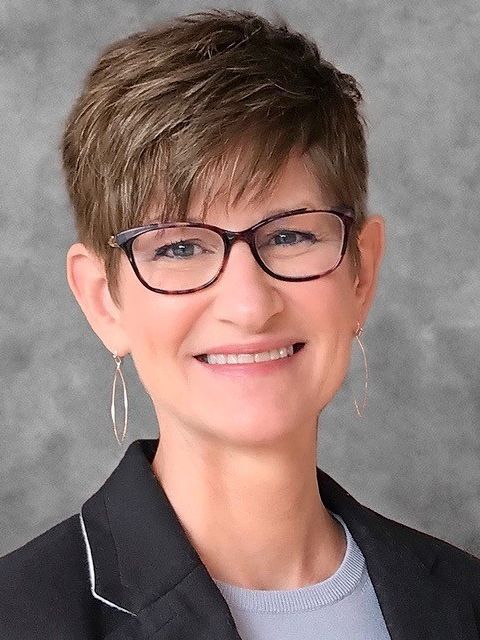 Lisa Maxwell
427 Ridge Road, Bloomsburg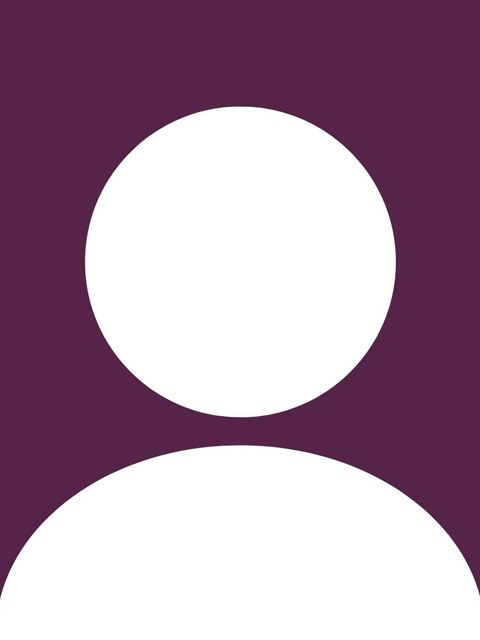 Gary Hoffman
786 Litzelman Road, Dushore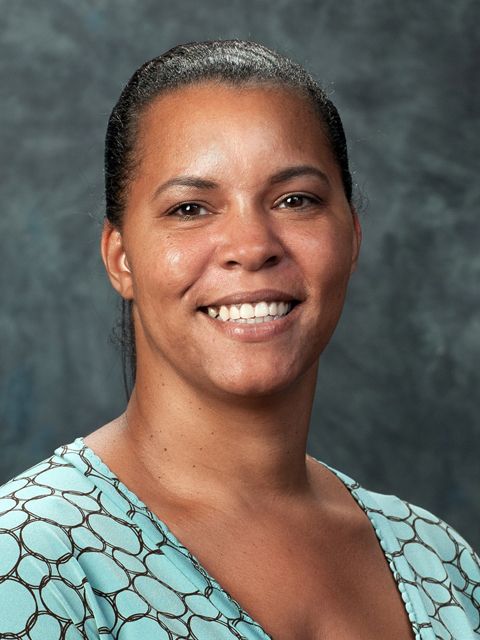 Nikki Harris
50 South Street, Catawissa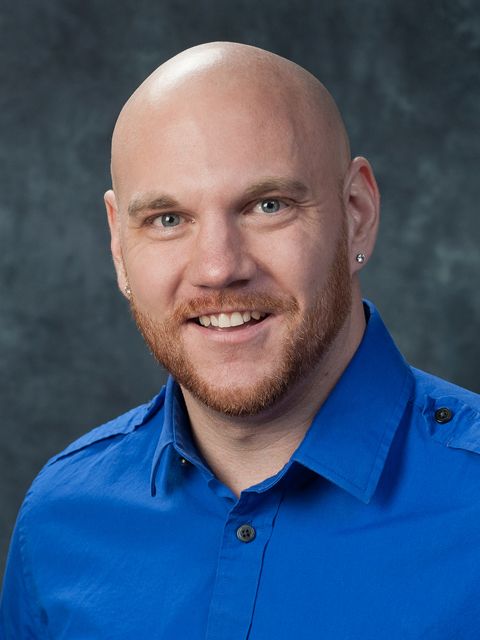 Cory Lehman
6367 Beaver Lake Road, Hughesville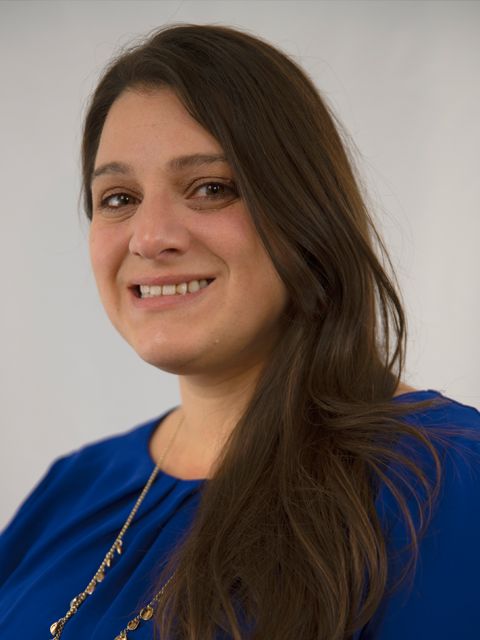 Amanda Evans
1132 Meade Street, Williamsport
218 Eldred Street, Williamsport
1422 Elwood Road, Williamsport
2237 Spring Grove Drive, Williamsport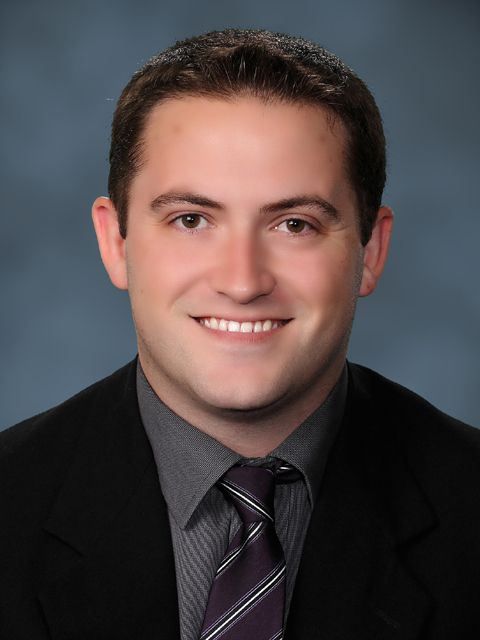 Lance Jensen
1543 W Mountain Avenue, South Williamsport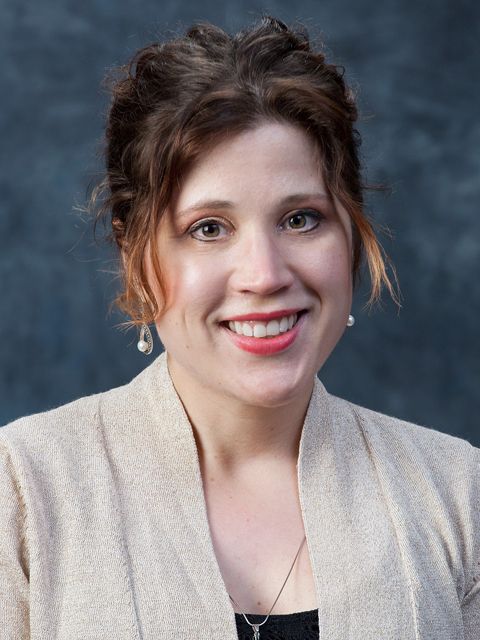 Tracy Miloro
28 Limerick Lane, Selinsgrove
50 Fay Lane, Lewisburg
17-19 Railroad Street W, Selinsgrove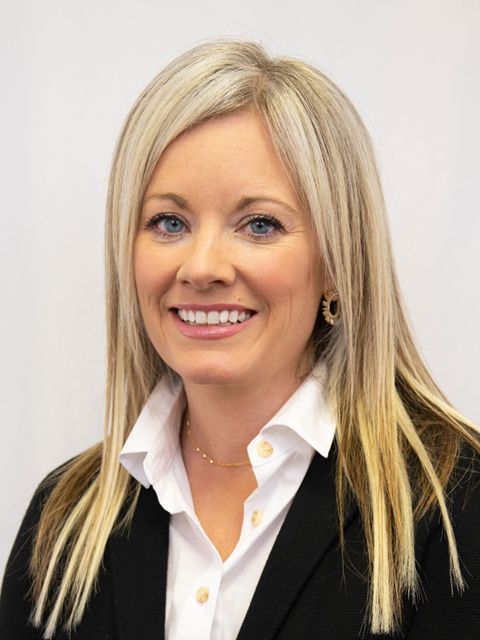 Betsy Bjorkman
14759 PA 654, Williamsport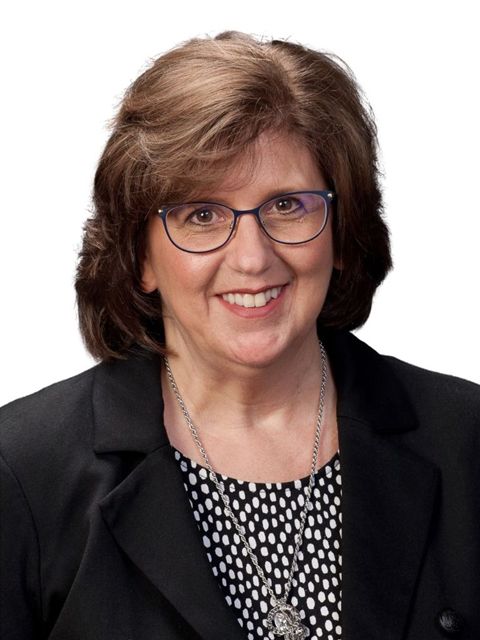 Carla Farely
325 E 3rd Street, Mifflinville
640 East 4th Street, Bloomsburg
207 Rainbow Hill Road, Benton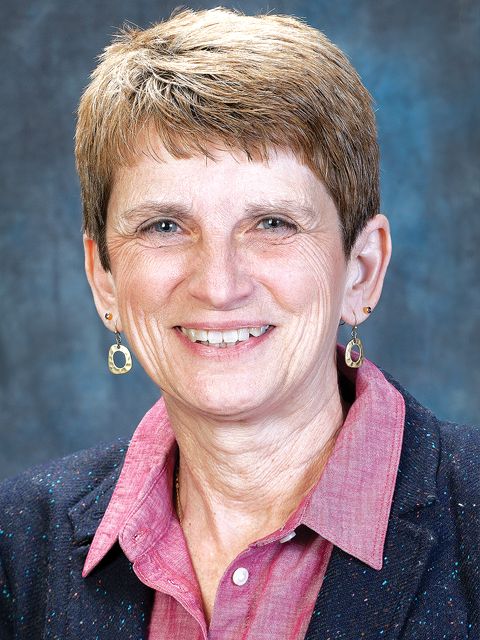 Leann Ritter
1921 Hatfield Street, Williamsport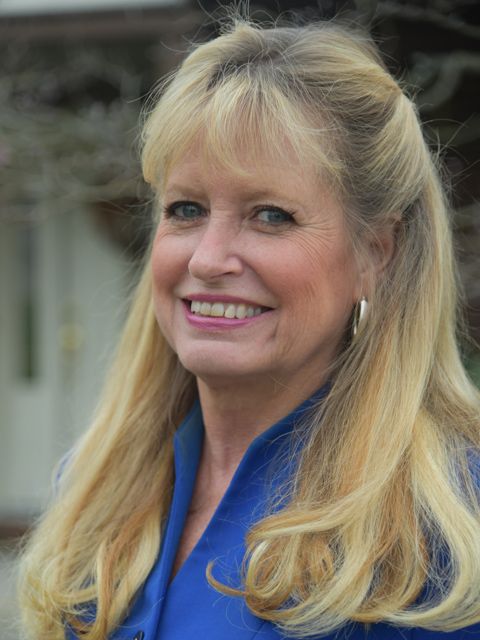 Laura Martin
47 Church Street, Lopez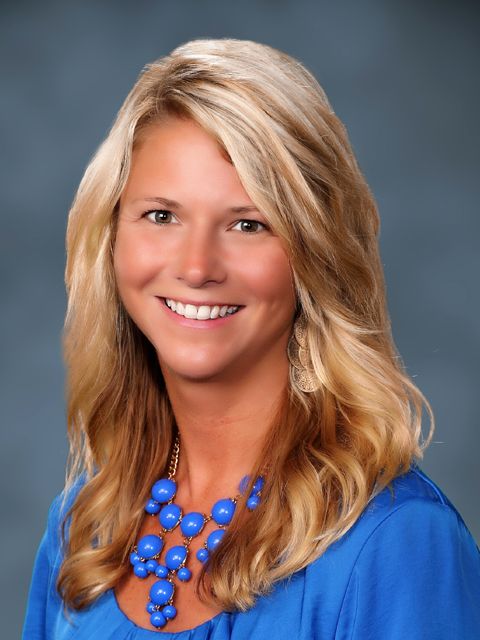 Amy Probst
400 W Walnut Street, Lock Haven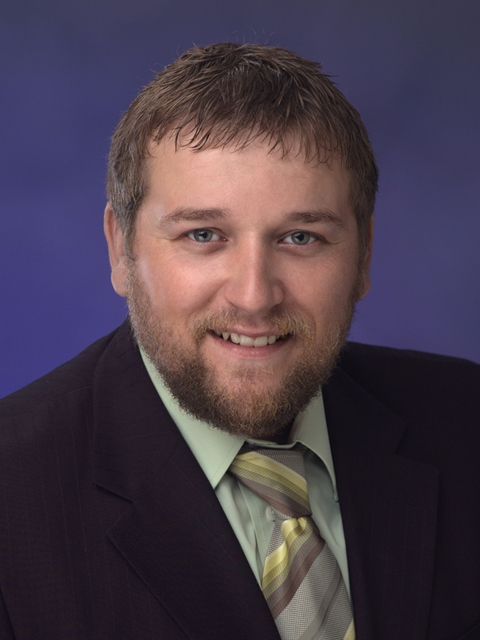 Mike Kisner
330 Spruce Street, Sunbury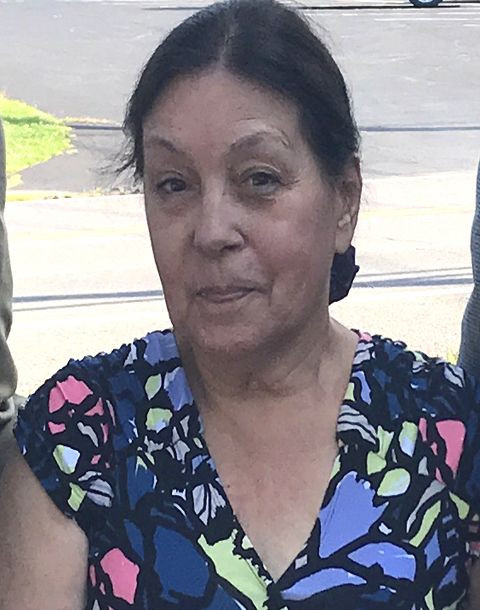 Mary Ann Fleck
574 Ferry Street, Danville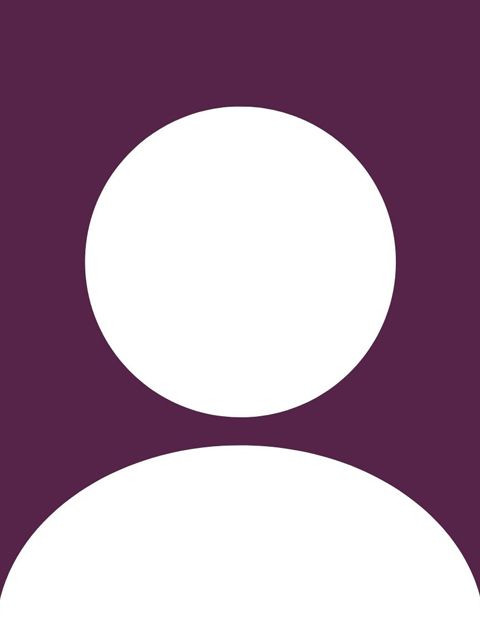 Randi Olshefski
100 Armon Drive, Bloomsburg
We are ready to help!

Sell Your Home
Get your home's value as of today's date.

Buy a Home
Search homes for sale in your area.