Just Sold, We Brought the Buyers, September 2022


You may have seen our competitor's sign on the following homes, but we wanted you to know that...
WE BROUGHT THE BUYERS!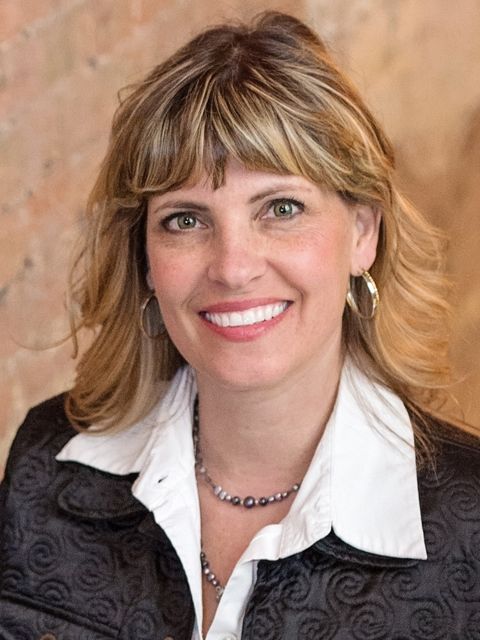 Amie Penfield
965 Canterbury Road, Williamsport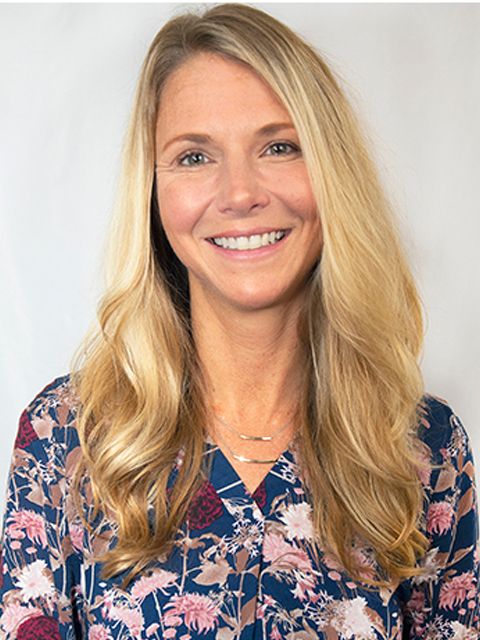 Amy Probst
53 W Main Street, Lock Haven
214 E Hillside Drive, Lock Haven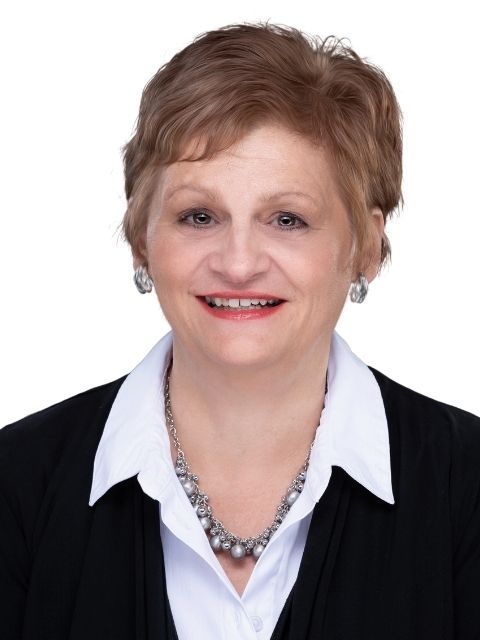 Theresa Krasucki
128 Ringtown Mountain Road, Catawissa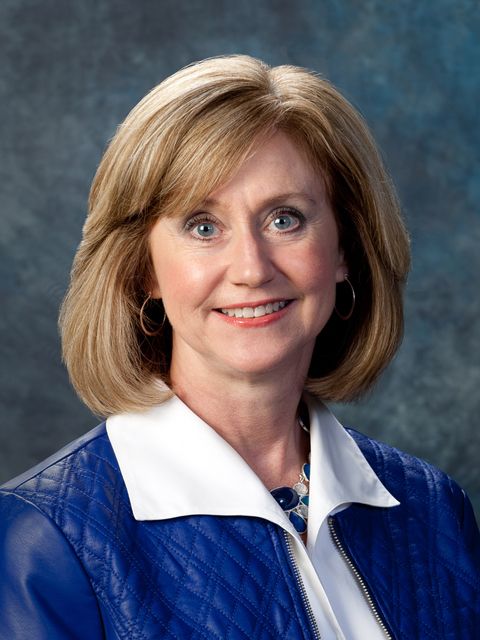 Kelly Annicelli
2020 Park Drive, Williamsport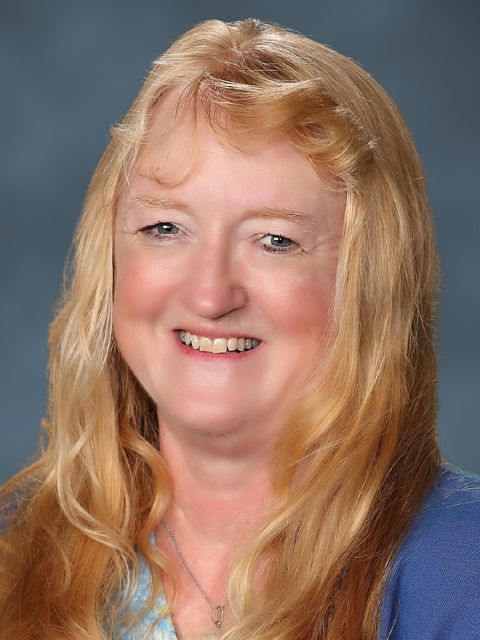 Jill Russell
16 Greenbriar Drive, Milton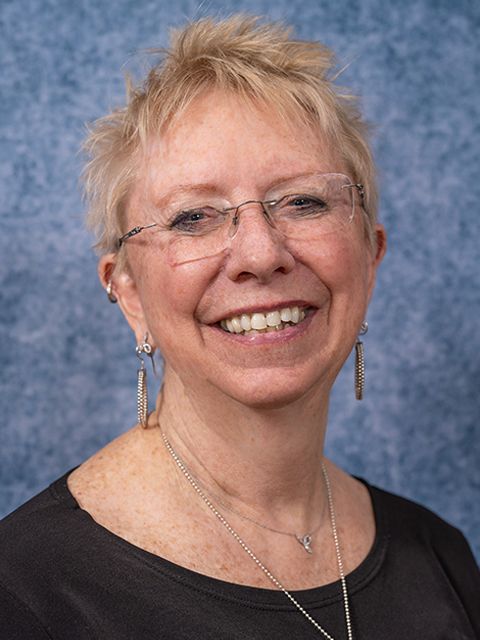 Beth Ann Myers
9224 PA-87, Williamsport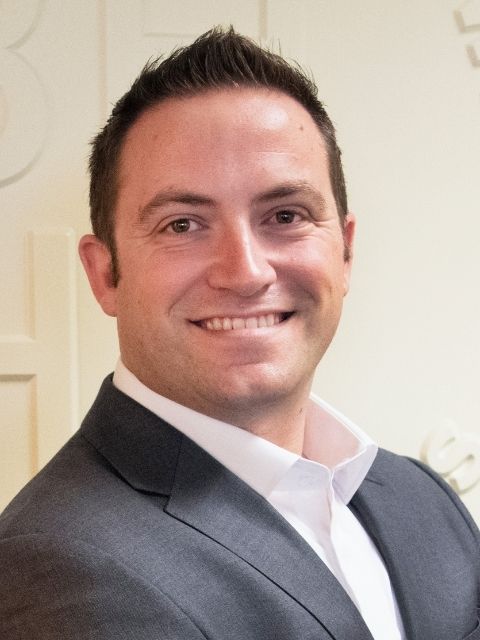 Lance Jensen
1204 W Southern Avenue, South Williamsport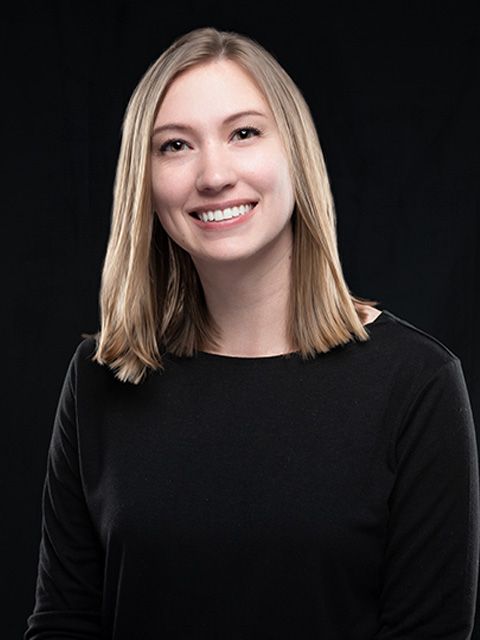 Abby Anderson
215 S Market Street, Elysburg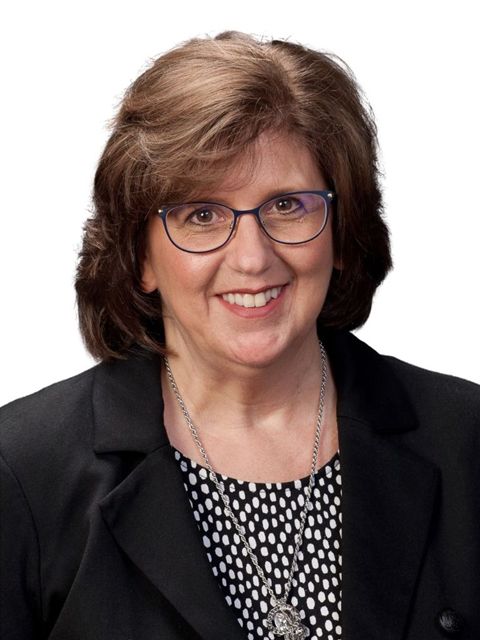 Carla Farley
2641 Tower Road, Bloomsburg
33 Sundale Drive, Bloomsburg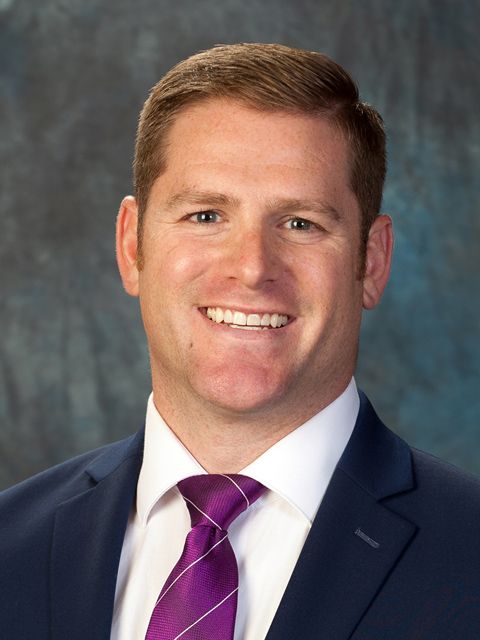 Chase Tobias
260 Pleasant View Estates, Turbotville
208 W Market Street, Danville
10 A Mountain Road, Orangeville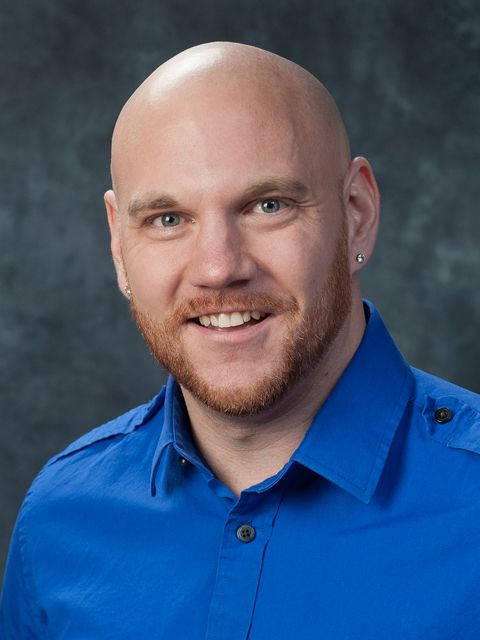 Cory Lehman
512 Wall Street, Danville
607-609 N Front Street, Milton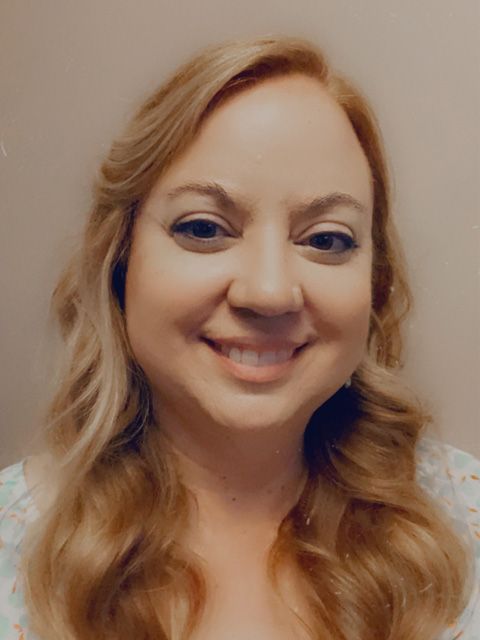 Becky Wagner-Pizza
817 Moore Avenue, Williamsport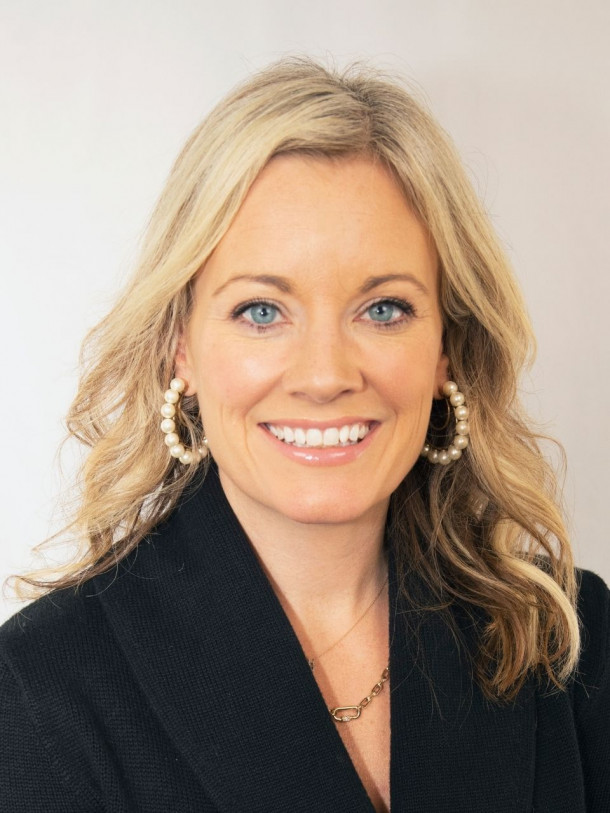 Betsy Bjorkman
923 W Mountain Avenue, South Williamsport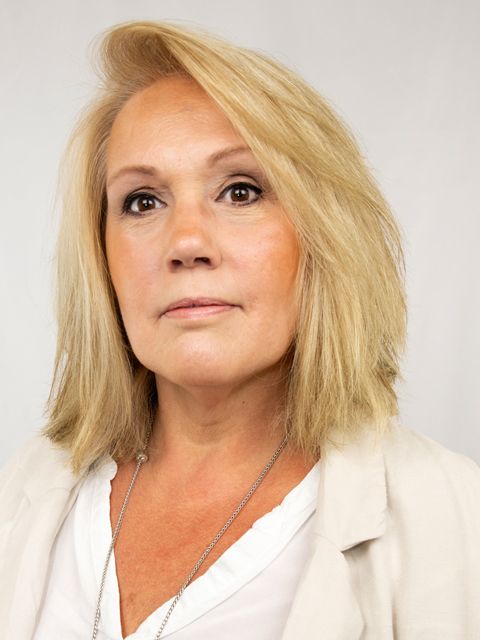 Rebecca Seidel
373 Southern Drive, Catawissa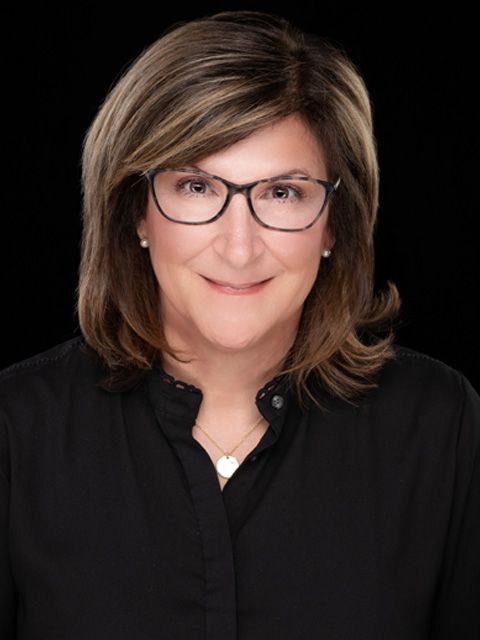 Noelle Meske
709 Rolling Green Drive, Selinsgrove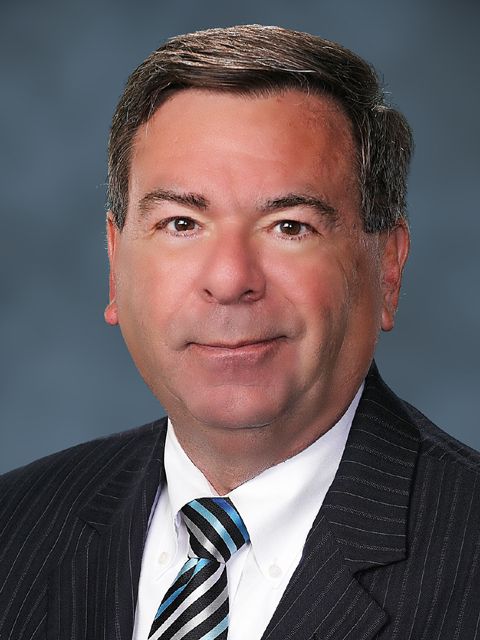 Jim Shaible
30 Gray Street, Covington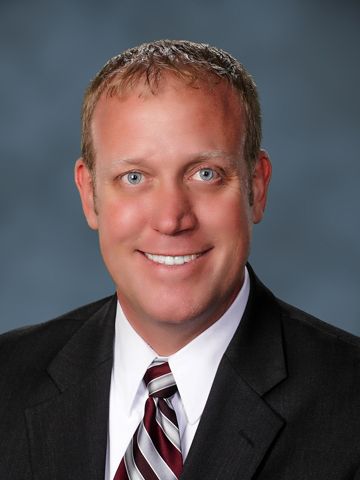 Kevin Hodrick
61 Washington Street, Turbotville
353 Penn Street, Williamsport
We are ready to help!

Sell Your Home
Get your home's value as of today's date.

Buy a Home
Search homes for sale in your area.