Fall is right around the corner and we want you to be prepared. Below are our top 10 Fall home maintenance tips to get you ready.
Clean, or possibly replace, your gutters. It's easy to forget gutters could use a little TLC just like any part of your home. If they get clogged, you can end up with a flooded interior and damaged exterior. It's always a good idea to check and clean them every fall.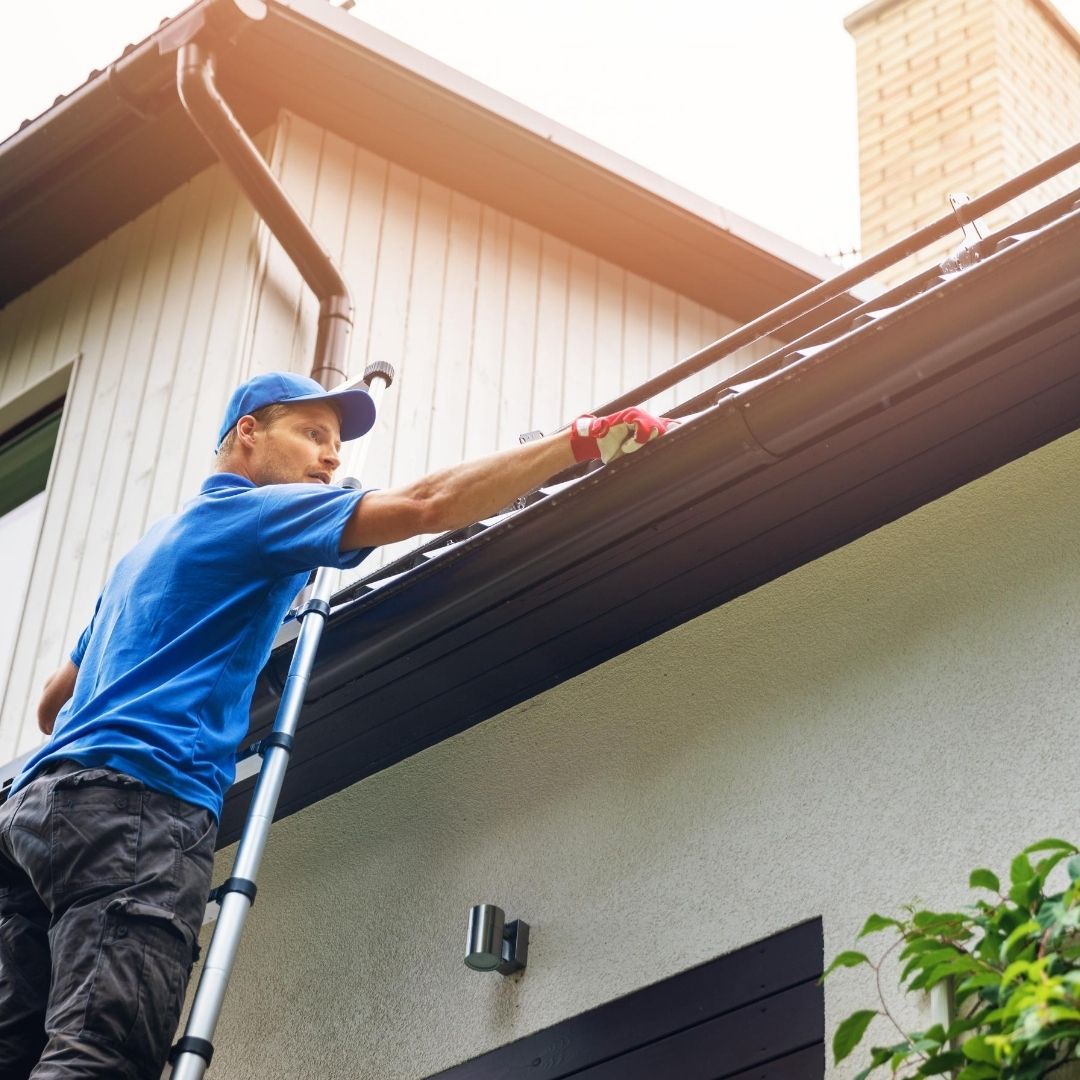 Care for trees and shrubs. If you have trees on your property, consider hiring an arborist to care for them — these pros can spot signs of poor health early on to prevent tree loss, and know how to prune properly to avoid falling limbs in winter storms. Don't forget too to trim the dead branches and trees from your yard.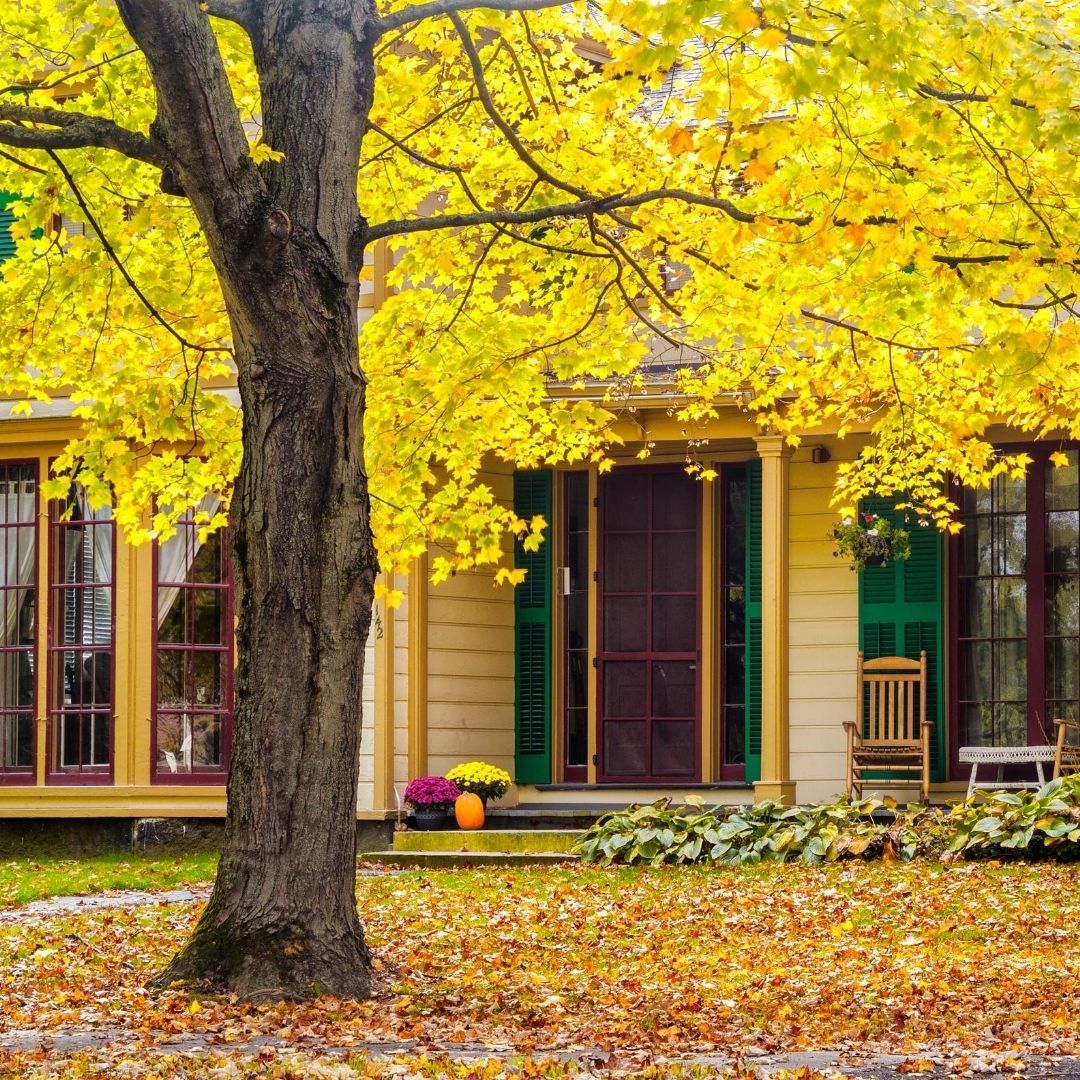 Check your home for drafts. Most heat loss comes through windows which is responsible for 25-30 percent of heating bill, according to the U.S. Department of Energy. But you can fix that by with weather stripping which is a simple and cost-effective way to keep your heating costs down.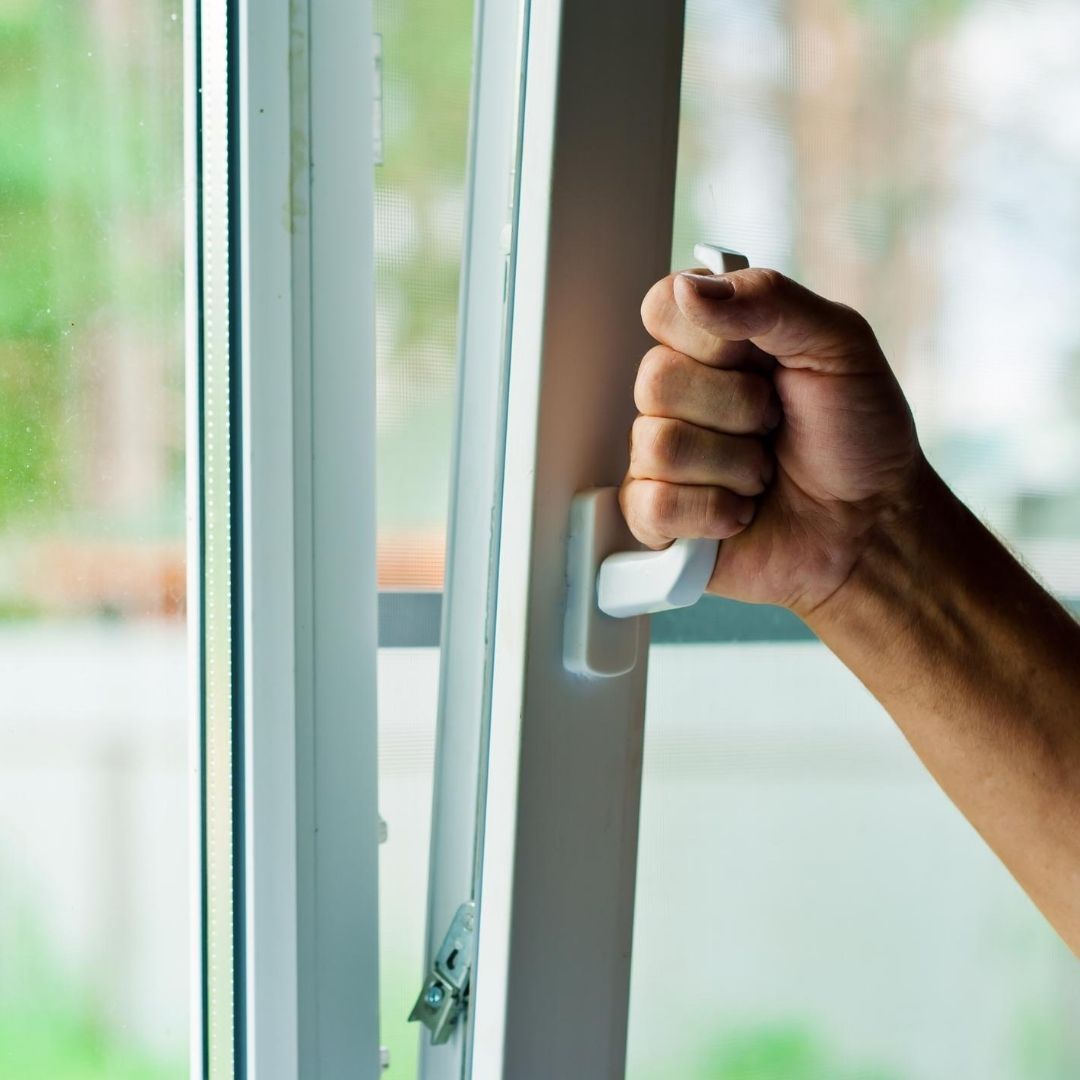 Are you Ready for a Housing Change?
Determine your lifestyle with our FREE Guides.
Don't just buy real estate, develop a lifestyle plan.
Rake leaves. Leaves look beautiful blanketing the ground, but leaving too many leaves on a lawn over winter in a snowy area can inhibit spring growth. To make the job easier, choose a lightweight rake, wear gloves to protect your hands and use handheld "leaf scoops" to bag leaves quickly.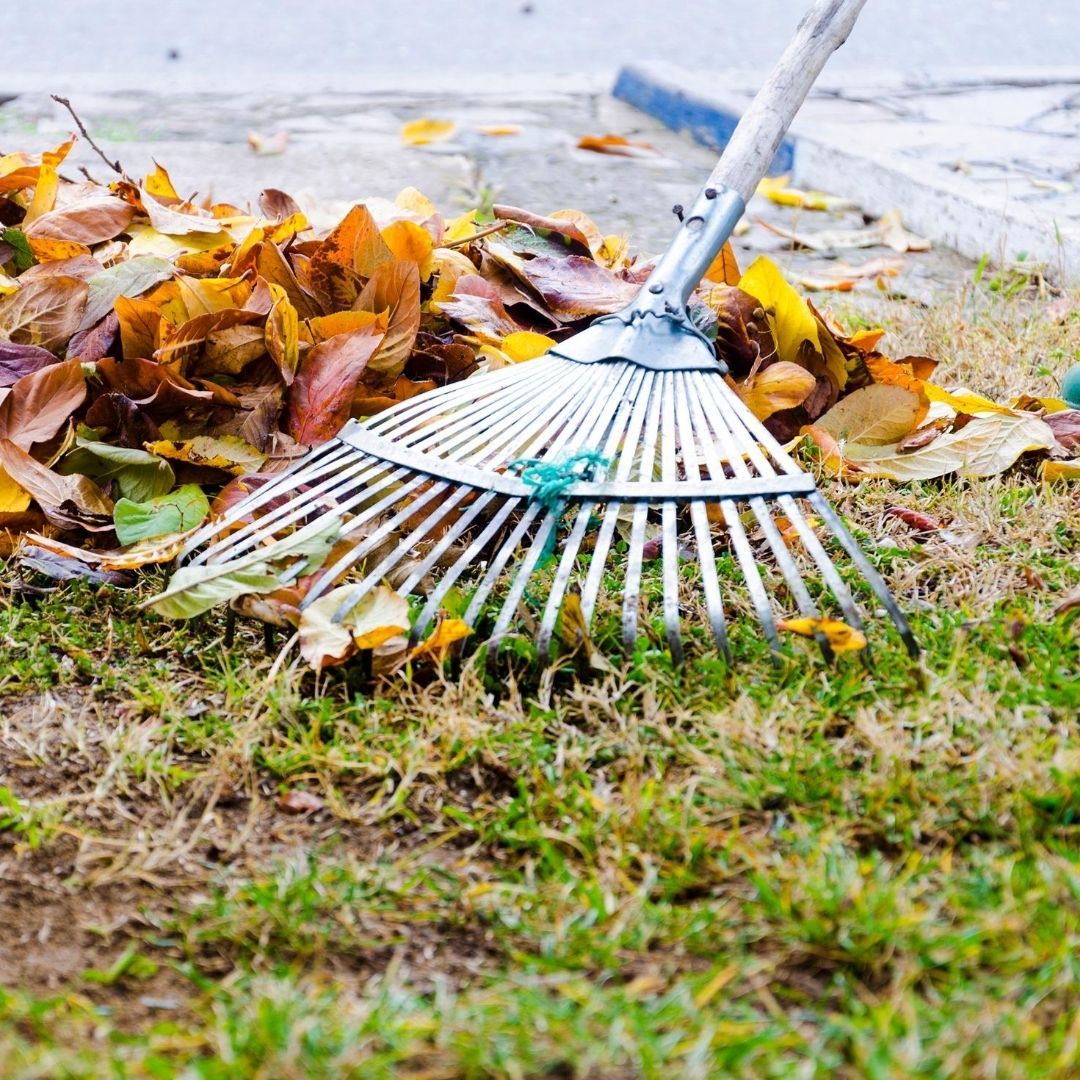 One sure fire thing to not miss on your fall home maintenance is to drain and disconnect all garden hoses from outside spigots. This will prevent any water freezing. Not doing this can result to pipes bursting.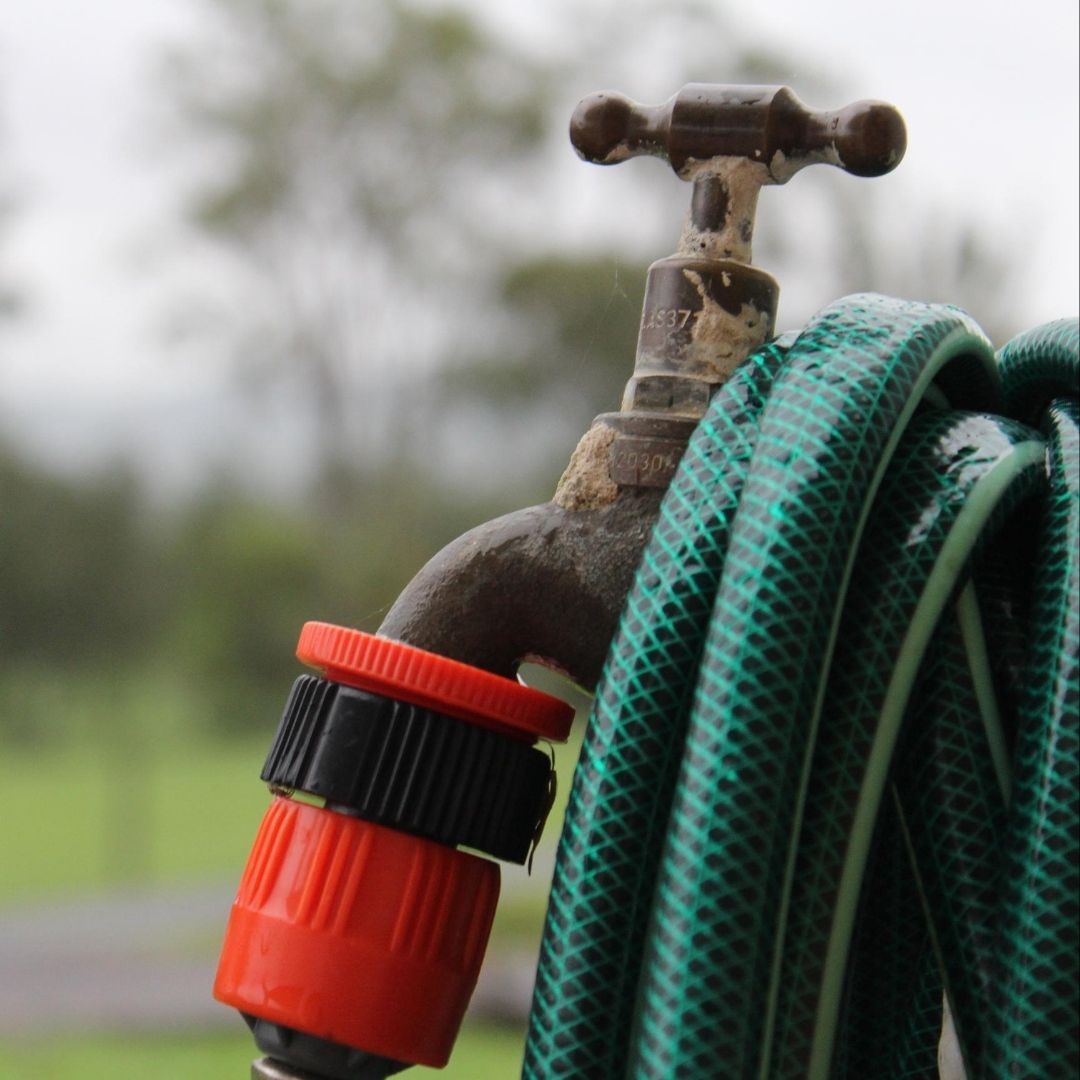 Bring your outdoor furniture in. Just because your furniture is outdoor furniture does not mean It won't be damaged by winter snow storms and freezing rain. It is generally a good idea to store it in a garage or shed. If you don't have storage you can cover them instead in a waterproof furniture cover.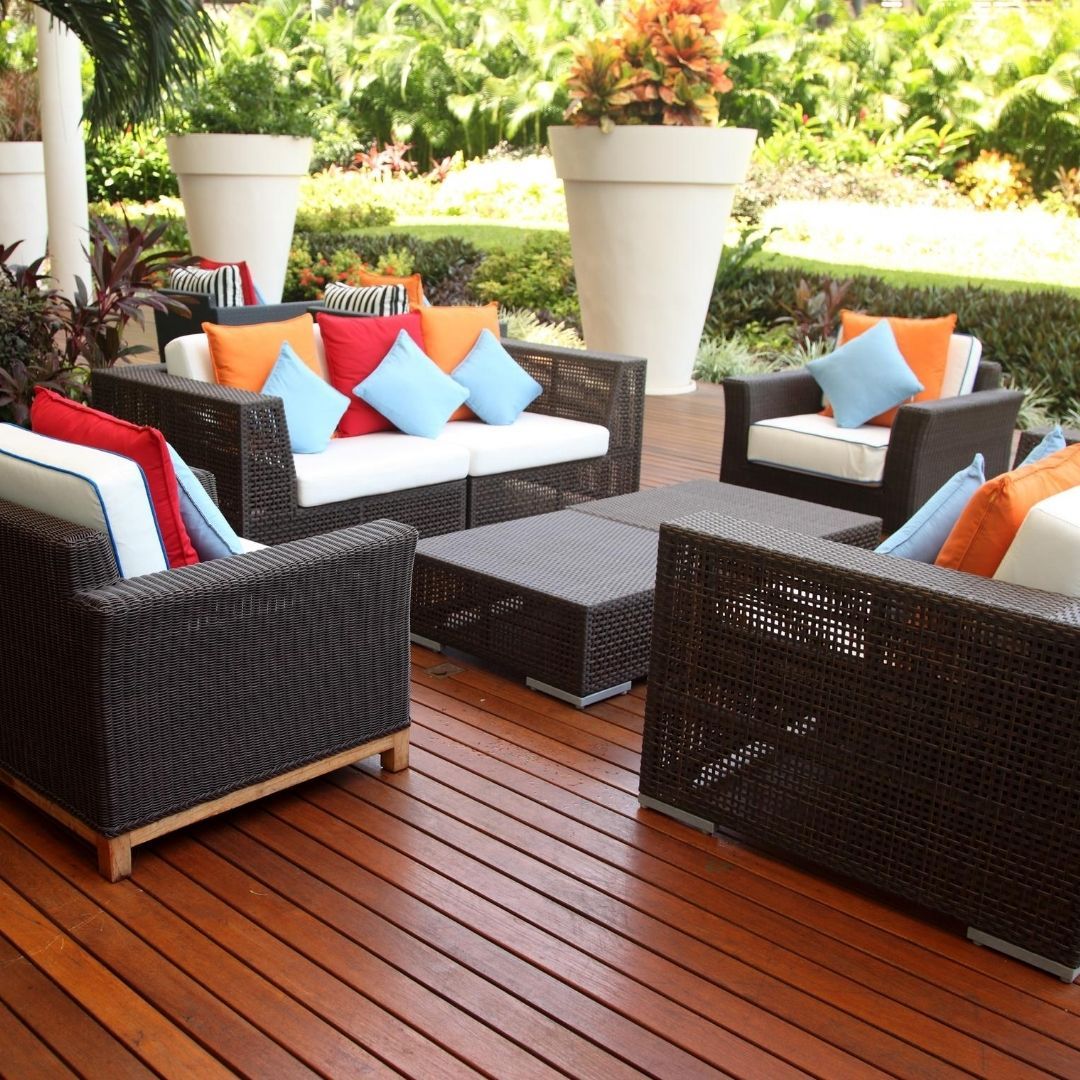 Get your home's value as of today's date.

Search homes for sale in your area.
Fix any cracks in your driveway. When water gets into cracks it freezes, expands, and can make the crack even bigger. Enough small cracks can turn into big cracks, and eventually the concrete can crumble. Using concrete crack sealer is quick and easy, fill it up and be done with it.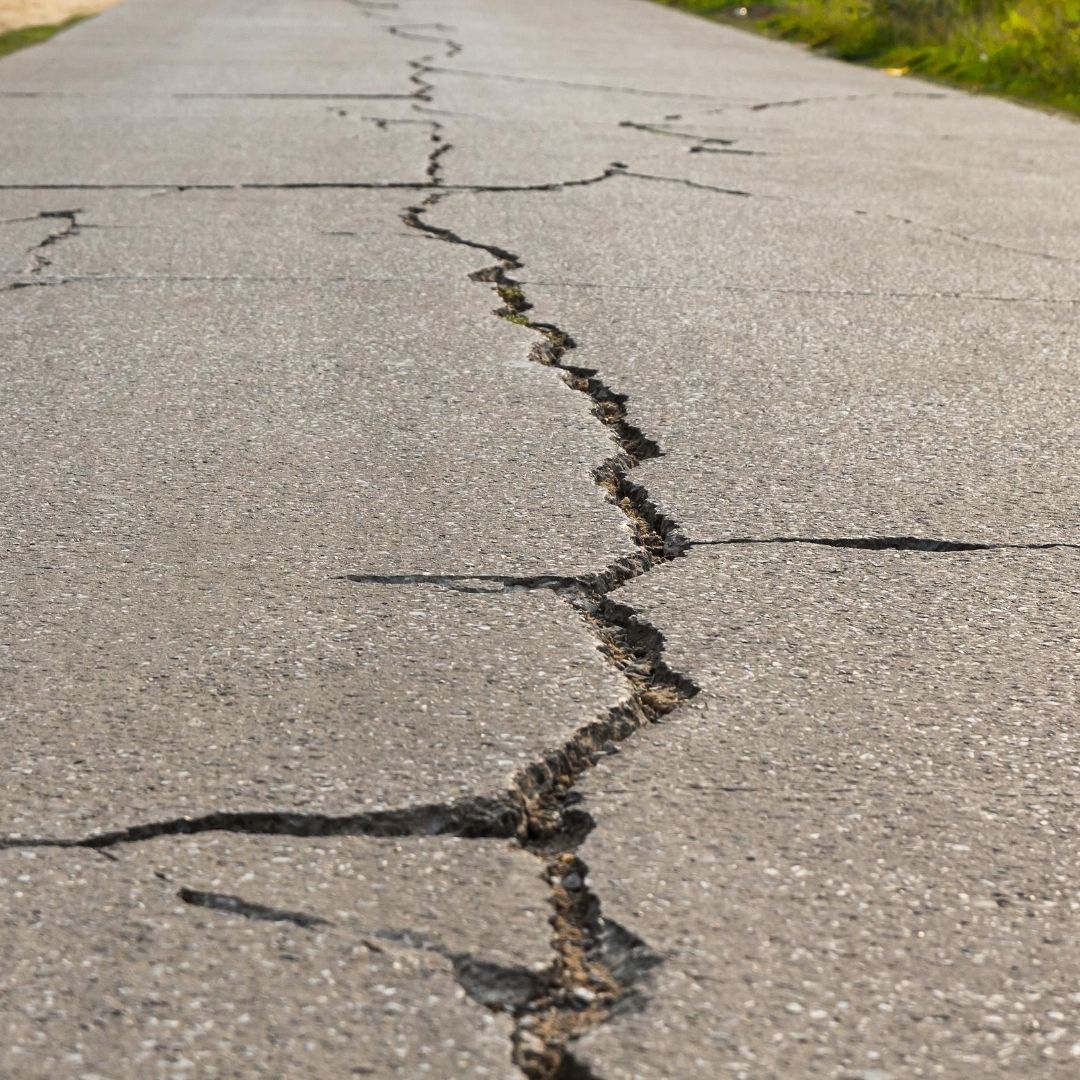 Change your filters Something else that could be costing you more money then it should be. If your filters are clogged, it's will be harder to keep your home at the temperature you choose which will increase your heating bill.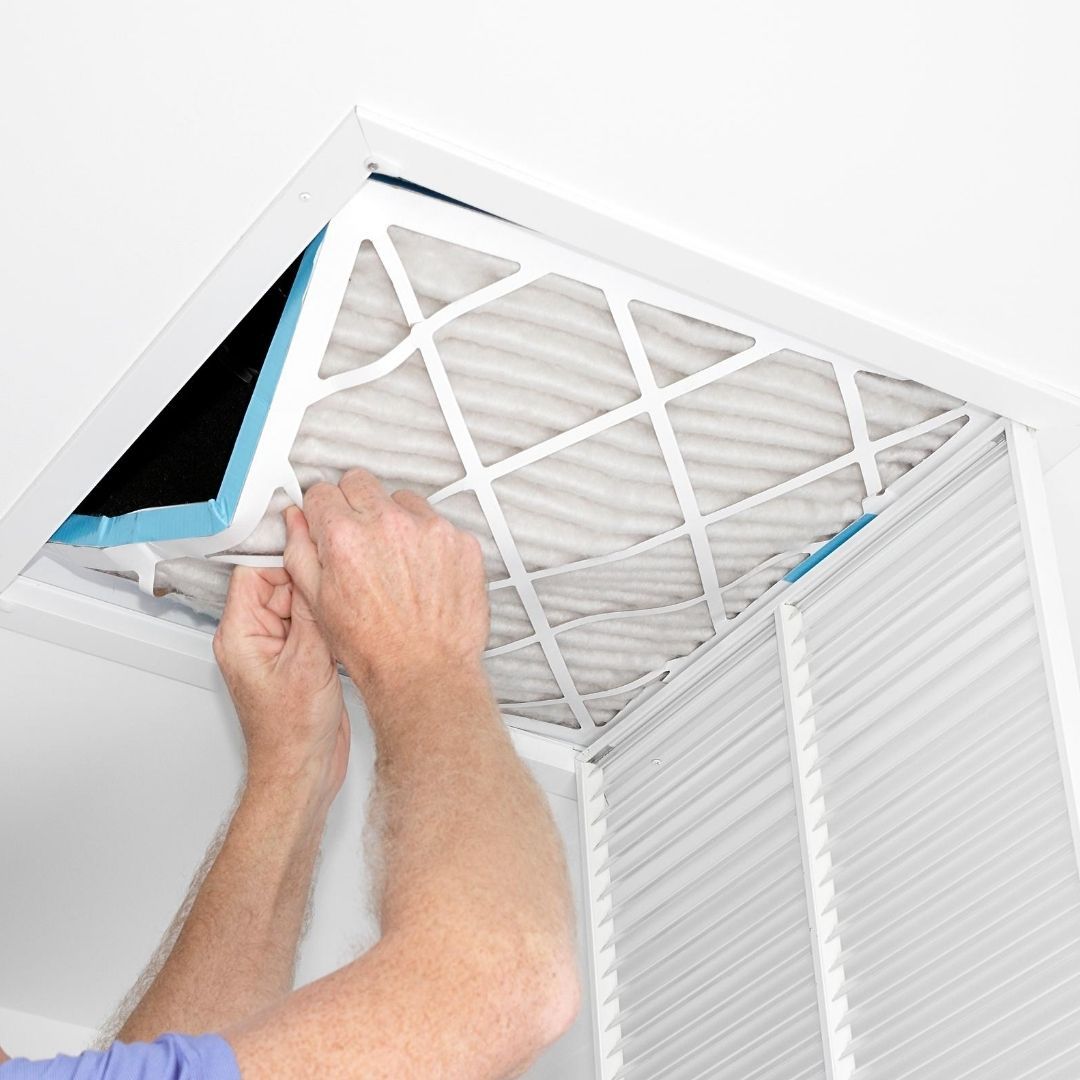 Seal all gaps. Mice need only a tiny gap to be able to sneak into your house and with colder weather coming, all of the little critters will be looking for warm places to make a home. Fill small holes and cover any larger gaps securely with heavy-duty hardware cloth to keep the wildlife outside.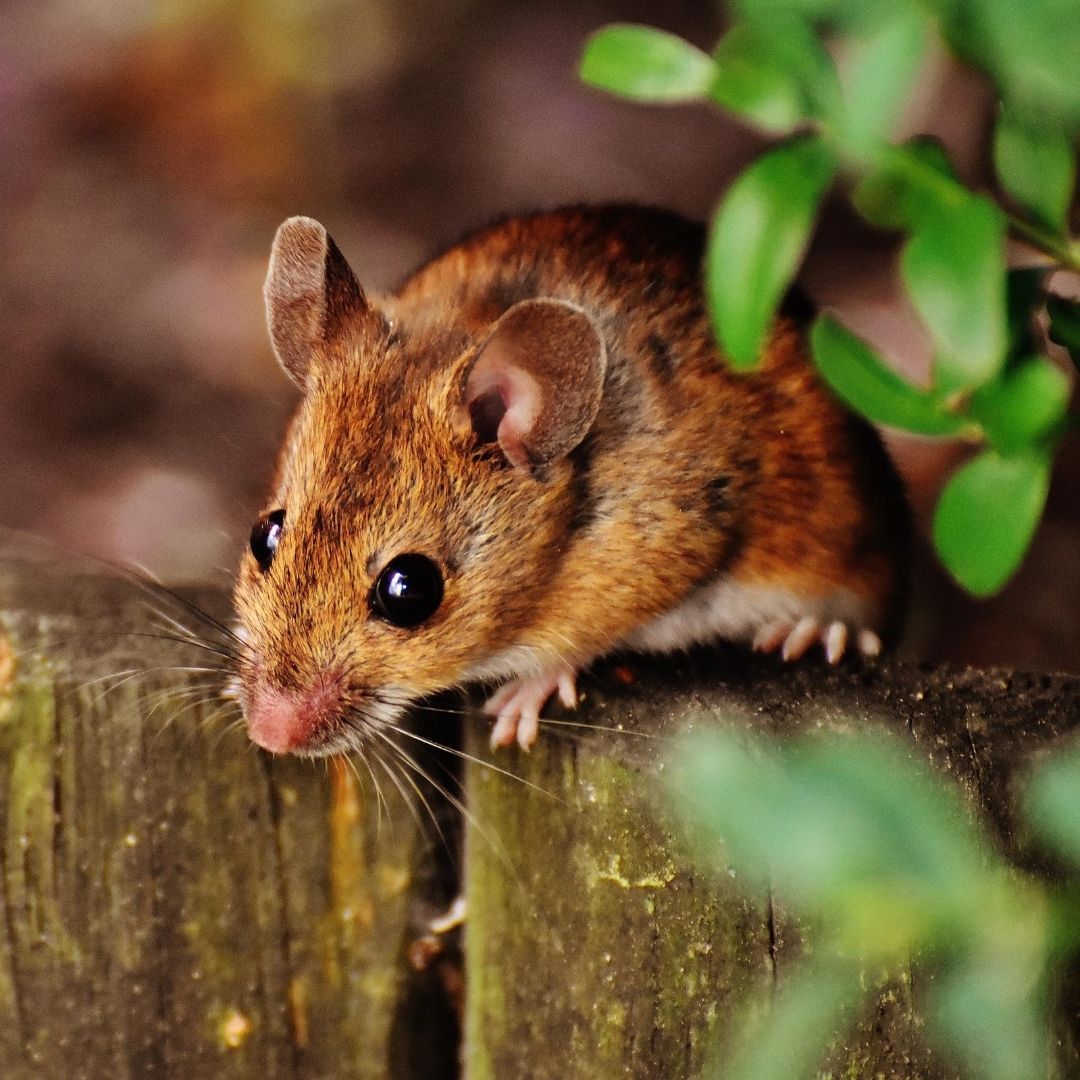 Test winter equipment. Make sure to check your winter equipment. Don't wait until the first snow to find it your snow blower isn't working.