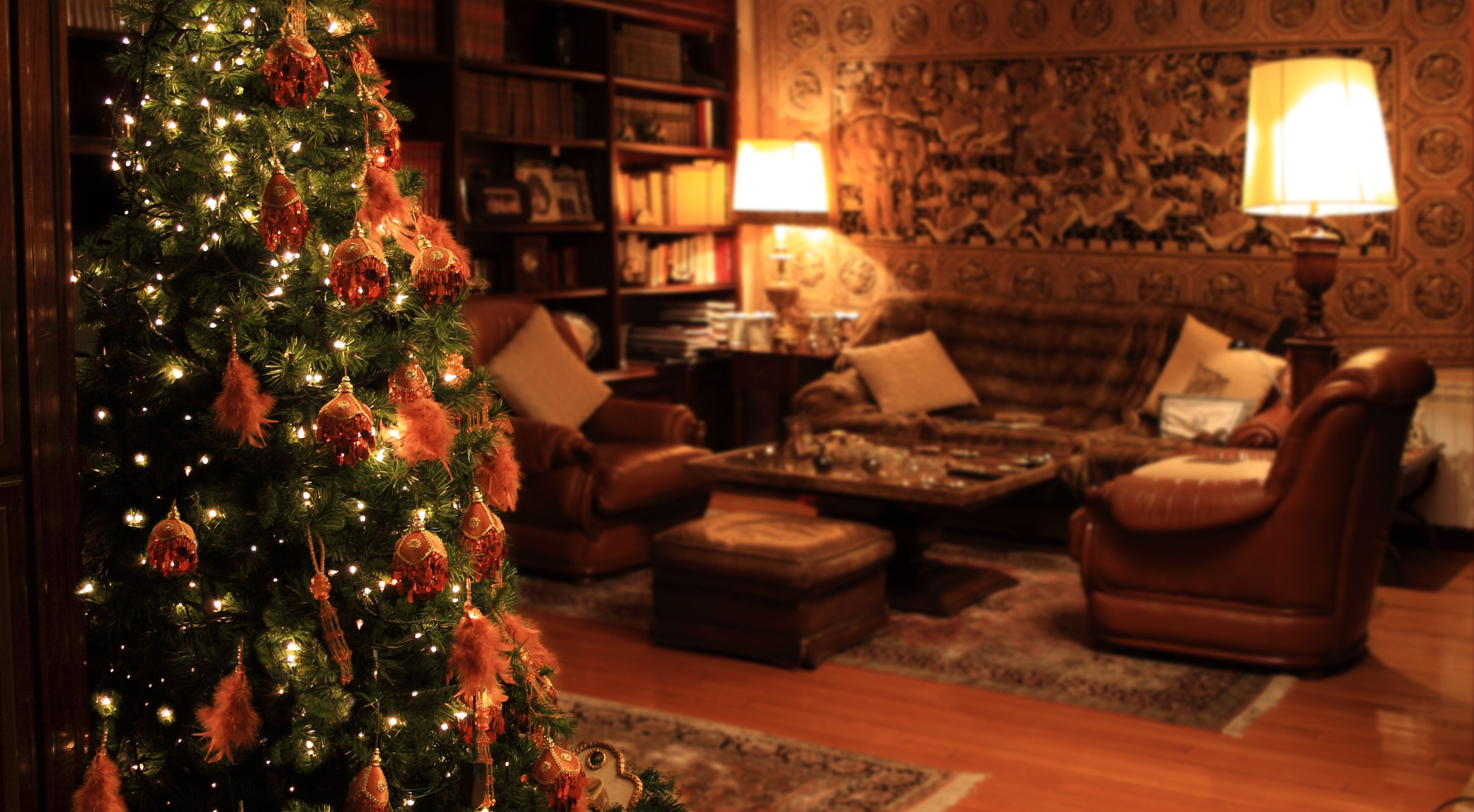 If you have ceiling fans installed in your home, you may not know about the reverse switch. Typically, during the summer your ceiling fan can help keep your house cool by pushing the air down. Most do not know this, but by reversing the direction of the fan blades it can actually help to keep your house warmer in the winter. Warm air always rises (which is why attics and upper levels of homes are so much warmer than lower levels), so the warm air generated by your furnace naturally rises to the ceiling while cooler air sinks toward the floor. When you switch the direction that your ceiling fan's blades (so that they're spinning clockwise), that cold air is drawn upward. This updraft forces the warmer air back down toward you and your family.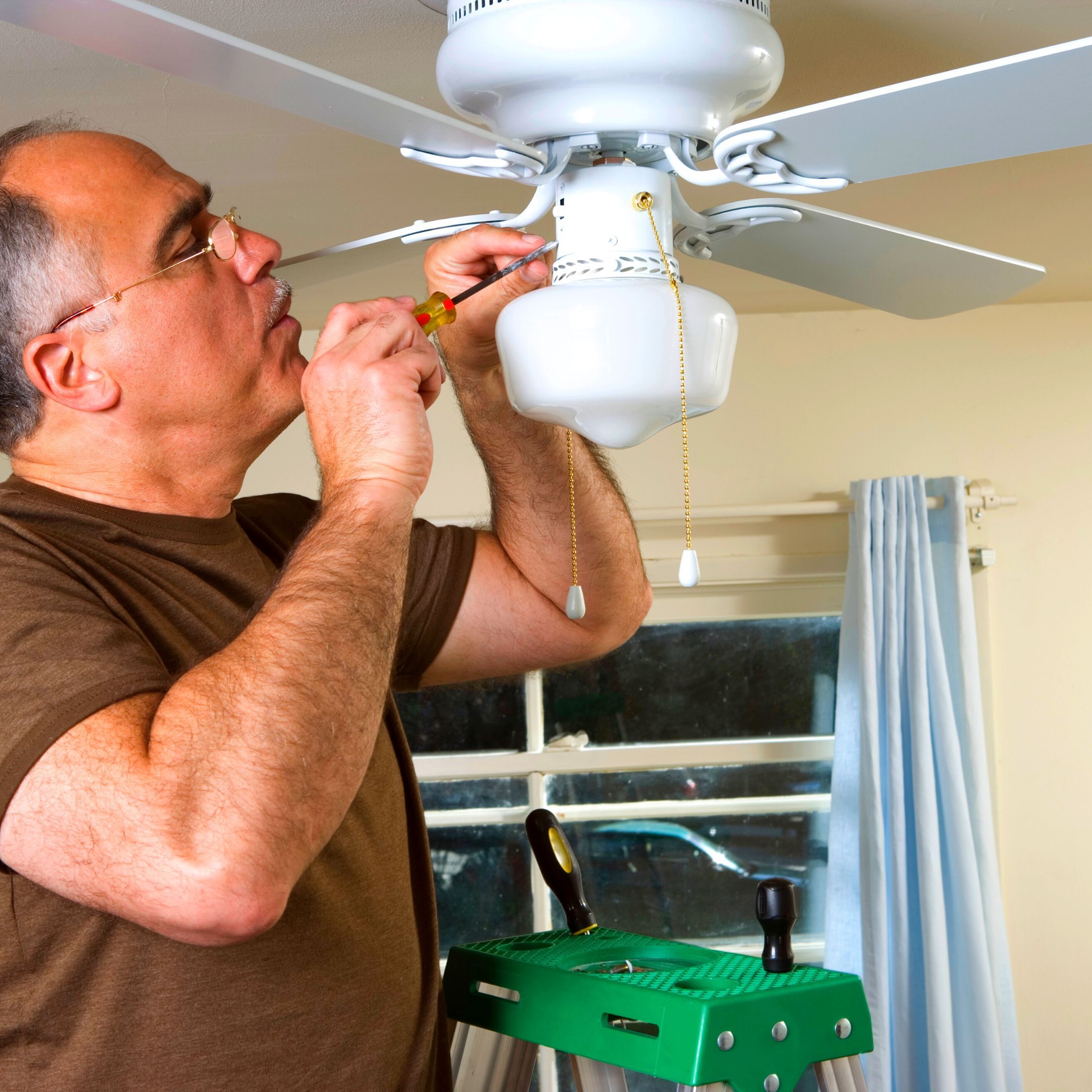 Inspect and Organize Holiday Decorations
It's that time of year again. The time to go through that string of tangled Christmas lights we threw in a box from last year. Organizing and getting your holiday decorations in order ahead of time helps you not only feel more relaxed for this year but allows more time to enjoy the season. Using properly labeled storage containers listing all the items in each container is very helpful in knowing not only proper storage location for each container but will help you identify the contents of each. Organizing your decorations can also help put you at ease for next year when the time comes again.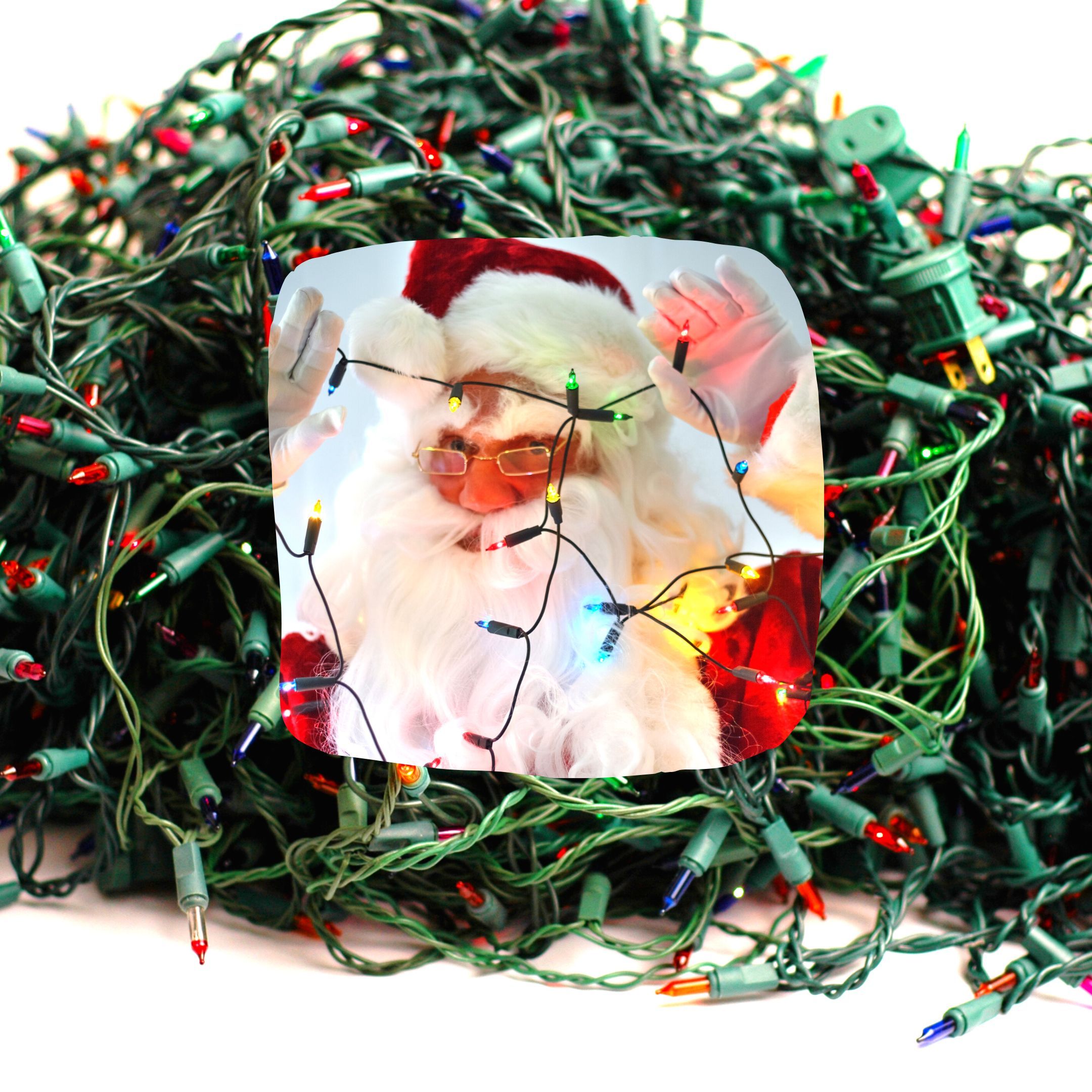 Check Your Attic Insulation
With the weather getting colder there is nothing worse than turning up the heat only to pay a fortune in heating bills. Since heat rises, checking your attic for proper insulation is one of the best ways to ensure your heat stays where you want it. Water damage from rain and moisture can render insulation ineffective and will need to be inspected and replaced. Adding insulation to a bare attic can make a huge difference in comfortably keeping your home warm in the winter. If your home already has insulation, adding an additional layer can improve the home's overall insulation value, keeping you much warmer during those cold days.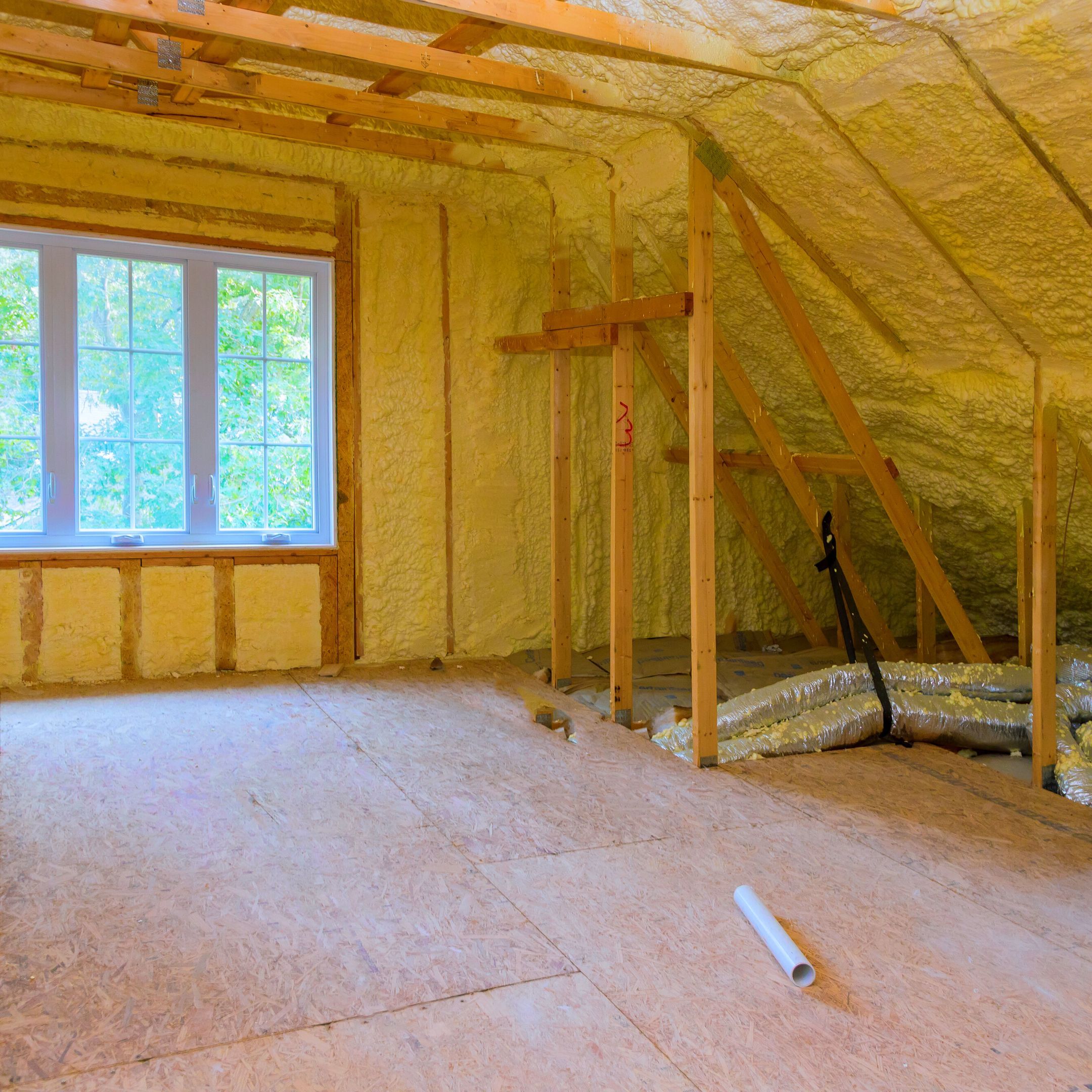 Check All Your Flashlights
Winter can be known for power outages. With daylight savings time and darkness coming sooner in the day, it tends to be dark when most people get home from work. Be prepared by keeping a few extra flashlights on hand and in a good location. Placing at least two emergency flashlights on each floor of your house can bring comfort, knowing you are prepared for a potential power outage from a winter storm. Having a backup generator fueled up and ready to go is also something very important to check in December. Stock up on batteries ahead of time for your flashlights & ensure your generator is in proper working order, and you will be able to take comfort knowing that you are prepared for anything this December.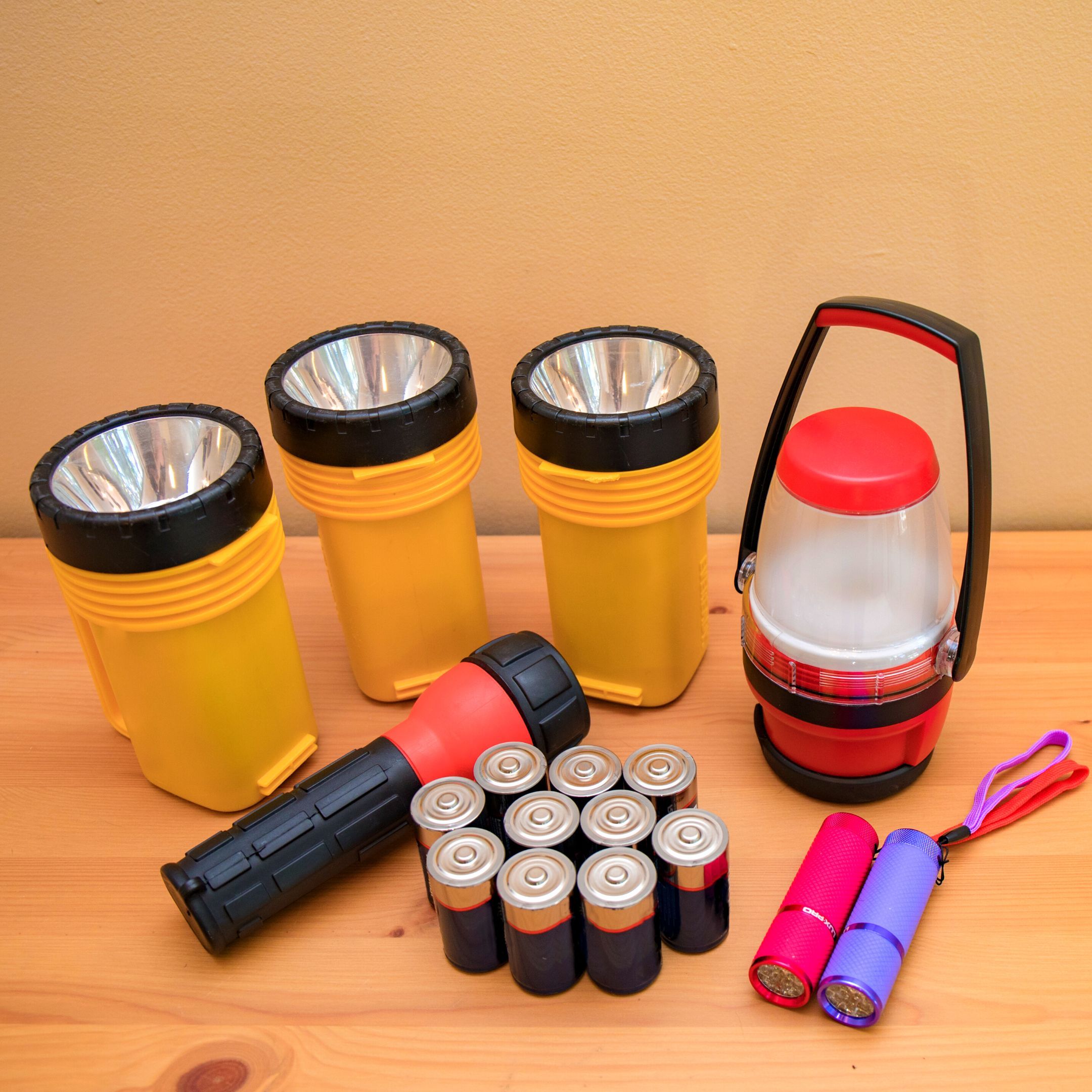 Get your home's value as of today's date.

Search homes for sale in your area.