Love Your Home: 5 Bathroom Paint Colors for 2021
Pale Blues
A perennially popular bathroom paint color with a contemporary twist, consider a soothing shade of light blue. Blue has always been a classic bathroom shade, but you can take it into the 21st century with a dusty blue, which tends to be cooler blue and with a hint of gray.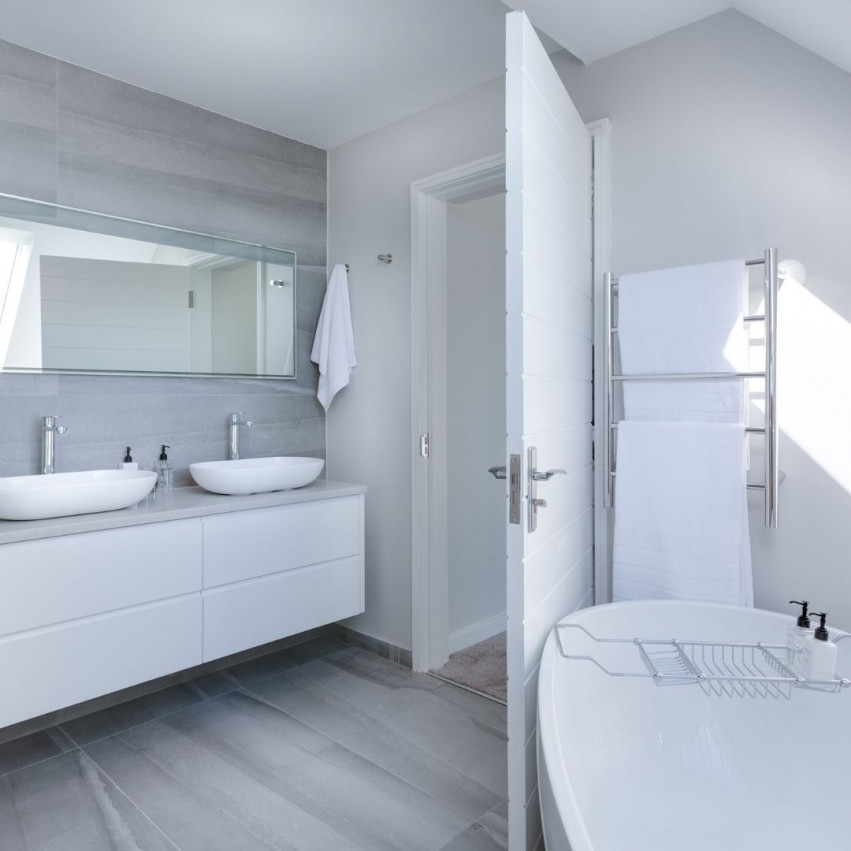 Moody Greens
Looking to take the leap towards a statement bathroom in 2021? Try a super-saturated moody green inspired by nature that are pleasing to the eye while still being a bold design choice.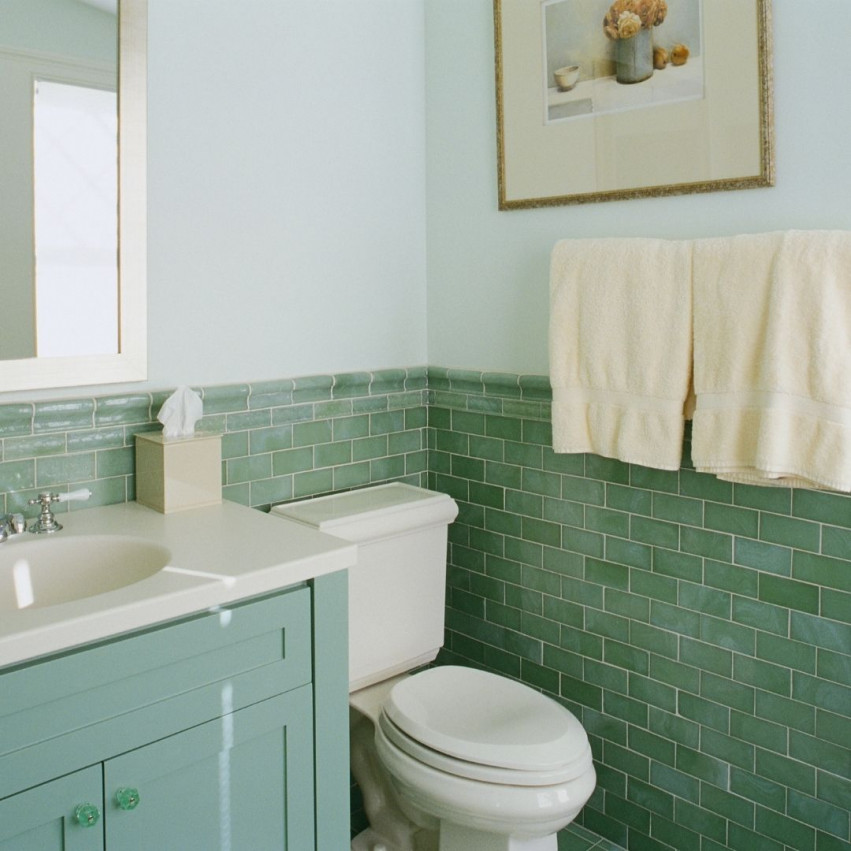 Warm Neutrals
Want a versatile paint color that will work with an assortment of bathroom tiles and finishes? You can't go wrong with a warm neutral.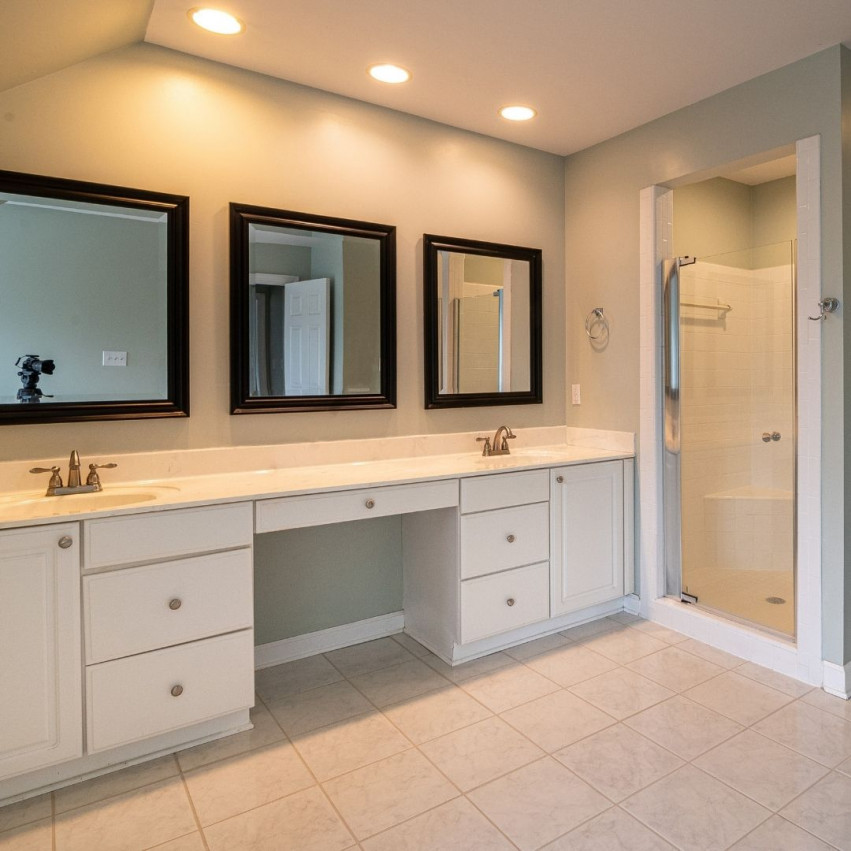 Earthy Yellows
If you thought yellow paint was too bright and bold for a bathroom, think again. Although yellow has connotations of being an energetic color, if you move away from the softer, bluer tones and embrace the rich ochres you get warmth too.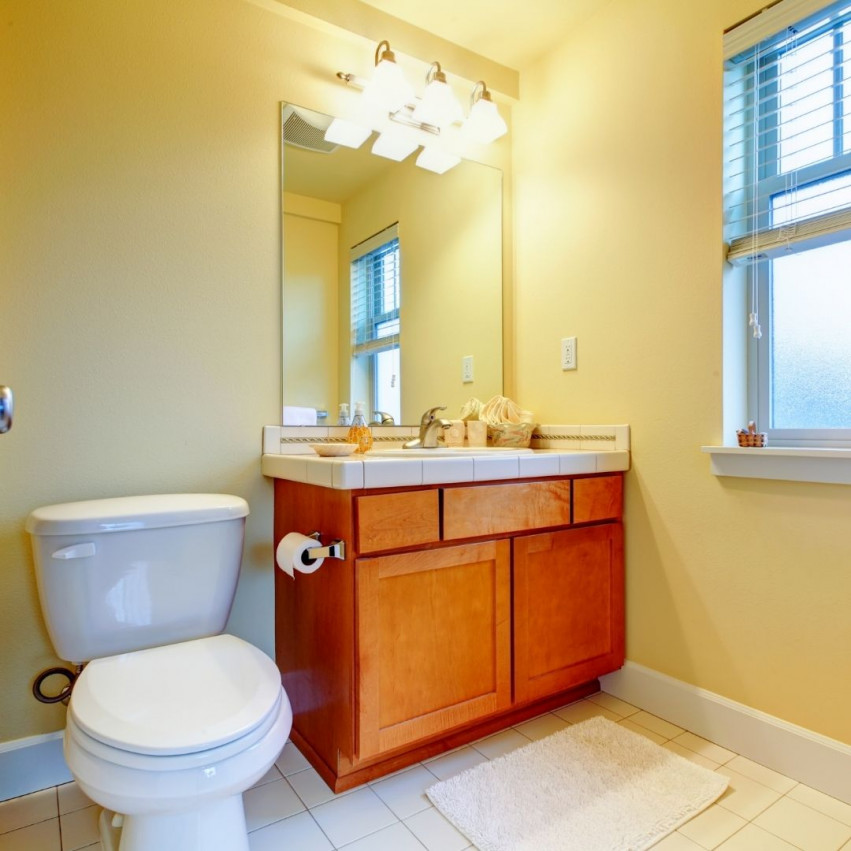 Chalk White
A classic paint color for a reason, you can always count on a crisp coat of white paint to update a bathroom for the new year. Although clean in feel, a pure white bathroom creates a very relaxing space.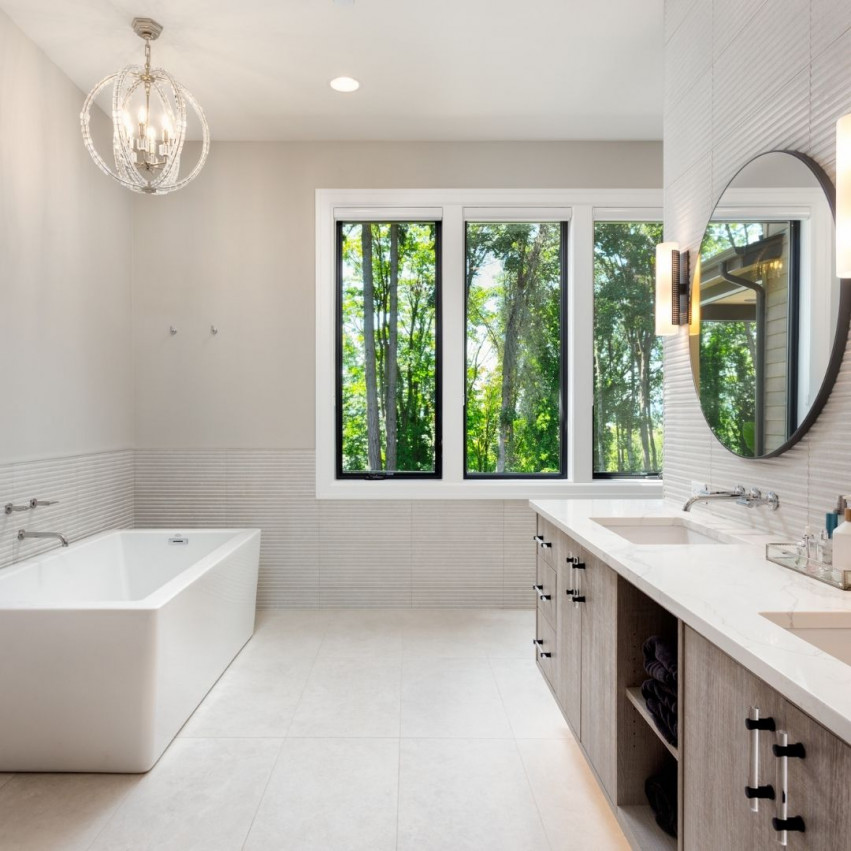 Sell Your Home
Get your home's value as of today's date.

Buy a Home
Search homes for sale in your area.