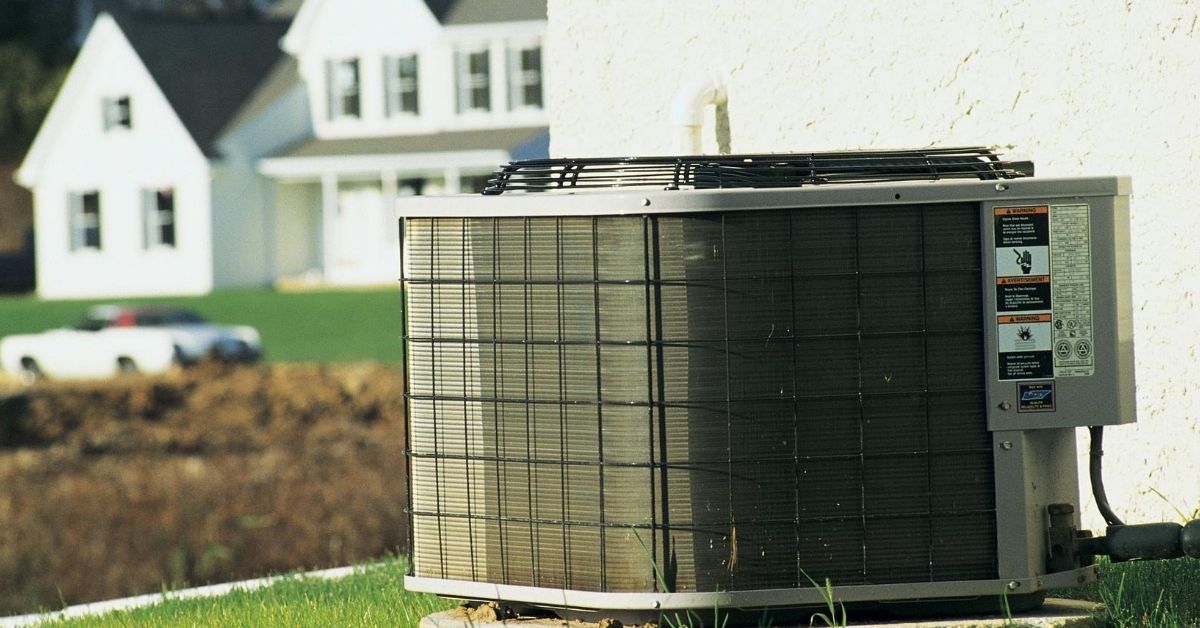 According to the U.S. Fire Administration, your smoke detector should be replaced after 10 years. Smoke detectors should be inside and outside each bedroom and sleeping area and on every level of the home.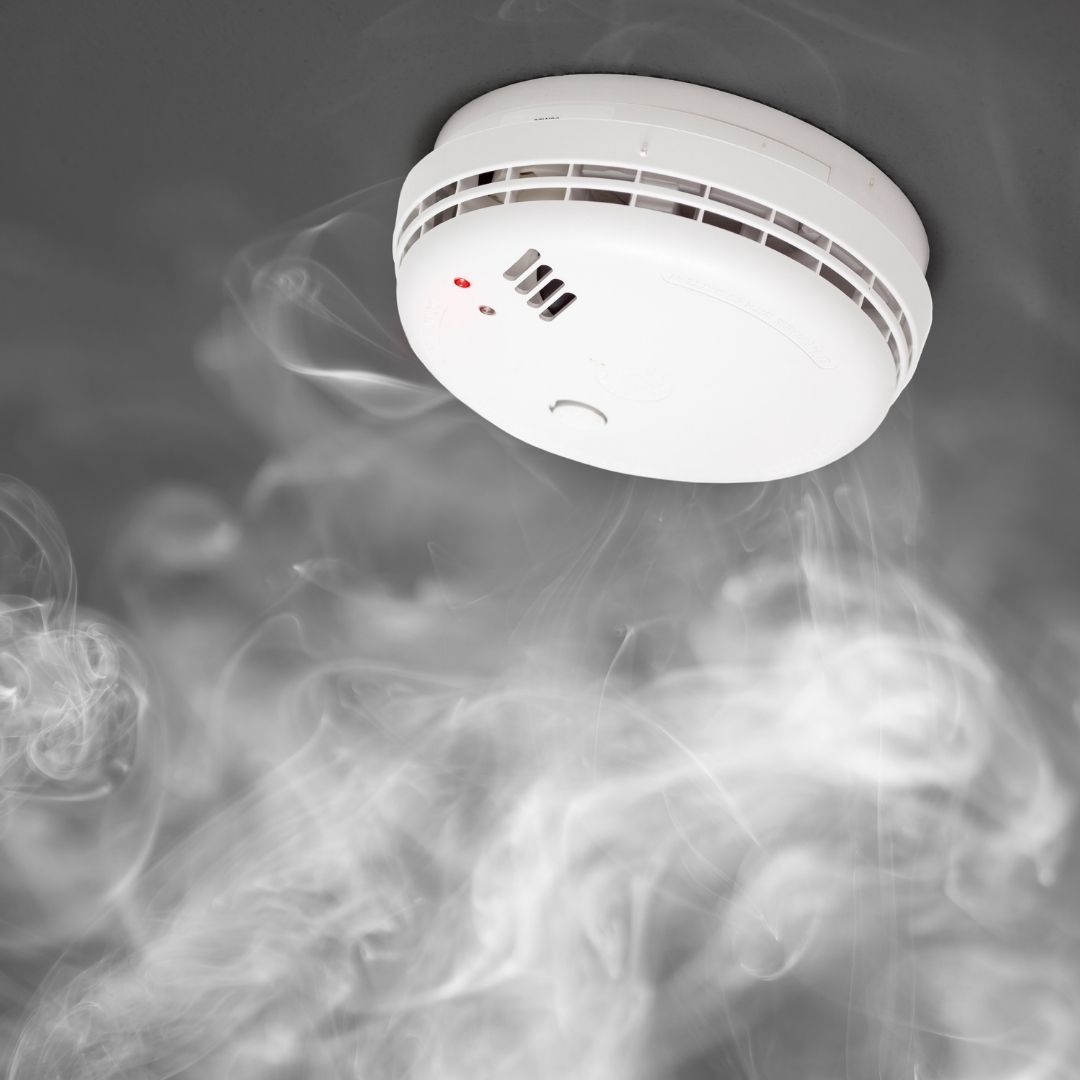 Don't forget to replace the batteries every six months. A good time to remember to replace the batteries is when we change the clock in the spring and fall.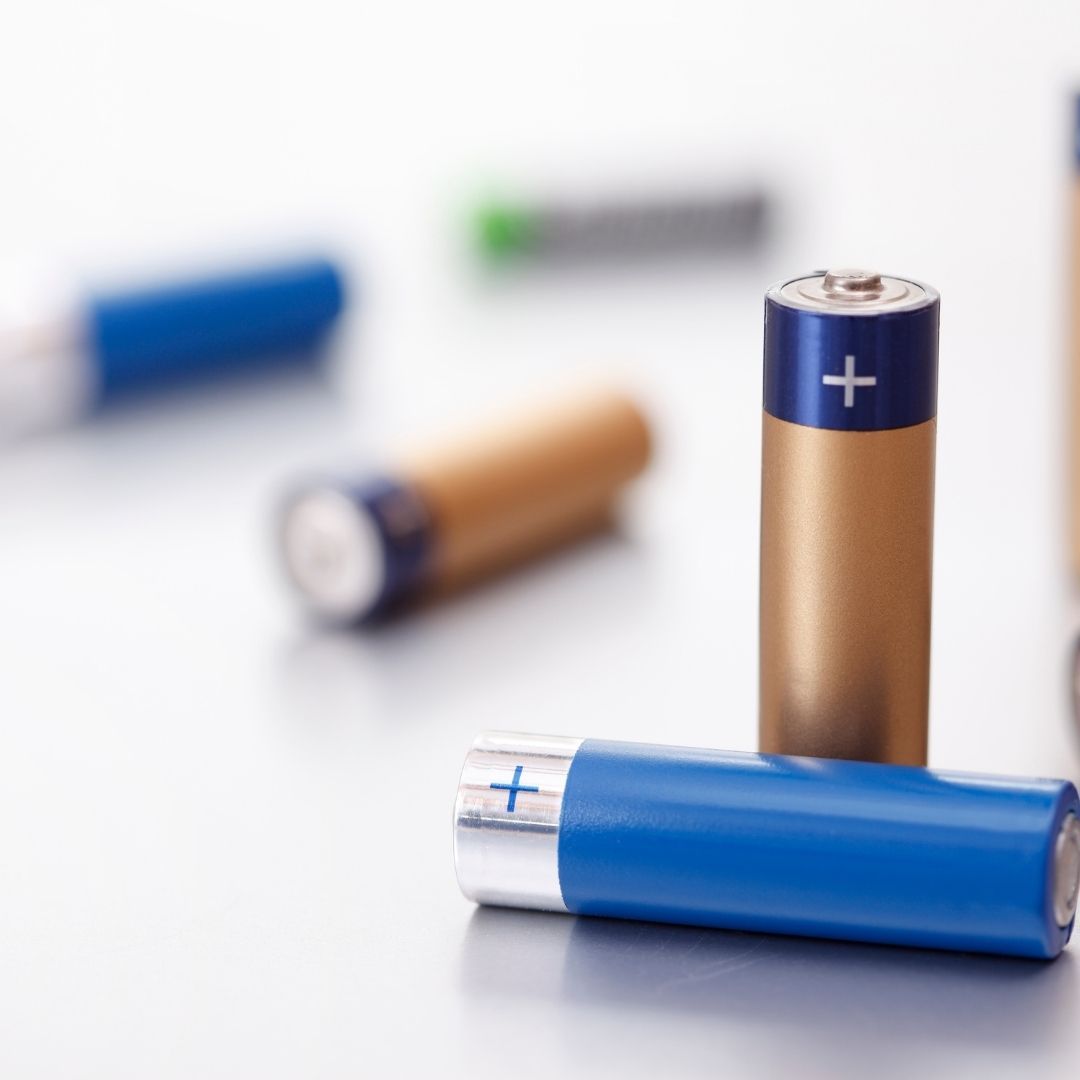 Generally, air conditioners should last about 10 years, maybe even up to 15 depending on the weather elements they are in.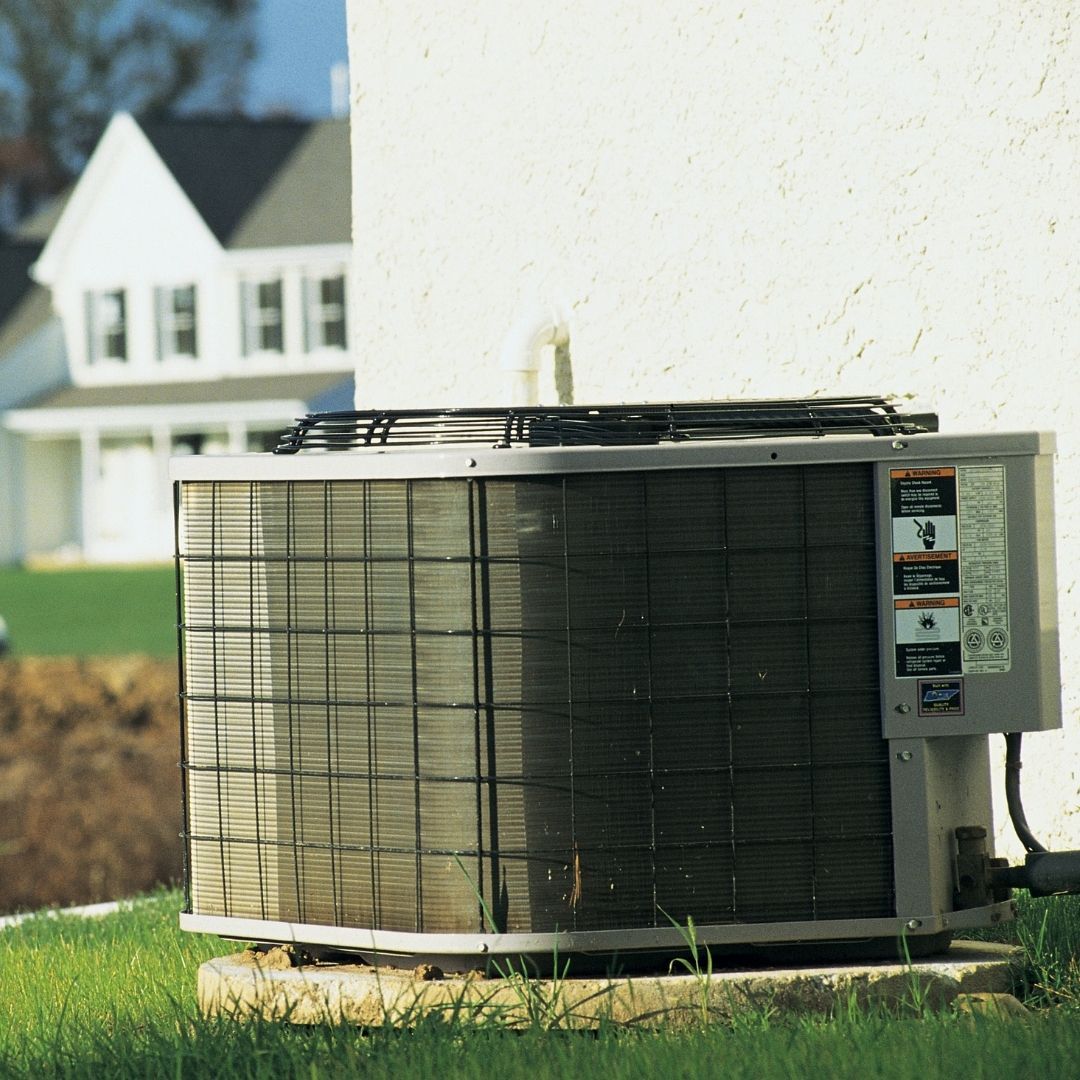 Are you Ready for a Plan?
Determine your lifestyle with our FREE Guides.
Don't just buy real estate, develop a lifestyle plan.
General recommendation is to change your filter every 30 days when using less expensive fiberglass filters.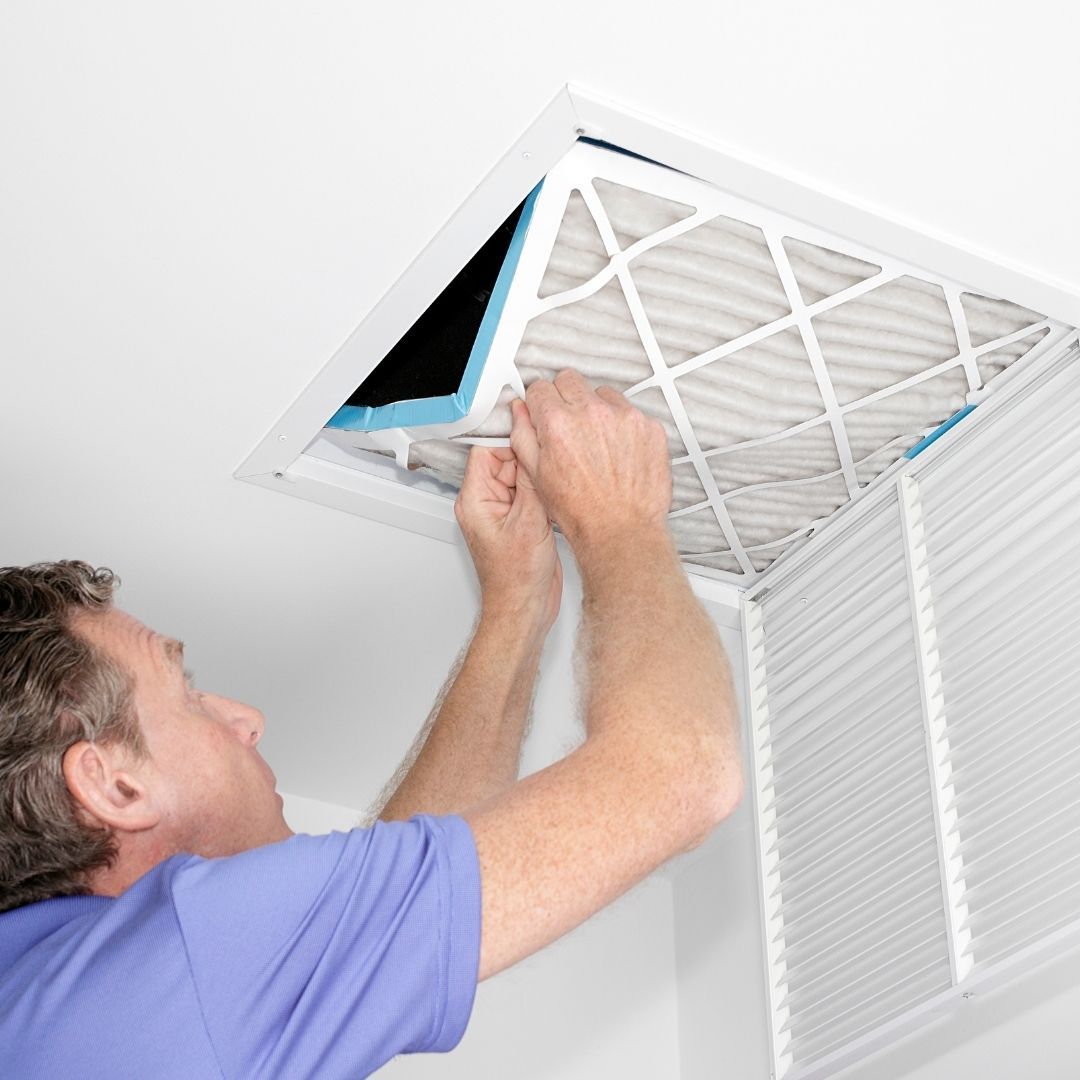 The answer is, it depends on how often you use it and if you're cleaning and disinfecting it. Some say once a week, some say once a month.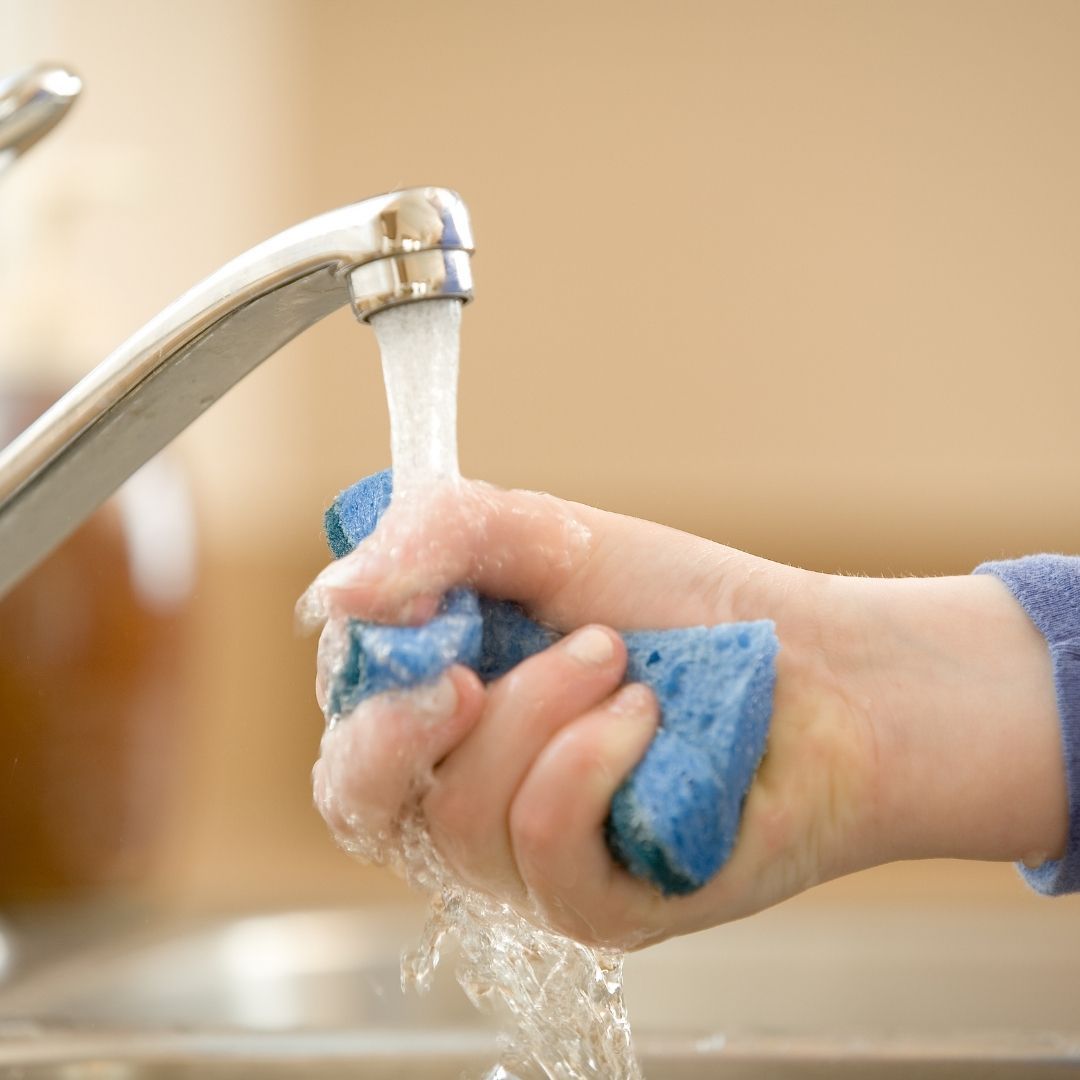 Every 2 years or when they lose absorbency. You use your towels daily and wash them frequently.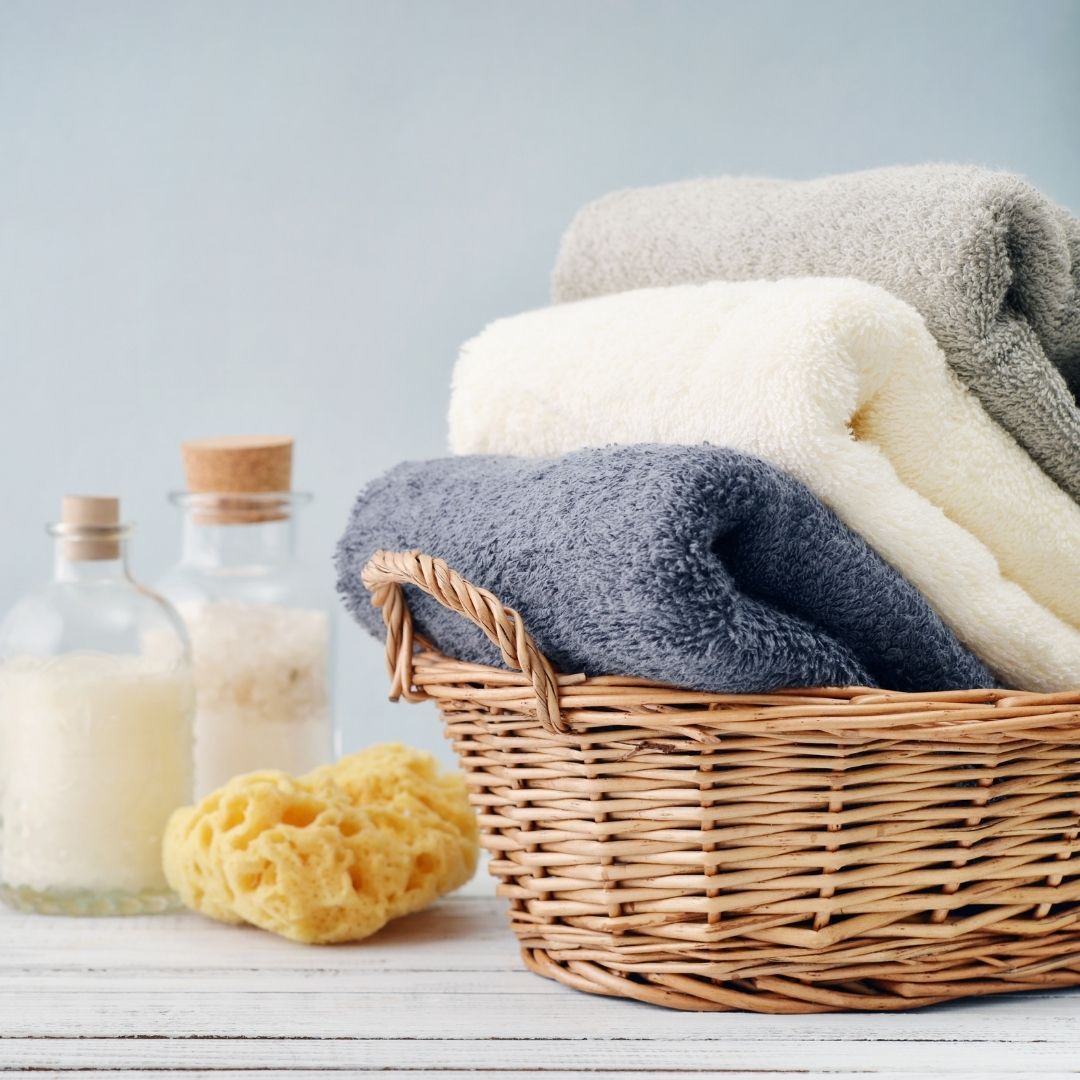 Get your home's value as of today's date.

Search homes for sale in your area.
Yearly, though shower liners should be washed every few months to get rid of mold, mildew and bacteria.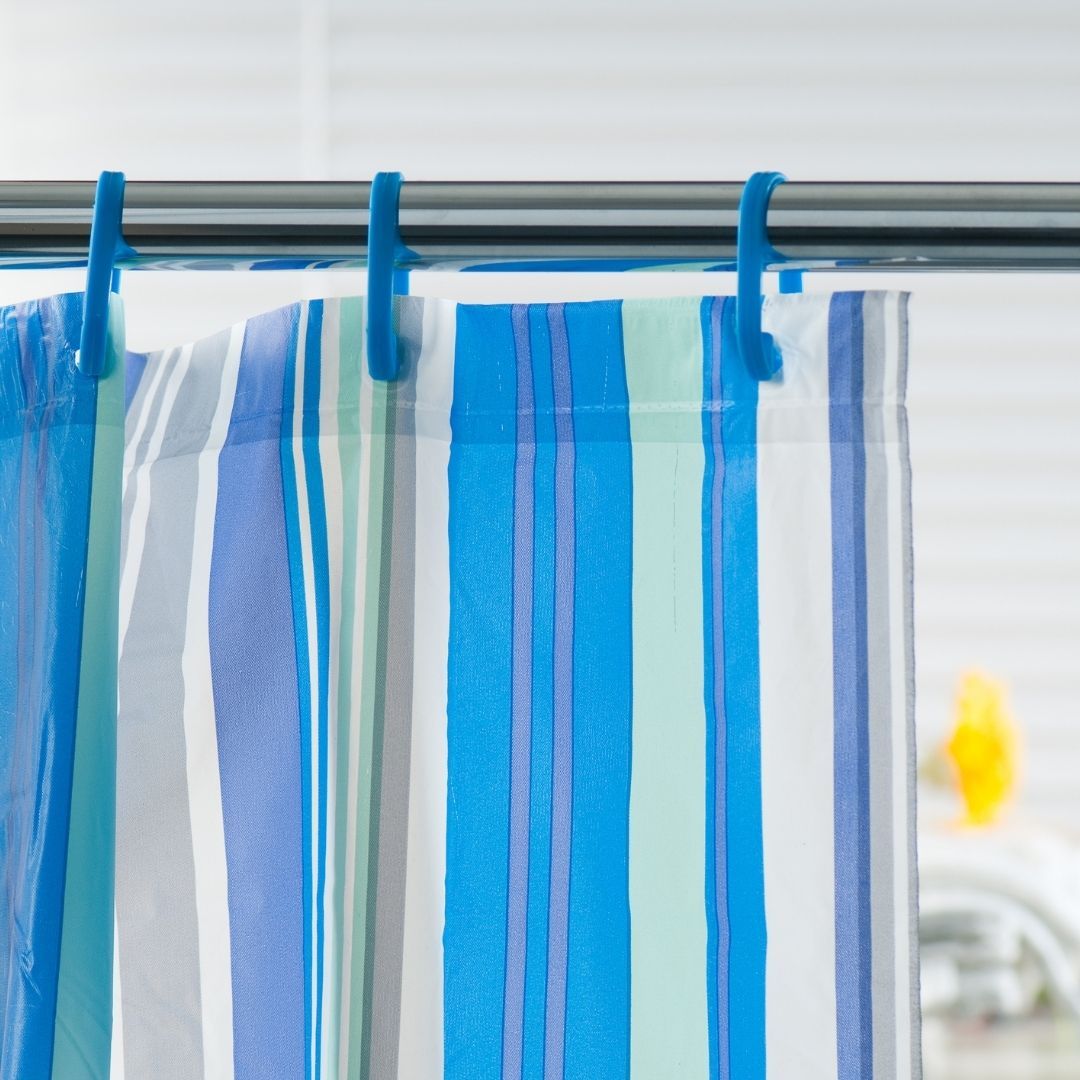 8-10 years. Over time, a mattress can lose its shape, creating dips and lumps. An uncomfortable mattress can cause you backaches or your ability to get a good night's sleep.