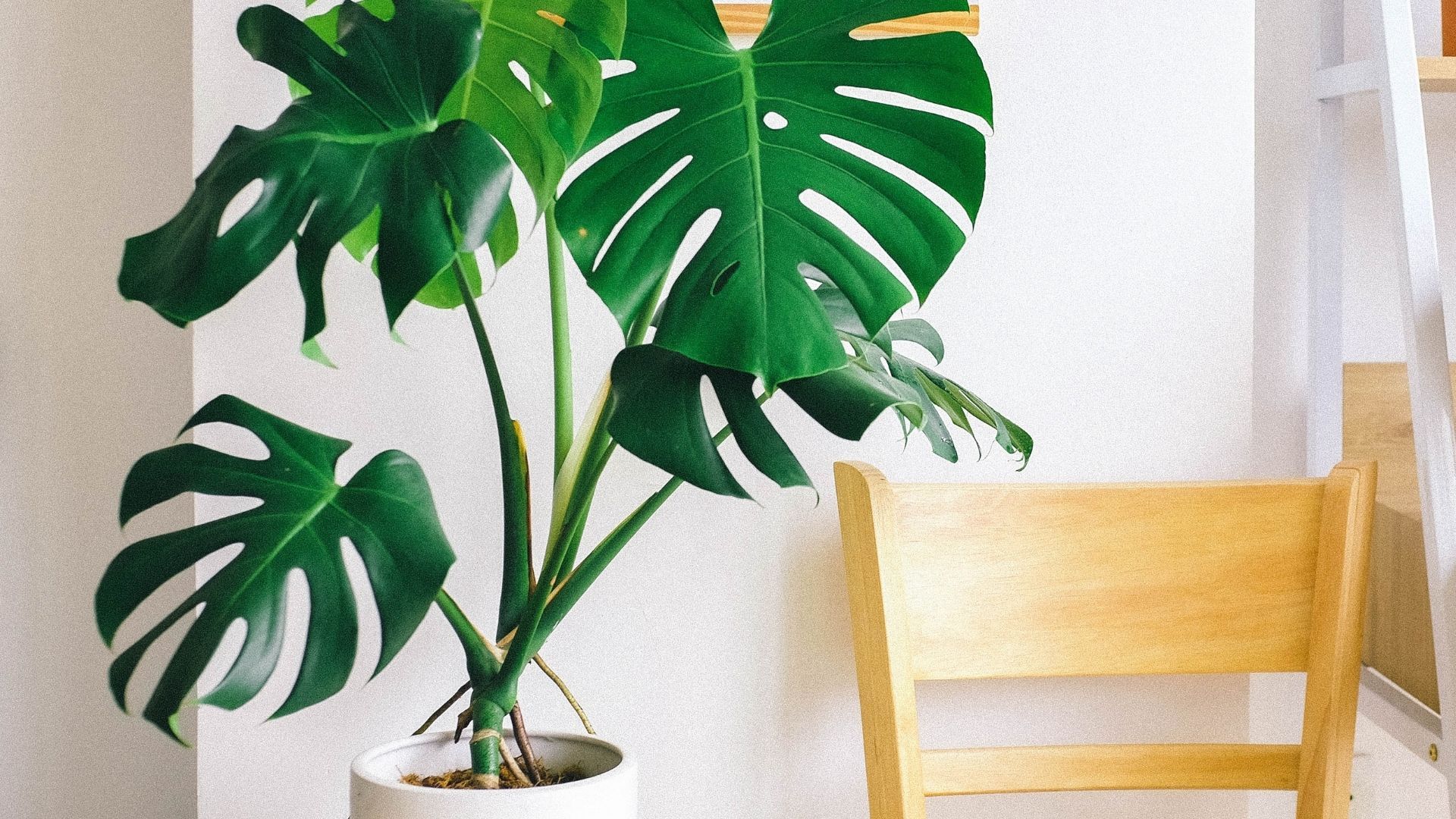 The Chinese Evergreen is a forgiving houseplant that does great during the winter because it doesn't mind low light or inconsistent watering just don't let it stay wet to long.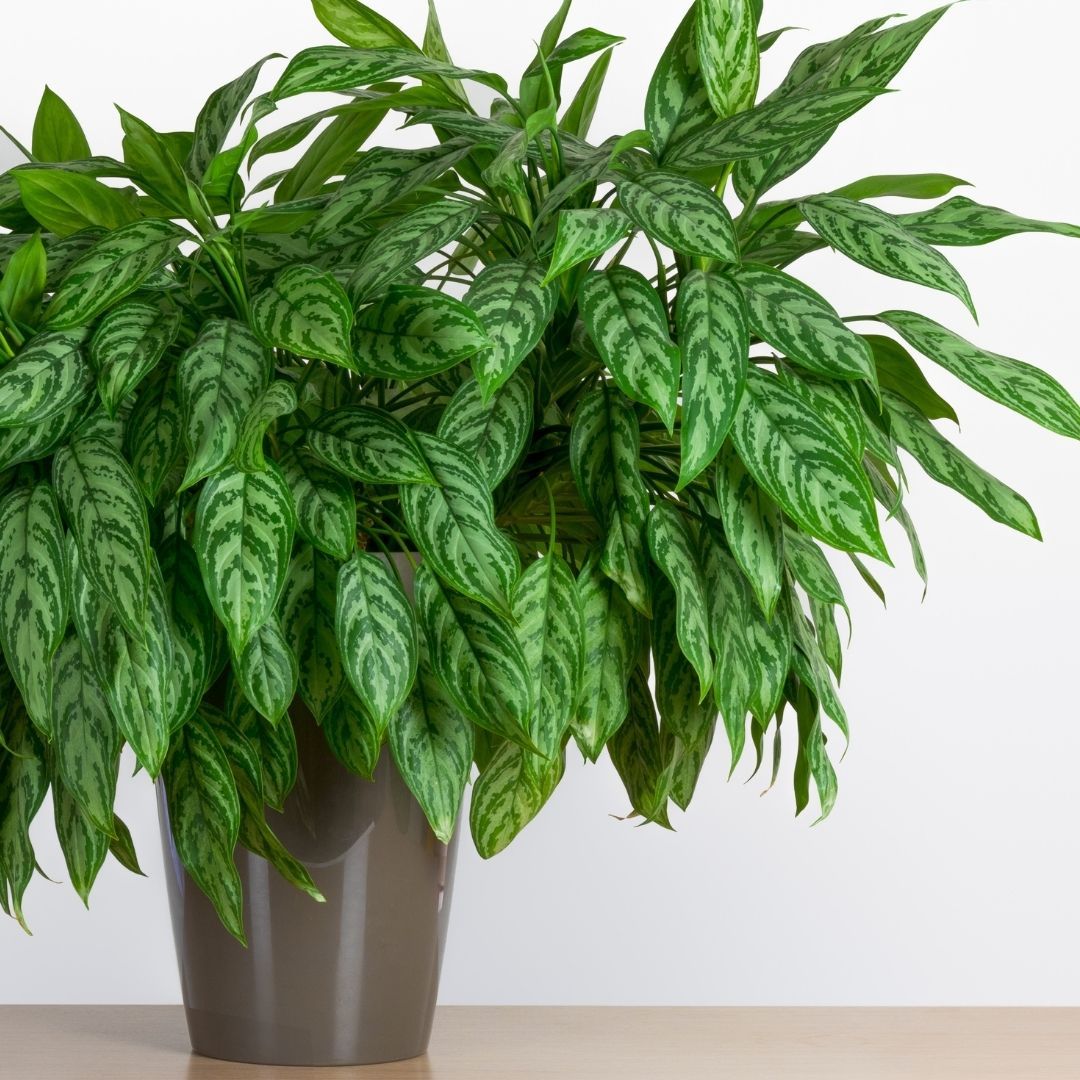 This plant is virtually indestructible, it looks green and healthy even after months of neglect. The ZZ plant will often thrive if you leave it alone even in low light conditions.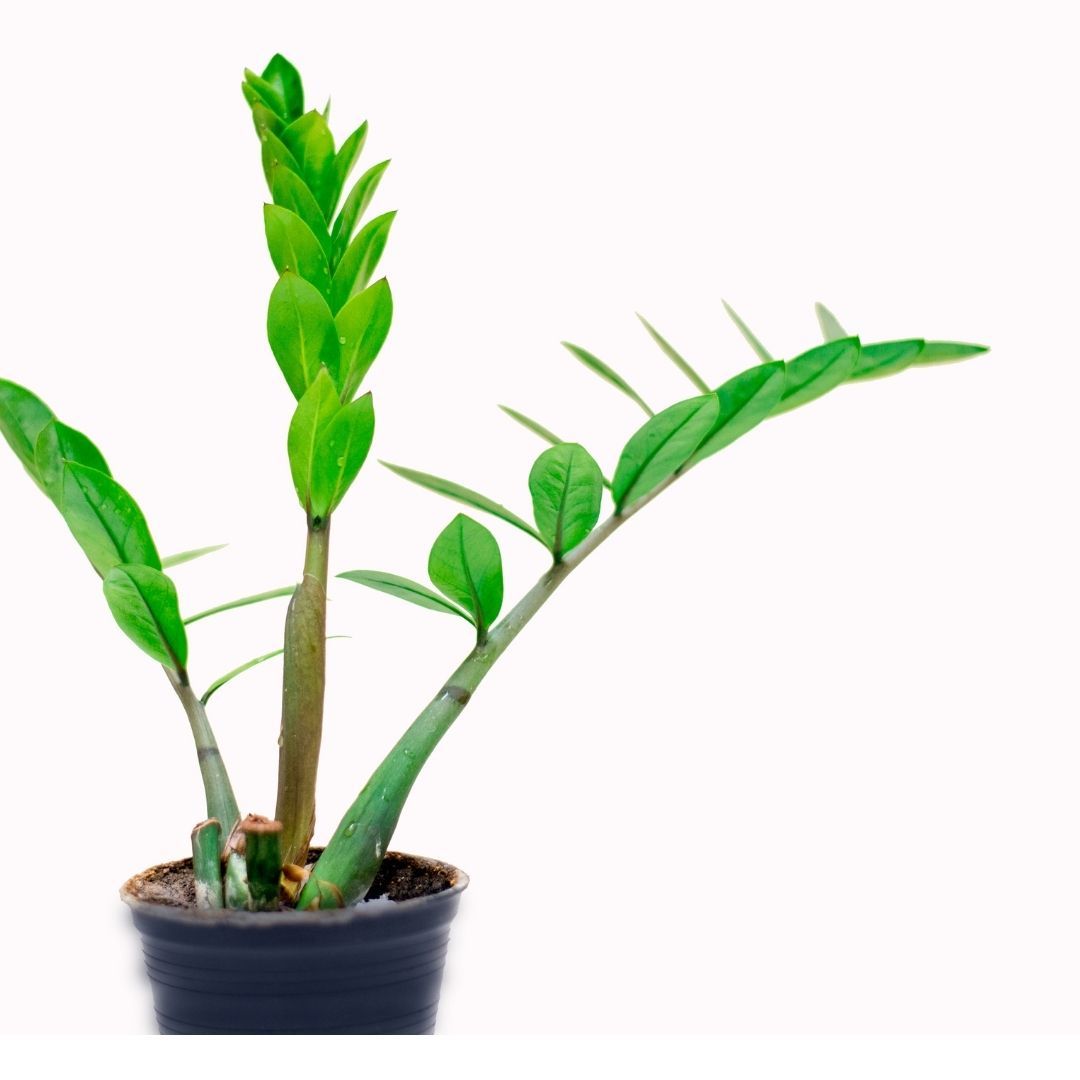 While the moth orchid does best in a medium to brightly lit spot, it tolerates low light very well and requires very little watering.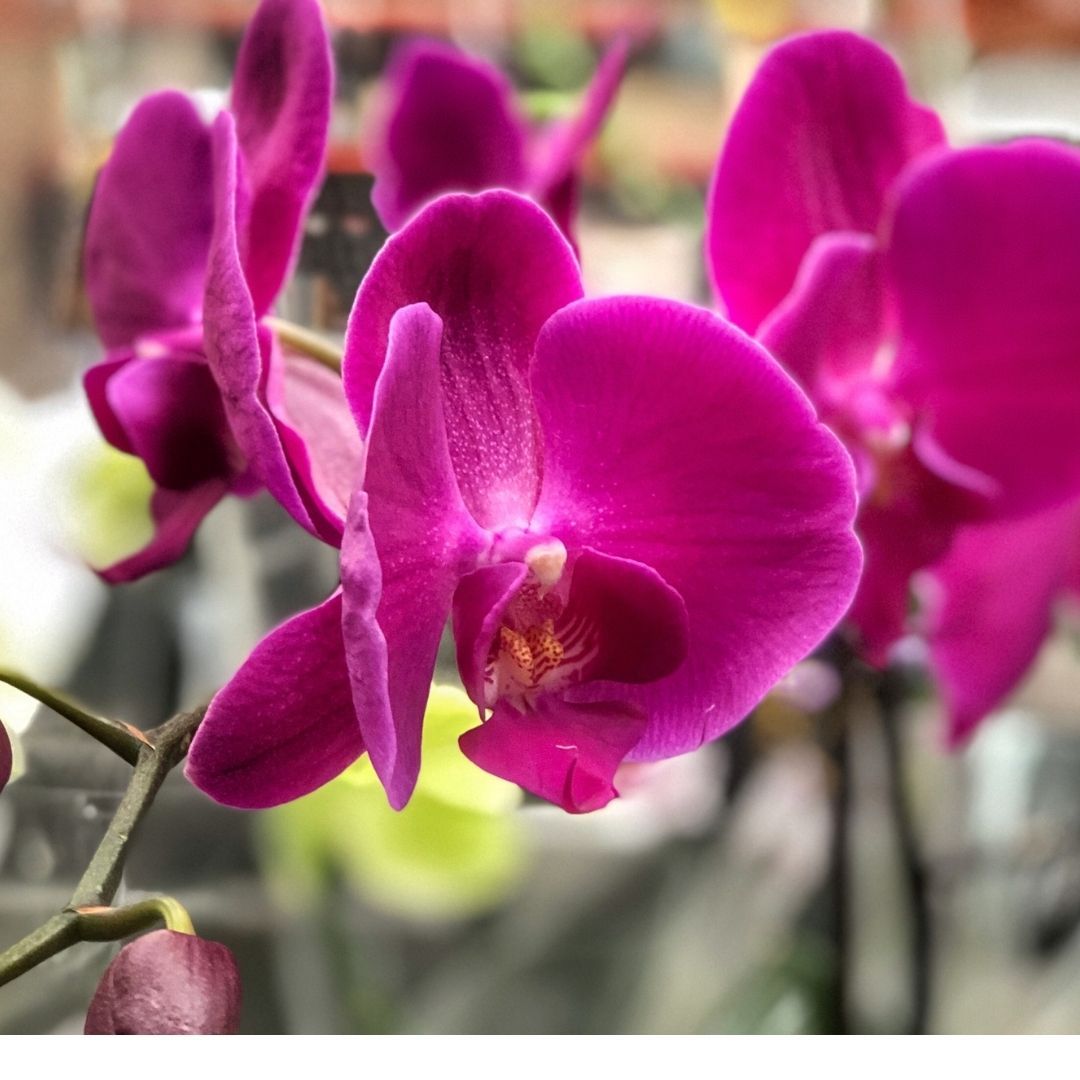 Are you Ready for a Real Estate Plan?
Determine your lifestyle with our FREE Guides.
Don't just buy real estate, develop a lifestyle plan.
The snake plant is one of the most accommodating houseplants available thriving is almost any environment.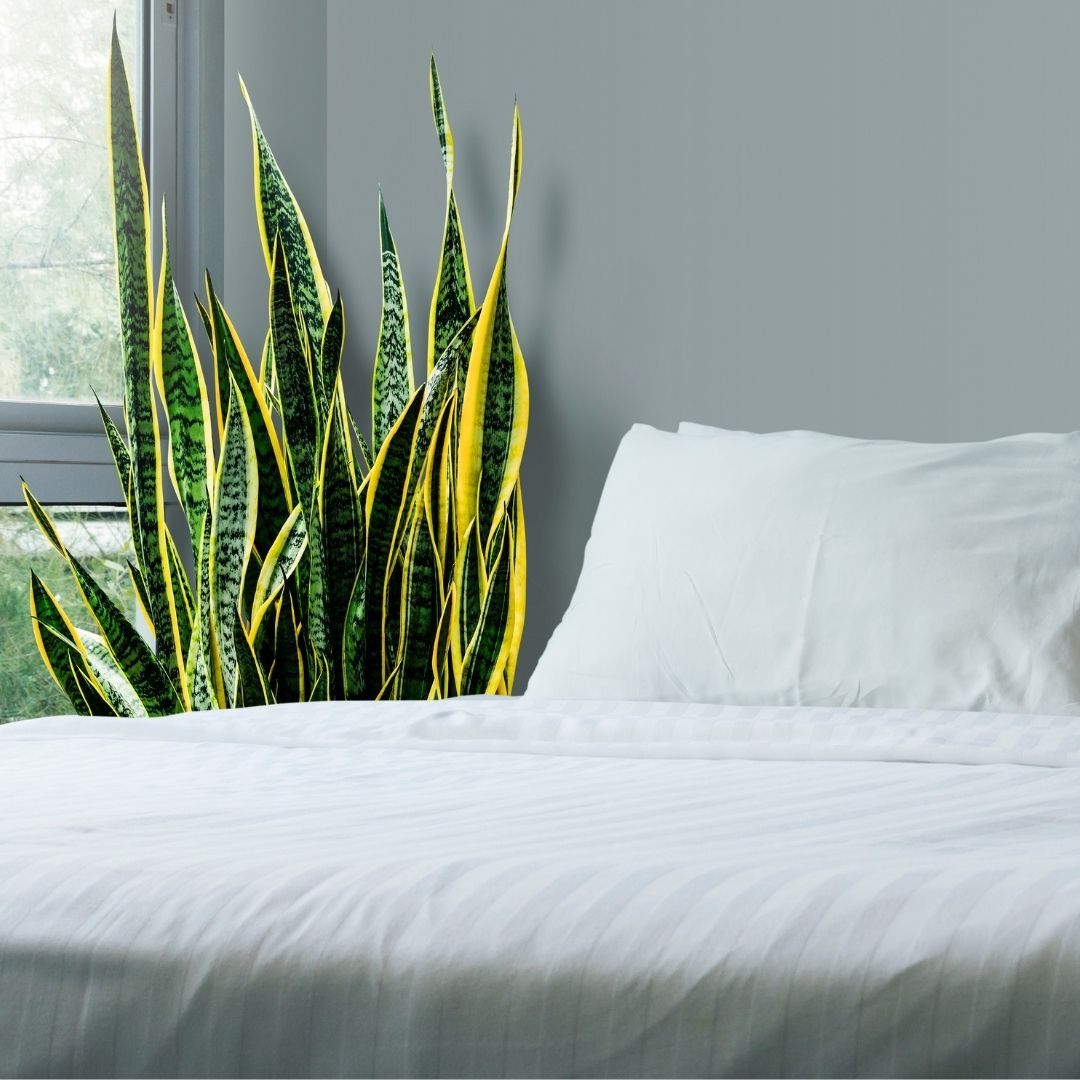 This is one of the most durable plants plus it will also bring a pop of color to your space every year.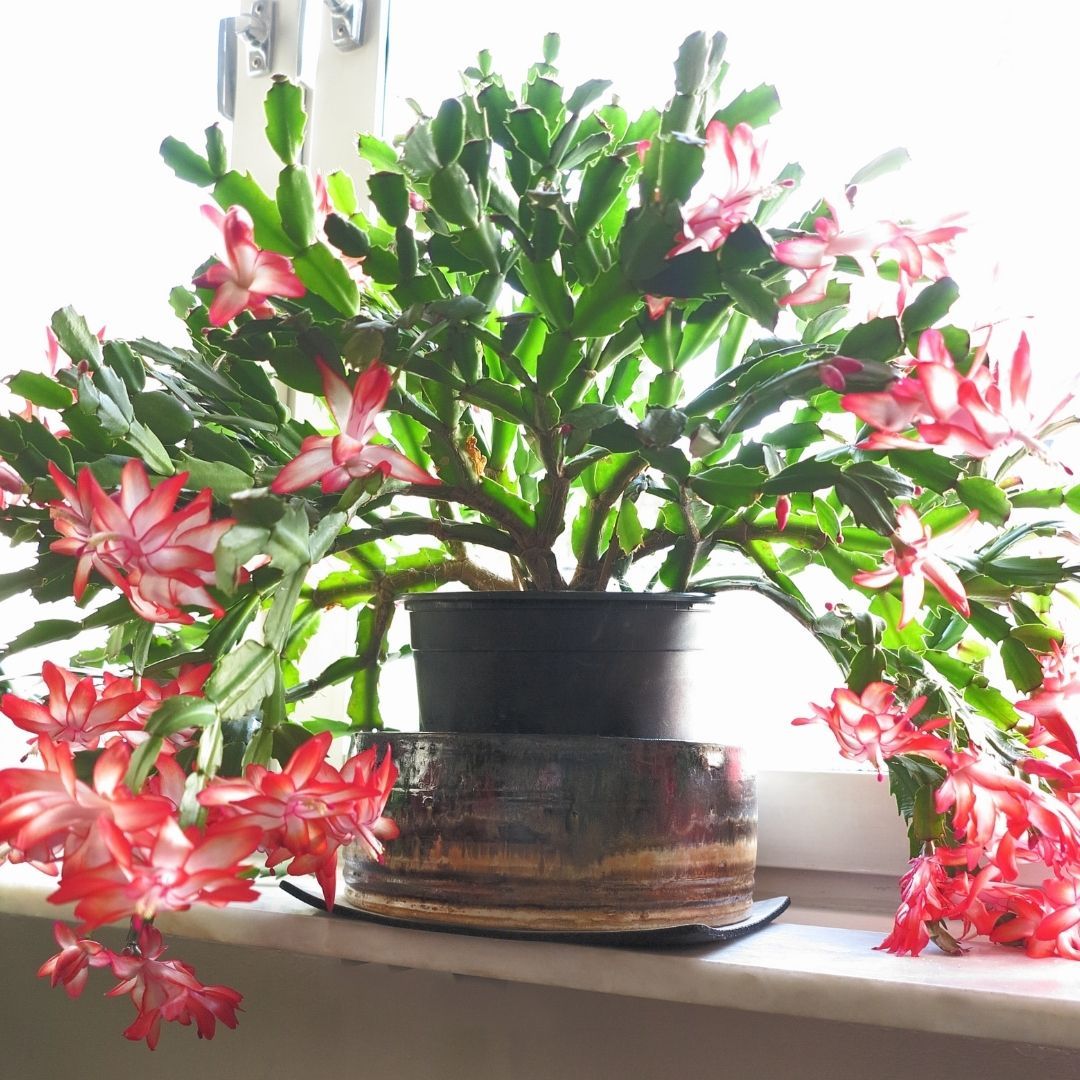 On a windowsill in a dry room is the ideal location for a succulent collection. Note that temperatures tend to be cooler near windows in our area, especially in older homes. In scenarios like this, it can be advised to almost not water your succulents throughout the winter months.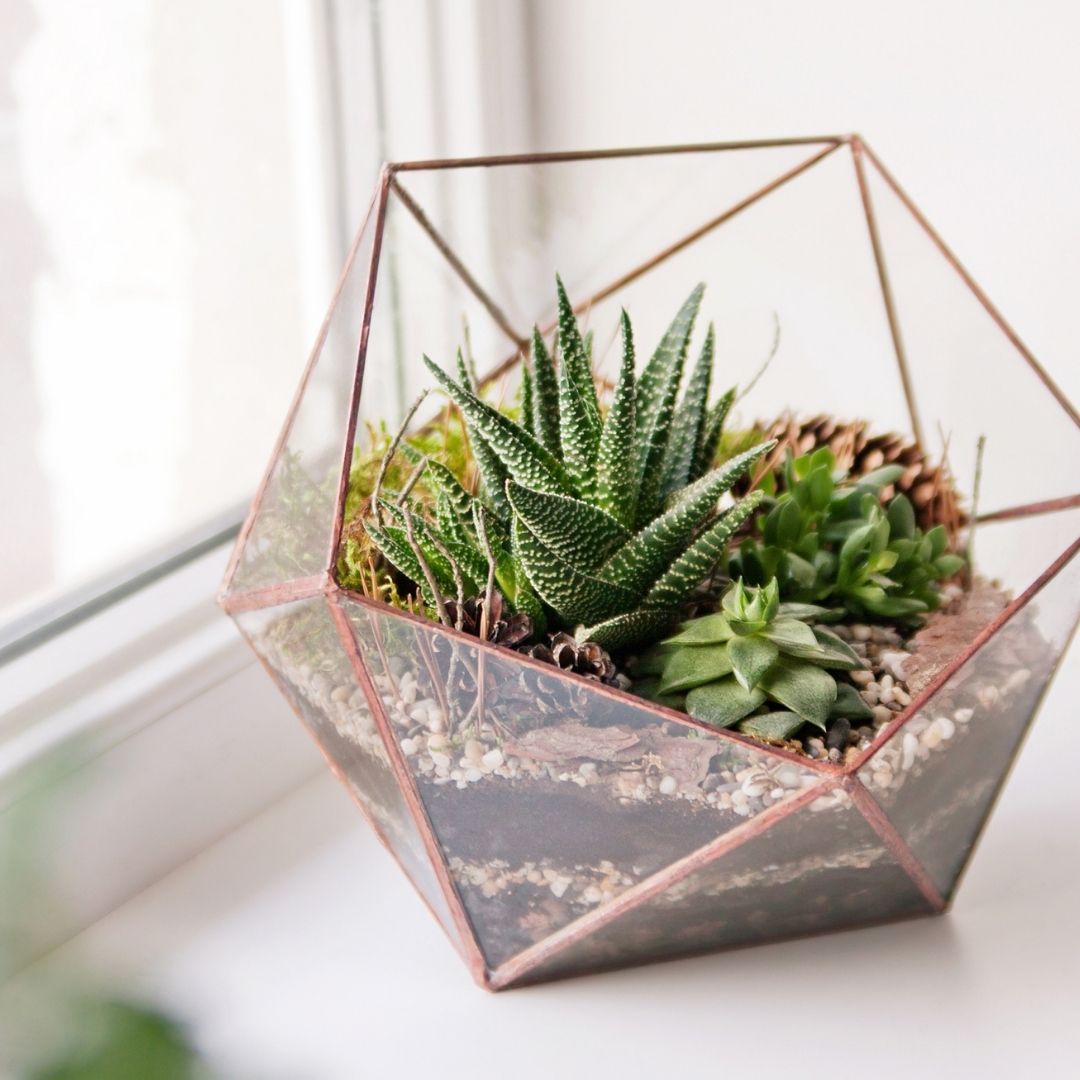 Get your home's value as of today's date.

Search homes for sale in your area.
If your home is dry in the winter then aloe is a great choice. This hardy succulent can store water in its sculptural leaves, allowing it to go long stretches between watering.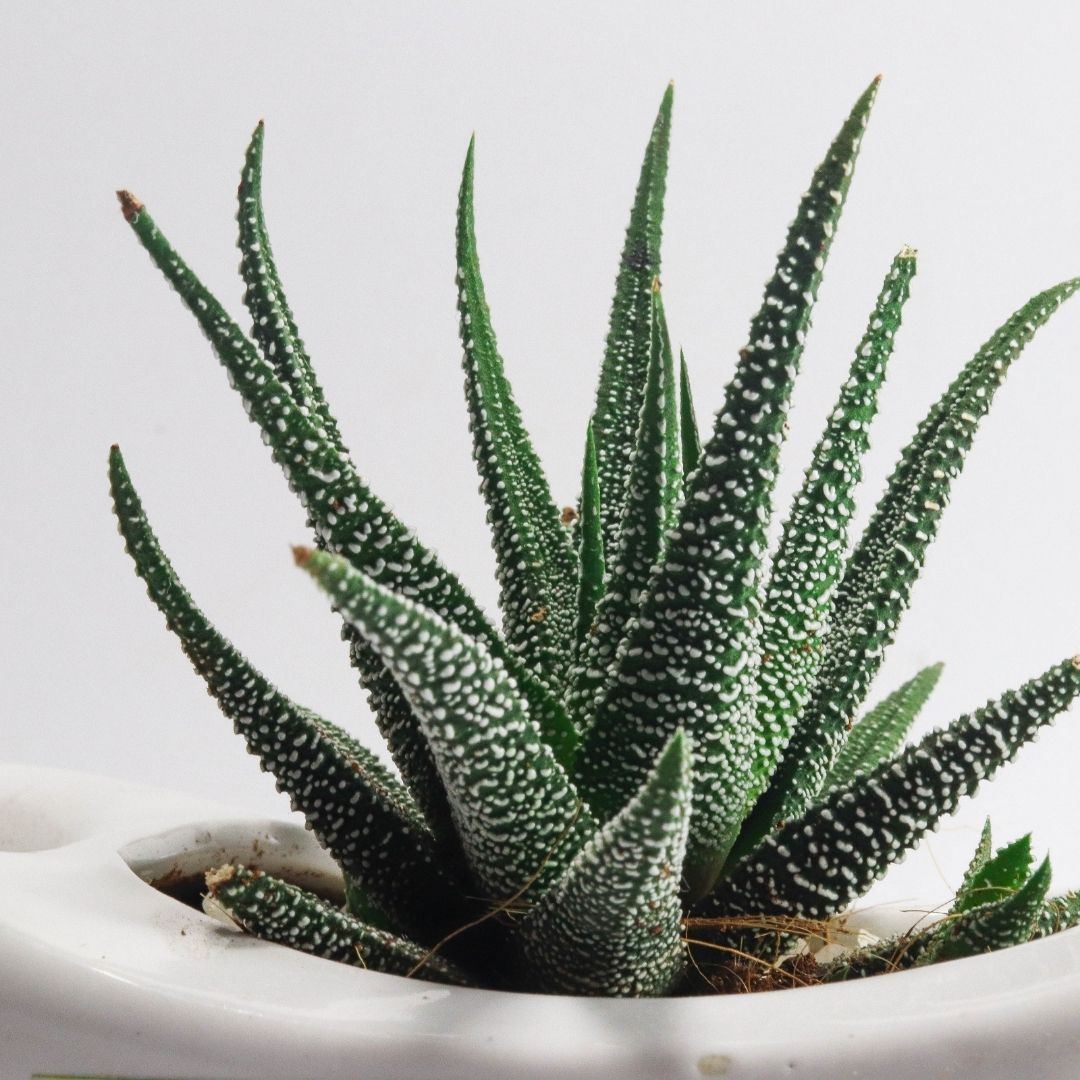 One of my favorite drought-tolerant picks is a philodendron, like the split-leaf or the monstera these plants only need to be watered once every two weeks or so.