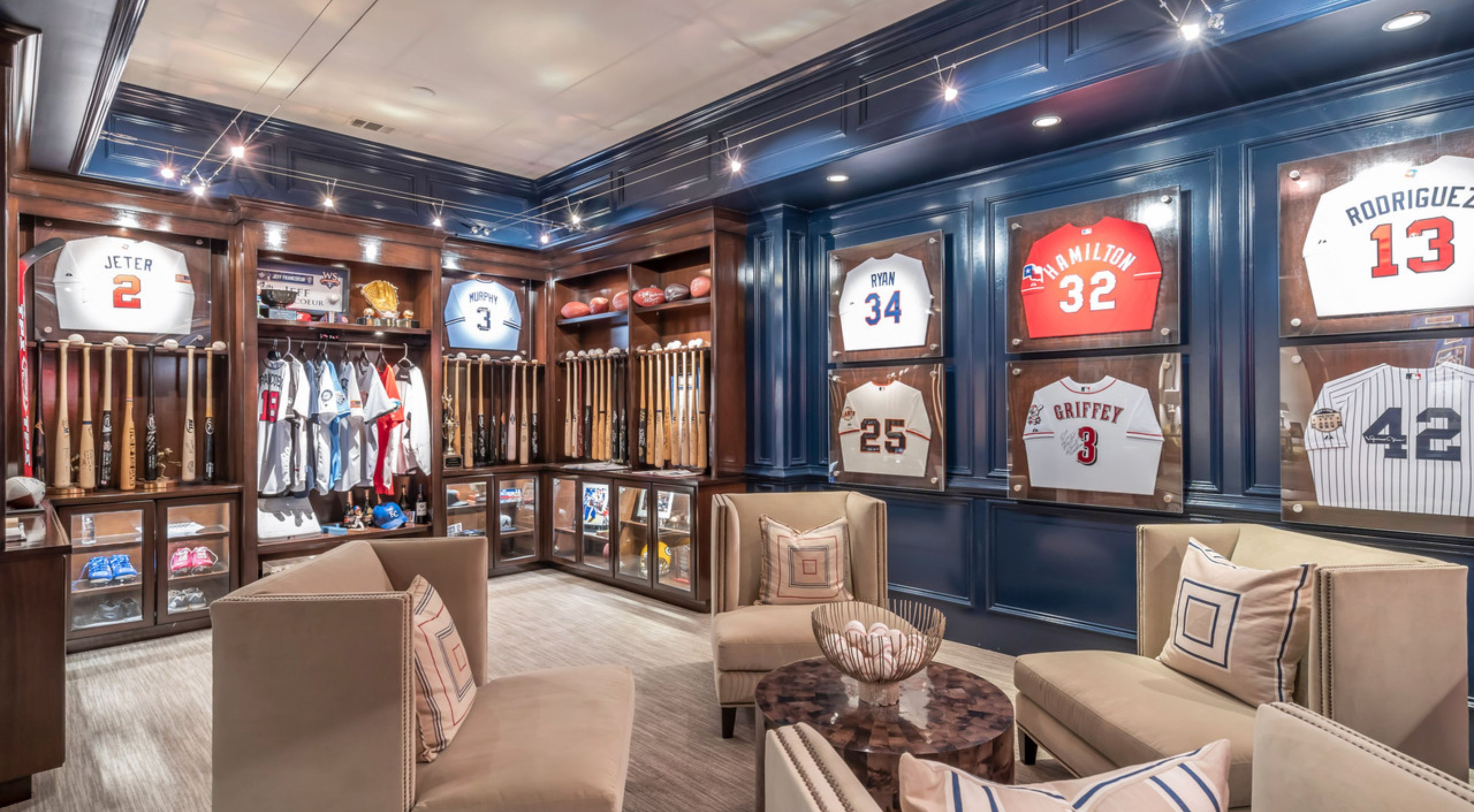 What a better way to come home then to be greeted by your favorite thing. Spicing up your entryway with a custom baseball welcome mat, is not only a great way to welcome people to your home, but an easy way to implement some baseball décor.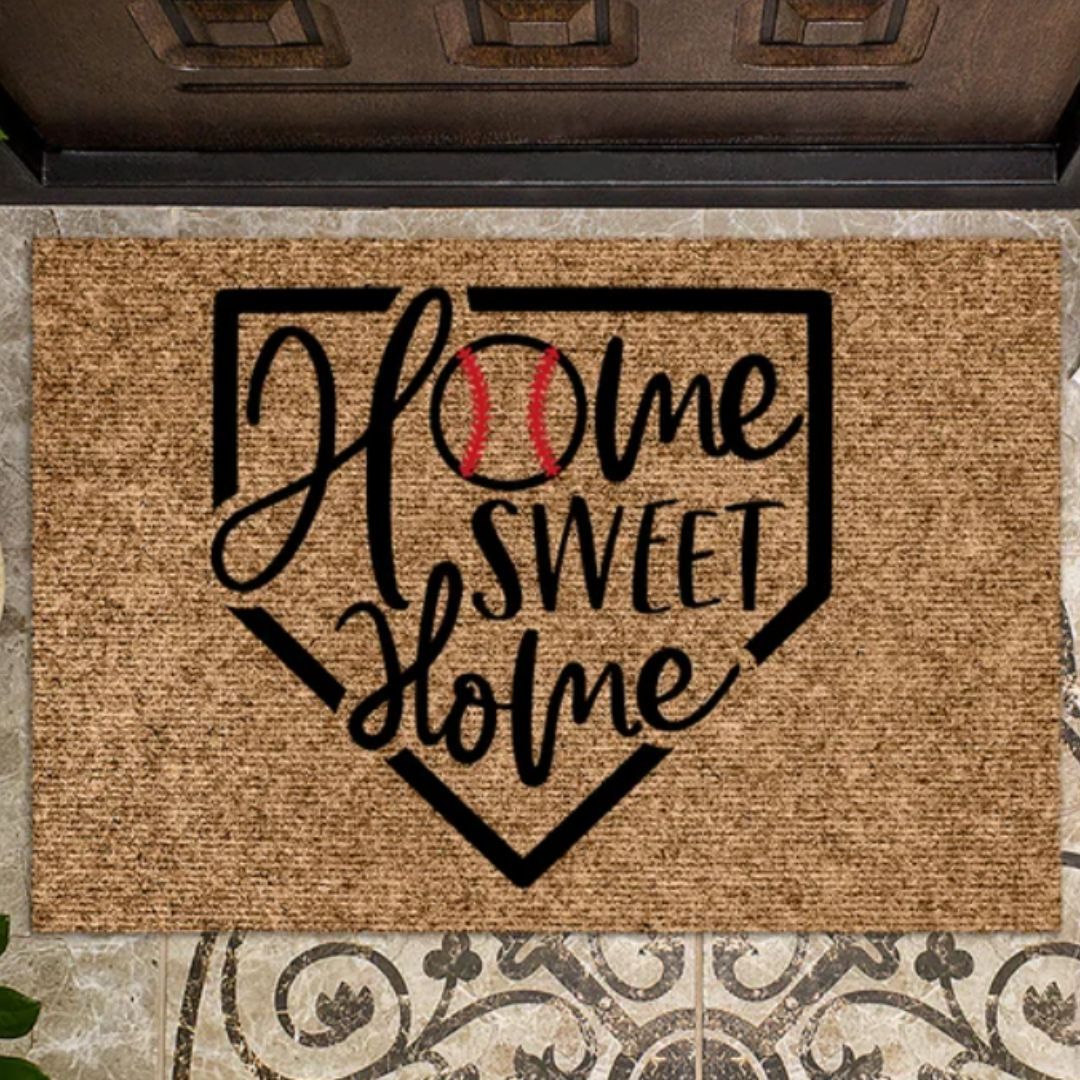 Looking for a great way to spice up your future baseball stars room? This custom Baseball Bat Crib might be just what you need. This beautifully crafted crib can help add the baseball feel you were looking for without being overwhelming. Find tutorials online to learn how you can make your very own.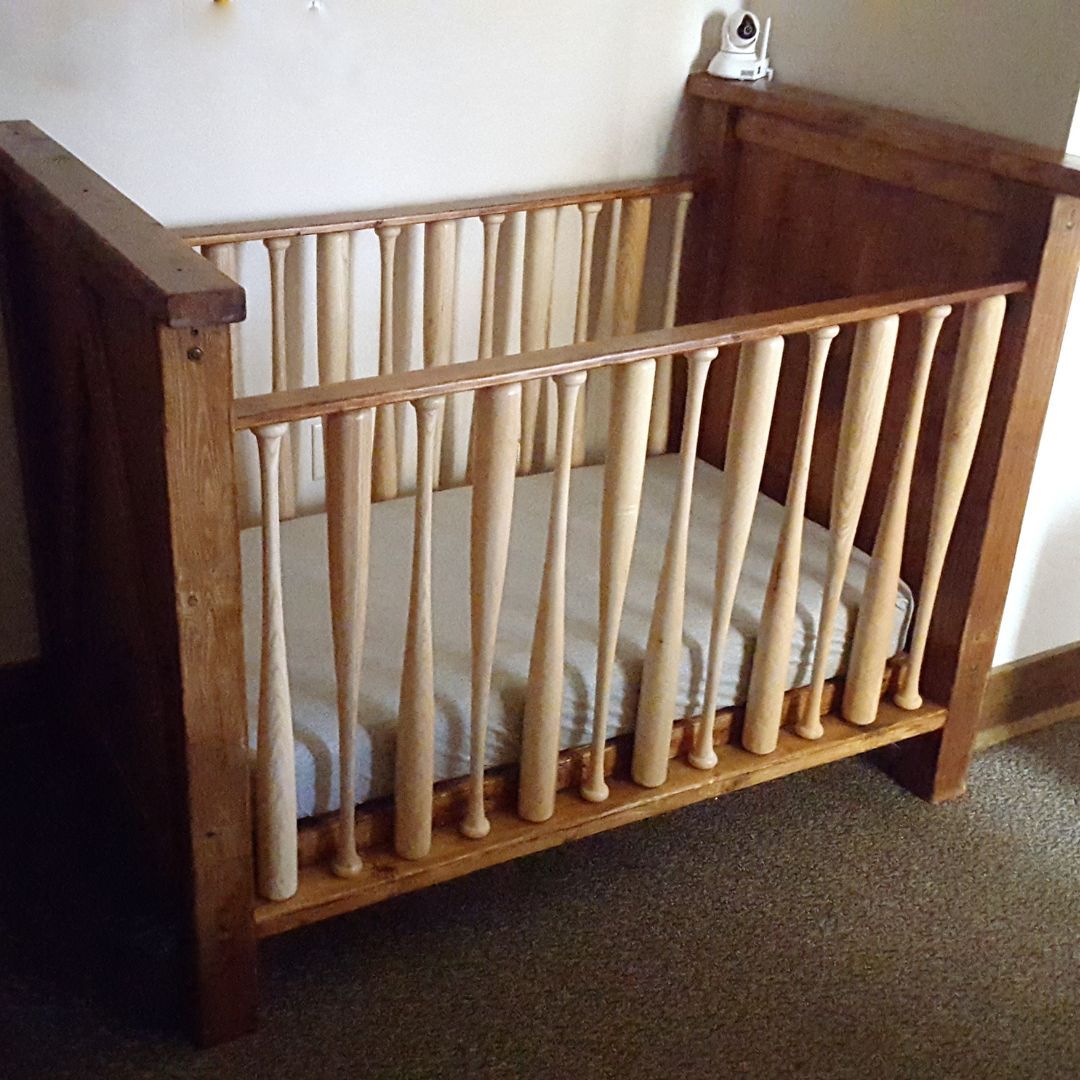 Being a baseball fan means owning a lot of baseball caps. This helpful cap organizer can help you keep your favorite hats organized, and ready for the game. A helpful addition to any baseball fans home closet.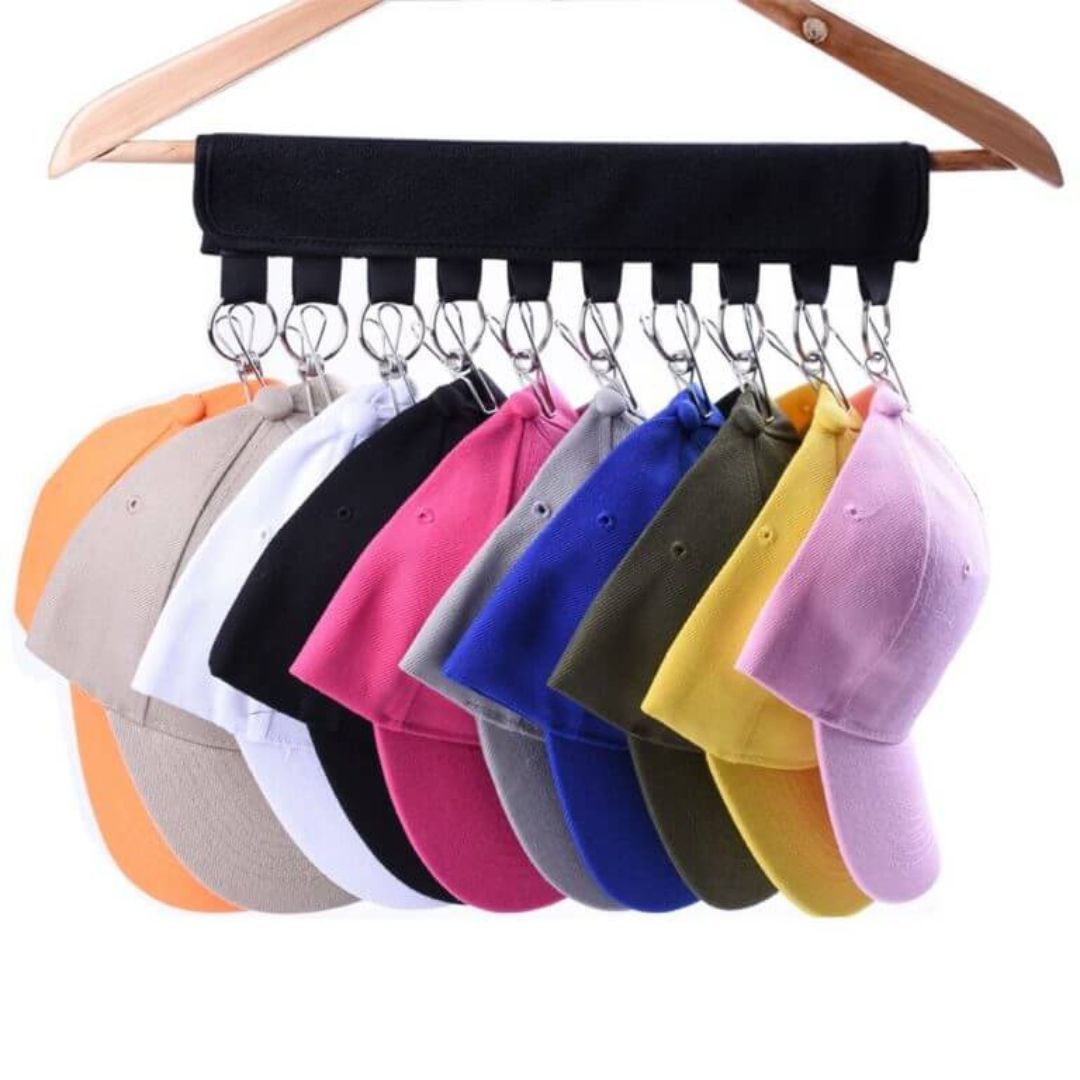 A little paint and some wood working goes a long way when you're looking to add some baseball themed items to your home. These baseball bats were split down the center with a table saw and painted to represent the American flag. A great idea for someone looking to add some baseball décor in their home.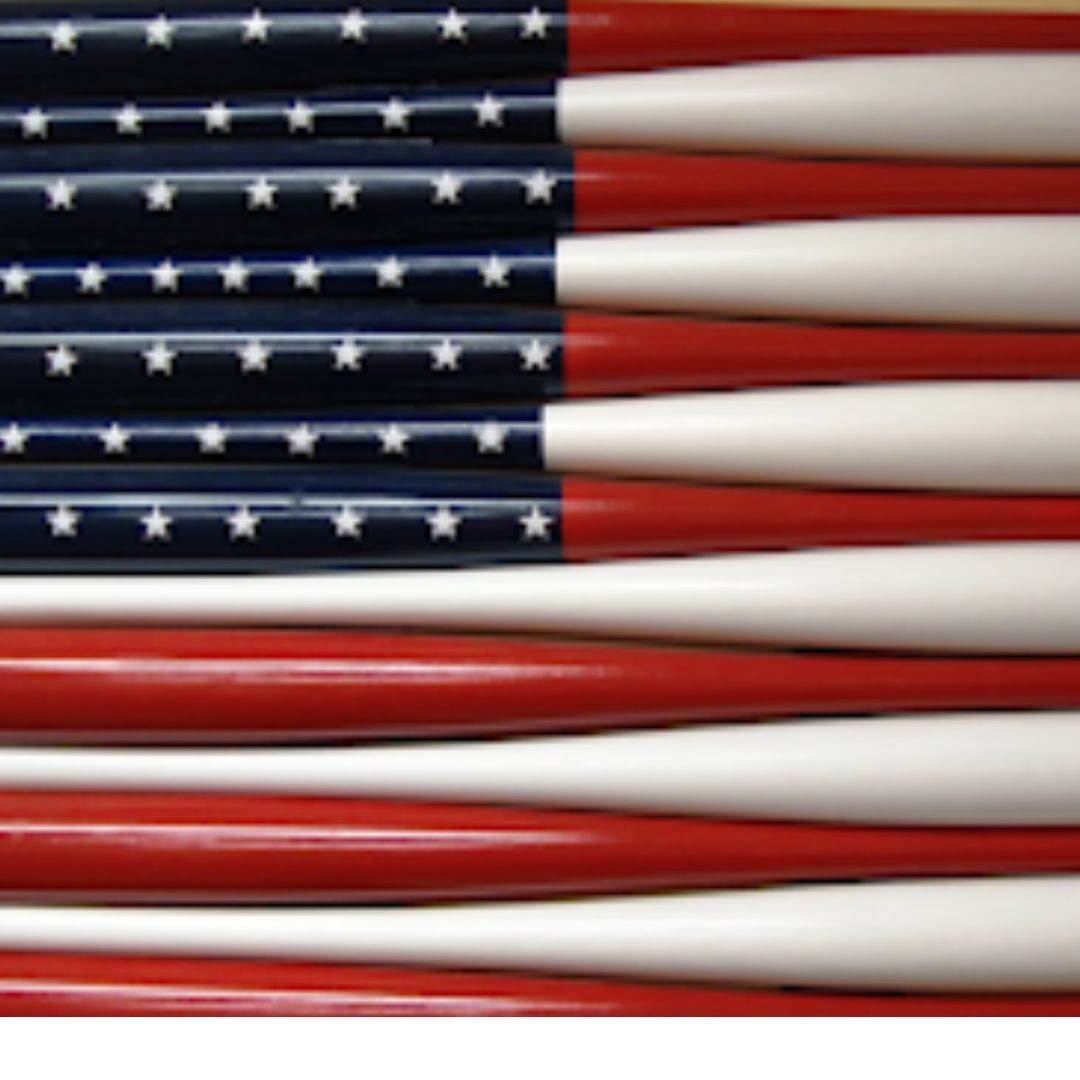 Choosing an amazing color scheme for your baseball themed bedroom is the first step in creating the baseball home décor. The general color scheme for a baseball themed rooms are red, white and blue. You can start with painting the walls one of these colors. If you are not as confident in your ability to paint a bedroom, you can rely on wallpaper. You can choose a full wallpaper with baseball themed print to cover the entire bedroom.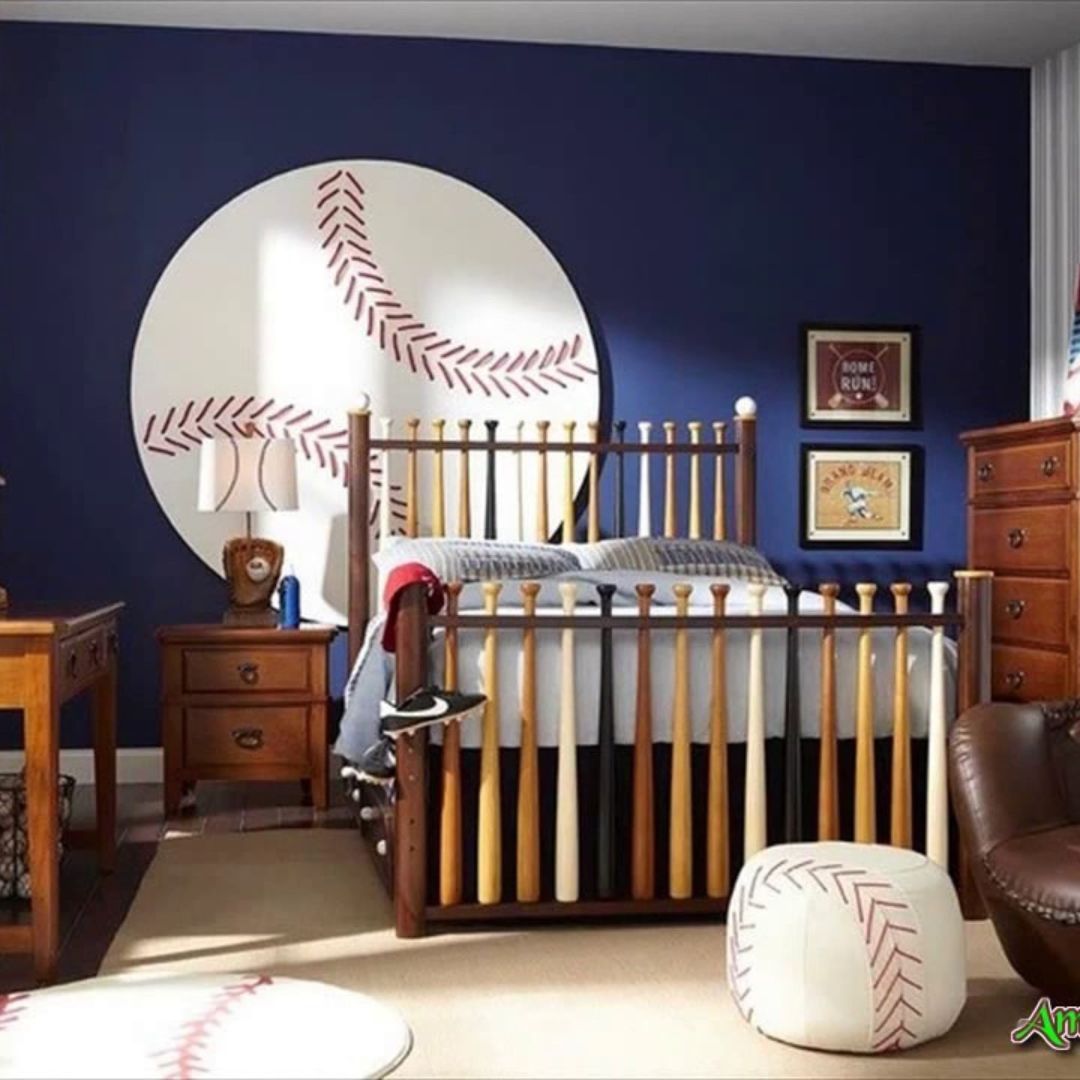 Get your home's value as of today's date.

Search homes for sale in your area.