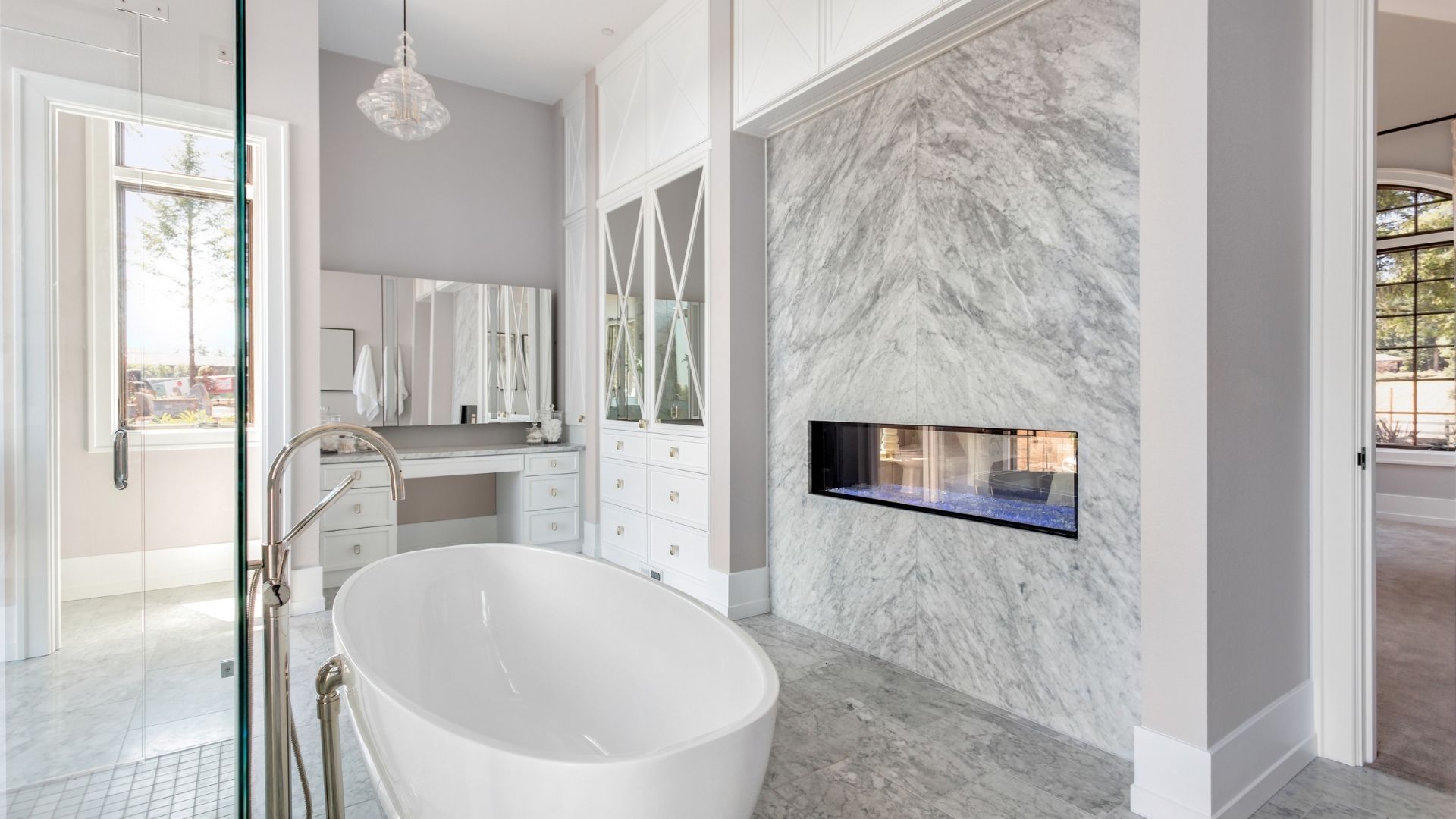 Want to make a statement with class? Try Gold accents, like the sconces, bench, and faucets in this bathroom, each add a glamorous element without overwhelming the fresh appearance of the rest of the space. Light pink and velvety blue accents tie the subtly elegant look together.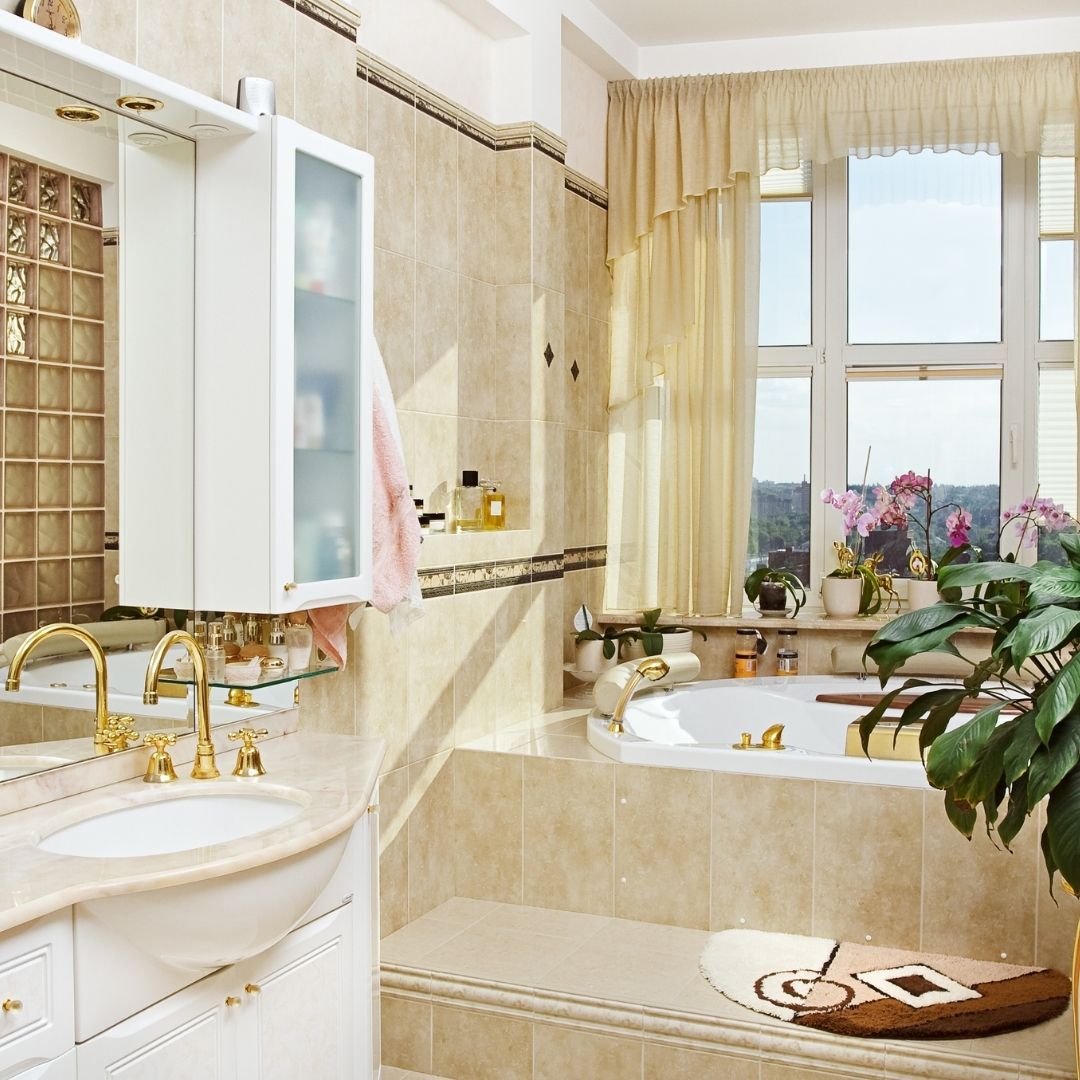 This might be a simple color scheme comprised of white, black, and the abundance of grays in between, however the monochromatic scheme opens itself up beautifully for unique fixture designs and rigid, geometric tile layouts.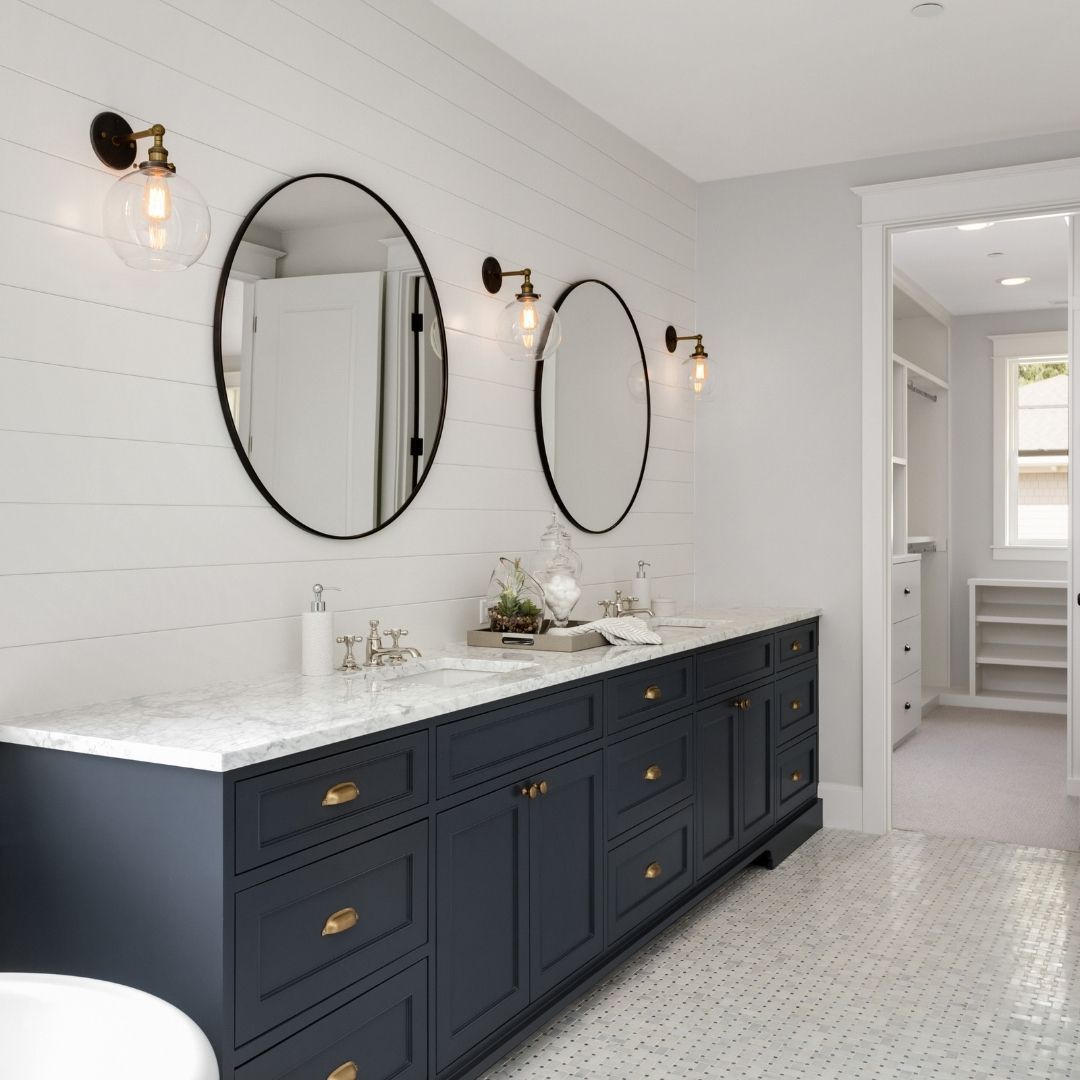 Looking to craft a simple, modern bathroom then minimalism is key. Look for sleek fixtures that are free of excessive embellishments and limit the décor to one or two pieces.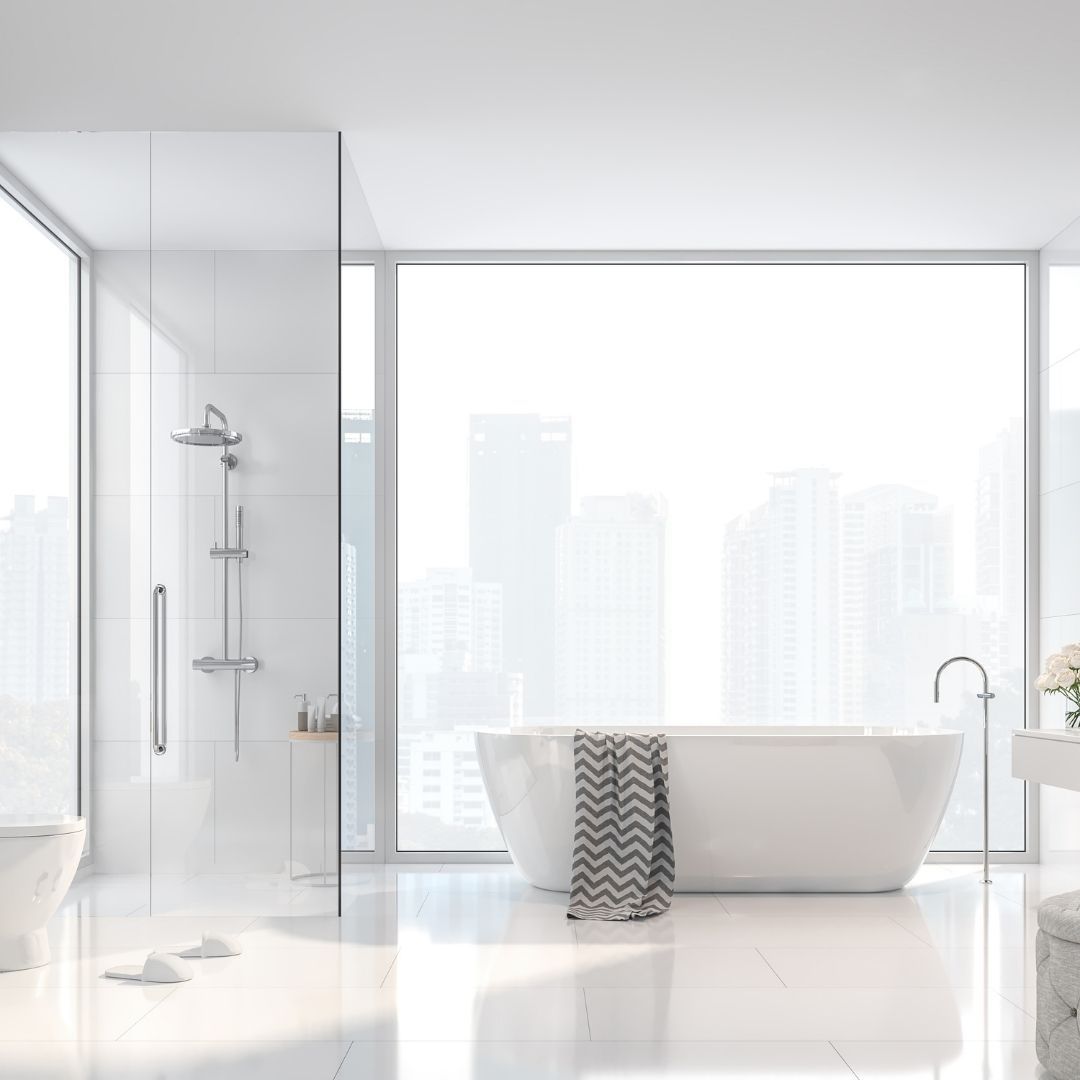 To create the classic coastal vibe look for décor such as rope towel hangers, nautical mirror, wall sconces, and fern coalesce. For that extra nautical touch try adding subtle blue striped wallpaper and a striped bath towel to complete the look.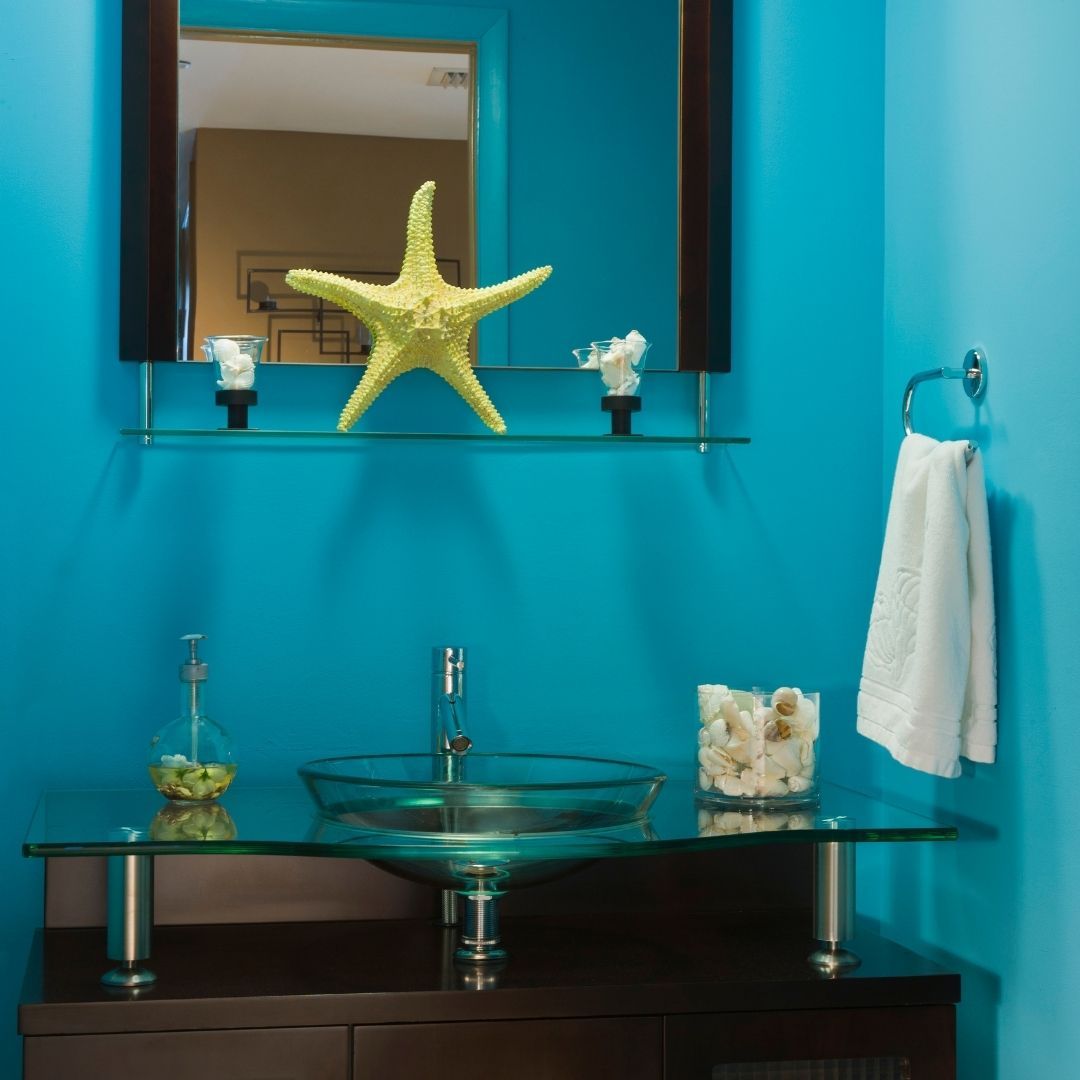 Are you Ready for a Real Estate Plan?
Determine your lifestyle with our FREE Guides.
Don't just buy real estate, develop a lifestyle plan.
A rustic bathroom doesn't have to look outdated. The key to the sophisticated look is restraint – Don't go overboard with deep colors or rustic elements.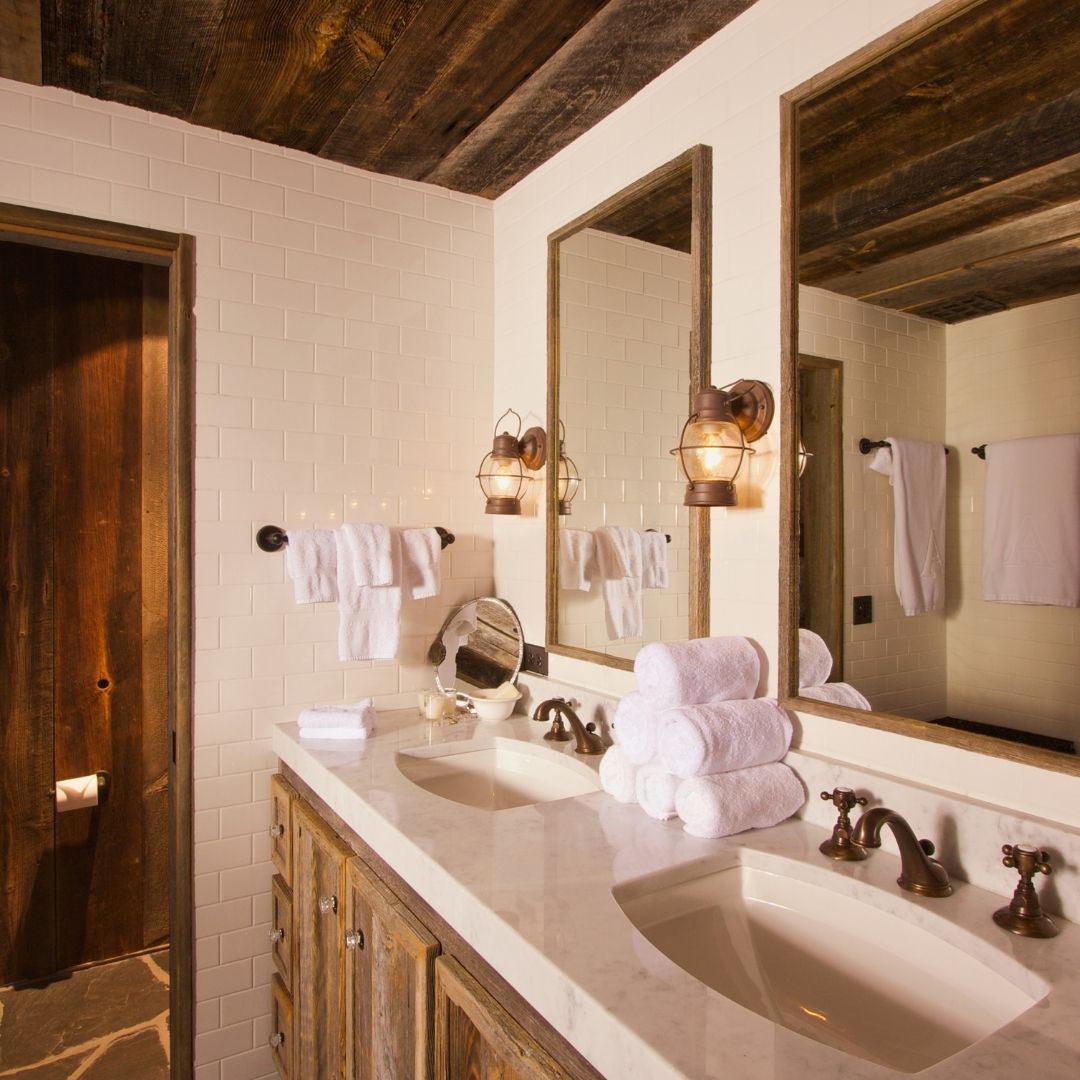 Sometimes all you need is a bight bold statement wall color. Add in some simple fixtures and décor and the look in complete.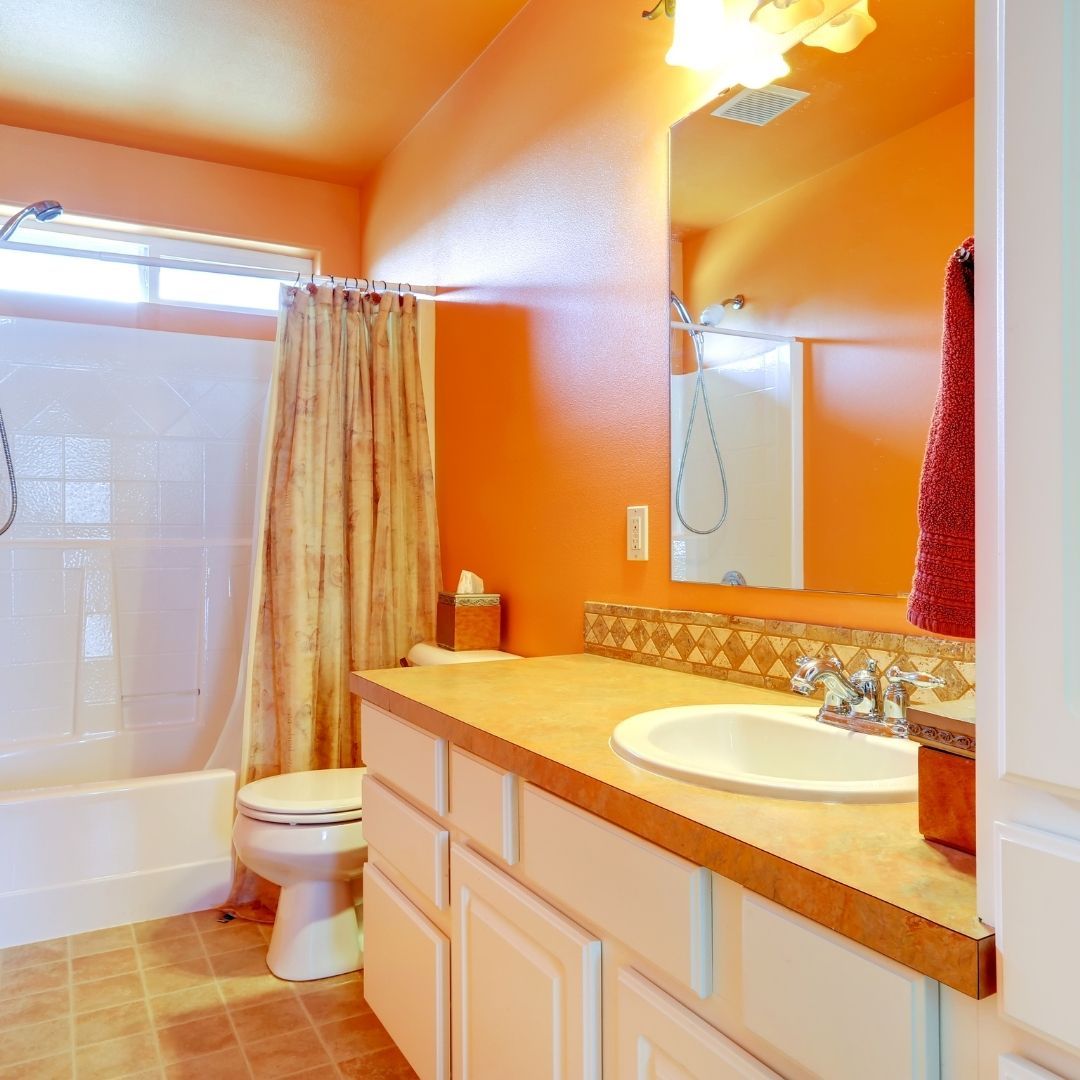 It might sound plain but a white color scheme can make the room feel fresh and crisp. While bright white should be your primary color you can add in a bit of dimension by bringing in shades of light gray. This will make the space will look brighter, larger, and airier.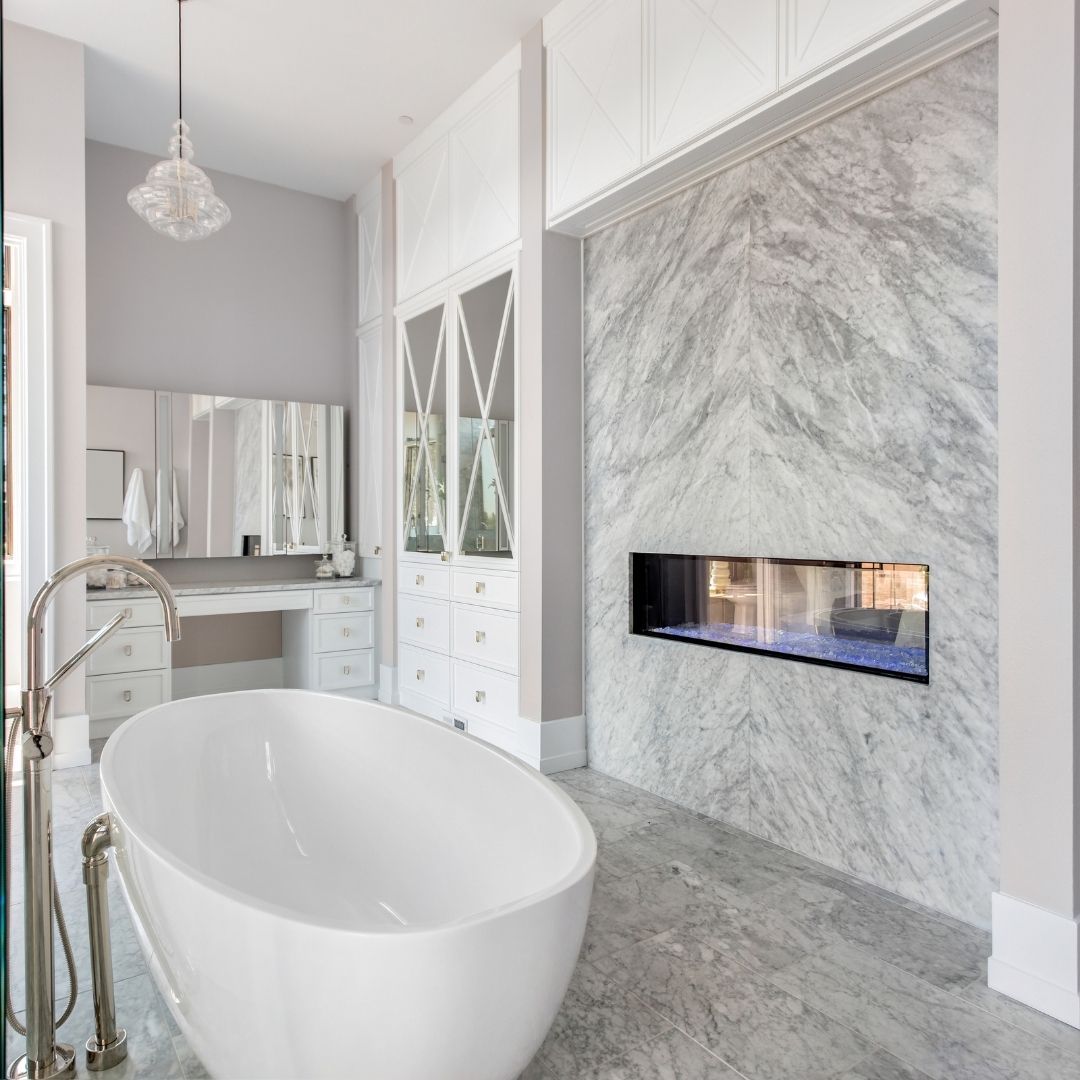 Do you want to create a bathroom that looks and feels coastal without using the color blue? Try using a color palette of sandy browns, seashell grays, and bright dune-grass greens, this will make the space look just as breezy and beachy as a bathroom decorated with deep blues.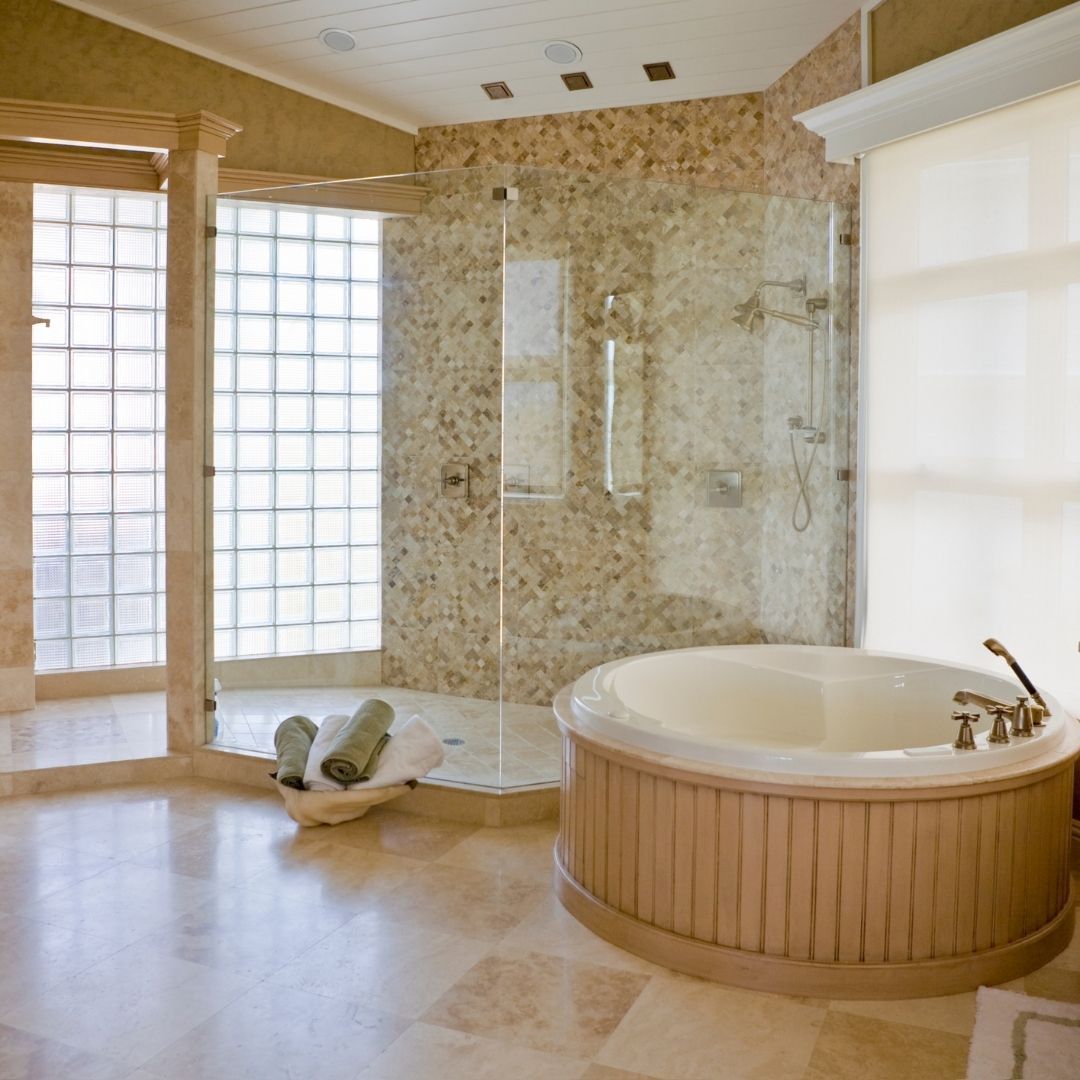 Get your home's value as of today's date.

Search homes for sale in your area.