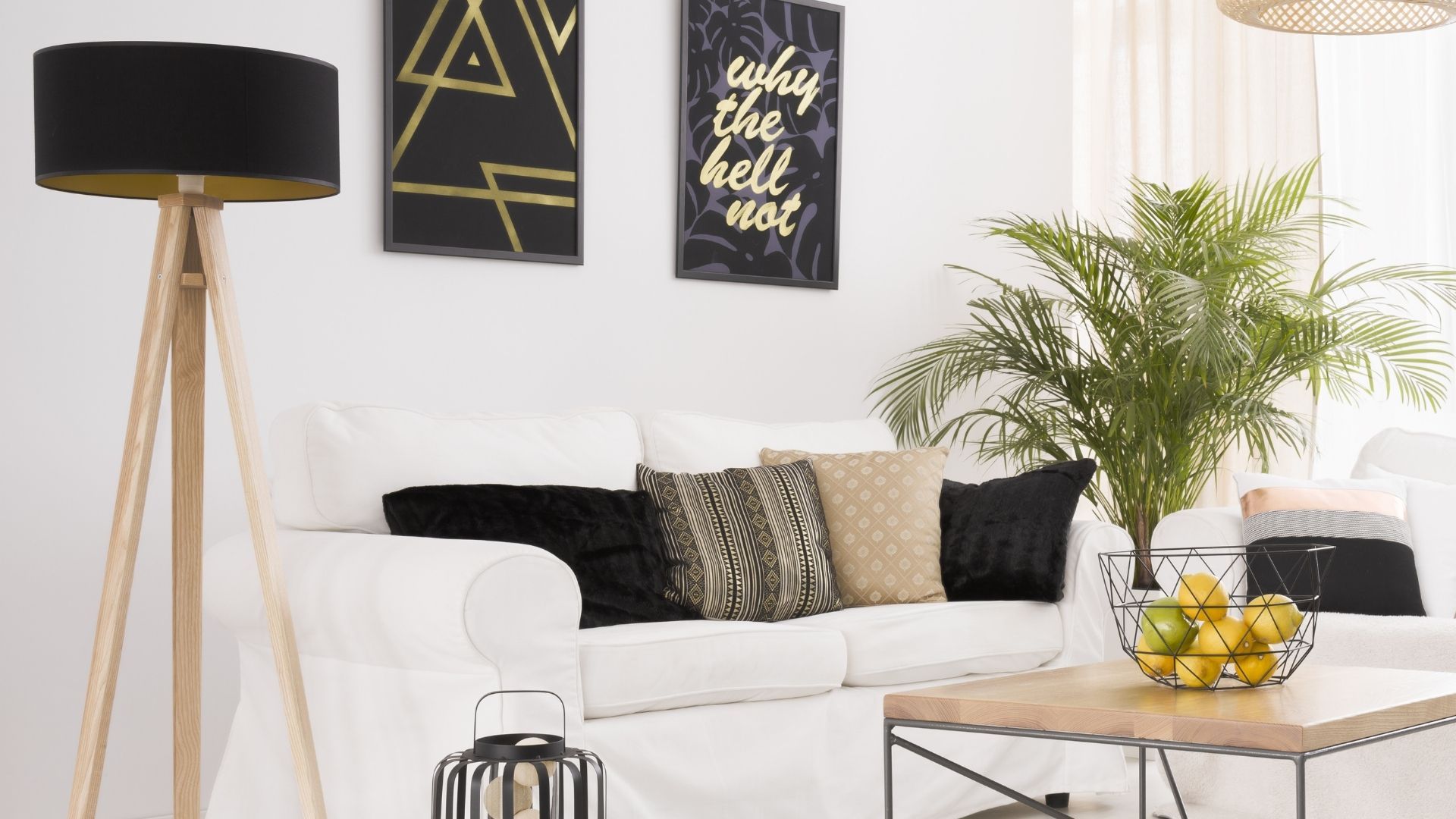 Rearrange your furniture so your fireplace take center stage can give rooms a fresh look for winter. Adding plush fabrics and upholstery will add warmth even without a roaring fire.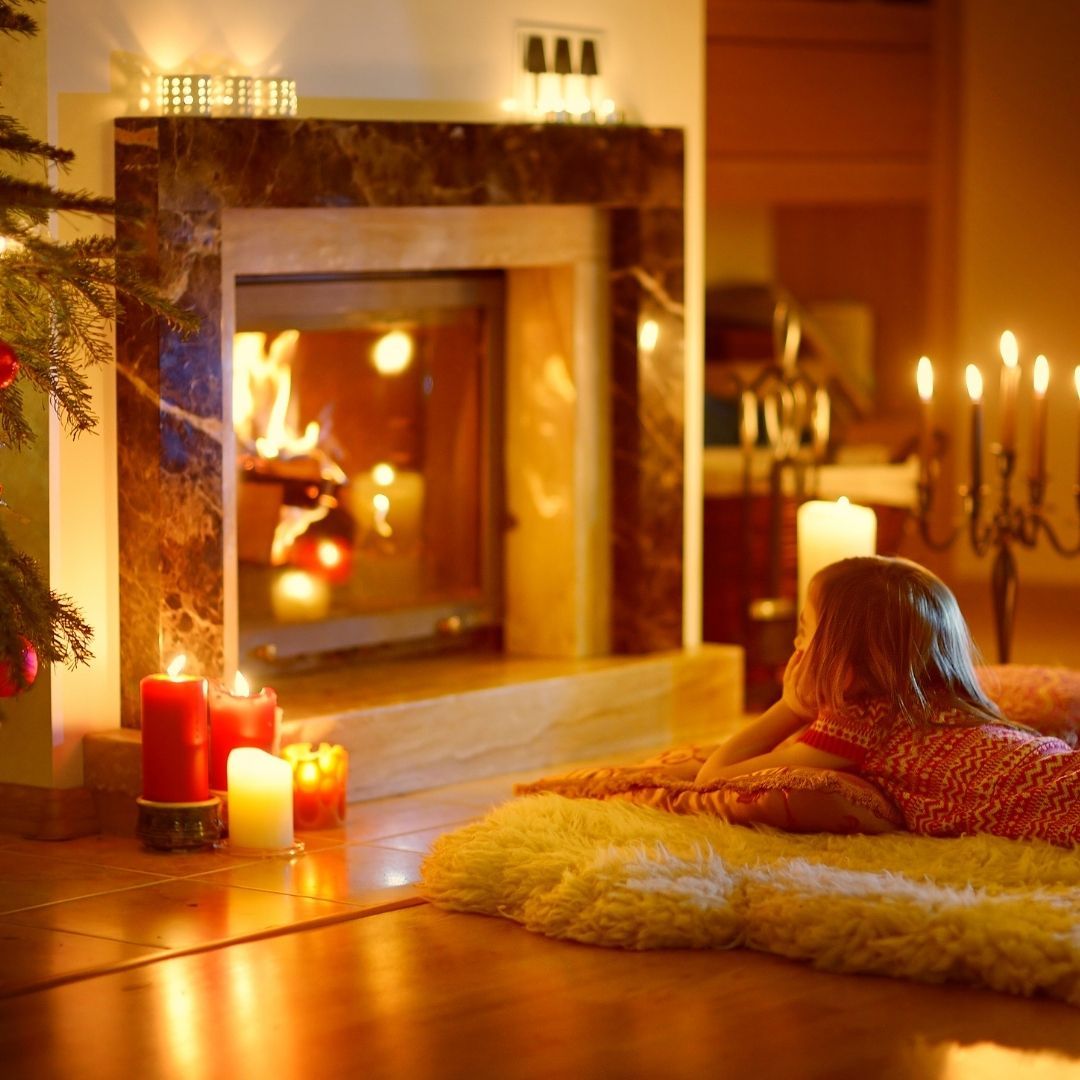 The landscape outside might be dreary during cold winter months, but your home doesn't have to. Incorporate plants into your winter decorating to make rooms appear brighter and full of life.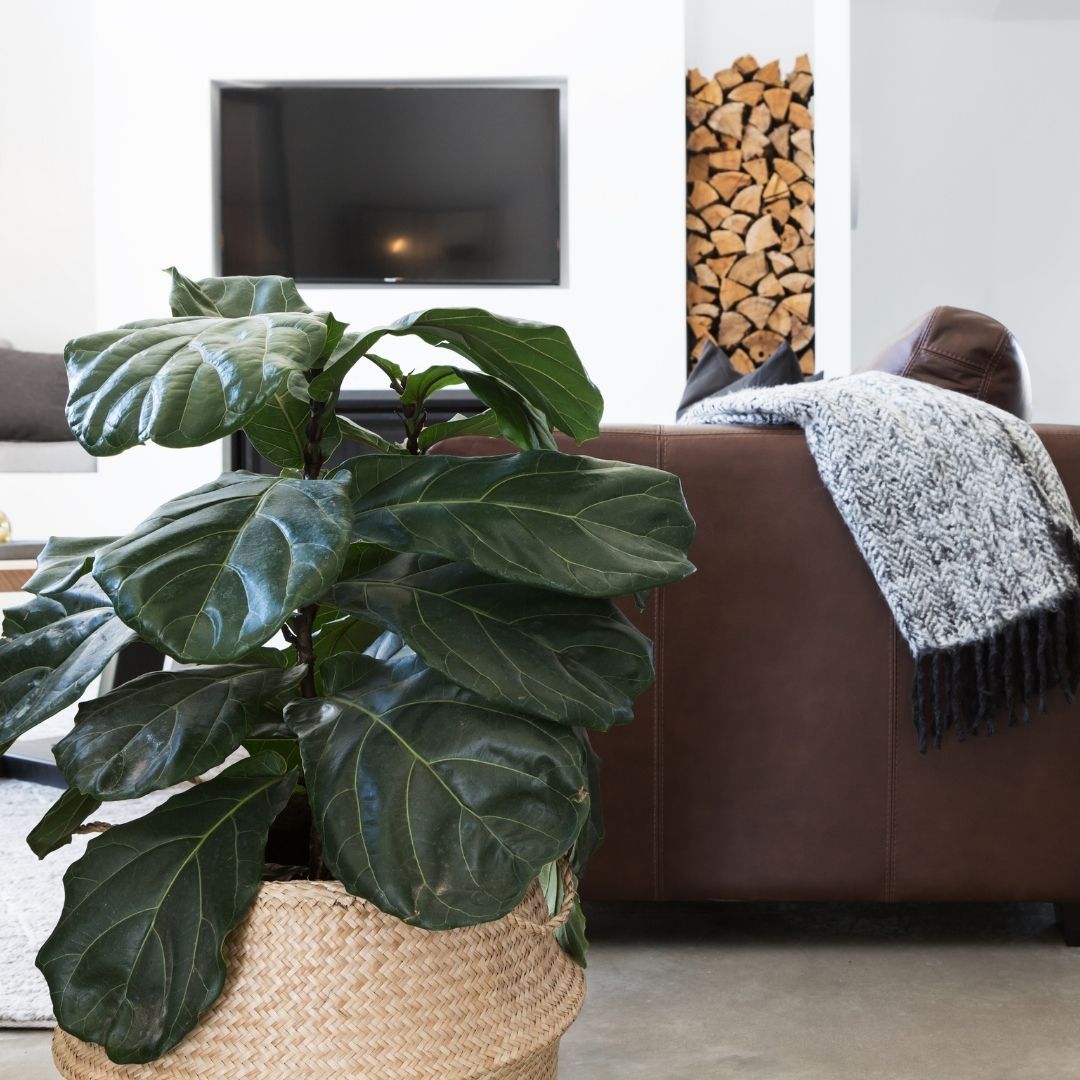 A window seat offers the perfect cozy space for an afternoon nap or a day spent lost in a good book. Add extra fluffy seat cushions and pillows to keep your window seat cozy in the winter months. If you have the space permits ad under-seat storage to house blankets and other winter decorations for the season.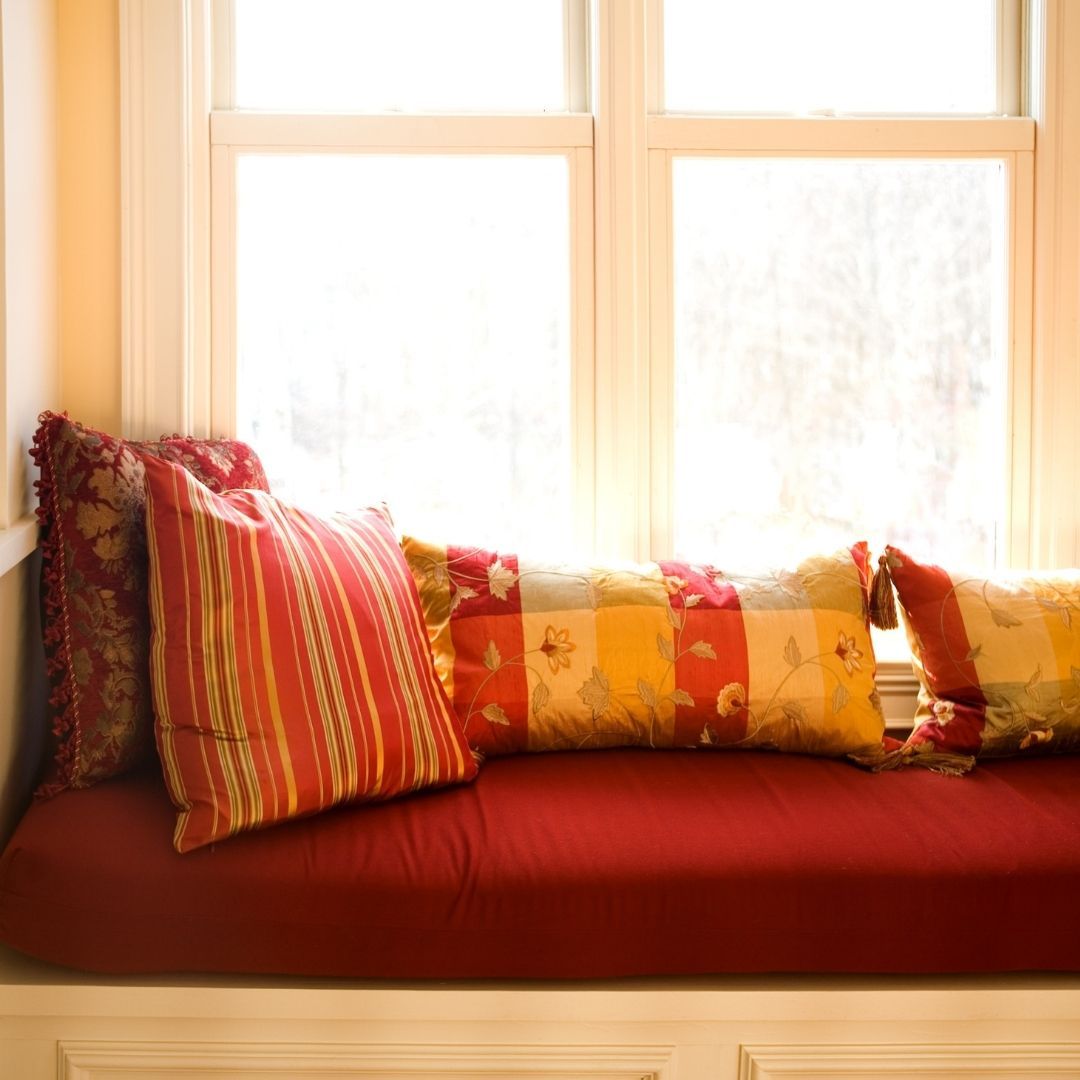 Are you Ready for a Plan?
Determine your lifestyle with our FREE Guides.
Don't just buy real estate, develop a lifestyle plan.
With winter comes fewer hours of daylight, so it's important to make sure your space still feels bright and inviting throughout the season. Bring in floor lamps to illuminate dark corners, and place small fixtures atop side tables or the mantel. Even fairy lights and battery operated pillar candles along the mantel can add an extra warm glow.
Layer in a few extra throw pillows for a quick winter home décor update. Bright colors and playful patterns will stand out and add extra warmth to the room.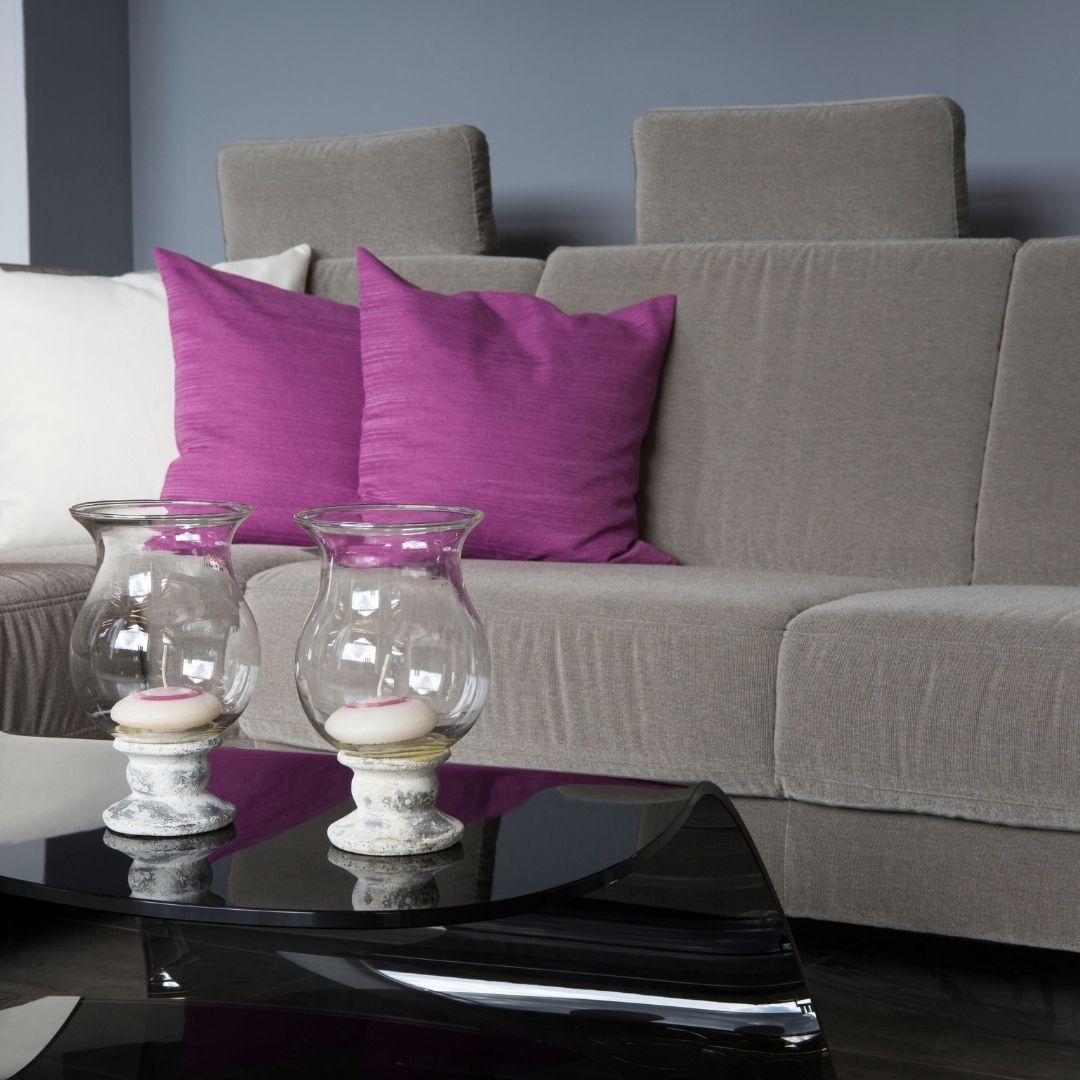 Block out chilly winter drafts by layering thick draperies that add volume and adding a pop of color.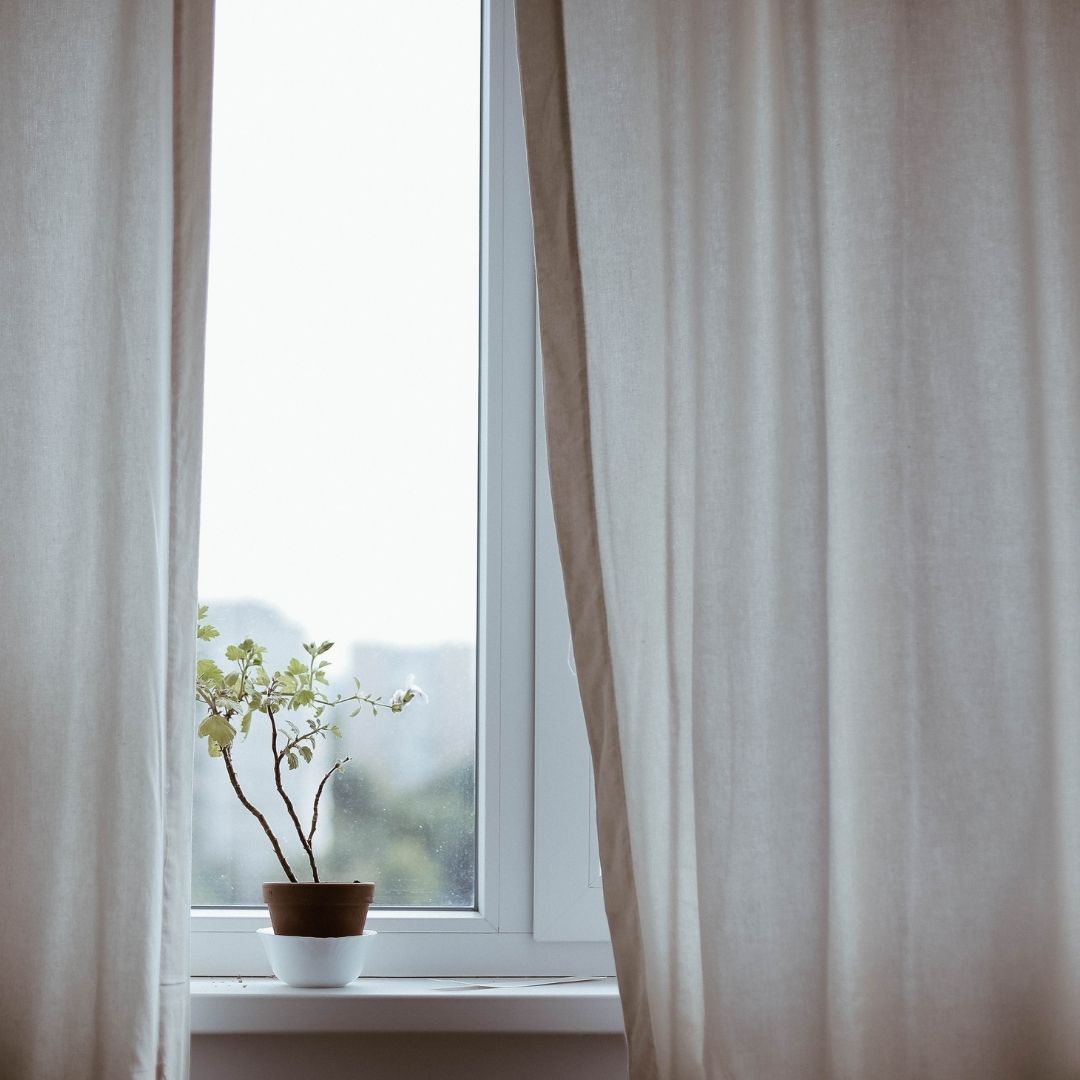 Get your home's value as of today's date.

Search homes for sale in your area.