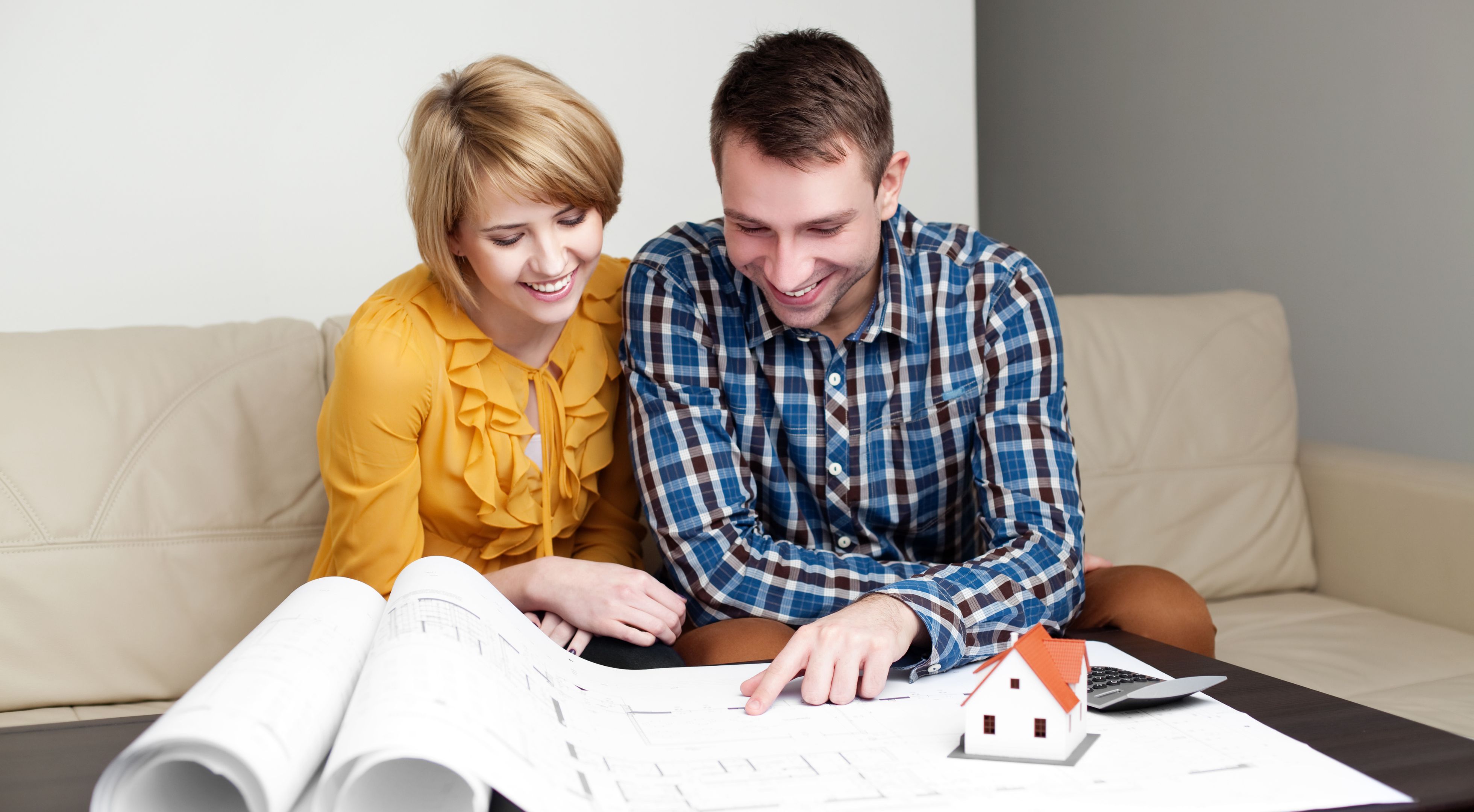 Fall is almost here, and September is a great time to get the house ready for the new season. Where do we start? The first step is to take down the Spring/Summer decorations and replace them with your favorite fall décor. When storing items, try to use strong plastic containers or boxes this helps protects your precious items. For delicate items use bubble wrap or packaging materials to ensure nothing gets damaged. Make sure you label each container appropriately to help make finding items for next year a breeze. Once you have put away all your spring & summer decorations, you will have plenty of room to add your favorite: candles, fall wreaths, flower arrangements, signage, and autumn colored items to your home.
Here are a few ideas to get your home ready for your September to do list:
One of the things that fall always brings is leaves. In preparation for leaf cleanup, installing a bagging system to your lawn mower is a great way to prepare and manage leaf cleanup this year. If this is not an option, then investing in a leaf blower & rake are two great alternatives to make sure you are ready for when they fall. A long summer of grass mowing can leave your lawn mower a bit of a mess. Proper preparation, cleaning and storing of your outdoor equipment will ensure your yard tools are ready for next season.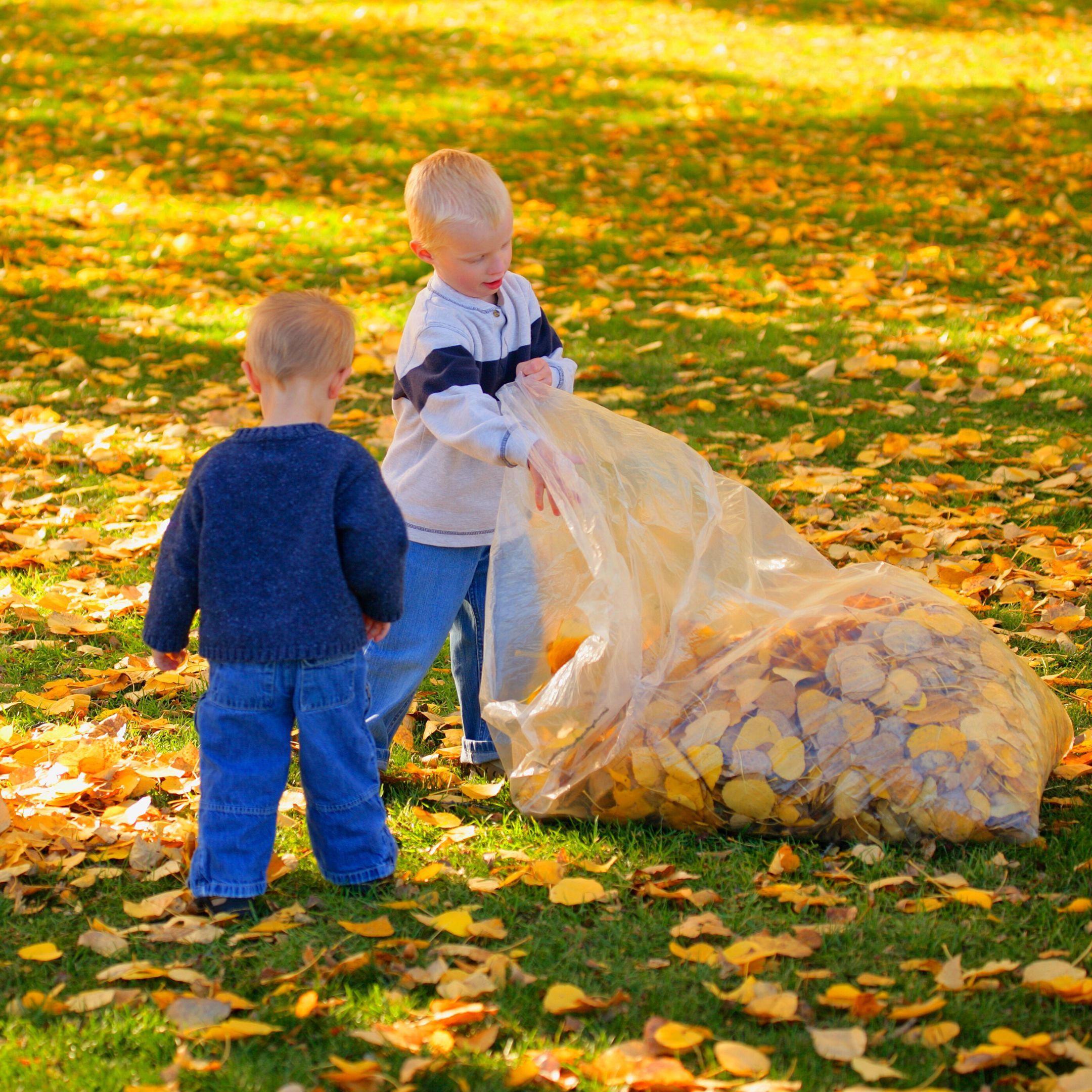 If you're thinking about flowers for next year, then you are right on time. The end of September is one of the best recommended times to plant your flower bulbs for next year. Spring bulbs are typically planted in the fall and spend the winter in the ground until next spring. These types of bulbs need cold temperatures in the ground to break their dormancy and flower to their full potential. Here are some good spring bulbs to plant this fall: tulips, irises, daffodils, hyacinth, allium and crocus.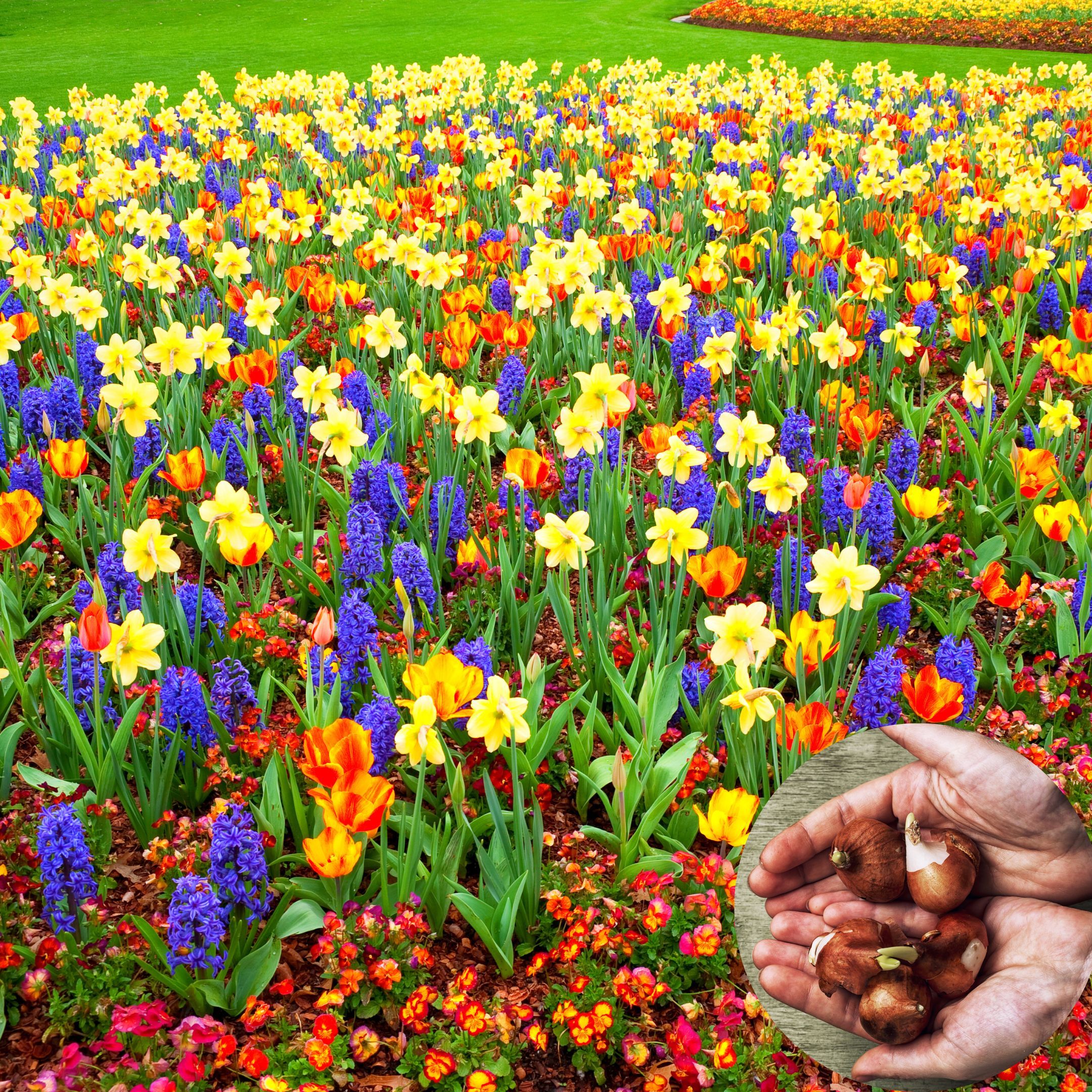 Service Your Heating/Cooling System
The cooler weather is coming and can sometimes come sooner then expected. That is why it is so important to make sure that your heating & cooling system is properly maintenance to get ready for unexpected weather. Most experts recommend servicing your HVAC system twice a year to ensure proper function. Once in late summer early fall, and once in late winter early spring. Stay warm this fall & winter by making sure your heating system is properly cleaned, and ready for the cooler months.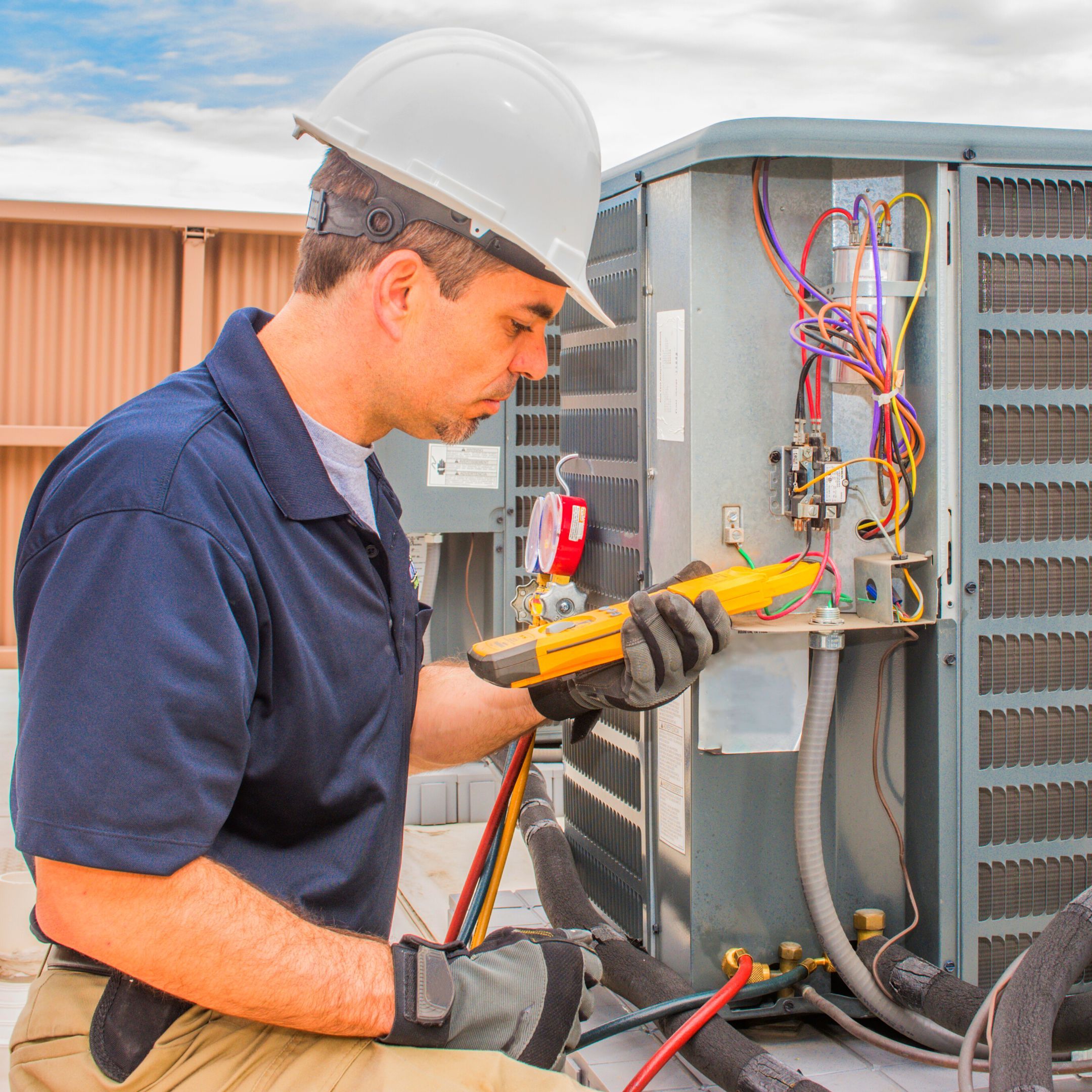 Inspect Your Home's Exterior
Inspecting your home's exterior can be a common thing that people often forget to check in the fall. Whether cleaning your chimney, or inspecting your roof there are several important things to check that can help keep your home safe & free of damage. Summer rain & wind can damage your roof, siding, and clog downspouts. Make sure to check these critical areas to prevent potential problems. Inspection of windows for cracks and damage can be added to the list to help you stay ahead of potential problems. In addition, weather proofing your windows is a great way to add insulation value. This not only can deter unwanted critters from entering your home, but can help save costs on heating and cooling.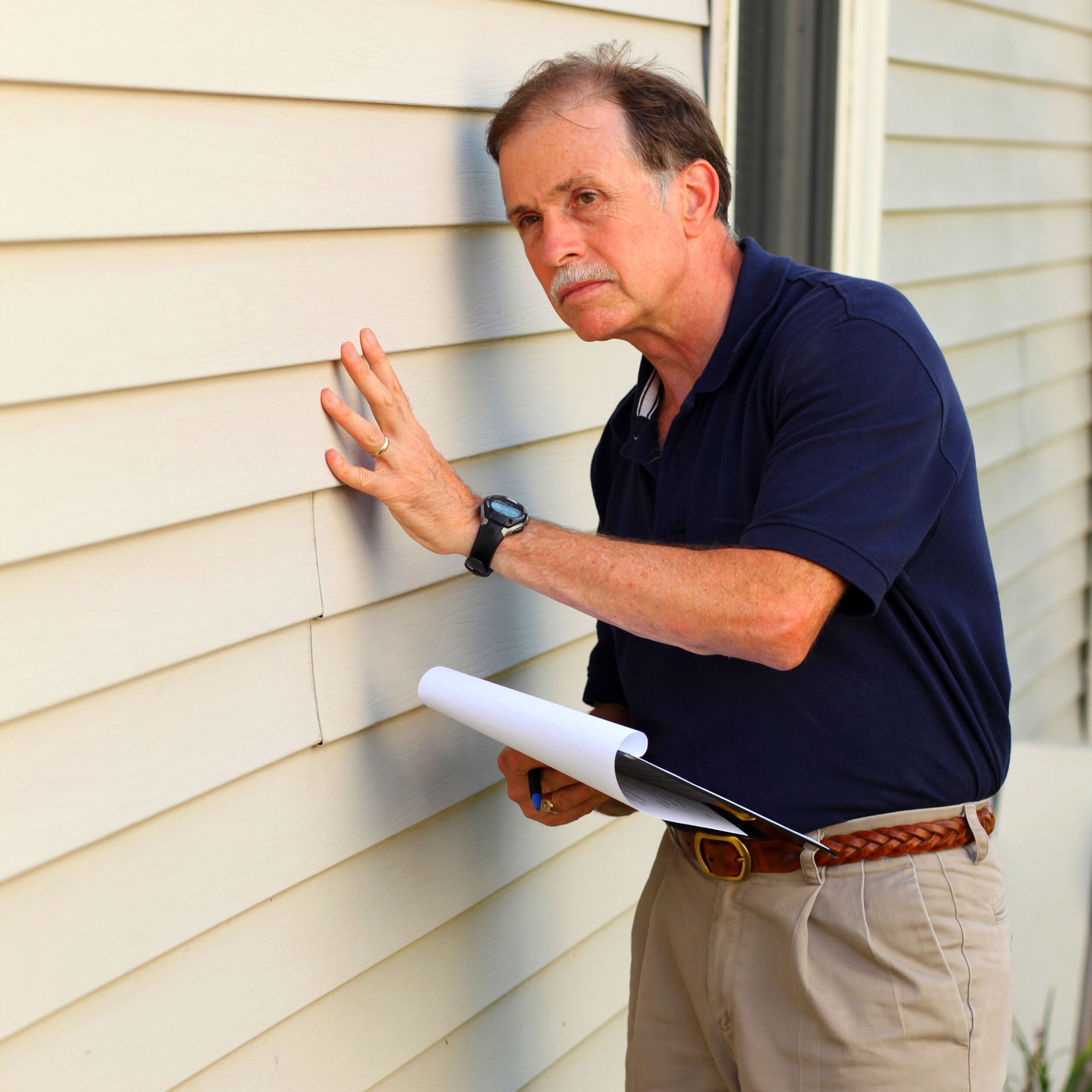 Get your home's value as of today's date.

Search homes for sale in your area.