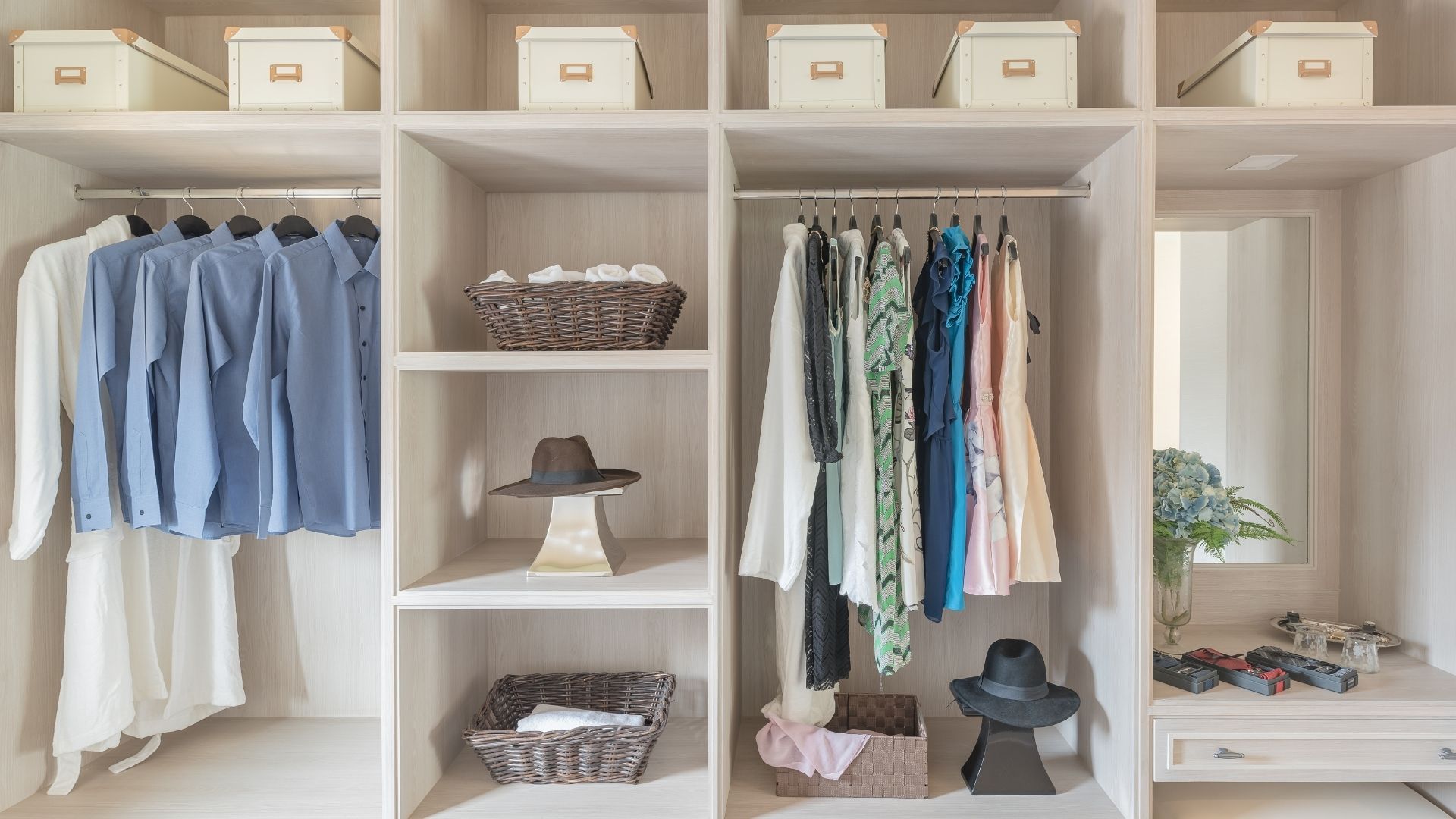 Bulky appliances, coupons, cookbooks and mail quickly cover up wide-open counter space. Start by purging your kitchen of items you no longer use. If you can't remember the last time you plugged in the waffle maker or opened a cookbook, it's time to go.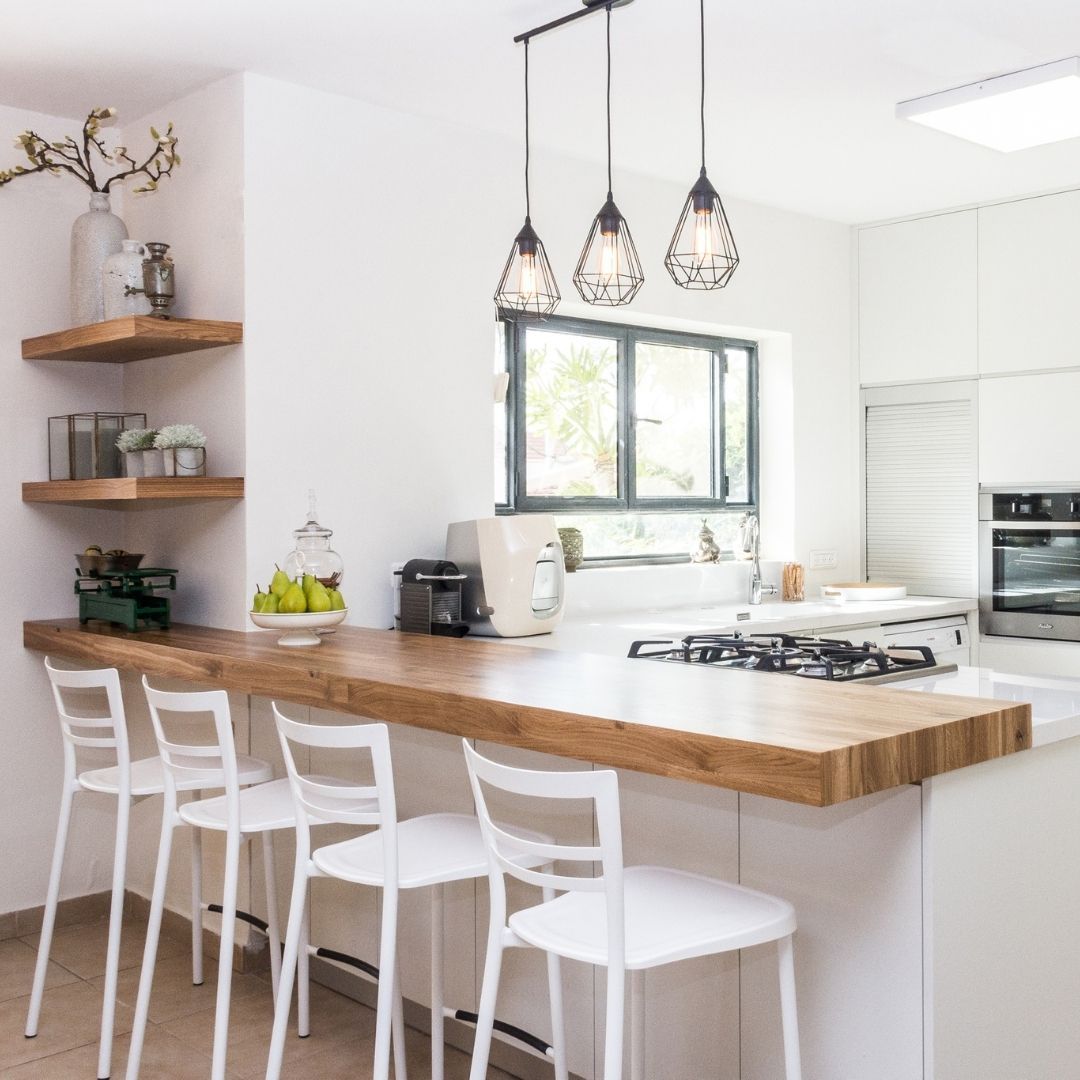 Start by taking everything out and group items into categories. Then go through and toss anything that's expired or that you haven't used in the past month. Group brushes and combs in containers to make use of vertical space. Finally, keep only a small stash of daily essentials like cotton swabs and makeup pads in the cabinet. Make restocking part of your weekly bathroom cleaning routine.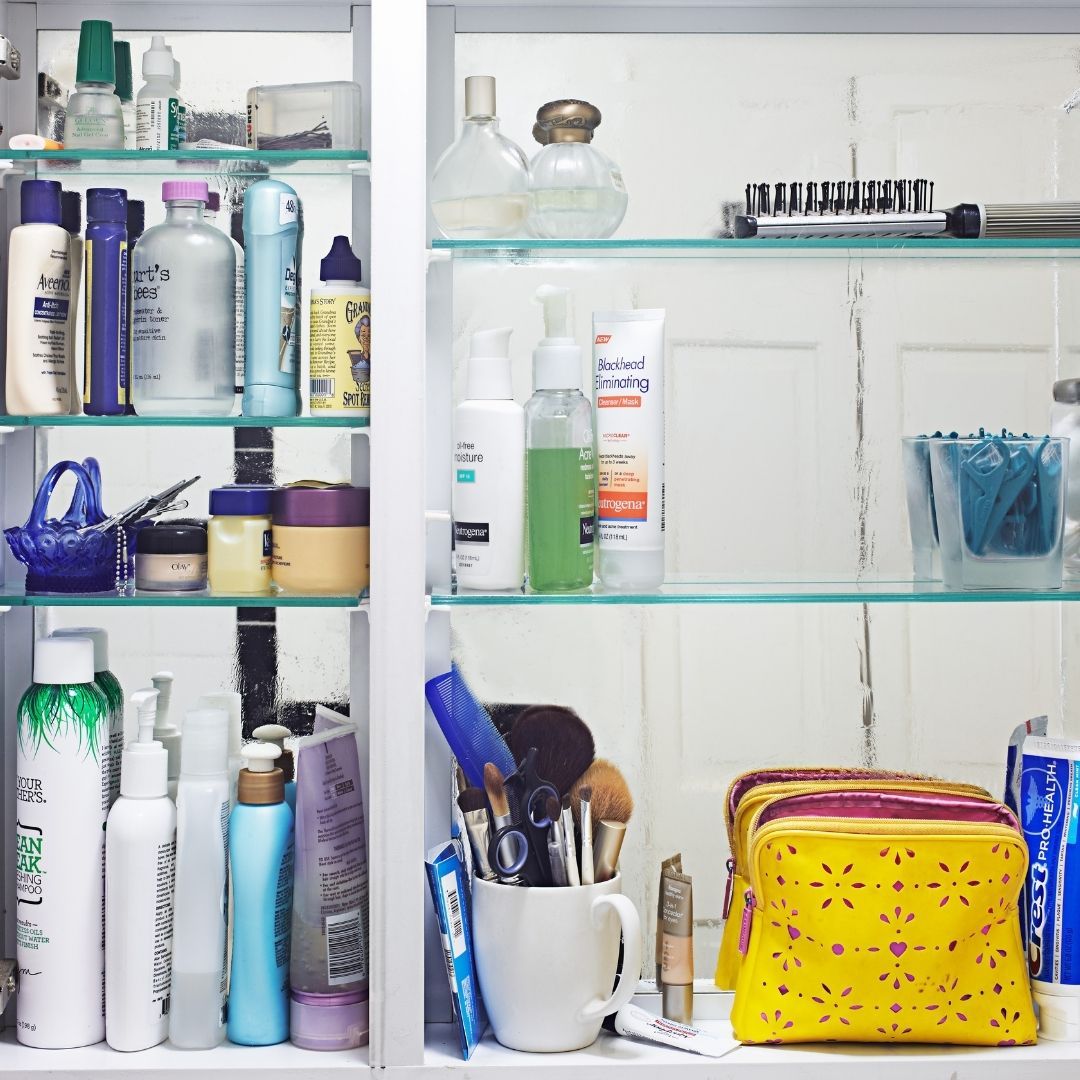 Are you Ready for a Real Estate Plan?
Determine your lifestyle with our FREE Guides.
Don't just buy real estate, develop a lifestyle plan.
Pull everything out of the pantry. Go through the items and ask yourself, "Am I ever going to use this?" Make sure to toss any expired goods. Next, sort through the items and arrange by type -- baking items, spices, canned goods, snacks, etc. When you go to restock the pantry organize by type and try to keep commonly used items on the middle shelves.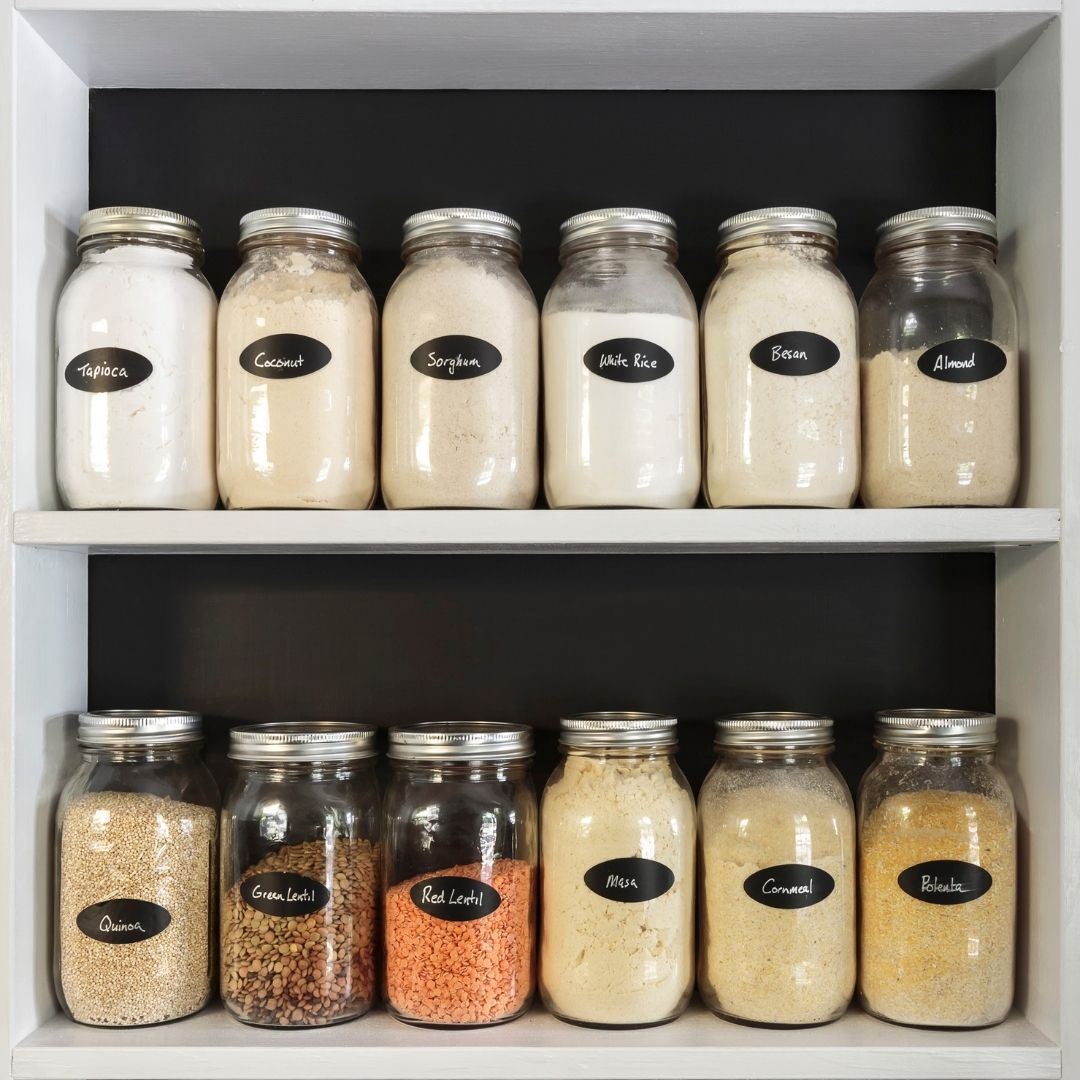 Take everything out of your closet and arrange by clothing type. Place items into three piles: pitch, donate, and keep. Pitch anything with stains, rips, or damage. Donate any items that no longer fit, that you don't like anymore, or if you haven't worn it in more than a year. If you have multiples of the same item, choose one and donate the rest. Next, arrange the items you've chosen to keep by season. Store your out-of-season items until next season when you need them again.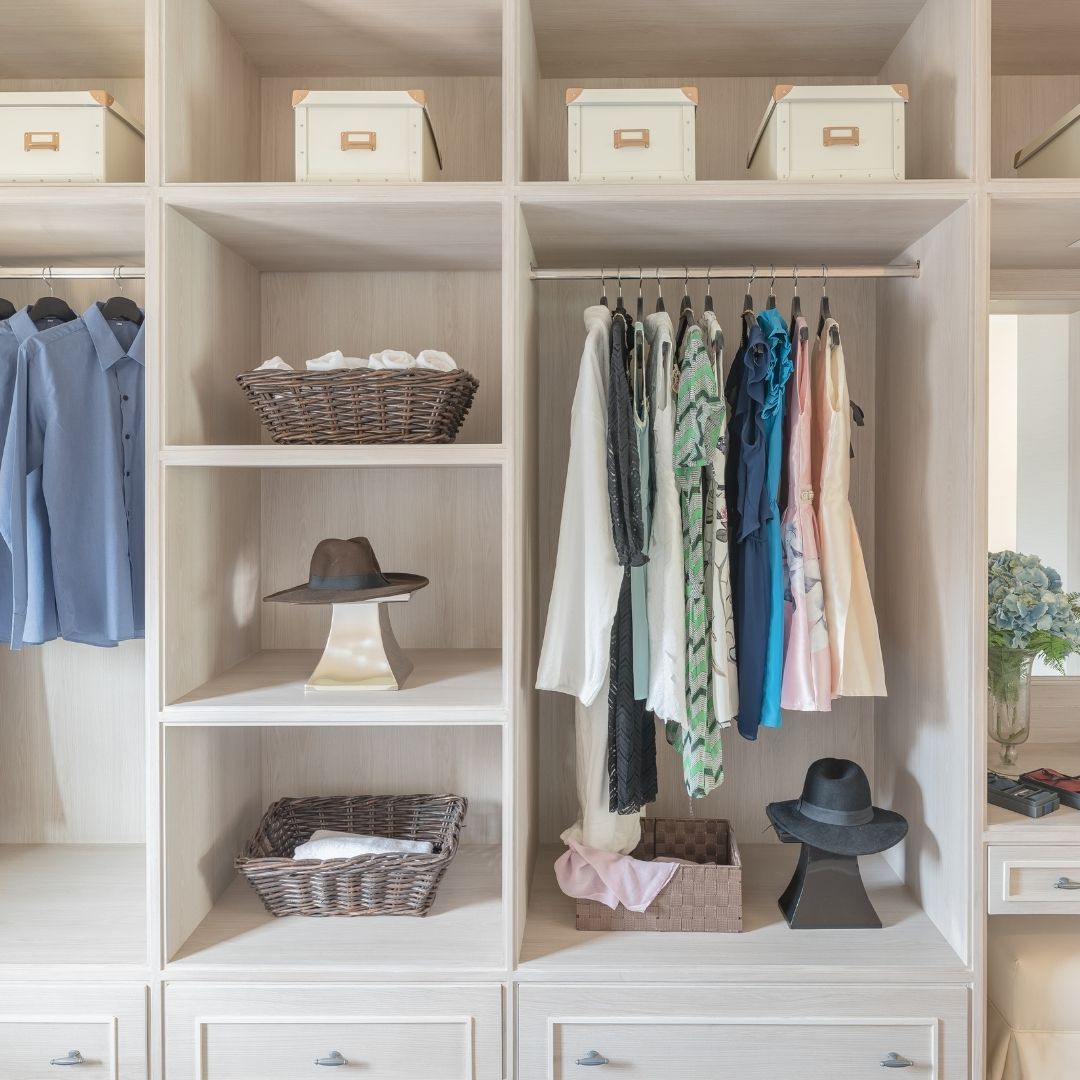 A wall of paneling with heavy-duty hooks holds yard essentials and frees up floor space. Just make sure to put tools back once you're done using them.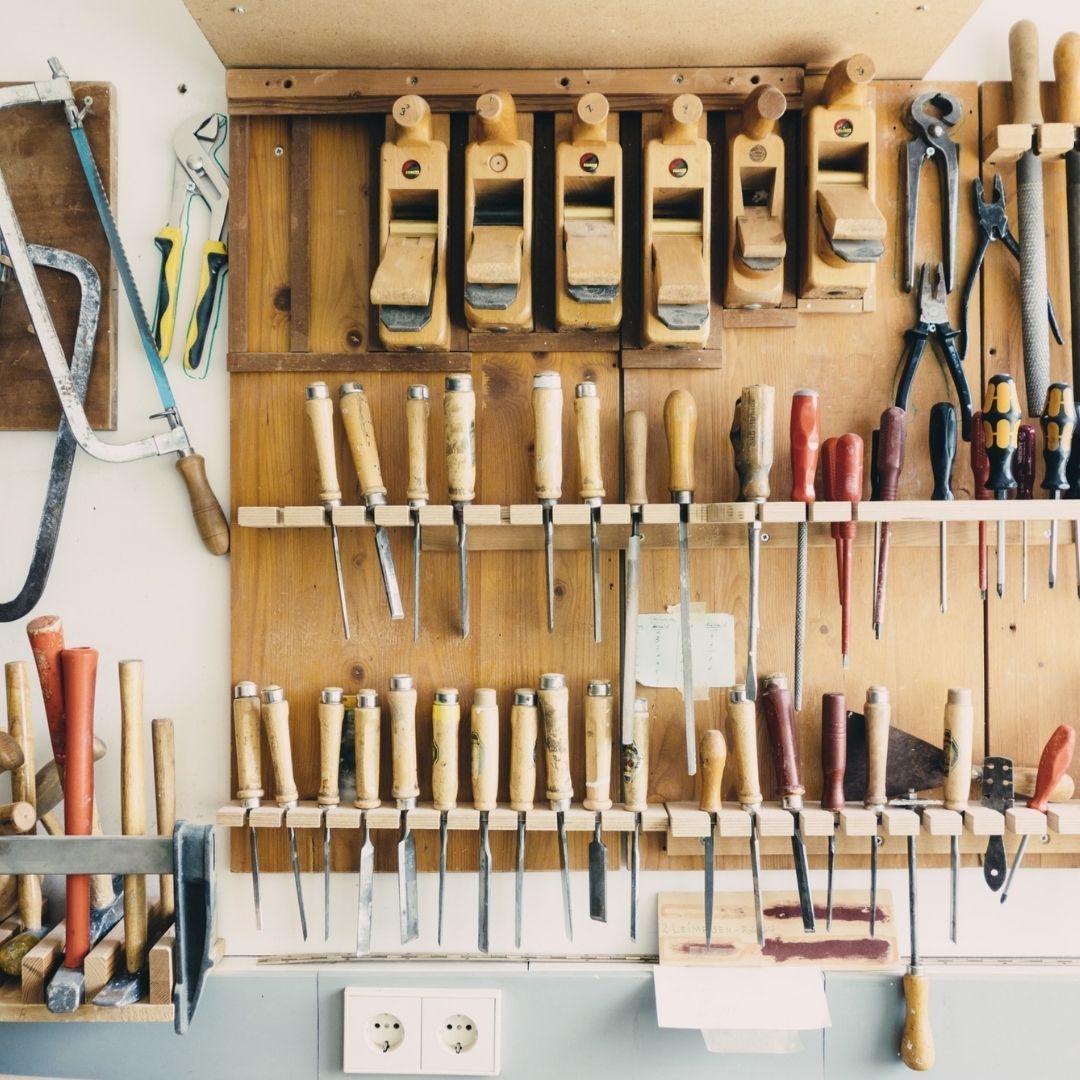 Get your home's value as of today's date.

Search homes for sale in your area.