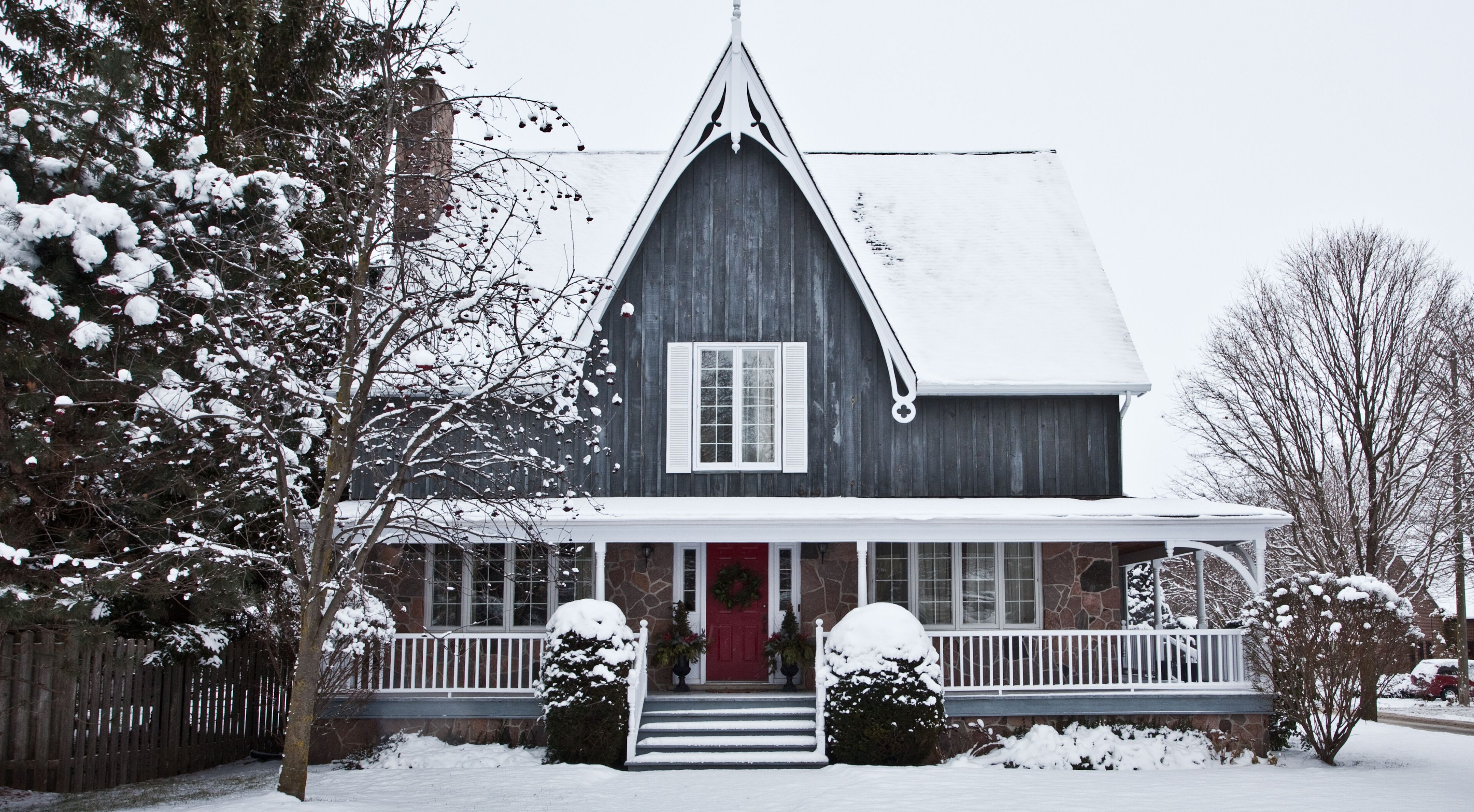 Clean Your Chimney & Order Firewood
The cold weather is here, and even more soon to come. What better a time to prepare for winter then by having your chimney cleaned & serviced. Not only is it a good idea to have your fireplace swept out, but minor repairs, inspections, and installing chimney caps can help prevent fires, prevent damage to your roof, and help cut back on heating cost. Don't forget to order some firewood for your natural wood stoves as well. Ordering ahead of time can help save cost as opposed to running out in the middle of winter.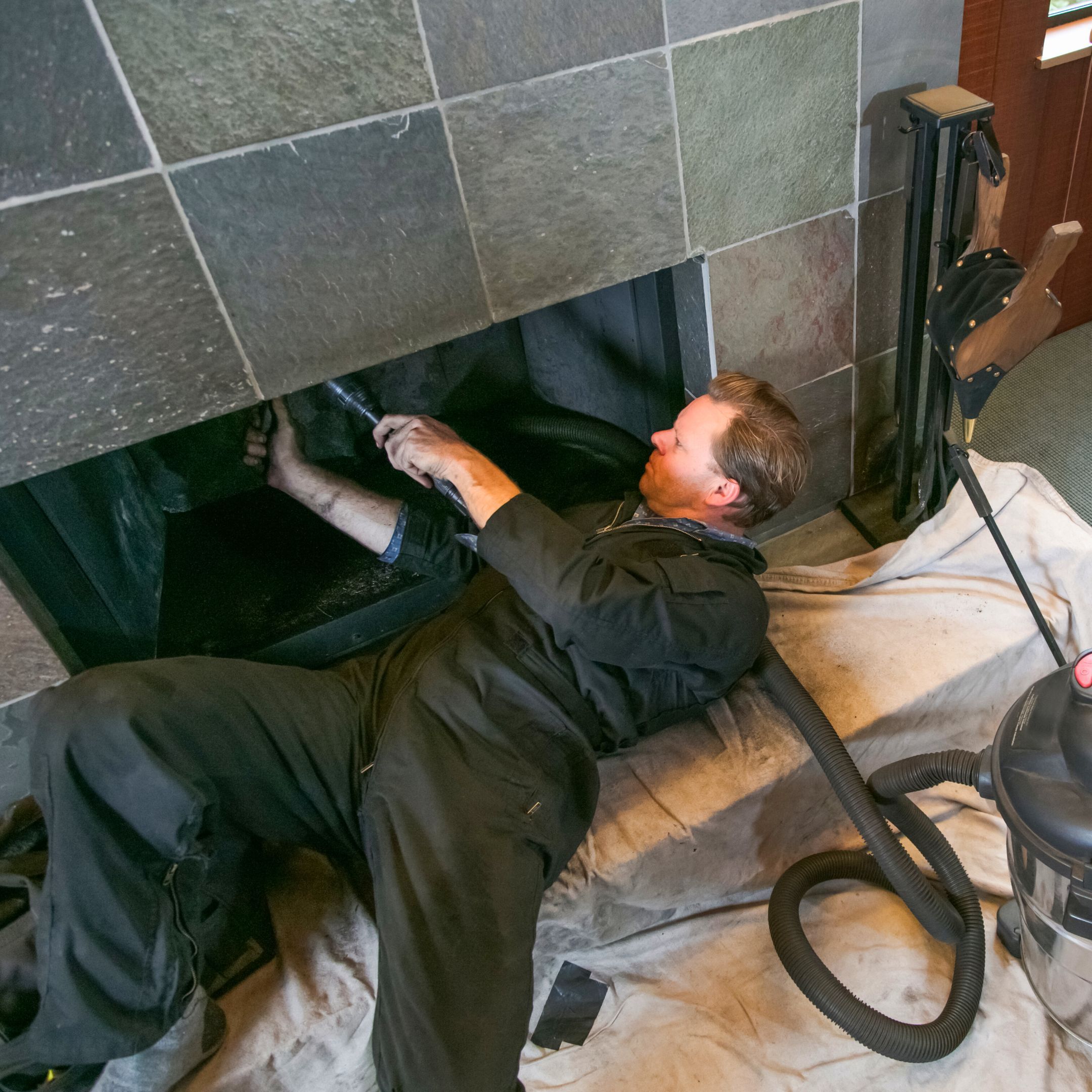 Fall always means beautiful colors and tree foliage, but also brings fall leaf cleanup. Cleaning the downspouts and gutters of your house is often overlooked, but very important for many reasons. Your downspouts are an important part of ensuring that the life of your roof stays intact for years to come. Cleaning your downspouts and rooftop will also help prevent blockages when freezing weather comes that could create a dangerous buildup of ice sickles hanging off of your roof as well as flooding. Proper drainage is very important.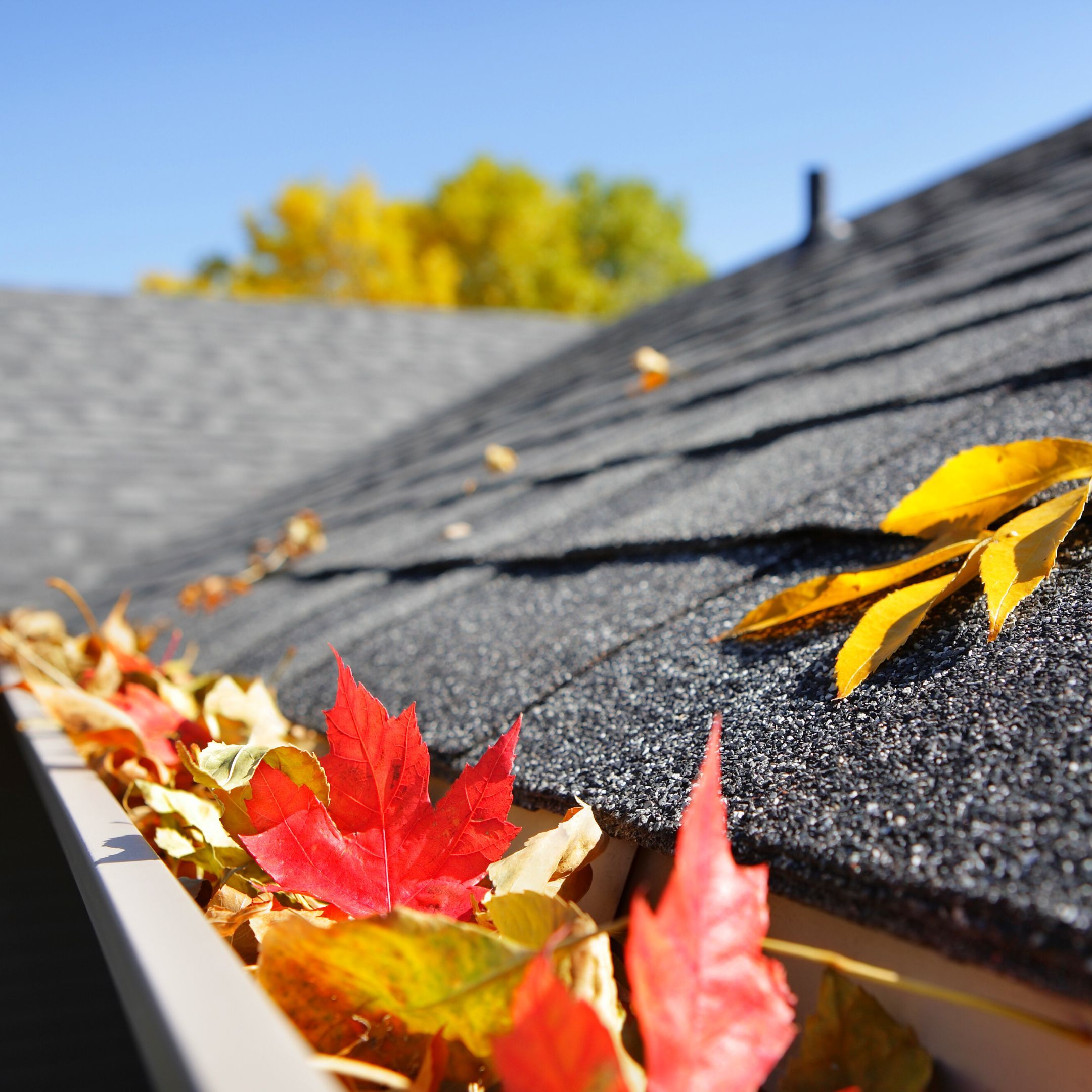 Turn Off Exterior Faucets
With freezing temperature comes potential problems with your home's water system. Turning off your water shut-off valve to your homes outdoor water supply is very important to prevent any freezing or damage to faucets or water lines. Turn off the main outdoor water valve, and then purge any exterior spickets until all the water has been removed. Also, make sure to empty and coil up and outdoor garden hoses, or fountains.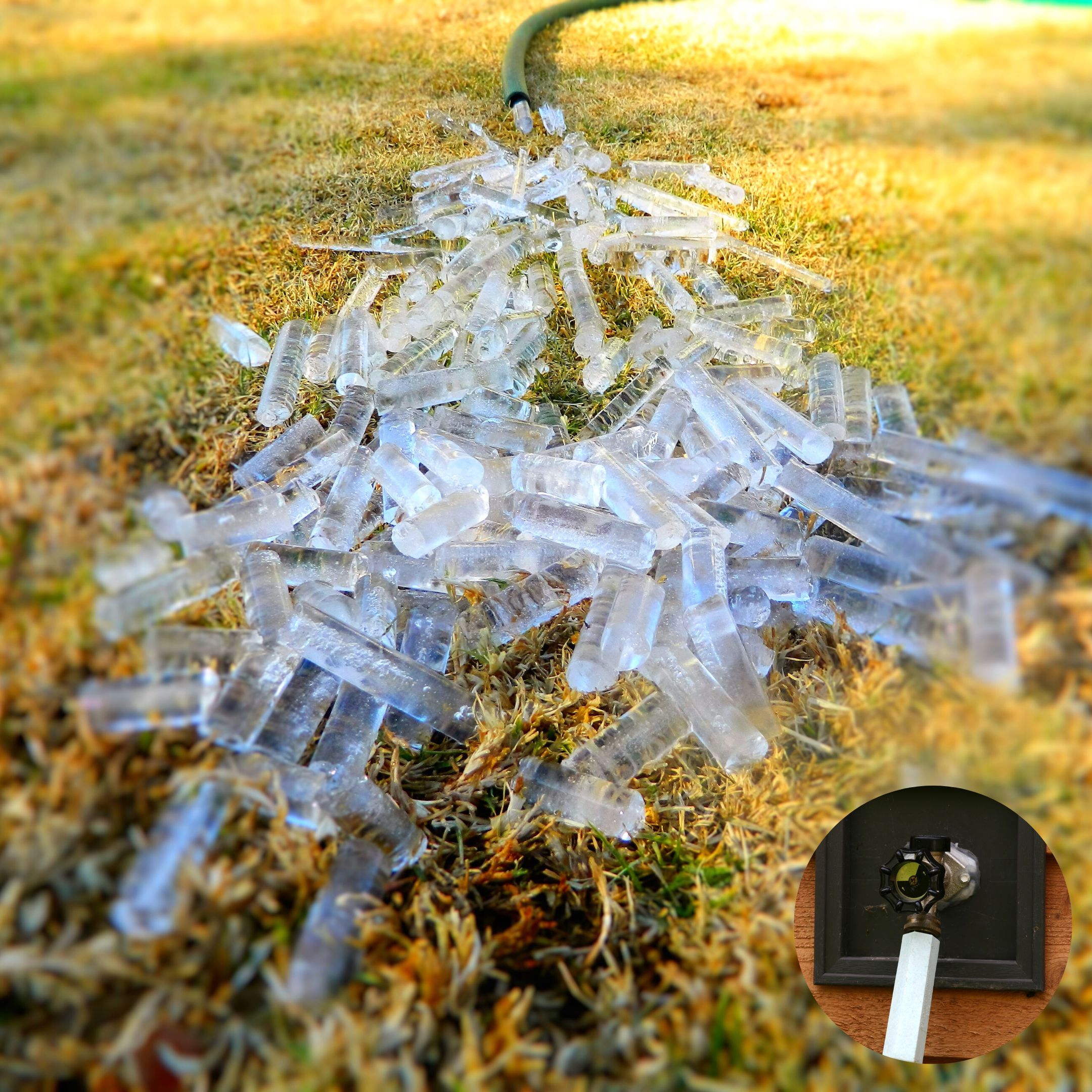 Stock Up on Winter Essentials
Wintertime always brings a need for specialty items. Buying them ahead of time can not only help you prepare, but often times can allow for cheaper prices on certain items. Staying ahead of the game is always comforting knowing you are prepared well ahead of time. Here are some good things to stock up on. Ice Melt, Snow Shovels, Ice Picks, Space Heaters, Warm Blankets, Gloves & winter apparel, and a good brush/ice scrapper for your vehicle.
Keeping your house warm is always a priority to not only help with heating cost for your home but helps keep you nice and cozy during those cold days. Using window film is one way you can create a barrier between the interior of your home and cold weather. Use rope caulking to seal cracks and any drafty areas of your windows. Also, adding thermal curtains is another great way to help insulate and create an extra wall of protection. Finally, inspecting your home for any drafty areas including door seal, storm windows, and drafty attics can all help in keeping you safe and comfortable this winter.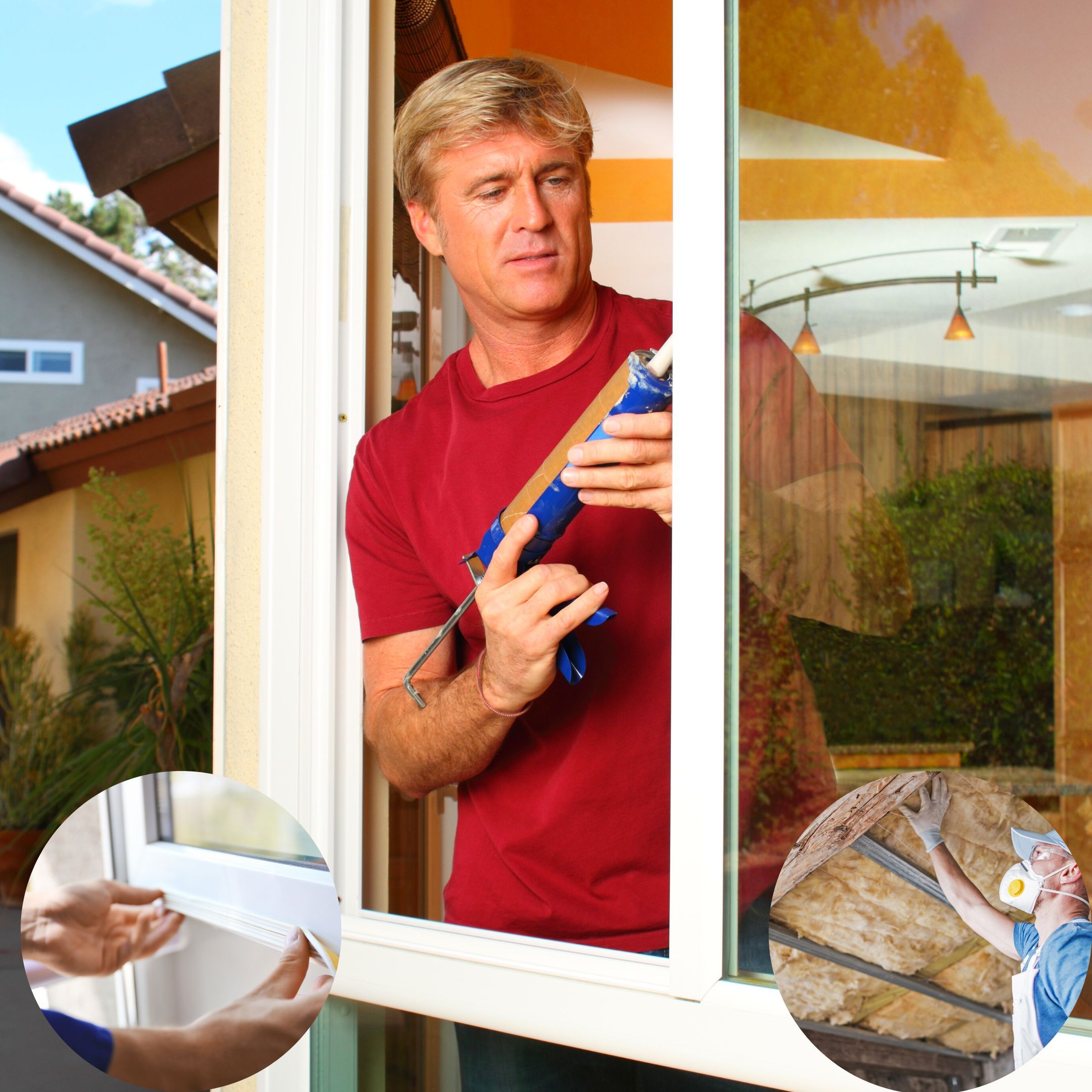 Get your home's value as of today's date.

Search homes for sale in your area.