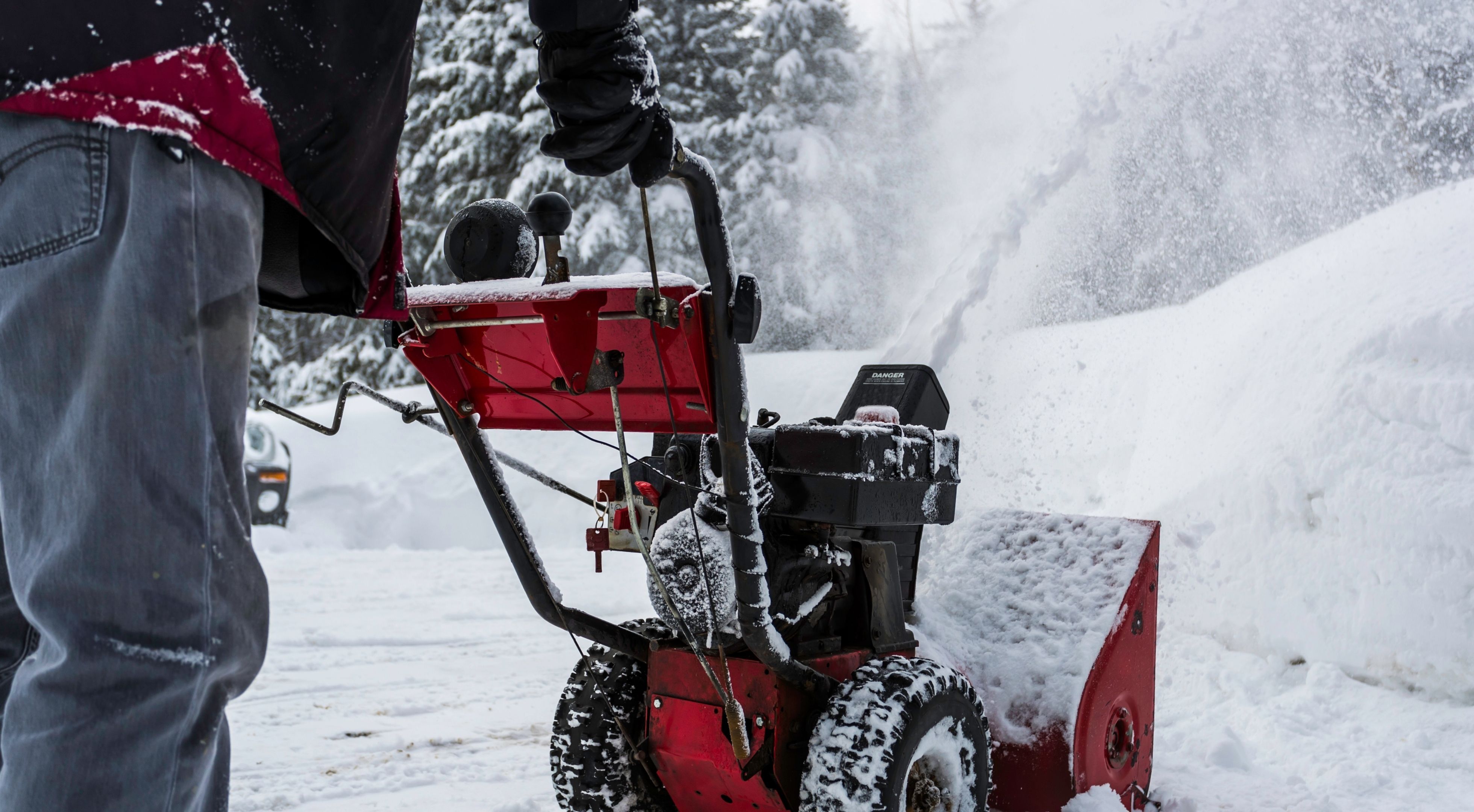 Living in Pennsylvania, we know the last thing you want to be doing is shoveling snow for hours on end. But rushing to clear pathways can result in damage to your home, yard, or to yourself. Here are our top snow removal mistake to avoid.
Much like mowing your lawn, clearing snow can be made easier with a little preparation. Before winter arrives first think you want to do is remove obstacles, such as doormats, cords, or toys. Next you will want to more your snow removal equipment in an area that's easily accessible upon snowfall.
It might seem counterintuitive, but shoveling in stages, rather than all at once, is both safer and more efficient. As snow piles up, it becomes heavier to lift, causing additional strain on your back and arms. Shoveling more frequently also prevents ice and snow from freezing to the ground, which can be more difficult to remove.
Forgetting about your furry friends
No ice melt is completely safe for pets, so remember to wipe their paws of any salt after walks and keep packaging out of reach. To minimize the risk of ice melts, look for pet-friendly varieties that contain urea as a substitute for harmful chemicals.
Focusing solely on walkways
Walkways are our first thought with snow-removal but shouldn't be our only focus. As precipitation piles up, so does the pressure on your home's roof. Consider purchasing a roof rake to help with snow accumulation. The long handles extend so you won't be climbing a ladder in the inclement weather, and their blade eliminates snow from the roof to prevent structural damage. Remember to clear pathways to all doors, as well, even if they are seldom used.
Neglecting seasonal maintenance
Don't forget after the season when you are storing your snow blower, it's important to drain the gas tank or fill it with stabilized fuel. Fuel that is more than 30 days old can separate and cause operating problems. But before you do so, make sure your snow blower is completely powered off. Adjust any cables and check the auger at this time, as well.

Get your home's value as of today's date.

Search homes for sale in your area.