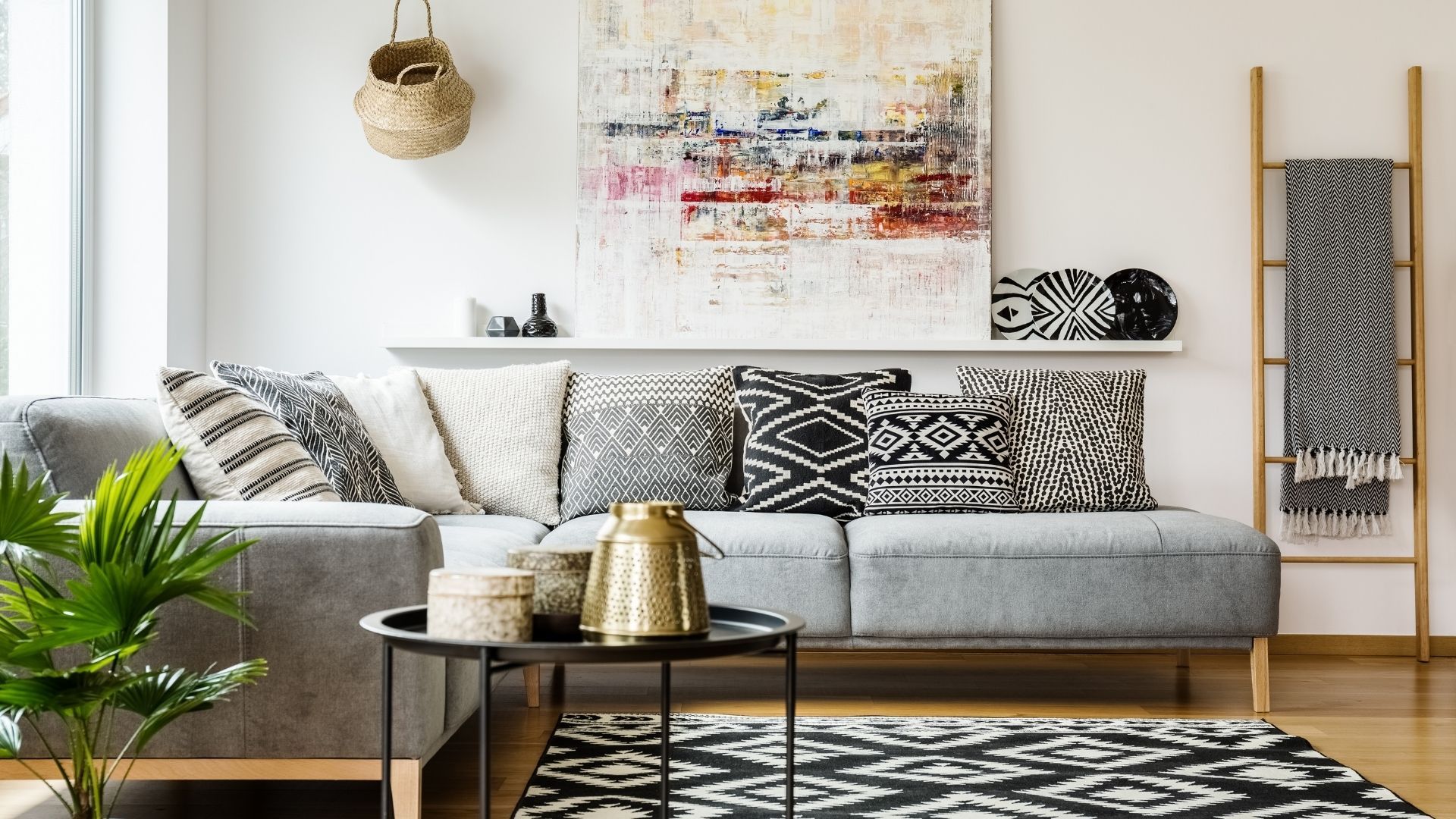 One thing to be sure of is to pick a cloudy day when you wash windows. If it's too sunny, the cleaning solution will dry too fast and you'll have streaks.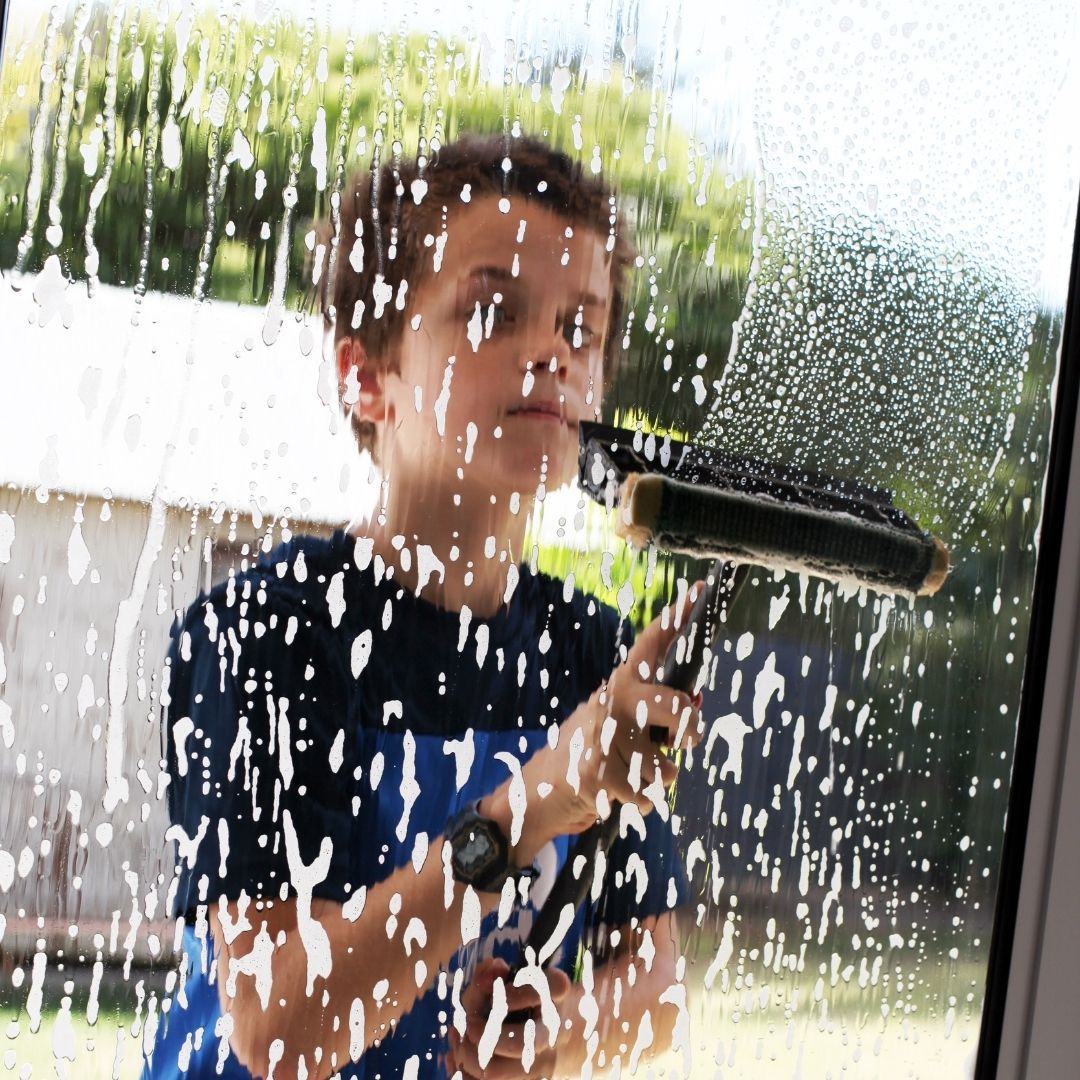 Clean Sliding Door Tracks
Sliding glass door tracks probably aren't the first spots you'd think to clean, but you'll appreciate having done it before the outdoor entertaining season starts. Try scrubbing the tracks with an old, dry toothbrush to loosen debris, then using your vacuum hose to remove it. Finish with a wet sponge.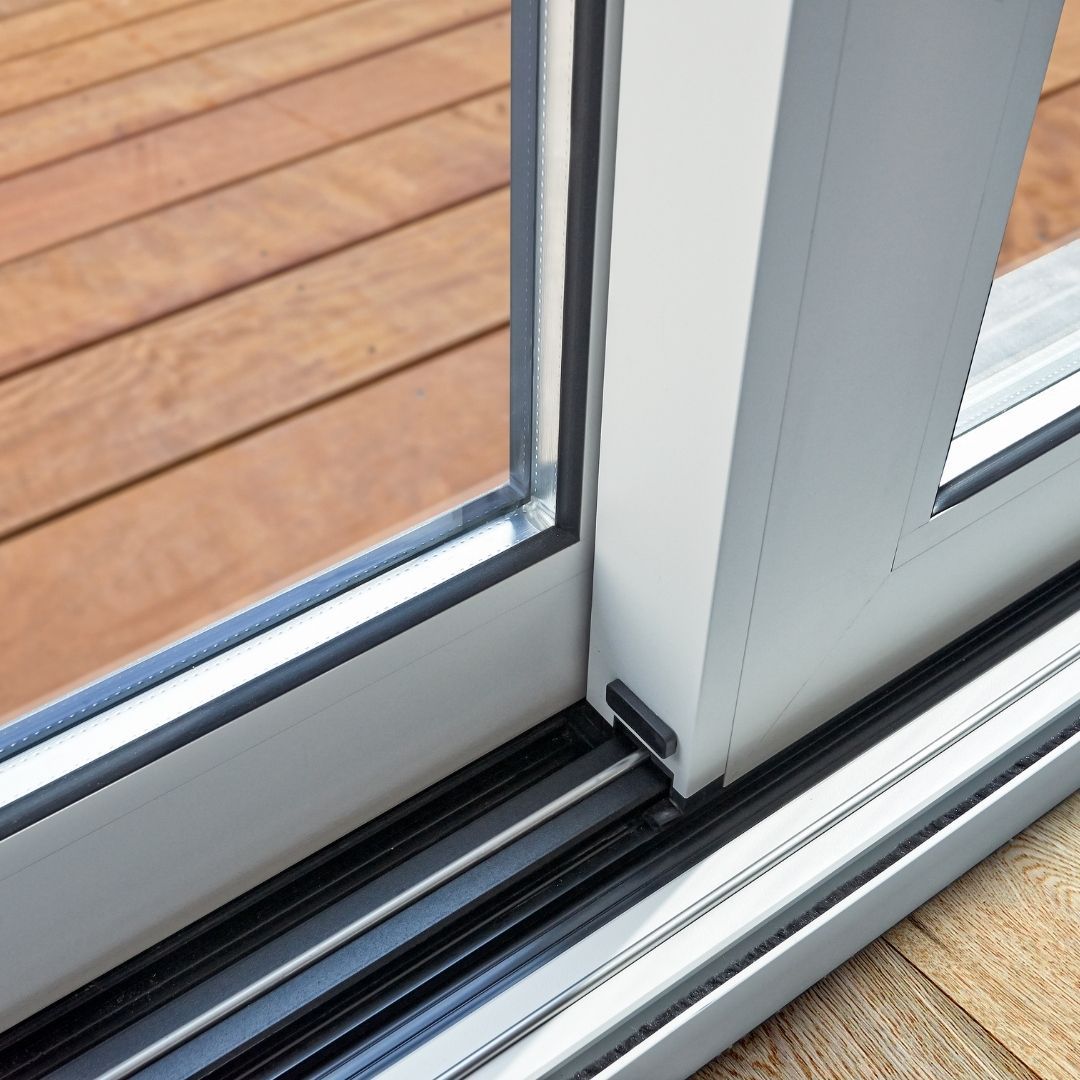 Scrub-Down Overlooked Surfaces
You may overlook these surfaces on a daily basis, but once a year, give your baseboards, door frames, and walls a good scrub-down. Wash them with a sponge and a squirt of dishwashing liquid mixed in a bucket of warm water.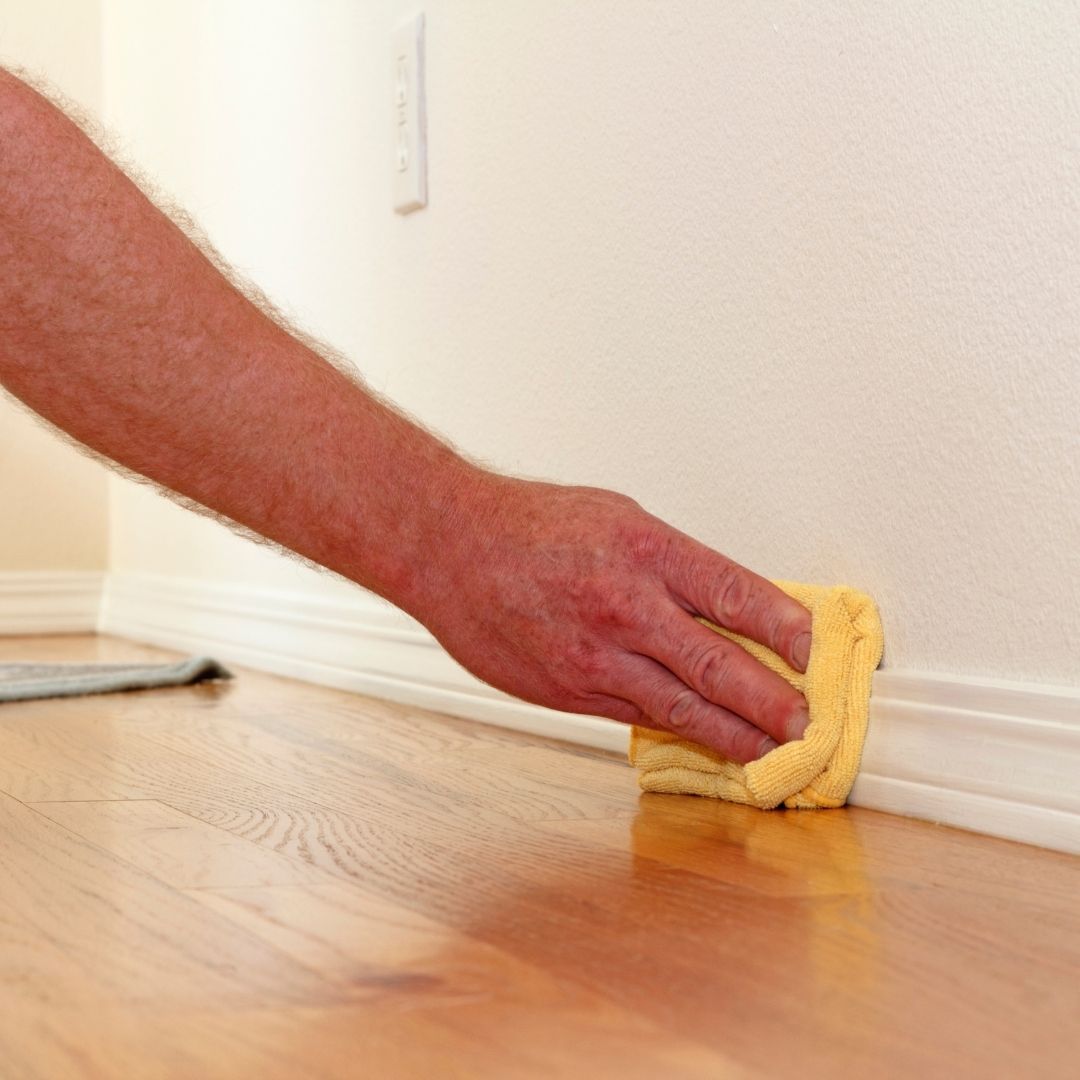 Are you Ready for a Real Estate Plan?
Determine your lifestyle with our FREE Guides.
Don't just buy real estate, develop a lifestyle plan.
To maintain your carpet, you may want to rent a deep cleaner or buying a professional-style model designed for home use. A trick I learned for area rugs is to vacuum like normal then flip over your rugs and vacuum the underside. This pushed out all the dust and dirt forward. Flip them over again and vacuum the top once more. It might be a pain but your floors will thank you.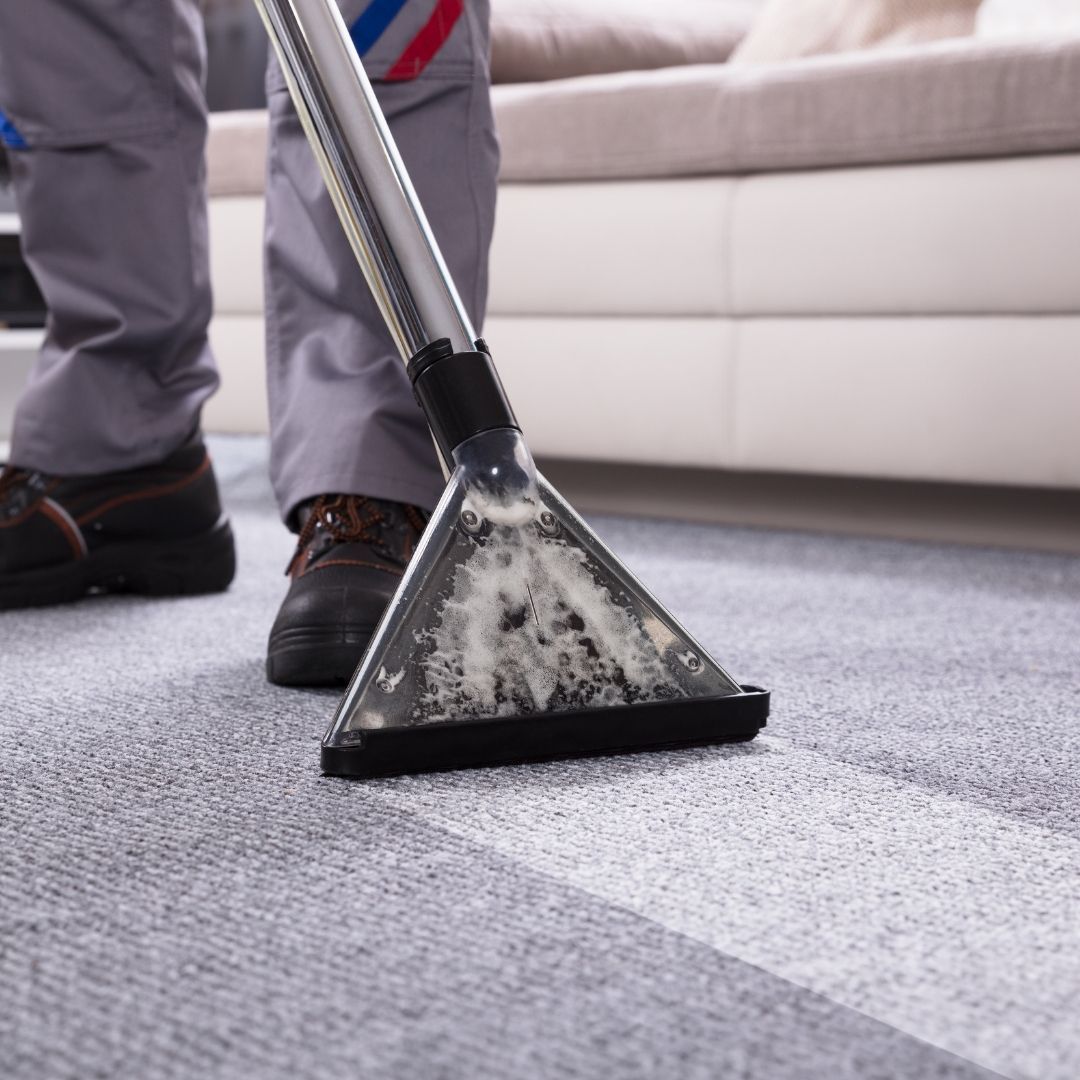 Clean Under Furniture & Appliances
It's always a good idea once a year to move your sofa and chairs, roll up area rugs, then vacuum the floors. Move your kitchen appliances away from the wall as much as you can.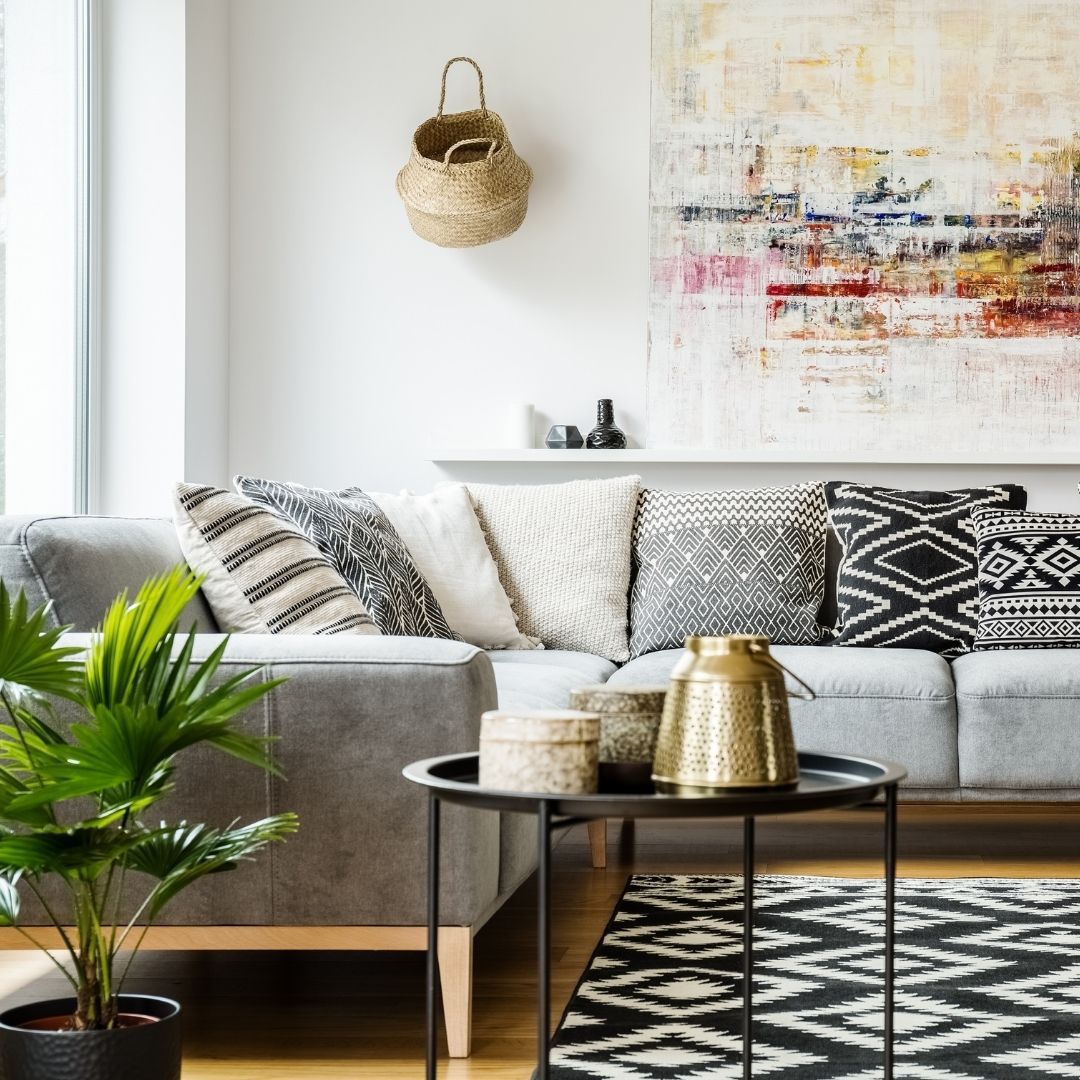 Refresh Your Window Treatments
Curtains and draperies aren't typically dirty enough to launder. Instead, go over them thoroughly with the upholstery attachment on your vacuum. To remove dust from sheer curtains, put them in the dryer on low with a fabric-softener sheet.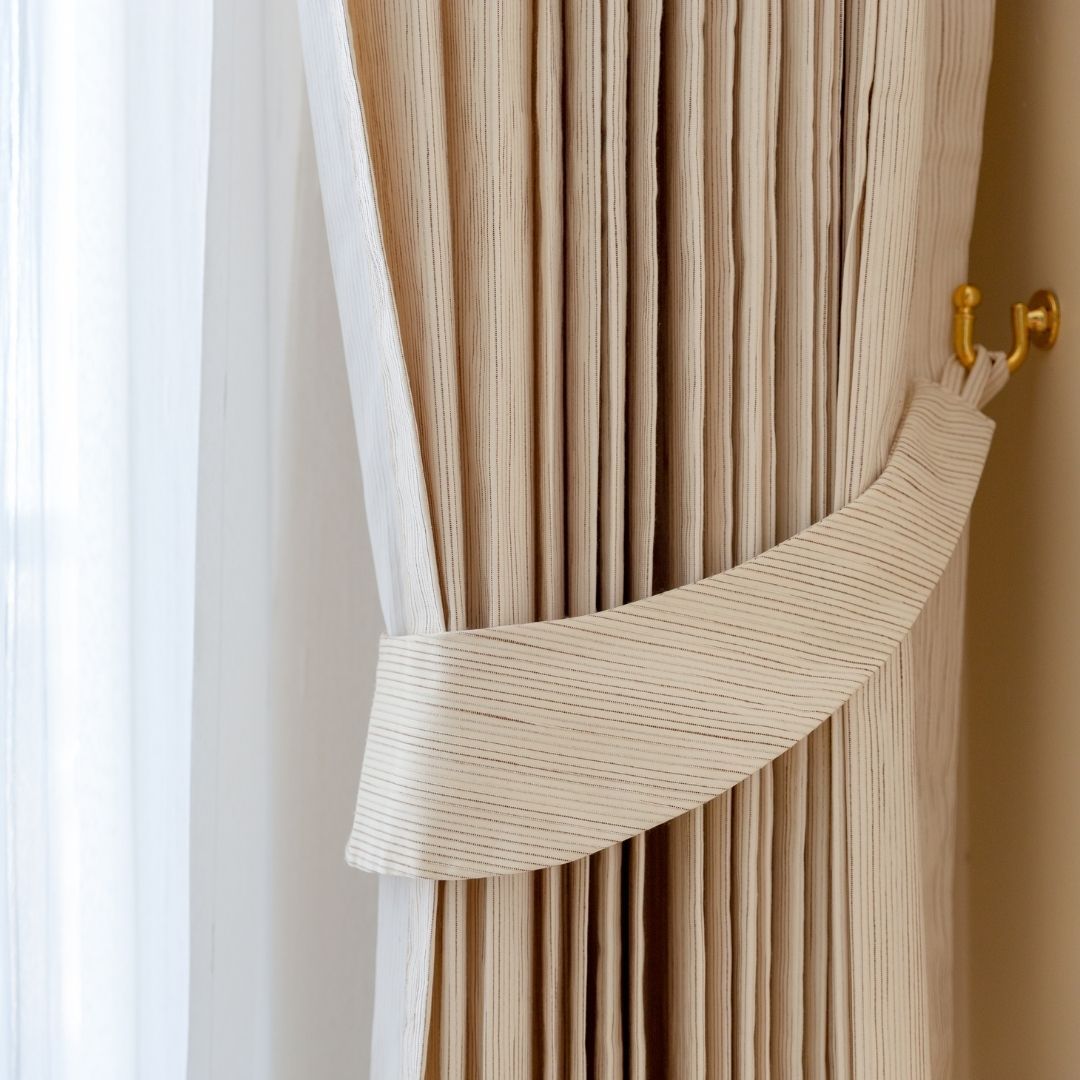 Use a microfiber or lint-free cloth to dust fixtures and bulbs you can reach. For ceiling fans, skip the ladder and use an extendable duster. To clean grimy bulbs, lightly dampen your cloth with vinegar. Caution: Be sure bulbs are cool to the touch and your hands are dry.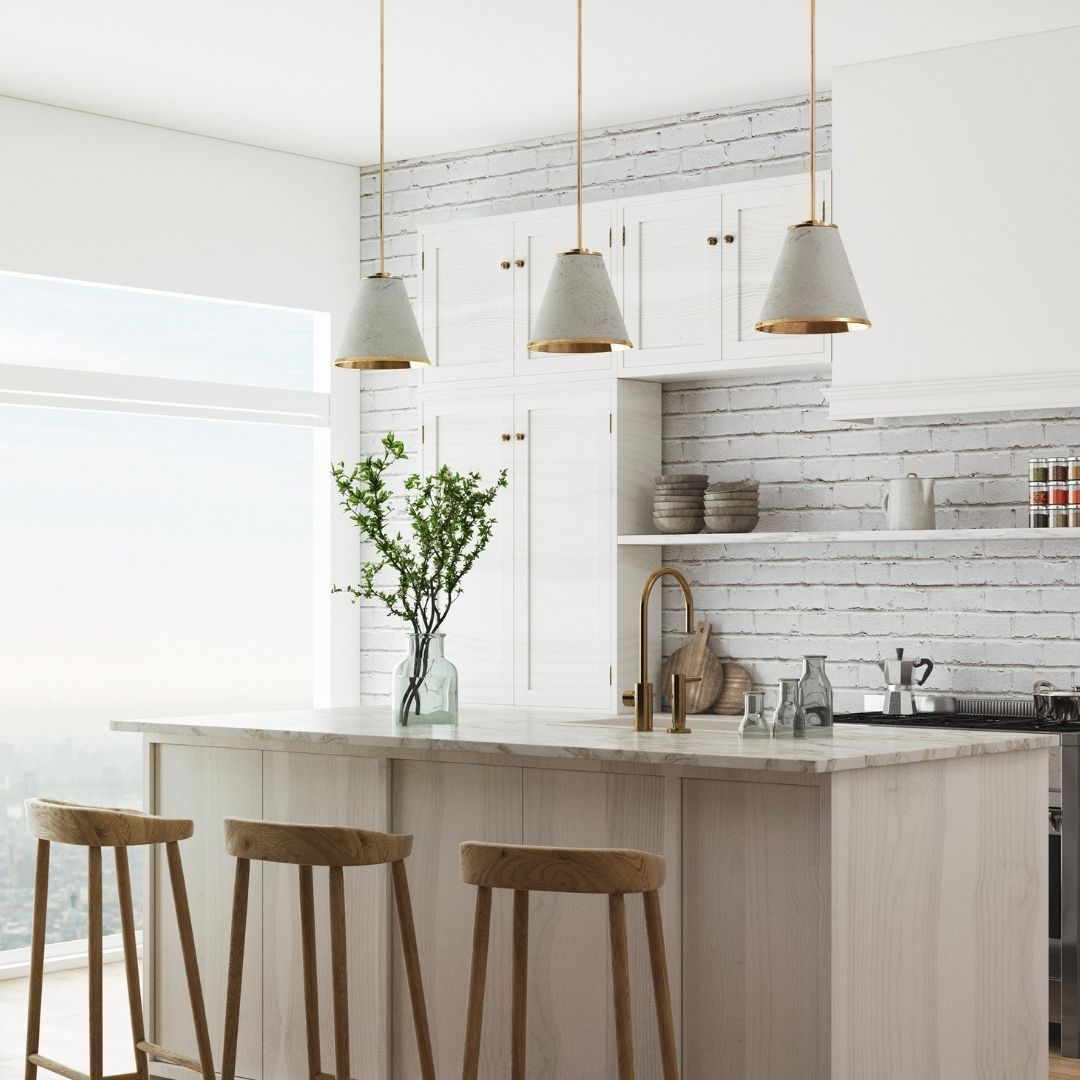 Get your home's value as of today's date.

Search homes for sale in your area.
Spring cleaning is the perfect opportunity to check the batteries in your smoke and carbon monoxide detectors.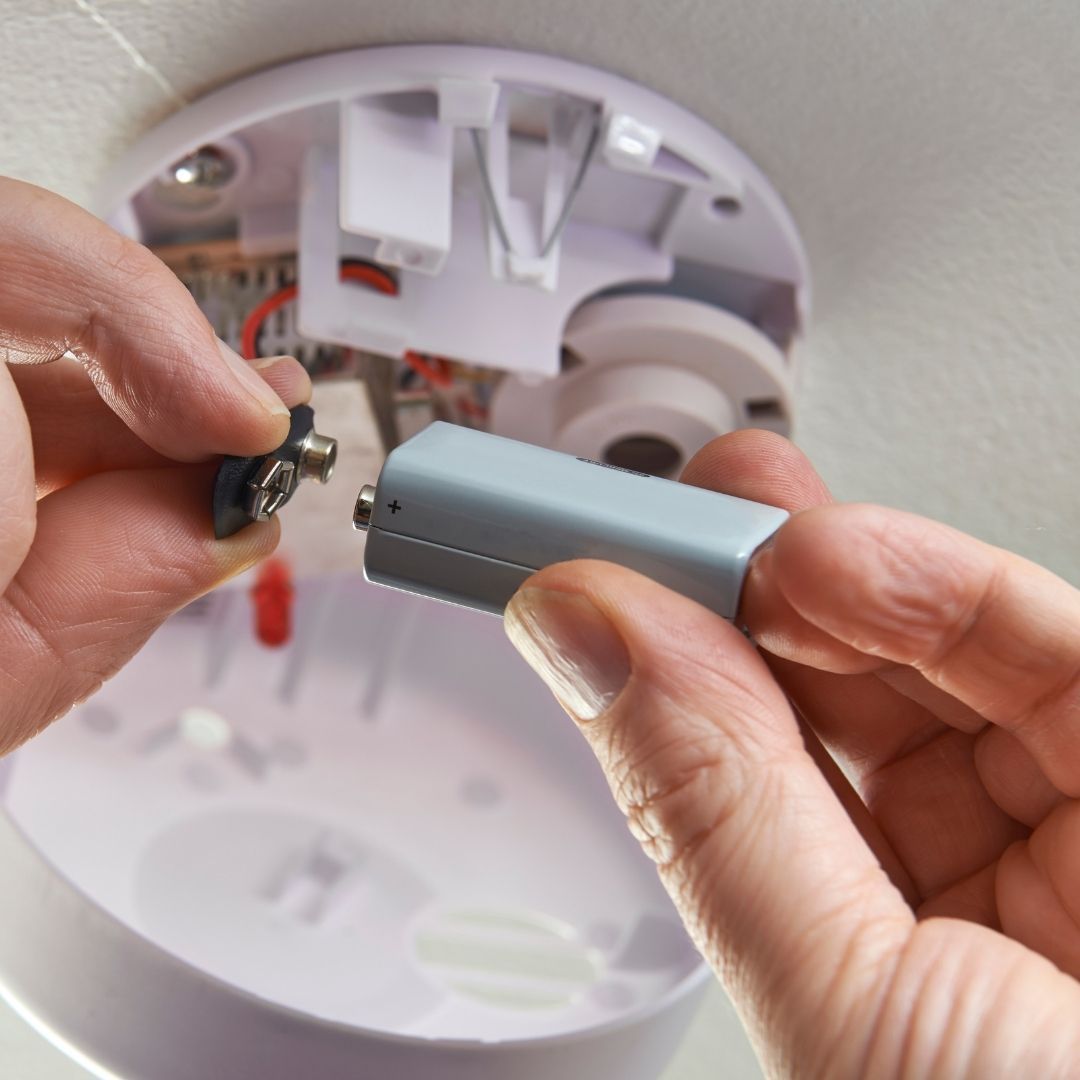 Many people think that the heart of a home is in the kitchen. Take time to clear out your pantry, kitchen cabinets, and drawers. Throw away expired foods, wipe out drawers and cabinets and install fresh shelf paper.